After a long day tasting at London's first ever Natural Wine Fair in 2011, I felt unusually fresh and unjaded. This was partly because it was an open-air tasting, held under typically cool, gray London skies. But mainly it was because, happily, the winemakers had let the grapes do the talking.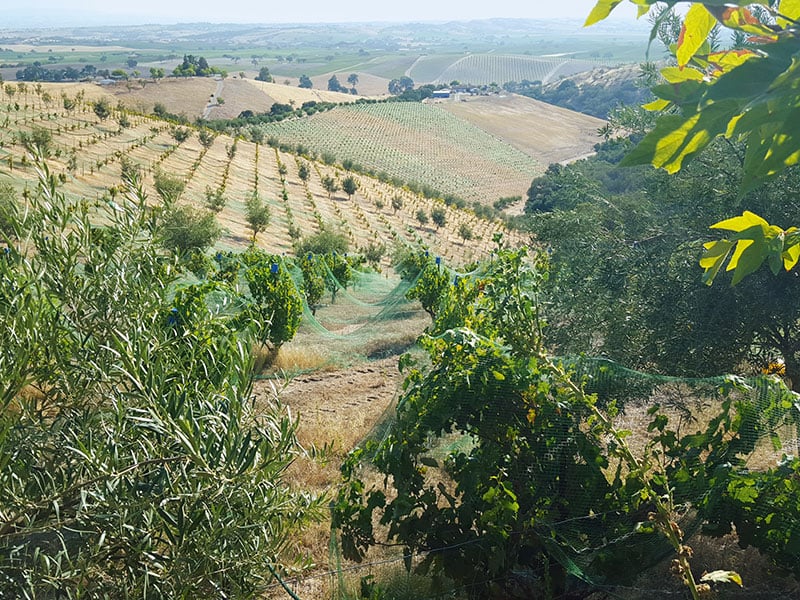 None of the 100-plus wines I tasted seemed to have been blasted with oaky-vanilla flavors from barrel aging, nor had they had their acid, alcohol, color, or flavor profiles fixed with the plethora of quite-legal winemaking tricks upon which most wines are reliant. What I was tasting was the start of a trend towards organic and biodynamic wines that has grown considerably over the intervening years.
This shift is partly down to consumer demand. As organic wine importer Mark Cuff, of The Living Vine in Toronto, observes: "In tough economic times, people want to enjoy the bottle enough to finish it. They want light, fresh, savory wines, not heavily manipulated blockbuster wines made to get 100-point scores from influential critics."
Those professional critics are being emasculated anyway as we share both stories and tastes via social media. Tales of horse-ploughed vineyards, buried cow horns, and grapes picked under a full moon offer compelling narratives, providing wine drinkers with what Australian biodynamic winemaker Vanya Cullen calls, "The authentic connections to the earth they are looking for."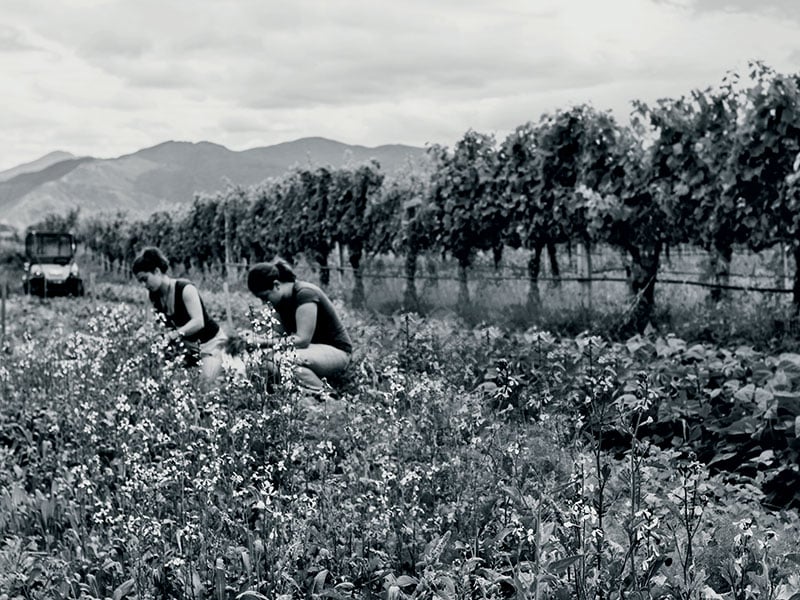 The US is the world's leading organic market, according to the Research Institute of Organic Agriculture and the International Federation of Organic Agriculture Movements. Annual organic wine sales here represent some $26 billion per year.
Further proof that this type of wine is here to stay came last year, when US company The Wine Group – the world's third largest wine producer by volume – purchased Benziger, a historic, family-owned California wine brand with the bonus of its own biodynamic Sonoma vineyards.
Yet, not so very long ago, "organics" was a dirty word. In 1990, former CBS news correspondent Doug Tunnell, now of Brick House Vineyards, planted his first organic vines in Oregon's Willamette Valley: "A wine retailer who once worked in the produce business told me 'the organic produce was all the stuff that fell off the back of the truck...' "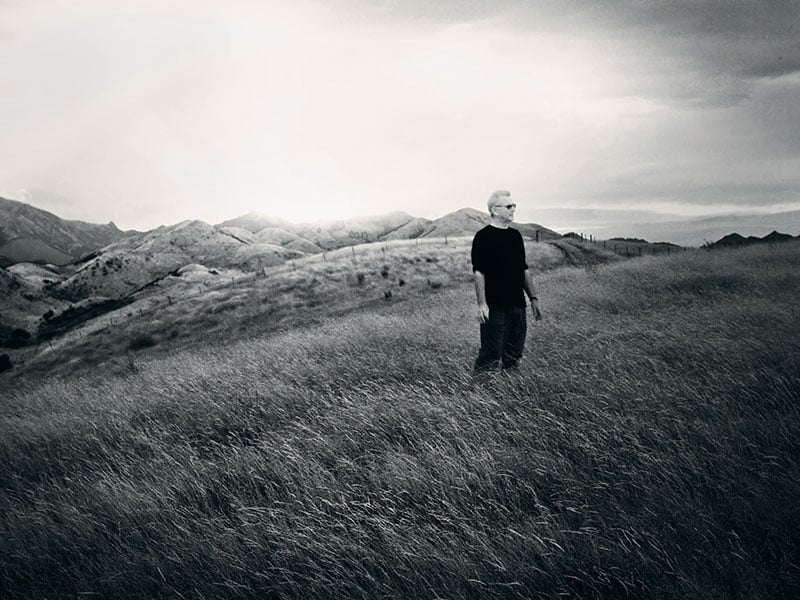 At that time, less than 0.1 percent of global wine was organic. Now it's more than five percent and rising fast. Around eight to 10 percent of vines in Italy, France, Spain, and Germany are organic. Austria is currently global leader at 12 percent. New Zealand wants 20 percent of its vines to be organic by 2020.
Bonterra in California's Mendocino County is one of the world's largest organic and biodynamic vineyards, and has been organic since 1993, winning many awards since. Vineyard director Dave Koball says this kind of wine production "allows wineries to differentiate themselves in the race to be sustainable. Organic is becoming more mainstream and accepted."
Worker safety is another factor, with pesticide sprays used in some famous French vineyards recently linked to health issues in both workers and those – including school children – living near vineyards.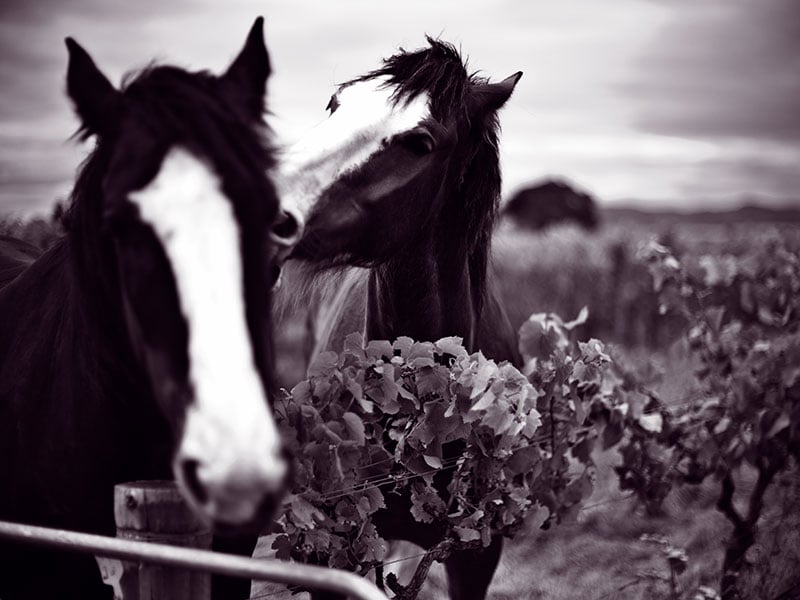 Per Holmberg, Vice President and Head of Christie's Wine Department, Americas, adds: "Over time, people have realized that chemicals did not have a positive impact on the land or farming over the long term. In the past 10 to 20 years we have seen a real shift towards sustainable methods, not just in farming but also in winemaking. In my opinion, people who make organic or natural wines are people who are really looking to make a great product."
Organics are "both responsible and smart," according to importer Véronique Raskin, founder of The Organic Wine Company in San Francisco. And she should know – an early pioneer of organics, Raskin established the company in 1980 and now works with "small family-owned vineyards with whom we have had a personal relationship for decades" to offer wine drinkers the best organic vintages.
The oldest form of organic farming, called biodynamics, dates from 1924 when scientist and philosopher Rudolf Steiner offered an alternative to newly invented chemical fertilizers and pesticides.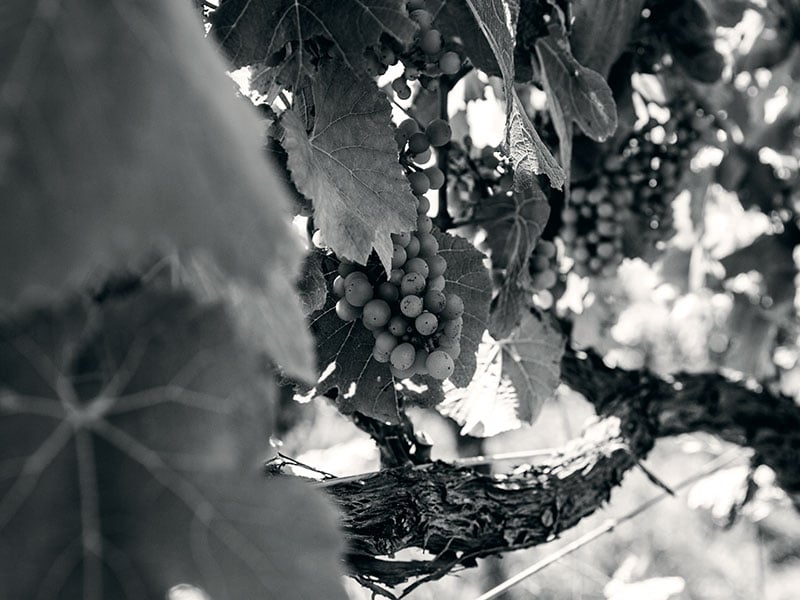 Steiner suggested farmers work to celestial cycles; treat the land with compost infused with specially prepared medicinal plants such as oak bark, nettle, and chamomile; and make their farms as biodiverse as possible. His aim was productive, self-sustaining farms. Steiner called such farms living "organisms," which is where the term organics comes from.
Biodynamics is particularly popular in winemaking, giving wines an especially strong sense of identity. The world's most expensive Pinot Noir (Burgundy's Domaine de la Romanée-Conti), Chardonnay (Burgundy's Domaine Leflaive), and Riesling (Germany's Dr Bürklin-Wolf) are all biodynamic. And Louis Roederer Champagne, of Cristal fame, made sure it snapped up Champagne Leclerc Briant – Champagne's finest biodynamic vineyards – on the death of its family owner.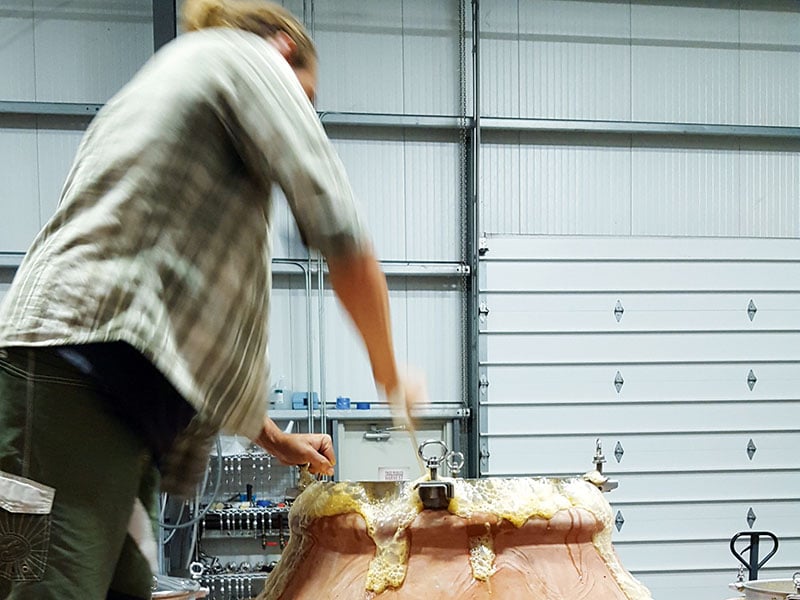 Phillip Hart of California's AmByth Estate is typical of the new wave of "near-zero intervention" winemakers. His wine contains no added anything, and despite being in the parched Paso Robles region his vines are dry-farmed (unirrigated), too.
New Zealand's Seresin takes an equally less-is-more approach. "We're in no hurry when it comes to our wines," the owners happily admit. "We let the wild yeasts that live in our vineyard ferment the grape juice into wine." Most of Seresin's wines are vegetarian- and vegan-friendly, and produced without the addition of eggs or dairy products.
Other trends in this new era of natural wines include fermenting wines in clay amphoras as Europe's pioneering winemakers did 8,000 years ago; using egg-shaped, rather than straight-sided, vats to give wines extra harmony; and making white wines like red wines so they end up looking orange while tasting somewhat cidery. Hart admits this might make natural wine sound a bit crazy. But "overall the wine is better, more approachable, and more fun to drink."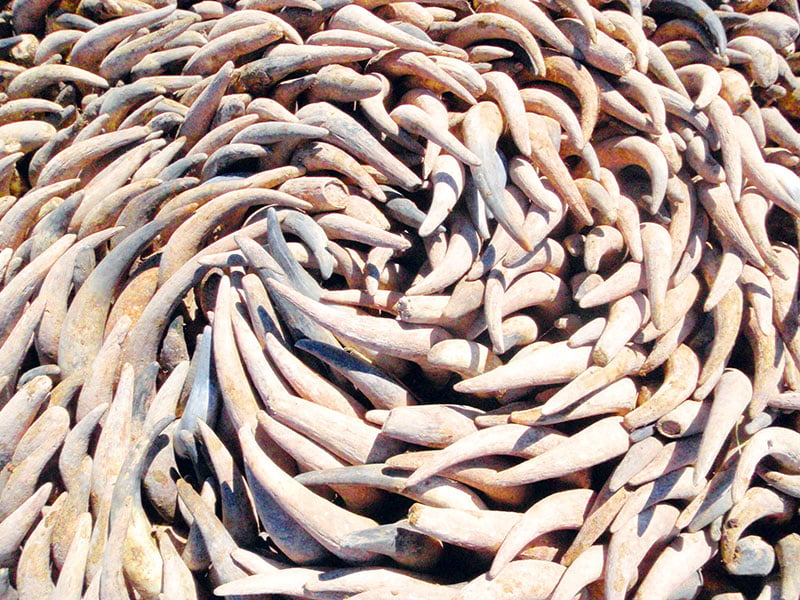 IN BRIEF
Organic vs biodynamic
Wine labeled as "organic" comes from grapes grown without man-made fertilizers or sprays that penetrate the grapes. Organics have been regulated in Europe since 1992 and in the USA since 2002. Grapes grown for at least three years without synthetic pesticides and herbicides can be called organic.
Biodynamic vineyards go further and must try to become self-sufficient. "Living" fertility is created by composting manure from animals kept on the vineyard (cows' manure is often buried in cow horns first). The manure composts by being treated with six specially prepared plants: yarrow, chamomile, stinging nettle, oak bark, dandelion, and valerian. Also used are three sprays made from cow manure, finely ground quartz (silica), and wild horsetail.
Biodynamics aims to re-attune vines to seasonal rhythms and celestial cycles so the wine has real terroir, or a-sense-of-place character, expresses the differences between vintage years, and is good for body and spirit.