Rolf Fliegauf is head chef of three two-Michelin-starred restaurants – Ecco St Moritz, at the Giardino Mountain hotel, Ristorante Ecco, at the Giardio Ascona, and Ecco Zürich, at Atlantis by Giardino. Born in Germany, he has lived in Switzerland since 2007 and is considered by many to be the country's most talented chef. Here, he gives us a guided tour of St Moritz.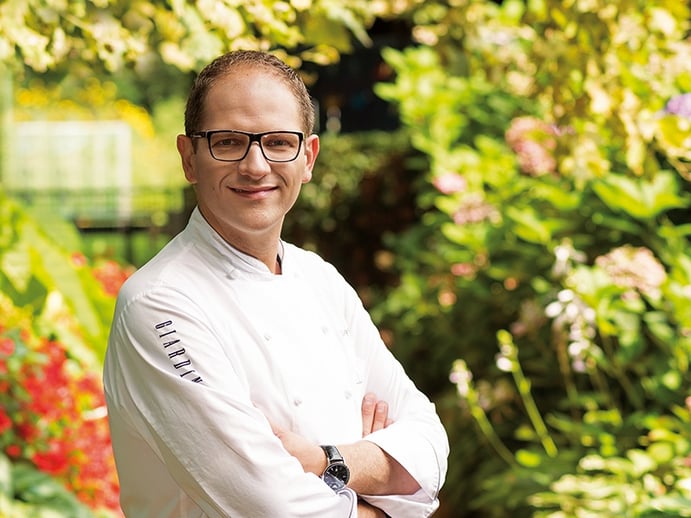 A city for all seasons
Of course St Moritz is most famous as a winter sports and skiing resort but as I don't ski, I have taken the time to appreciate its other attributes. I love walking in the mountains in spring and summer and especially in fall when the colors are changing and the landscape glows red and gold. I love nature and I use it to inspire my menus: food is about all the senses – you see and smell it before you taste it, so cooking in accordance to nature and the seasons is essential.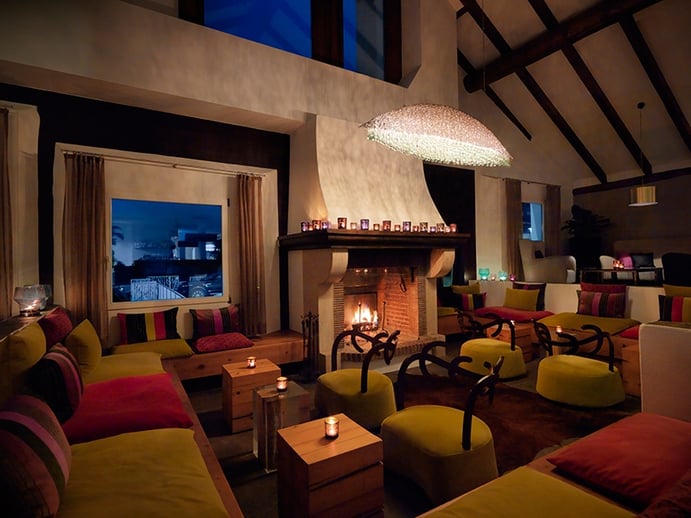 Nightlife
Nightlife in St Moritz is very important and the après ski here is almost as famous as the skiing. There is so much choice that it's hard knowing what to recommend. Generally, an evening out for me will start at the Giardino Mountain bar. There's a live DJ every night and the ambience is cool, Alpine chic. Then I might head to Pavarotti & Friends – it's a bar that serves lots of excellent wines by the glass and traditional Italian snacks. It's really cozy and you feel like part of the family. Also, the owner looks exactly like Luciano Pavarotti, which is an added source of entertainment.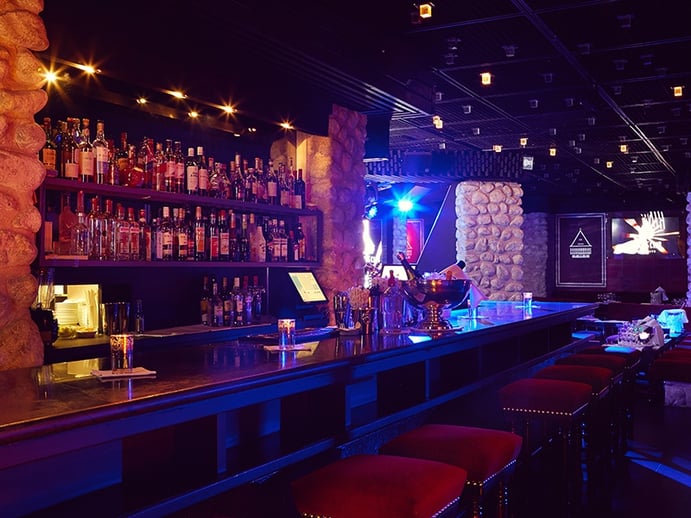 King's Club, in Badrutt's Palace Hotel, is the oldest and perhaps the most famous club in Switzerland. The club [reopening on December 17 after refurbishment] is unique, with world-famous DJs, so dancing there is a great experience – and you can dance all night and into the next day. Another late-night favorite of mine is Hemingway's. It is very lively, and its policy is to stay open until the last person goes home, which means that people don't "rush" at having a good time. They pace themselves and so keep going for longer.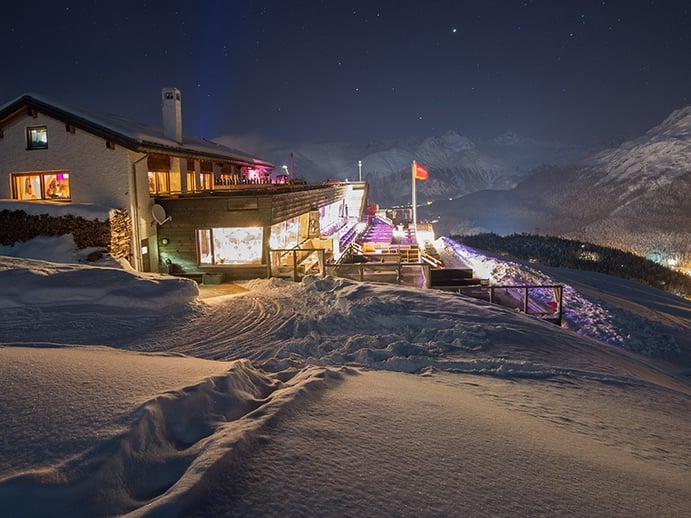 Two other places I must mention are the bars at the Hotel Laudinella and El Paradiso. Laudinella does a pretty good pizza ­– and you can order until the early hours at weekends – while El Paradiso is where I go for cheese fondue. I like the fact that the kitchen there excels at many things, from rustic Alpine fondues, to high-end dining dishes with truffle and caviar. Also I love the location, which is close to heaven – literally. The restaurant is 7,200 feet above sea level, and has a breathtaking terrace with wonderful views.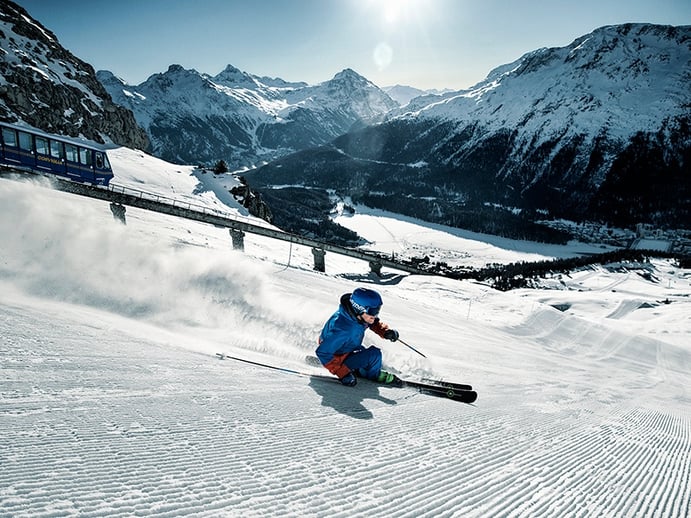 It's snowtime…
Even though I don't ski, I have friends who do, so I know to recommend the Corviglia-Marguns run, which is world-class. It has hosted the Alpine World Ski Championships a number of times and will do so again in 2017. Non-skiers have a lot of opportunities to have fun in the snow – we have great sledding here, and the bobsleigh track – the St Moritz-Celerina Olympia Bob Run, is unique.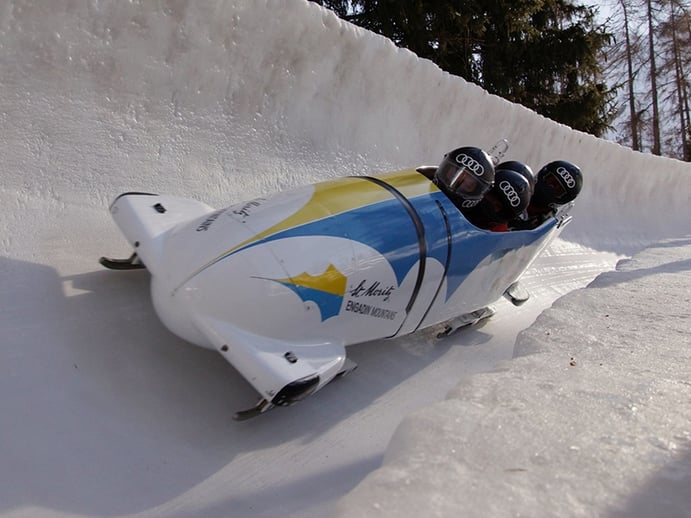 It is the oldest track in the world and the only natural one. You can also do a snowshoe hike or go by horse buckboard through the mountains to Val Roseg, have lunch in an alpine restaurant and ride back.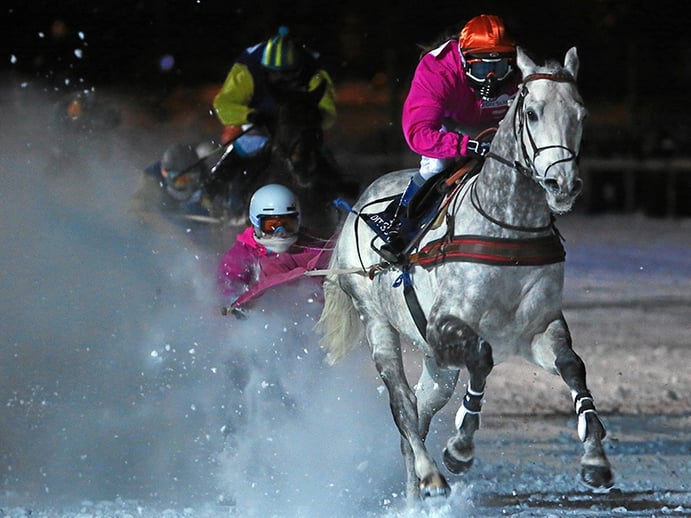 Special events
At St Moritz, we like to be pioneers: we were the first city in the world to hold polo and horse racing events on ice. Every January, the city hosts the Snow Polo World Cup – ours was the first snow tournament in the world and even now when so many others are doing it, ours is the most prestigious, with the highest prize money. In February, we have the White Turf horse races, which attract 35,000 people to the town. The skikjöring race is particularly exciting – the "jockeys" are on skis, and they are pulled by the horses. It is an extraordinary sight.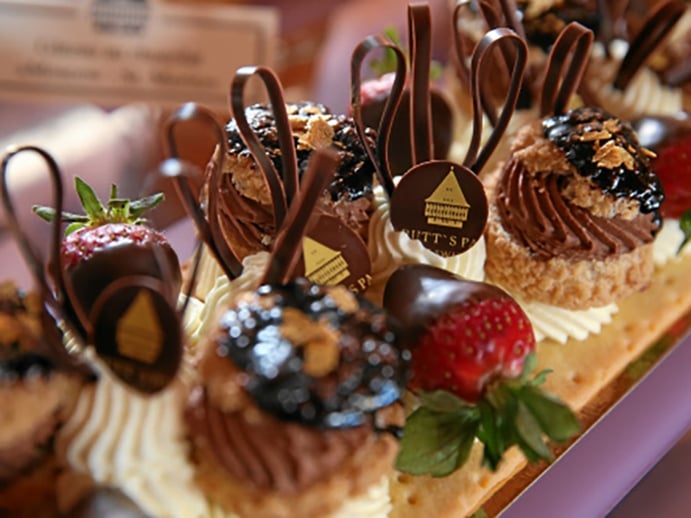 And once a year, there is a very famous food festival – the St Moritz Gourmet Festival. All the most celebrated chefs in the world come to serve their food in the participating restaurants and hotels. It is one of the highlights of the year.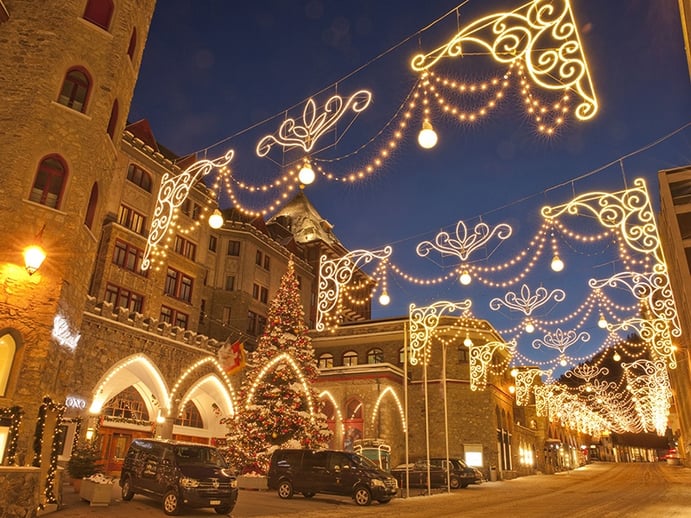 Designer shopping and galleries
I am not a great shopper, but it is obvious, even to me, that St Moritz is packed with the best fashion and jewelry houses in the world, many of them located on Via Serlas, our equivalent of Rodeo Drive. Everyone is here – Cartier, Jil Sander, Hermès, Armani, and Gucci. It might be easier to tell you who is not here! Finally, I must mention our galleries. St Moritz is renowned for its art scene, but in 2015 we had a new arrival – the Vito Schnabel Gallery, which has attracted a great deal of attention.