As winter takes hold across the Northern Hemisphere, the nesting instinct kicks in. When we go outside we need to layer up, but when we come home we want to slip into something cozy and comfortable. With a few carefully selected investments you can ensure that the only thing chilling over the coming months is your favorite bottle of Chablis.
The warming floor
Autumn/winter coziness begins underfoot. Underfloor heating is, of course, the dream, and even better when topped with something sleek and textural. Swirling shagpile carpet was all well and good in the 1970s, but today's discerning feet (and design sensibilities) require something more stylish. The Rug Company's Alpaca hide, features super-soft woven llama fleece that is extremely cozy underfoot. The Rug Company also produces an Alpaca blanket in bright orange and raspberry, for snuggling up at home or for taking on your travels.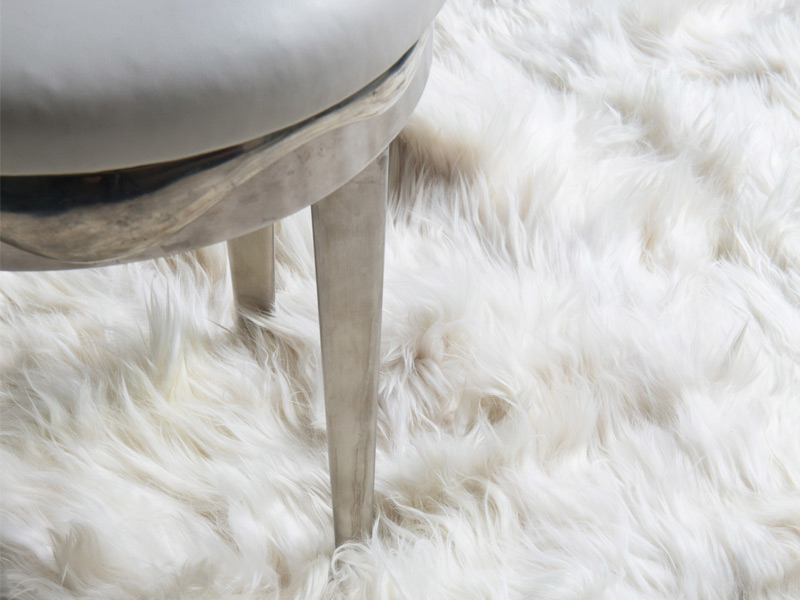 The pajamas
Nothing says "I'm home and I'm not going anywhere" quite like a pair of pajamas. Britain's Derek Rose has been producing luxury night-, lounge-, and leisurewear for three generations. A true heritage brand, Derek Rose's pajama designs have changed very little over the decades. The company remains utterly contemporary, however, thanks to evolving surface designs, such as the Esme 3 Teal on this silk satin printed pair. For something even more luxe, premium Italian cashmere brand Lanificio Colombo has produced a cashmere/silk tracksuit, which is equally suited to lounging.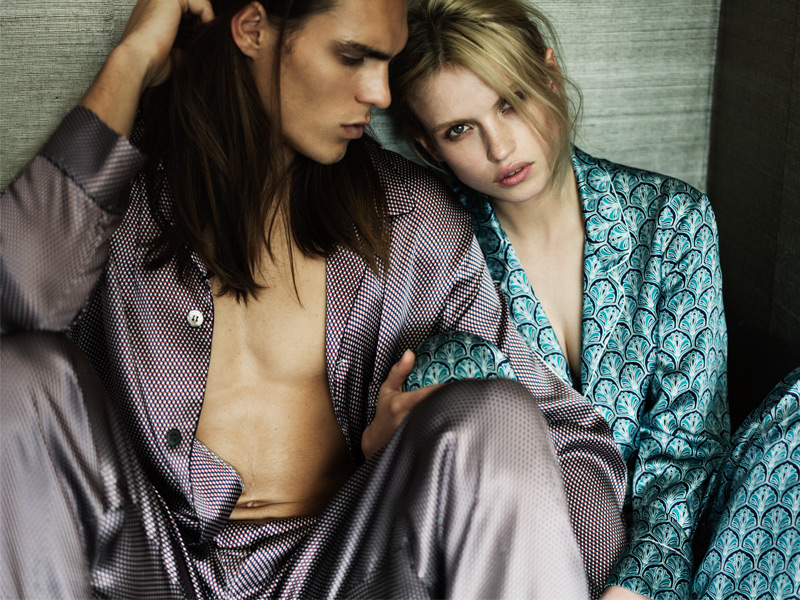 The throw
Once suitably attired, you will need something under which to snuggle. The White Company, launched in London and now available across the US, has a selection of throws, including the Sherborne. Made in India, each of the quilting tucks are applied by hand. The Supreme, meanwhile, is a faux fur version with a sumptuous long pile.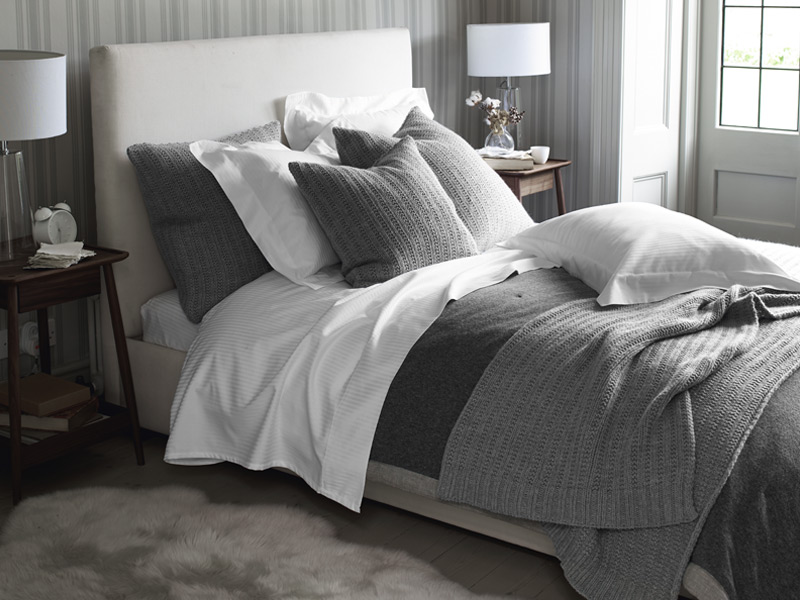 The "personal" fire
Nothing makes a room feel as welcoming and homely as a fireplace with a roaring open fire. But an imposing hearth in every room isn't necessary. There are many smaller, eco-friendly, bio-ethanol fires available that bring a naked flame safely into any space. Bio-ethanol burns cleanly, is non-toxic, and releases small amounts of carbon dioxide and water vapor, similar to a candle. This Veniz fire from Bio-Blaze can be placed on the floor or on a coffee table to bring a gentle and warming glow to a room. For something more architectural, consider Bio-Blaze's Keops model, inspired by the Great Pyramid of Cheops.