Throughout the centuries, China has shaped the world in more ways than you could name: paper, porcelain, the plough, the compass, and church bells all originated here, as did the idea of blood circulating around our bodies, and even the toothbrush. Now China is once again a major global influence, only this time it's due to how it invests rather than what it invents.
Newly flush with savings, the country has been eyeing up purchase assets across the globe. In the UK, for example, it has put its money into world-class golf clubs, yacht manufacturers, and uniquely British icons such as the Richard Rogers-designed Lloyd's of London building. On the other side of the Atlantic, that most American of establishments, the Waldorf Astoria New York, is now Chinese owned (purchased for $1.95 billion by the Anbang Insurance Group in 2014). It's not just industry and luxury hotels, though: retailers of art, wine, and real estate have also been brushing up on the correct tones for "Would you like a receipt with that?"
The auction world has been both witness and beneficiary to the exponential growth of the national economy of China
François Curiel
The level of investment is significant: a report from law firm Pinsent Masons says that in 2013 China had $4.8 trillion in savings; by 2025, it expects that to be $11.9 trillion. China's GDP has gone from $306.7 billion in 1985 to $9.2 trillion in 2013, with a forecast of $30 trillion by 2030, overtaking the US. When visiting the UK in 2014, Chinese Premier Li Keqiang signed £14 billion ($21 billion) of trade and investment contracts, and Pinsent Masons forecasts that China (state and private) will invest £105 billion ($157.5 billion) in British infrastructure between 2015 and 2025.
François Curiel, Chairman, Christie's Asia Pacific, observes: "The auction world has been both witness and beneficiary to the exponential growth of the national economy of China, and the wealth of Chinese individuals. Intelligent and pragmatic, the Chinese have always favored real property, and it is not surprising that they diversify their investments geographically."
New York's art scene is also feeling China's cultural impact. At Christie's Asian Art Week in March 2015, 10 auctions, including the collection of Robert Hatfield Ellsworth – one of the world's finest collections of Chinese and Asian art – achieved sales of more than $161 million. There's also plenty of interest in Asian creativity elsewhere in the US. Witness the success of renowned Chinese artist Ai Weiwei's @Large site-specific exhibition on Alcatraz Island, which ran September 2014-April 2015; its organizers advised allowing four hours to enjoy the show.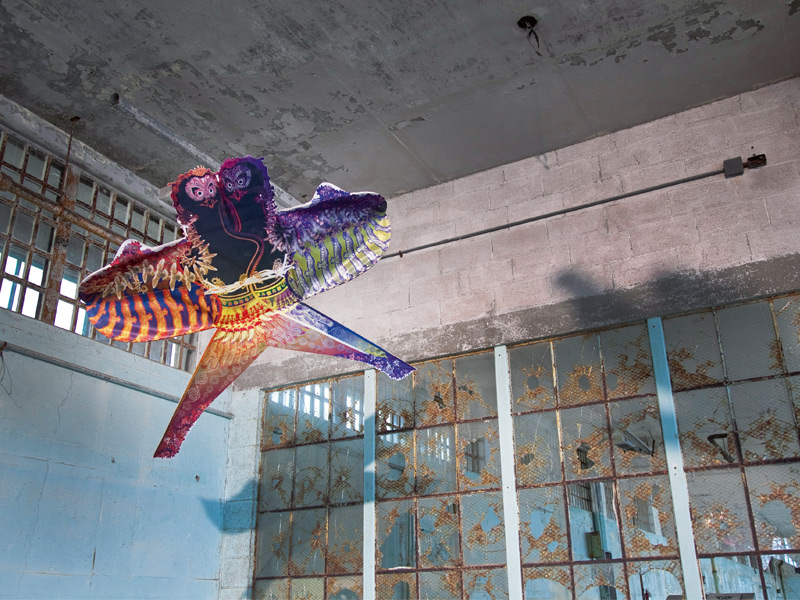 Eastern fashion is also "hot right now." In May of this year, pop star Rihanna grabbed headlines for the gown she wore to the annual Met Gala in New York, the theme of which was "China: Through the Looking Glass" – to tie in with the Metropolitan Museum of Art's exhibition of the same name (May 7-August 16, 2015). Designed by Chinese couturier Guo Pei, the gown featured an imperial yellow, fur-trimmed cape embroidered with scrolls. Pei's work is considered so significant that another of her creations appears in the exhibition of Western fashion and objects inspired by Orientalism – all works of art in their own right.
CONCRETE ASSETS
If art and haute couture are somewhat inscrutable assets, real estate offers clarity and annual returns. The Pinsent Masons report cites private and state Chinese investments that include $450 million in 2009 for some of Songbird Estates, which owns Canary Wharf; $400 million to buy Deutsche Bank's London headquarters in 2013; and more than a billion dollars in 2013 to develop One Nine Elms, a hotel and residential project in a regenerating stretch of the city – an area that is also set to house the new US Embassy.
Whereas One Nine Elms is conjuring something from nothing, Ten Trinity Square is creating new from old. A Grade II* listed building overlooking the Tower of London, it will be converted into a Four Seasons hotel, private members' club, Château Latour wine room, and luxury residences by Chinese-owned Reignwood Investments UK Ltd. Original features such as the wood-paneled UN Ballroom – site of a reception for the inaugural meeting of the General Assembly of the United Nations – will be preserved, and modern amenities added.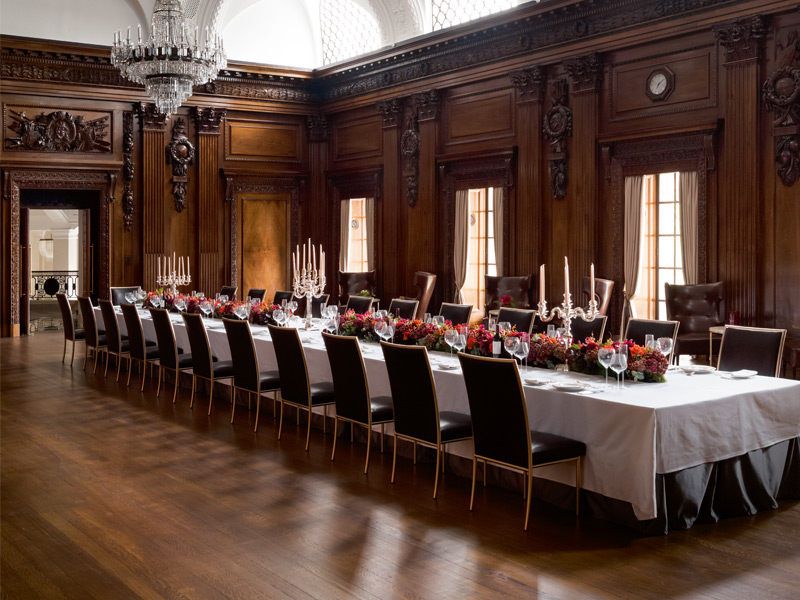 Dan Conn, CEO of Christie's International Real Estate, says there is more than just money on the table here: "Reignwood places a great emphasis on forming bridges between East and West in both business and culture. This building was, at one time, at the center of Europe's trading routes. Establishing it as one of the most exclusive residential addresses in the capital, Reignwood is breathing life into both a landmark building and a geographical hub for city living." It's no surprise then that Reignwood recently snapped up another heritage property in a prime location: the Wentworth Club, original home of the Ryder Cup.
Ten Trinity Square's Château Latour wine room will suit the Chinese high net worths' well-known passion for fine wine. When duty was reduced in Hong Kong from 40 per cent to zero, the market there went on a rampage. Premier cru prices shot up, and in 2014 one lot of 114 bottles was sold at auction for $1.6 million to an Asian buyer.
In May 2015, Christie's Hong Kong was seeing massive interest in the private collection of the retired COO of KPMG Asia Pacific. A connoisseur of fine and rare wines for more than 30 years, Mr Yap Chee Meng has counted some of the most desirable Burgundy and Bordeaux among his collection.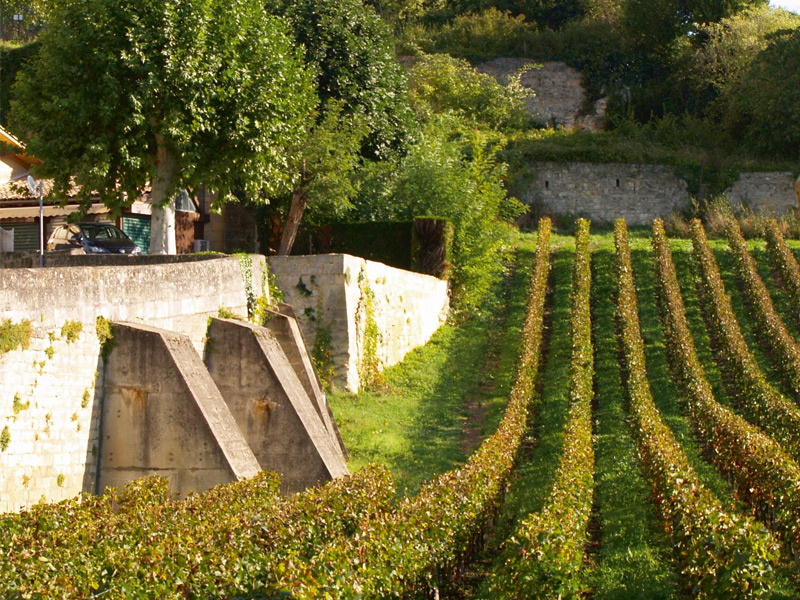 And it's not just single bottles that are enjoying Asian investment; in the past five years the number of Asian-owned estates in Bordeaux has risen to around 100. Indeed, Vineyards by Christie's International Real Estate, the first global advisory for buyers of vineyard properties, was conceived to meet demand from clients at Christie's wine auctions in Hong Kong requesting expert advice on purchasing vineyard estates. While some of us finish a day's shopping with a glass of wine, others, it seems, prefer something grander.
Additional reporting: Steven Short, Kitty Finstad