Known as the "Garden Isle," Kauai offers a lifetime of relaxation, its 550 or so square miles jammed with beaches and rainforests, mountains and deserts, lagoons, waterfalls and… gardens. For those who love nature, it is the perfect place to escape to in winter, summer, spring, or fall.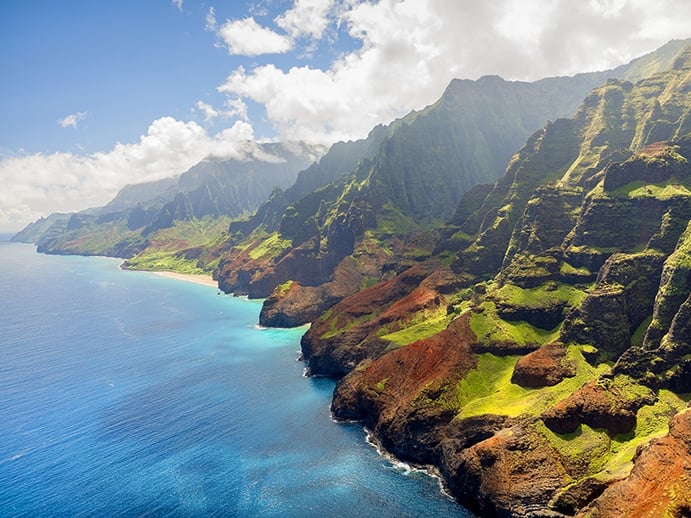 "The climate is one of the things I love most," says islander Roni Marley, realtor at Hawaii Life Real Estate Brokers, an affiliate of Christie's International Real Estate. "I can explore different microclimates inside of two hours – you can go from rainforest to desert."
Kauai has seven microclimates. In the north, where the charming enclave of Kilauea is set, the landscape is lush, and the climate idyllic. Head up towards Mount Waialeale, and you can expect rain showers on 360 days of the year. The south is sunny, the west dry and desert-like, while the mountain forests above Waimea Canyon are refreshingly cool.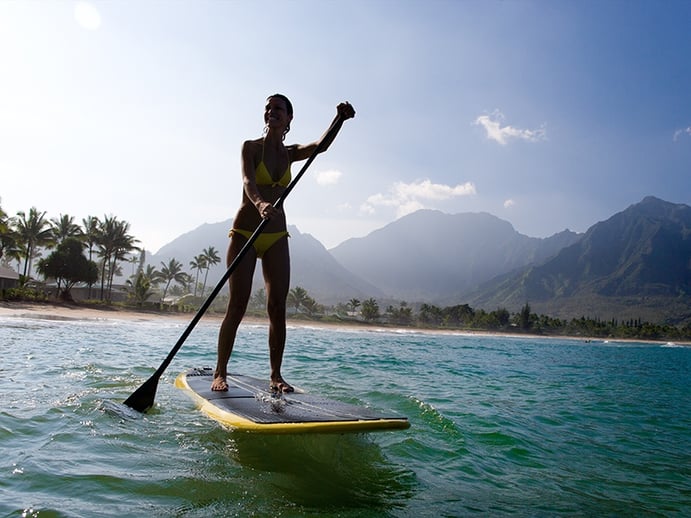 Wherever you are on the island, there are opportunities for surfing, kayaking, snorkeling, scuba diving, and SUP—stand-up paddle surfing. "We're surrounded by shoreline," says Marley, "but visitors may not know that Kauai is the only area in Hawaii with navigable rivers; a favorite pastime for many is canoeing on the Wailua, up to Opaekaa and Wailua Falls."
Hikers, climbers, and Sunday-afternoon walkers can stretch their legs in the expansive Lihue-Koloa and Na Pali-Kona forest reserves. Na Pali, meaning "the cliffs," gets its name from the jagged ridges that embrace the area on the east, and it is only accessible by water, or by hiking the 11-mile Kalalau Trail.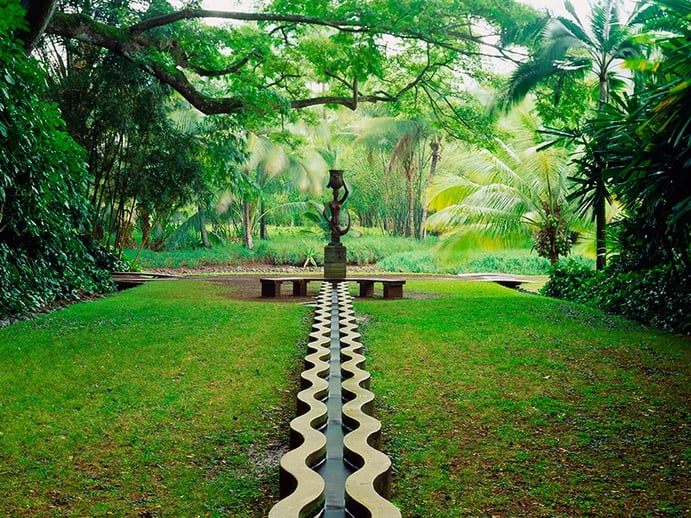 Also close to Kilauea is Hanalei, a charming town with lovely shops, galleries, and some outstanding eateries—including The Dolphin Restaurant, Fish Market & Sushi Lounge, Bar Acuda, and The Bistro. Other attractions in Hanalei include Lumahai Beach—where South Pacific was filmed, in the 1950s – and the 17-acre Limahuli Garden and Preserve, part of the National Tropical Botanical Garden.
Nearby, too, is the Princeville resort, with its award-winning 18-hole golf course, and a 2,500-acre ranch. It offers a range of activities, from zip-lining to horseback riding. Princeville also boasts its own airport, at which private jets can land by special request, although Lihue Airport, is a more popular choice.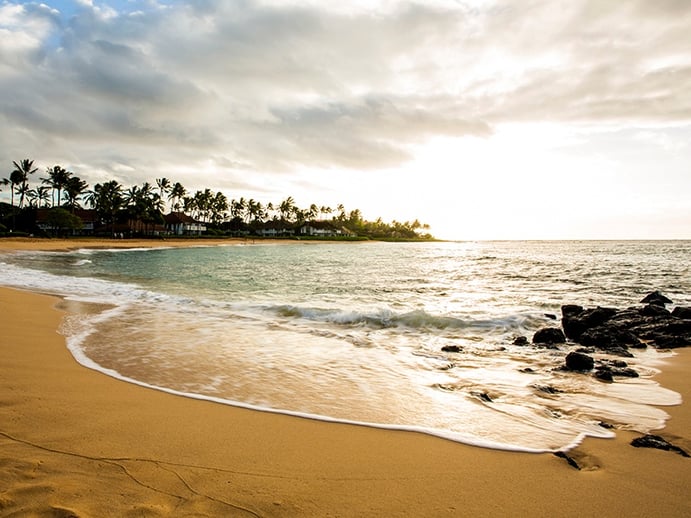 Later this year, the island will gain another deluxe resort, when Timbers Resorts opens Hokuala, on the coast near Lihue. "Kauai has preserved the authenticity of Hawaii," says Timbers Resorts' founder, David Burden. "The vision is to create a destination that unites us all in the exploration and celebration of this place, and its traditions."