While some destinations have always had a robust bicycle culture—Amsterdam and San Francisco come to mind—more cities around the globe have followed suit in recent years, introducing or expanding bike-sharing programs, upgrading bike routes, and adding measures that help ensure cyclist and pedestrian safety. As a result, residents and travelers around the world are embracing cycling in ever greater numbers.
The benefits are universal: Whether for fitness or recreation, transportation or sightseeing, or even commuting to work, cycling is adding a new dynamism to city living. Destinations also benefit: In a Wired magazine article, the Copenhagenize Design Company, which produces an annual index of the world's most bike-friendly cities, states "studies from Denmark tell us that for every kilometer cycled, society enjoys a net profit of 23 cents."
Explore 10 bike friendly locales throughout the globe:
Whether making streets safer for cyclists or passing legislation on such measures as eliminating plastic grocery bags, Bay Area communities are constantly seeking to improve quality of life for residents as well as lessen their environmental impact. In recent years, the San Francisco Municipal Transportation Agency has added more protected bike lanes. Last year, the agency also announced plans for improvement of more than 24 additional miles of bike lanes and infrastructure.
Introducing a bike-sharing system to a metropolis as dynamic as New York City is no easy feat, and Citi Bike, which launched in Manhattan in 2013 with 6,000 bikes and 300 stations, has had its fair share of growing pains. Still, the Citi Bike program has been a massive success. The program has continued expanding across Manhattan and begun moving into communities in Brooklyn and Queens, adding more than 100 new stations and more than 1,000 new bikes. Ridership increased 21% in the last year alone.
When the City of Light launched its bike-share program more than 14 years ago, it was a trailblazer in the space. To date, Vélib—shorthand for "vélos en libre-service"—counts more than 20,000 bicycles across its vast network. Vélib has redefined Parisian living for residents as well as visitors; docking stations include such central destinations as the Champs-Elysees and the Louvre.
While Chicago has long been home to an active community of cyclists—thousands turn out each year for the charitable Bike the Drive event, which takes place along a scenic, 30-mile stretch of Lake Shore Drive—the Windy City is in the midst of a massive push toward becoming even more bike friendly. The full realization of Mayor Rahm Emanuel's Chicago Streets for Cycling Plan includes completion of a 645-mile network of on-street bikeways and the continued expansion of the Divvy bike share system, all of which is slated for completion by 2020.
5. Portland, Oregon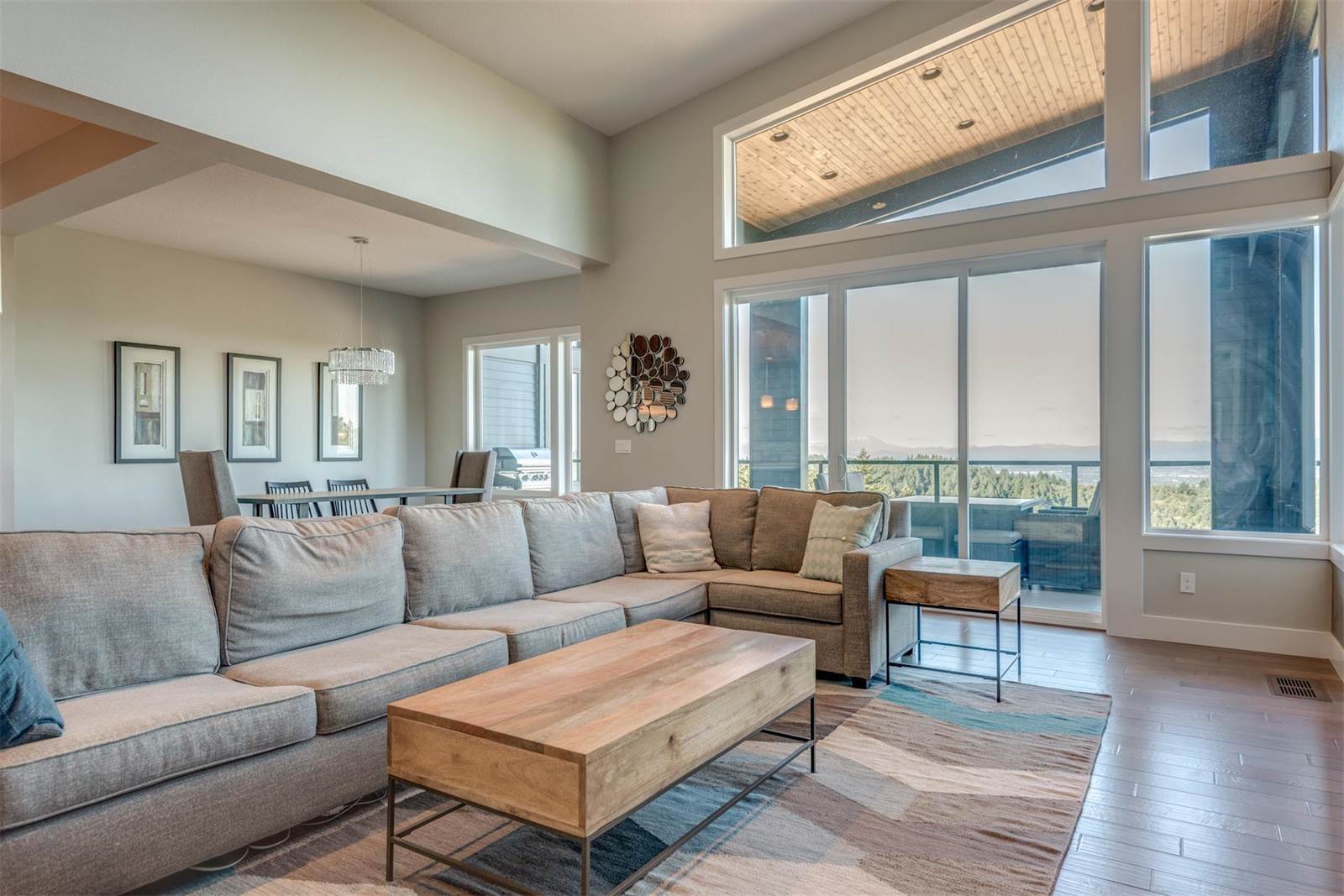 The city of Portland, Oregon, has been a key player in reviving everyday bike culture in the United States for some time. This success is largely due to the Portland Bureau of Transportation, which has built a network of more than 300 miles of bike lanes and "bike boulevards." With the highest percentage of bike commuters in the U.S., Portland recently announced that its popular bike-share program has a new partner (Nike), a new name (Biketown), and will be expanding its fleet and reach.
Cyclists rule the streets of Amsterdam, the picturesque Dutch capital known for its many canals, charming row houses, and laissez-faire temperament. While there is no official bike count, it's estimated that the ratio of bikes to residents is 1:1. Something of a gold standard when it comes to bikeable cities, Amsterdam is well equipped with bike paths and lanes, although cyclists just as often ride in the streets. Bicycles here are commonly adorned with garlands of flowers or other creative flourishes.
7. Washington, D.C.

Taking a cue from European capitals, Washington, D.C., was among the first U.S. destinations to create a bike-share program. Originally called SmartBike DC, the initiative launched in 2008 with only 10 pick-up/drop-off stations and 120 bikes. Today, Capital Bikeshare includes approximately 3,000 bikes and a network of 350 stations located not only in Washington, D.C., but in Arlington and Alexandria, Virginia, and Montgomery County, Maryland, providing residents an efficient and affordable way to commute to work and visitors a hands-on approach for seeing the sights.
Internationally known for its quality of life and commitment to green living, the Swedish capital is a cyclist's paradise. Composed of many islands connected through an extensive network of bridges and ferries, Stockholm also has relatively flat terrain. Cycling is the best way to explore its Djurgarden, an island that is essentially one giant park with minimal car traffic and an abundance of recreational activities including several museums, an amusement park, and botanical gardens.
Snow sports, hiking, hunting, cycling—Jackson Hole is a popular destination for outdoor recreation year round. While only the heartiest cycle during winter in cold-weather cities like Chicago and New York, bike tours are just as popular here in the winter as in the summer. Local outfitters conduct what are called "fat bike tours" in the winter months—tours on hard-packed snow routes on mountain bikes outfitted with 4- to 5-inch tires. Fat bike tours are just one more way to enjoy Jackson Hole's legendary winter wonderland.
10. Bordeaux, France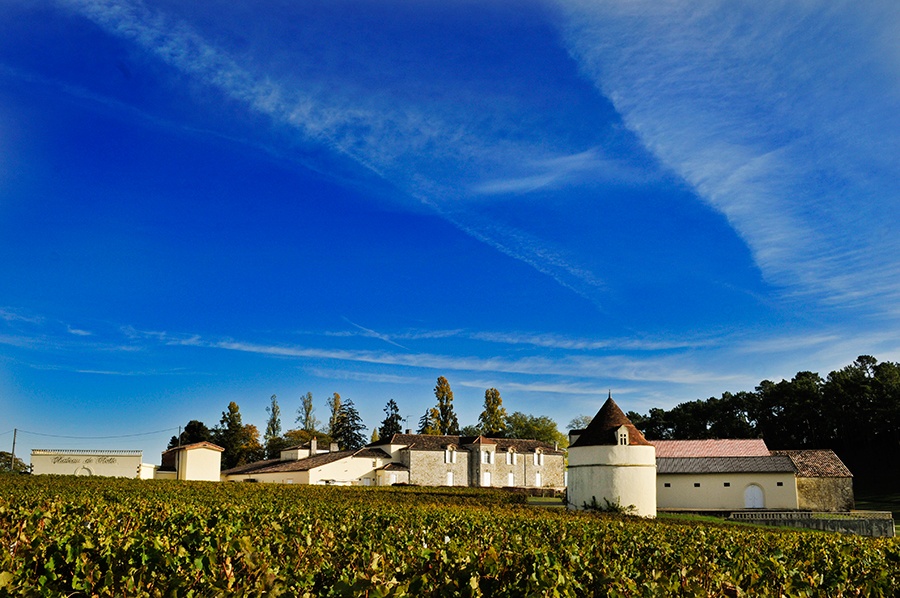 "What Bordeaux has achieved in the past few years is remarkable," notes the Copenhagenize Index, citing the city's ongoing investment in infrastructure, growth of the VCub bike-share program featuring French-made Peugeot bikes, and an overall commitment to boosting "bicycle urbanism." Bordeaux and bicycling go hand in hand, whether one wishes to cycle through the streets of this neoclassical city (designated an UNESCO World Heritage Site in 2007), along paths adjacent to the Garonne River, or through the legendary wine-growing region.