The warmer months, of course, mean spending more time outdoors. And whether you're a fan of golf, classic cars, or watersports, there's an event to tempt you to venture out. Culture lovers and foodies are just as well catered for, with flowers, fashion, film, music, and delicious food fairs.
1. Pebble Beach Concours d'Elegance, California, USA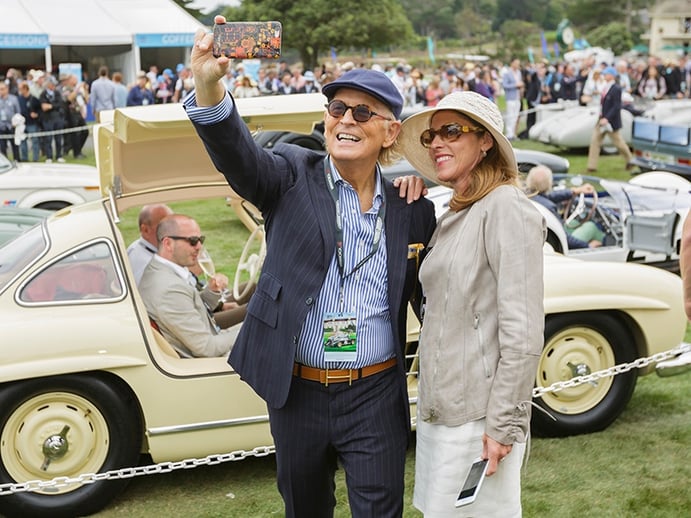 Founded in 1950 as an add-on to the Pebble Beach Road Race, the Pebble Beach Concours d'Elegance (literally a "competition of elegance") celebrates collector cars, which it judges for authenticity, function, history, and style. Classes include type, marque, and time period, with first-, second-, and third-place finishers selected for each. The coveted Best of Show award is then bestowed upon one of the first-place winners. 2017's event takes place on August 20 and is expected to attract 200 of the most prized cars in the world. Little wonder that the Financial Times dubbed the California competition, "The number-one event of its type in the world."
2. Chelsea Flower Show, London, UK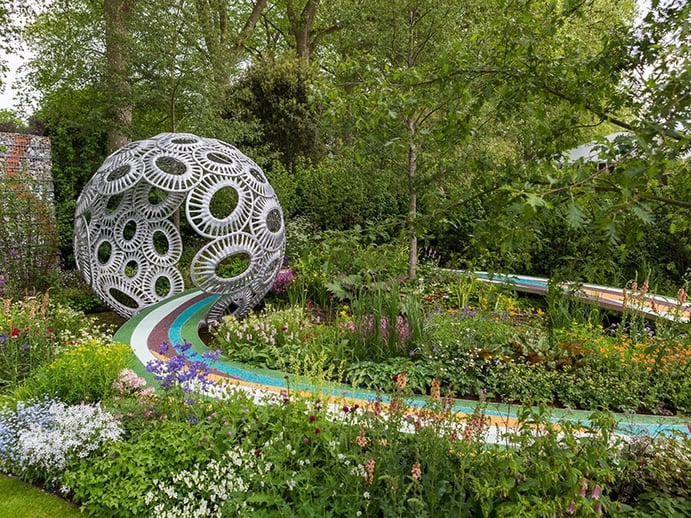 RHS Chelsea—or Chelsea Flower Show, as it is commonly known—is arguably the most famous garden show in the world. It returns to its central London home again this year (May 23–27), offering visitors the chance to be inspired by show gardens, and to buy plants and flowers for their own outside spaces. Among the ever-popular displays are the headline-grabbing Show Gardens, designed this year to be "inspirational and thought-provoking;" the "unconventional and exciting" Fresh Gardens, which encourage their creators to think "outside of the box;" and the Artisan Gardens, offering "delightful designs on smaller plots." Prestigious awards are given out, including Best Artisan Garden, Best Construction Award, and the coveted Best Show Garden. Chelsea is a favorite with celebrities as well as garden lovers, and is opened by HM The Queen.
3. 2017 BMW PGA Championship, Wentworth, UK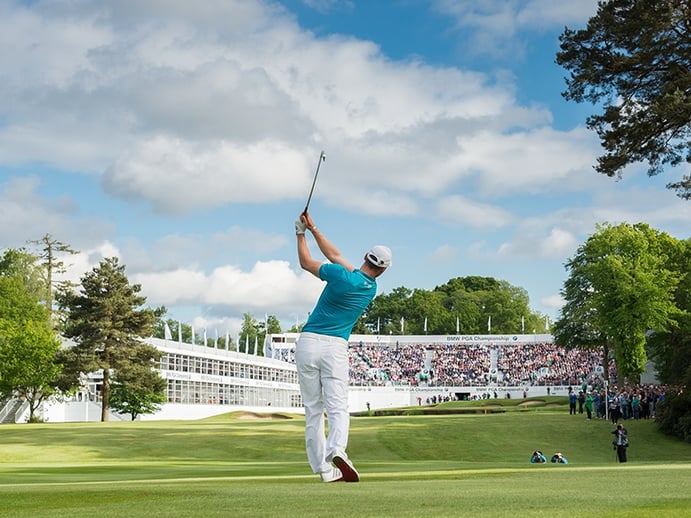 One of the most famous golf courses in the world relaunches this summer after a £5 million facelift. Wentworth Club's West Course, the jewel in the club's crown, recently reopened in advance of the BMW PGA Championship (May 25–28)—part of the Rolex Series of eight events, each with a minimum prize fund of US$7 million. For its new incarnation, Wentworth has worked with design teams at Ernie Els Design and European Golf Design to create a course that is both challenging and rewarding for professionals and members alike. Improvements to the two other courses, the East and the Edinburgh, are to follow, after which Wentworth will be home to three outstanding and unique championship golf courses. After the UK, the Rolex Series continues on to France, Ireland, Scotland, Italy, Turkey, and South Africa before heading to Dubai (November 16–19), where the 2017 Race to Dubai champion will be crowned.
4. America's Cup, Bermuda, Caribbean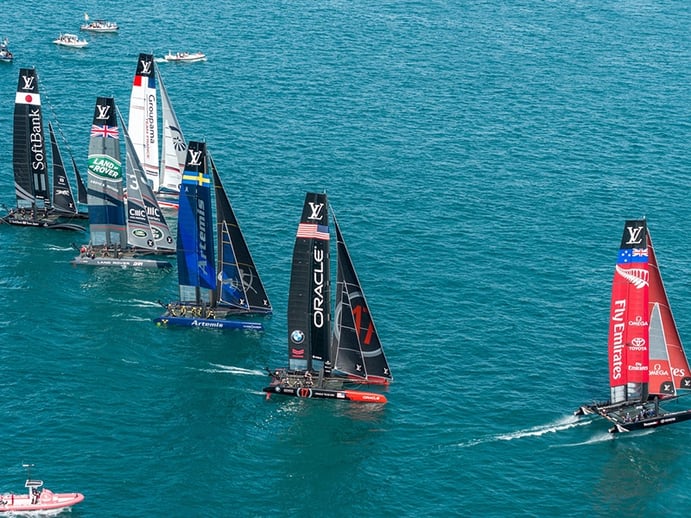 Bermuda is the chosen host for the 35th America's Cup, which begins in May. Composed of 181 islands spread over 21 square miles, it's no wonder that Bermuda has long been the location of choice for luxury water-based sports. With its crystal-clear blue water and unique pink-sand beaches, Bermuda's Great Sound—a natural amphitheater—will provide the backdrop for 2017's event. Racing begins with the Louis Vuitton America's Cup Qualifiers (May 26), and from June 17 the top challenger will meet defending champions Oracle Team USA in the 35th America's Cup Match presented by Louis Vuitton. The America's Cup Village will house team bases and a pit row, along with food and drink offerings, and entertainment and concerts.
5. Balenciaga: Shaping Fashion at the V&A, London, UK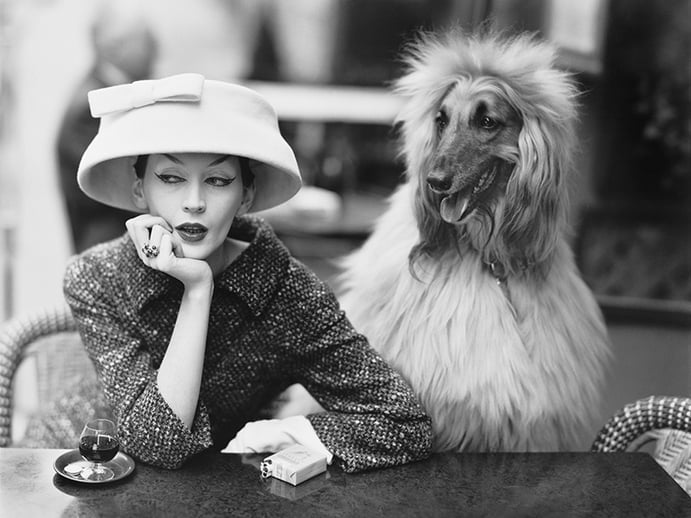 This May, London's Victoria and Albert Museum stages the first-ever UK exhibition celebrating the work of couturier and fashion designer Cristóbel Balenciaga. Balenciaga: Shaping Fashion will focus in detail on the 1950s and 1960s—the latter part of the Spaniard's career, when he not only dressed some of the most stylish women of the time but also introduced revolutionary fashion shapes such as the tunic, sack, baby doll, and shift dresses. Highlights of the show will include outfits created for Hollywood superstar Ava Gardner, and dresses and hats belonging to socialite Gloria Guinness. Many of the 100 garments and 20 hats on display have never been publicly shown before. The exhibition (May 27–February 18, 2018) will also feature archive sketches, patterns, photographs, and catwalk footage.
6. Drawing the Everyday at the Louvre, Paris, France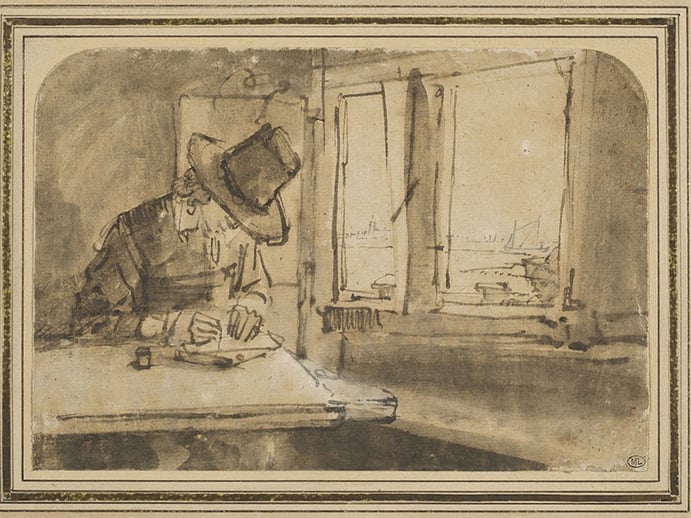 Staged to run alongside the Vermeer and the Masters of Genre Painting exhibition, the Louvre's Drawing the Everyday (until June 12) at the Louvre in Paris looks at how painters of the Dutch Golden Age depicted everyday topics, from street scenes to urban interiors. Among the 93 works on display are pieces by Rembrandt, Van Goyen, and Bega. The exhibition is split into two distinctive "worlds"—city life, which includes on-the-spot sketches (pioneered by Rembrandt) of beggars from the streets of Amsterdam—and rural life. This section includes works in what became known as the "peasant genre," depicting peasants, peddlers, and traveling musicians.
7. Food & Wine Classic, Aspen, USA

A firm favorite among foodies, the Food & Wine Classic in Aspen (June 16–18) brings together experts from the worlds of food and wine for more than 80 cooking demonstrations, wine seminars, and more over an indulgent long weekend. Launched in 1983 as the Aspen/Snowmass International Wine Classic, the event today attracts more than 5,000 visitors from around the globe to the Rocky Mountain destination. Each year the Classic brings together more than 300 wine and lifestyle brands, offering a showcase of the flavors we'll be savoring in the year ahead. The centerpiece of the show is the Grand Tasting Pavilion, where visitors can sample the goods on show. Brands from the world of travel, design, and entertaining also appear, giving a rounded view of lifestyle trends for 2018 and beyond.
8. Royal Ascot, Ascot, UK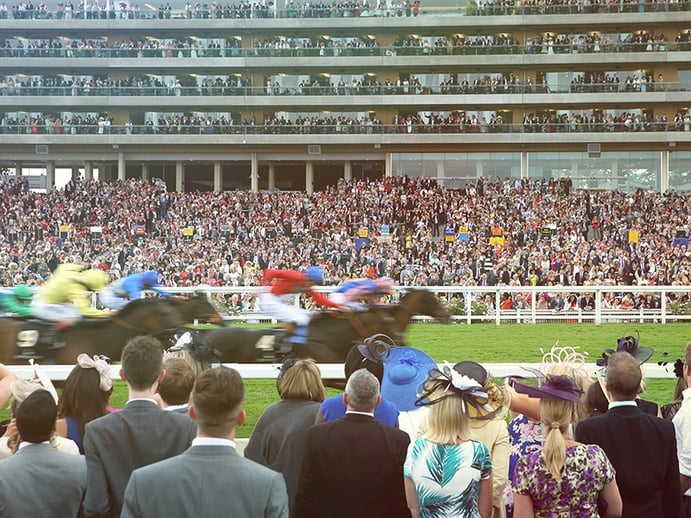 Royal Ascot has long held court as one of British summertime's most illustrious sporting events, and for the first time in more than 100 years, a new enclosure will open to racegoers. The Village Enclosure will open in time for the Royal Meeting (June 20–24) and will offer gourmet boutique dining, innovative cocktail bars, and live music throughout the day, as well as a unique perspective on the race from the inside track, looking back towards the final furlong. To commemorate the occasion, bespoke globemakers Bellerby & Co. has created a hand-painted imagining of the Royal Ascot world, which will go on a tour of London and the southeast of England, residing at iconic addresses including The Goring Hotel, Christie's auction house, and the racecourse itself during race week.
9. Nantucket Film Festival and Boston Pops, Nantucket, USA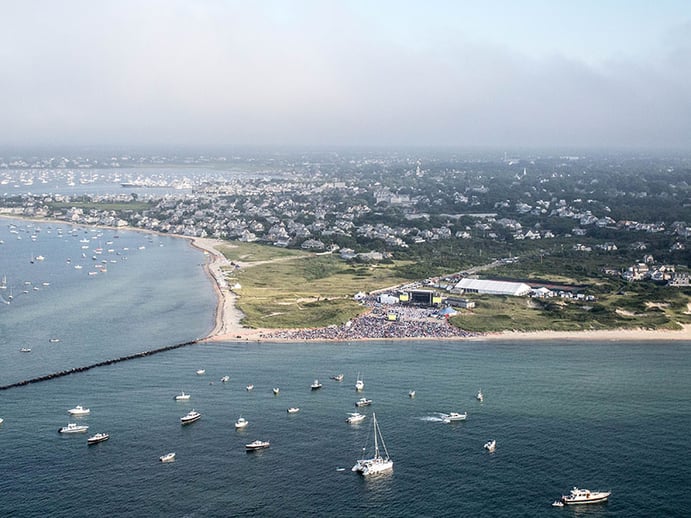 Nantucket's balmy summer evenings and breezy, beachy lifestyle makes the popular summer getaway ideal for outdoor screenings and concerts. From June 21-26, the 22nd edition of the Nantucket Film Festival hosts fans and filmmakers for a weeklong series of indie film screenings, shorts, and talks, including events for children and teens. Then, on August 12, pack your picnic and head to Jetties Beach to watch the now-famous Boston Pops on Nantucket, in which conductor Keith Lockhart and the Boston Pops Esplanade Orchestra decamps to the petite isle to perform to a crowd of thousands as the sun sets. All proceeds from the night go toward supporting Nantucket Cottage Hospital.
10. Firelei Báez: Vessels of Genealogies at DePaul, Chicago, USA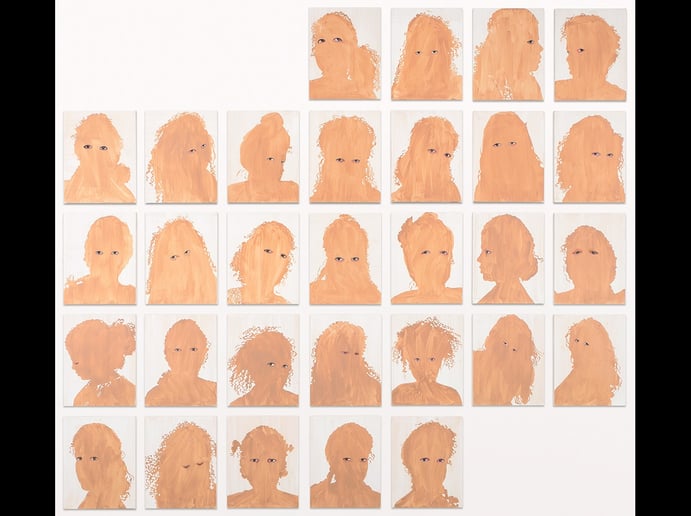 The work of Dominican-American artist Firelei Báez is celebrated in Chicago this spring/summer as the DePaul Art Museum stages Firelei Báez: Vessels of Genealogies (until August 6). The New York-based artist regularly investigates issues of identity with her work, and the large-scale paintings and drawings in this solo exhibition, "evoke the beauty and political implications of hairstyles, textures, and tattoos for those whose cultural identities have remained traditionally absent from dominant culture." The DePaul Art Museum, located in the heart of DePaul University, was built in 2011 and presents four to six temporary exhibitions a year, as well as housing a permanent collection of more than 3,000 objects.
11. Porto Cervo Wine & Food Festival, Sardinia, Italy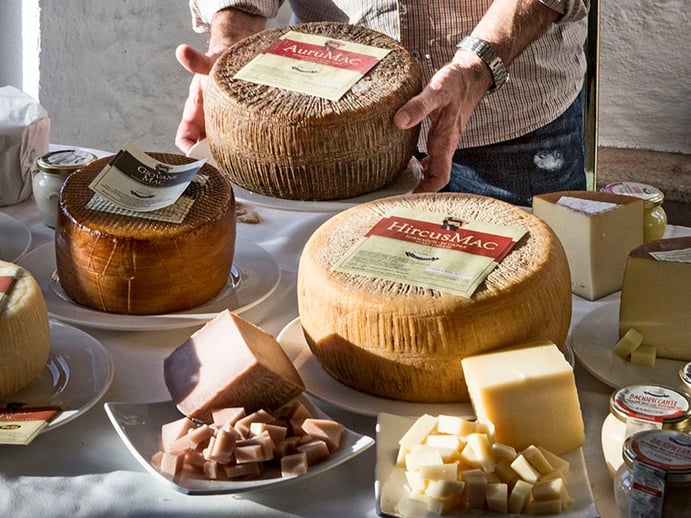 Against the stunning backdrop of Italy's Costa Smeralda, the Porto Cervo Wine & Food Festival brings together wine experts and food specialists to give a thoroughly Mediterranean overview of the epicurean world. For its ninth outing, the festival brings together big names and small producers alike, who will showcase their products during a weekend of tastings, masterclasses, demonstrations, gourmet dinners, book launches, and more (May 12–14). Stay close to the action—and overlooking one of Costa Smeralda's prettiest coves—at Hotel Cala di Volpe, with its charmingly authentic Sardinian-style interiors and own destination restaurant, led by Executive Chef Maurizio Locatelli.