Sean Conlon, Chairman of CONLON, an exclusive Affiliate of Christie's International Real Estate, is starring in The Deed: Chicago, which premiered March 29 on CNBC. This is a Shark Tank-esque take on real estate, where investor Sean Conlon puts up his own money to turn around a project gone underwater. Conlon learned early on how to use distressed real estate to his advantage and this program not only showcases his expertise but also his acerbic wit coupled with his magnetic charisma for which he is famous.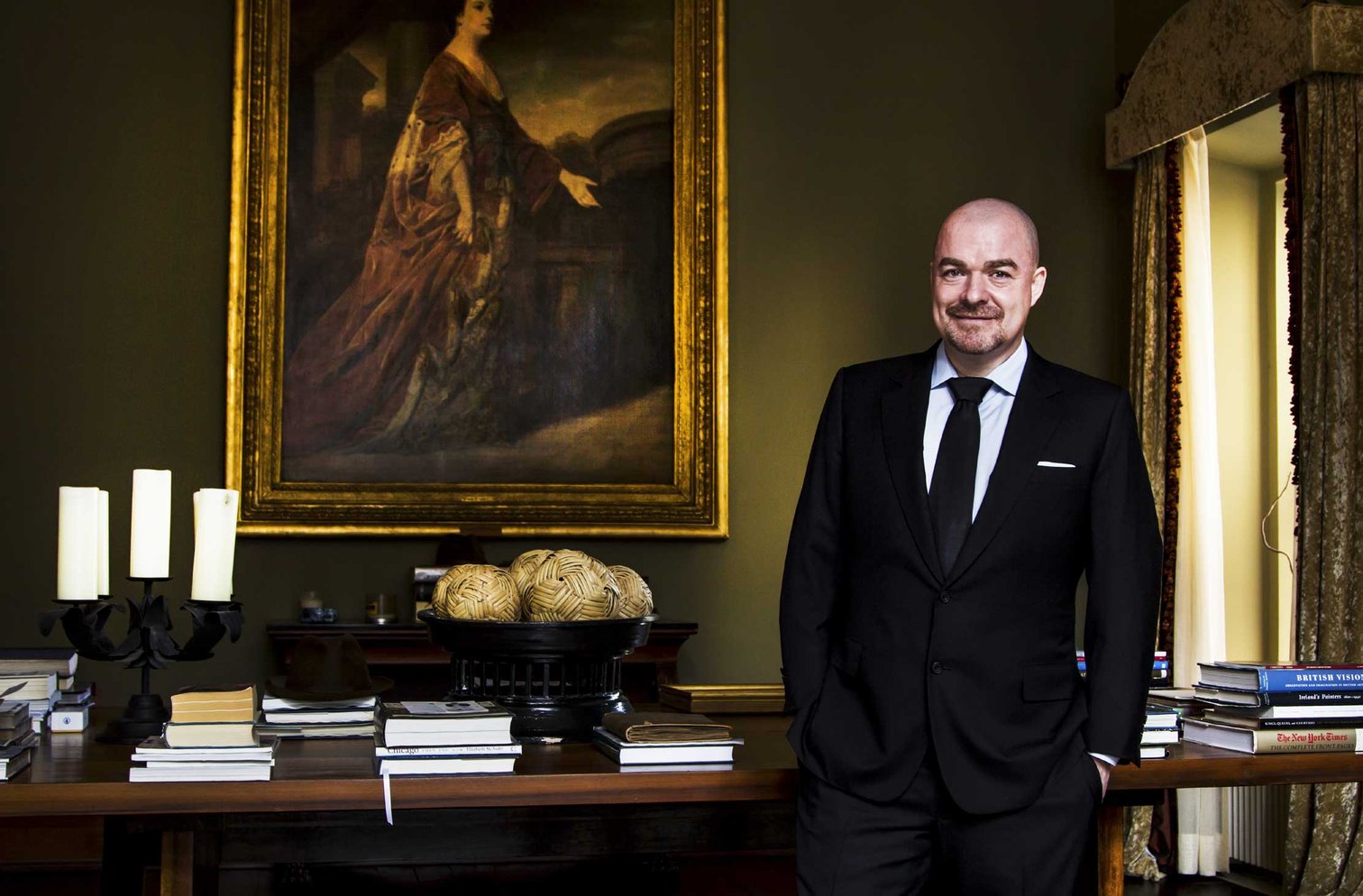 Growing up in Ireland to a working class family in County Kildare, he immigrated to the U.S. in 1990 after a stint at Lehman Brothers in London, a US Investment bank, and landed a job as an assistant janitor making around $15,000 a year. Conlon began selling real estate a few years later and quickly became a top producer both in Chicago and nationally. Conlon was flipping homes long before the now-popular term was coined.
Success also allowed Conlon to indulge his passions for Old Master paintings. Conlon has secured most of his artwork at auction with Christie's, giving Conlon a unique perspective on the natural synergy between art and real estate.
Conlon spoke with Luxury Defined about his love for art and hard work which created the trajectory of success and landing him on The Deed: Chicago.
What drew you to Old Masters paintings in the first place?
I grew up in working class Ireland. Even as a child, I was a contrarian and marched to the beat of my own drum. The local librarian even suggested to my mother that I was reading too much and that no normal child would have interest in falconry and Old Masters, but I loved learning about Van Dyke, Reynolds, Gainsborough, Caravaggio, and all the Old Masters.
Most Sundays were spent with my best friend Billy and his dad and we would drive out to the country and tour these magnificent Palladian mansions and view their art collections. Estate owners received a tax benefit if they opened their homes to the public once a week. It was quite something for me, a 12-year-old who helped his Dad clean gutters for a living. The homes were magnificent. The art beautifully captured a place in time, even more than a photograph … more like poetry. It was quite the inspiration for me.
If you could have dinner with any artist, throughout history or now, who would that be?
It would not be an artist … it would be the brother of Vincent Van Gogh—Theo. He showed blind loyalty that often only a sibling could; he went without by providing funding and support to further Vincent's career. Theo is said to have died of a broken heart. I would want to show him what his brother achieved because of him. The ultimate hubris is to think that we can succeed in this life on our own but even Alexander the Great needed great generals. My brother Kieran plays this role daily and my sister Fiona stood by my side through initial desperate efforts at real estate.
What is the first piece you obtained and do you still have it?
A Joshua Reynolds from the 1700s. I purchased the painting at the sales held at Easton Neston, one of the great old estates in England. It is 10-feet tall and is now hanging in my Chicago townhouse—which has 29-feet high ceilings, by the way, so I can collect these enormous paintings.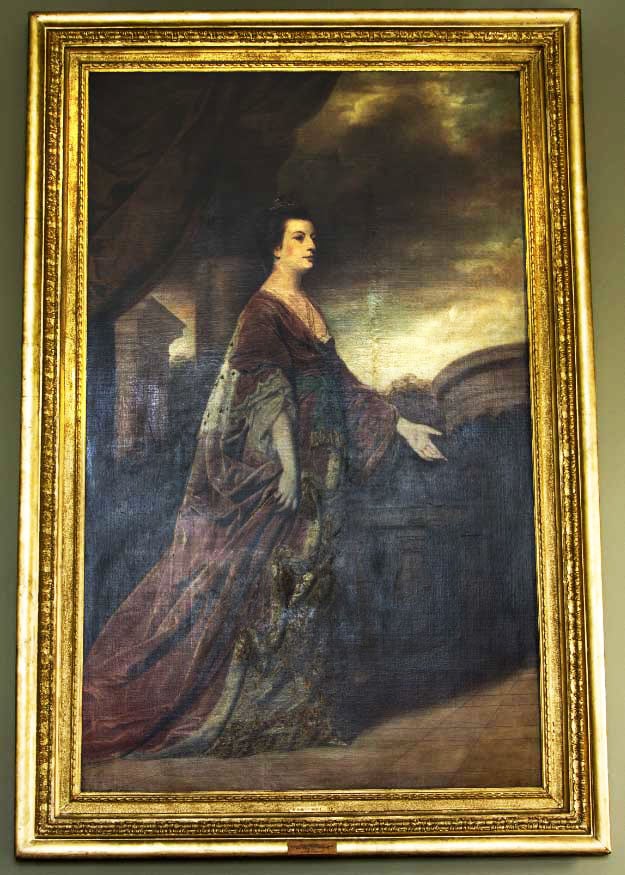 You collect art and sell real estate. What are your thoughts on the synergy between the two?
The ultimate expression of taste and achievement is your home and your art. The two say an awful lot about who you are. I am not talking about staged collections, as those lack soul. I am talking about passion. With passion, architecture and art seamlessly blend and truly complement each other.
What is it that you like about buying at auction?
Firstly, collecting art is a very democratic process. You like what you like.
Buying at auction is exhilarating and sometimes dangerously so. But the piece is worth what the market is willing to pay on that day, which is also very similar to real estate. You can sometimes get carried away in the competitive spirit of the moment. One time, I found myself bidding on a beautiful Renoir fish against a very wealthy and well-known buyer who beat me out and in hindsight that was a good thing. My dealer subsequently located a similar fish for way less at a Paris auction.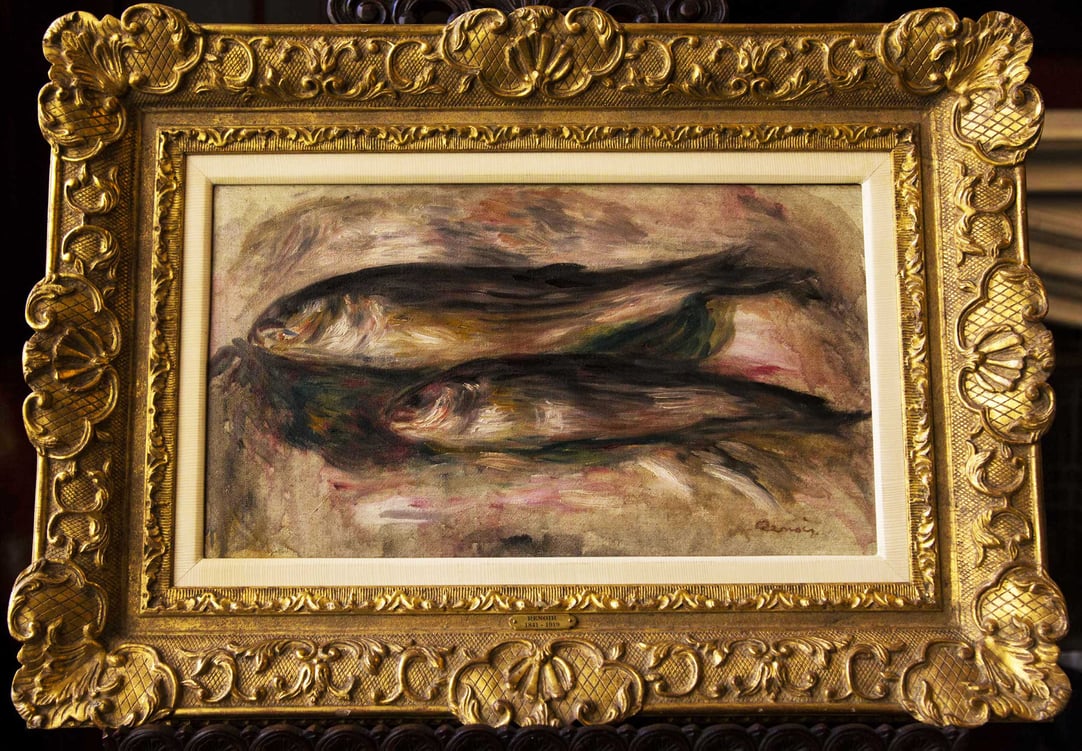 You can sometimes get great deals at auction because people are not always paying attention, particularly on a lower priced item coming on the heels of a blockbuster item. I recently acquired a wonderful little charcoal drawing by Tintoretto that David Bowie had owned and no one seemed to be paying attention because it followed some big ticket items.
And isn't that an analogy for life? Do your homework but know when to fold?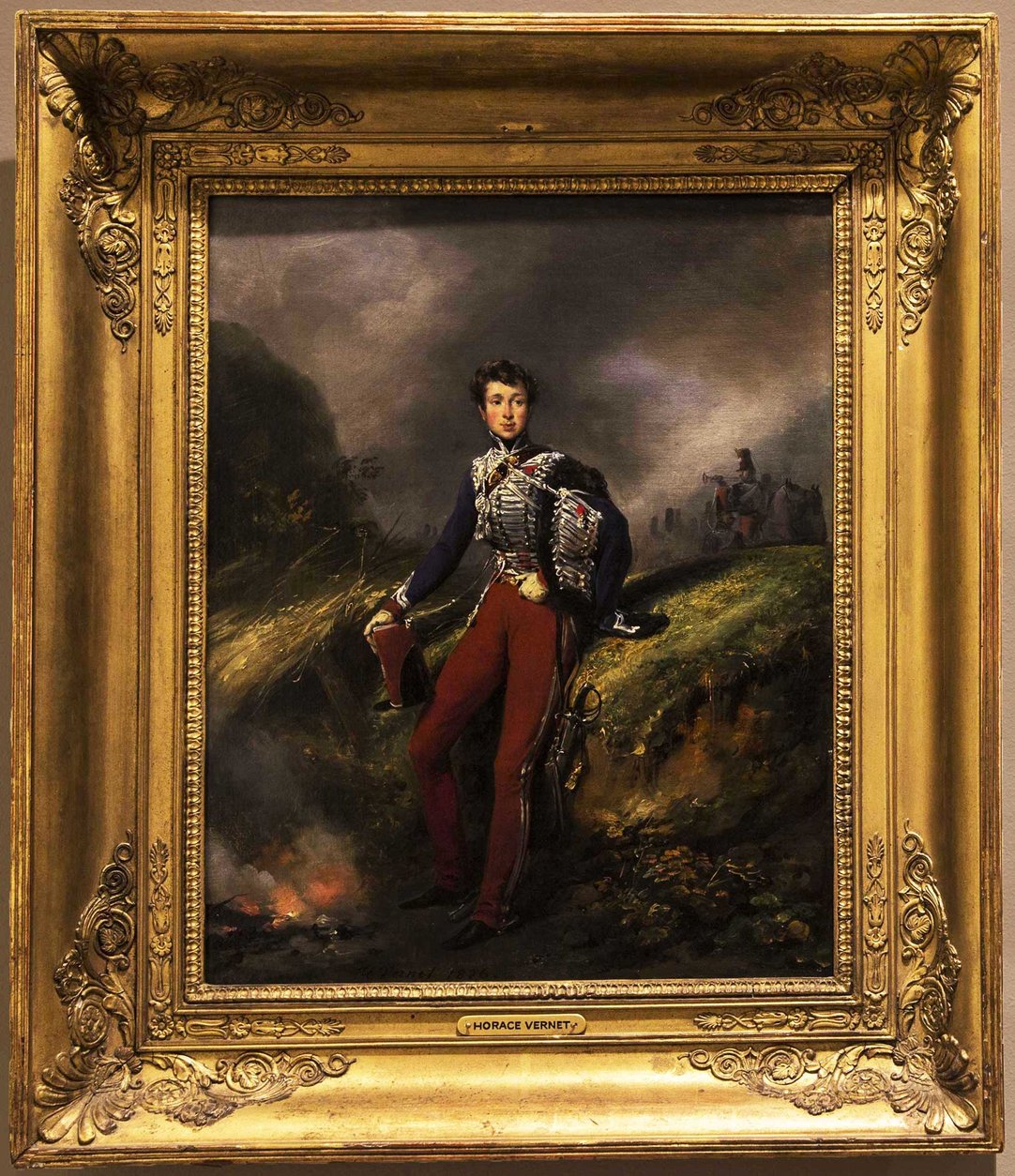 And now you are the star on the CNBC series The Deed: Chicago.
Well ... not quite a star, but when I was a janitor, I knew about a kid living in the building who was not on the lease. I didn't turn him in. This kid, Bob Teitel, is now a big-time movie producer and he introduced me to CNBC and now I am on CNBC TV series The Deed: Chicago.
What goes around comes around. Not always apparent early in life. The Deed: Chicago allows me to pay it forward.
So what is your secret for success?
There is no pixie dust. It truly is all about hard work and perseverance. There were many times I wanted to give up and didn't. Only in hindsight, I realized that in those moments I thought about quitting, I was only a few feet from the summit. Life truly is a series of peaks and valleys and those valleys make success so much sweeter.
Real estate is an amazing opportunity that most people who consider themselves ordinary can achieve things in an extraordinary scale. By comparison, I am pretty sure that the two of us have a better chance of being hit by the same meteor than creating something like Facebook. But real estate still is the land of opportunity, just like America.