With around 4,630 square miles (1.2 million hectares) of land dedicated to vineyards, making up some 15 per cent of all global land planted with vines, Spain is essentially the largest wine-grape vineyard in the world. Some of its most famous wineries are still run as family businesses, but the country has not, perhaps, enjoyed as much limelight for its bodegas as its French or Italian counterparts.
Now, however, all that is changing; Spain is taking a deserved place as one of the world's leading wine producers. From the renowned Rioja region to the burgeoning Cava scene of Valencia, we take a look at some of the country's top wine regions.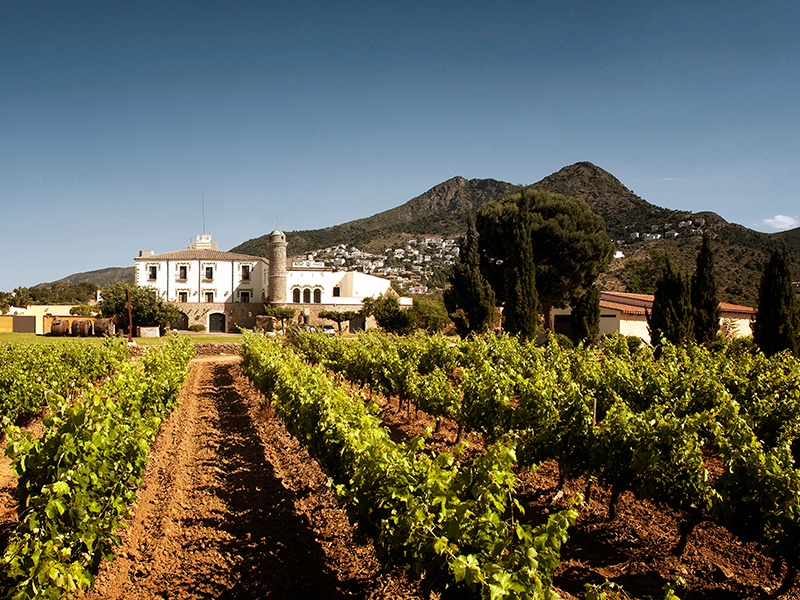 Rioja
Located south of the Cantabrian Mountains, along the Ebro river, La Rioja is probably Spain's most celebrated wine-making region. The wine country is subdivided into three areas – Rioja Alta, where some of the oldest wineries are based; Rioja Alavesa; and Rioja Baja. The flagship grape of Rioja is the Tempranillo, used to create delicious reds, along with the signature Garnacha and Graciano varietals.

"Most wine drinkers feel like they know Rioja," says food and wine writer Zeren Wilson. "This is mostly down to the region's traditional style of wine-making, which involves the use of American oak barrels that always carry a distinctive, vanilla-scented calling card."
For many, the old ways are still the best. "La Rioja Alta is one of the most famous and old-school wineries, who employ this [traditional] technique for their top wines," continues Wilson. "The Gran Reserva 904 is its most famous wine, aged for four years in American oak, a blend of mainly Tempranillo (90 per cent) with the rest made up with Graciano."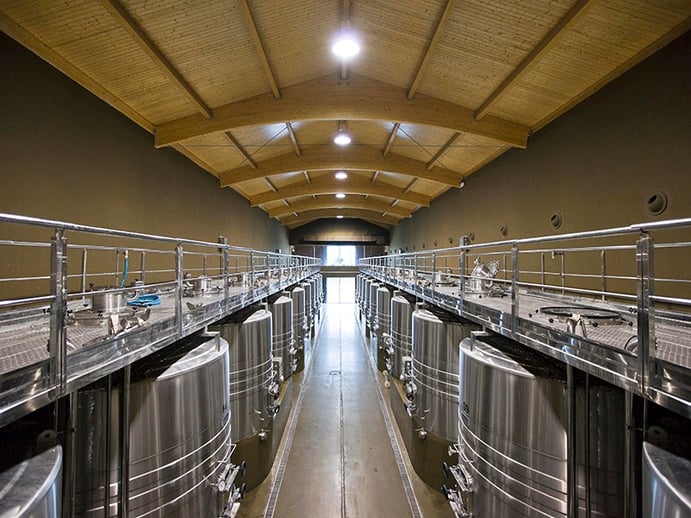 Award-winning and must-visit vineyards in the region include: López de Heredia in Haro, in the north-west of Rioja, and Bodegas Marqués de Riscal in Laguardia. This is also home to the spectacular Frank Gehry-designed Hotel Marqués de Riscal, and to its Michelin-starred restaurant, 1860 Tradición.
Ribera del Duero
Located on Spain's northern plateau, Ribera del Duero has been made a Spanish Denominación de Origen (DO) – the international labeling system used to help identify a country's highest quality produce. Hot on the heels of Rioja as Spain's premier red wine-producing area, it was named Wine Region of the Year in 2012 by Wine Enthusiast magazine, thanks in part to the world-famous Vega Sicilia.
"The Ribera del Duero wine region is characterized by the nature of its soil composition, its high altitude, and its climate – coupled with its crop variety," says Purificación Mancebo, who is the head of the wineries department at Rimontgó, the exclusive affiliate of Christie's International Real Estate for mainland Spain.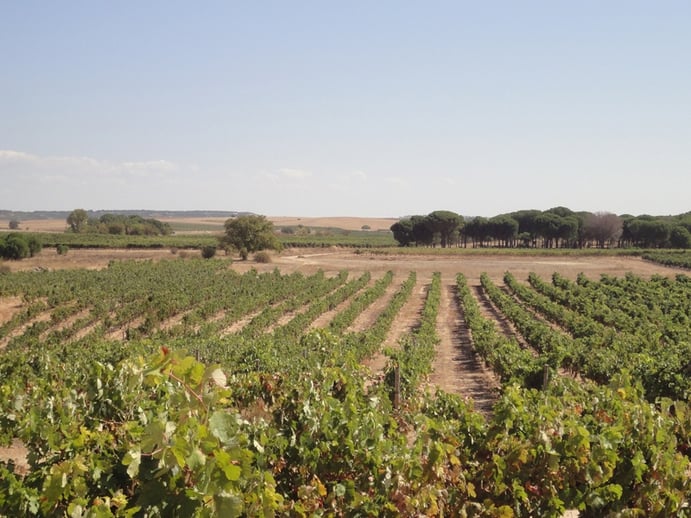 "Tempranillo offers the possibility of creating some of the world's finest wines," continues Mancebo. "We can say without a doubt that this wine region has optimum conditions to achieve repeatable, high-quality, and long-aging unique wines."
Dating back to 1864, when vines brought from Bordeaux were first planted here, Vega Sicilia is "recognized as world class, and on top restaurant lists around the world," according to Wilson. The premium red counts the likes of Prince Charles of the British royal family among its fans.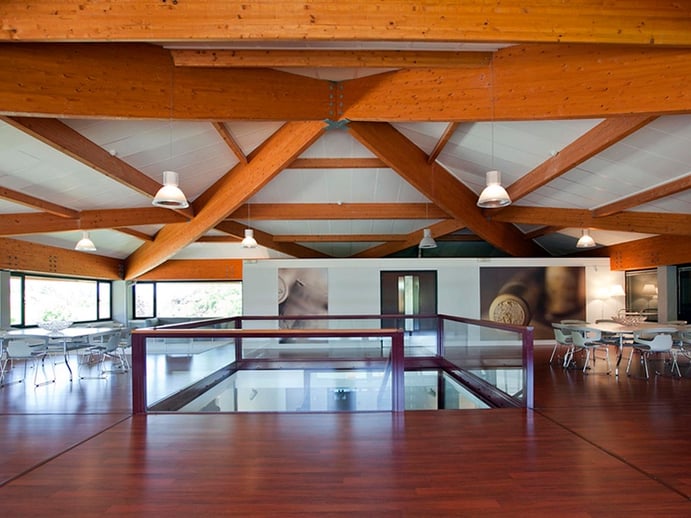 Valencian Cava
Utiel-Requena is another Spanish DO for wines located in the province of Valencia, its name combining those of two neighboring towns. Around 78 per cent of Utiel-Requena-bottled wine is exported, making it one of the country's main wine export regions. In recent years, Utiel-Requena DO has been pushing its production of Cava – the Iberian Peninsula's sparkling wine.
Credit for this successful expansion can partly go to two young bodegas that were determined to put Valencian Cava on the map, and very much succeeded: the award-winning Dominio de la Vega, with its Brut Reserva Especial; and Pago de Tharsys, which produces Pago de Tharsys Brut Nature. These are now two of the most celebrated Spanish Cavas.
"The progressive improvement of the Cava produced in Utiel-Requena is reflected in the achievement of international awards, for wineries such as Dominio de la Vega, Pago de Tharsys, Chozas Carrascal, and Hispano+Suizas," says Mancebo.

Now, 15 per cent of the surface area in Utiel-Requena – around 143 square miles (37,000 hectares) – is dedicated to the production of Cava, using French white varieties, such as Pinot Noir and Chardonnay, alongside other traditional grapes including Macabeo. However, the heart of Spanish Cava production remains in Catalonia, to the north.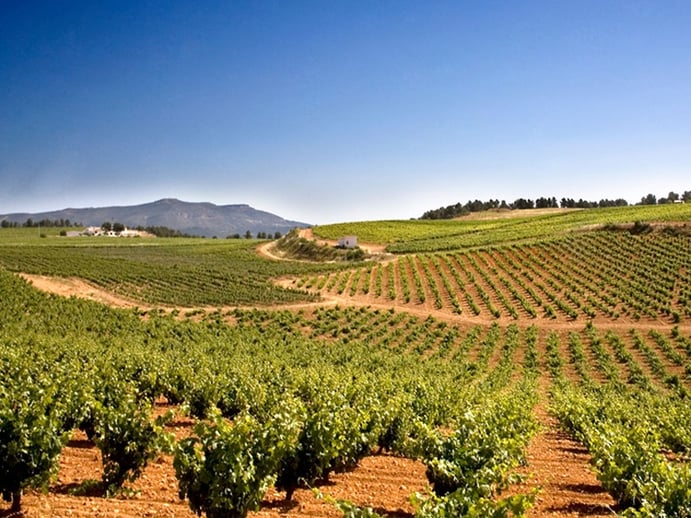 The Sherry Triangle
Head some 90 minutes south of the city of Seville and you hit the Marco de Jerez, or the "Sherry Triangle." This region is bounded by the towns of Jerez de la Frontera, Sanlúcar de Barrameda, and El Puerto de Santa María.

The unique fortified wine has a rich history that dates back to the 17th century, when sherry production involved more than 100 varieties of grape. But, after the devastating vine pestilence phylloxera spread through Europe in the late 1800s, just three white grapes are grown for sherry-making today.
Unlike other wines, sherries tend not to have a specific vintage, as they are aged using a special "solera" system. Essentially, new wine is put into a series of three to nine different barrels – being moved on from one to another. The age of the wine will generally depend on how many barrels it has been aged in, with the process taking a minimum of three years.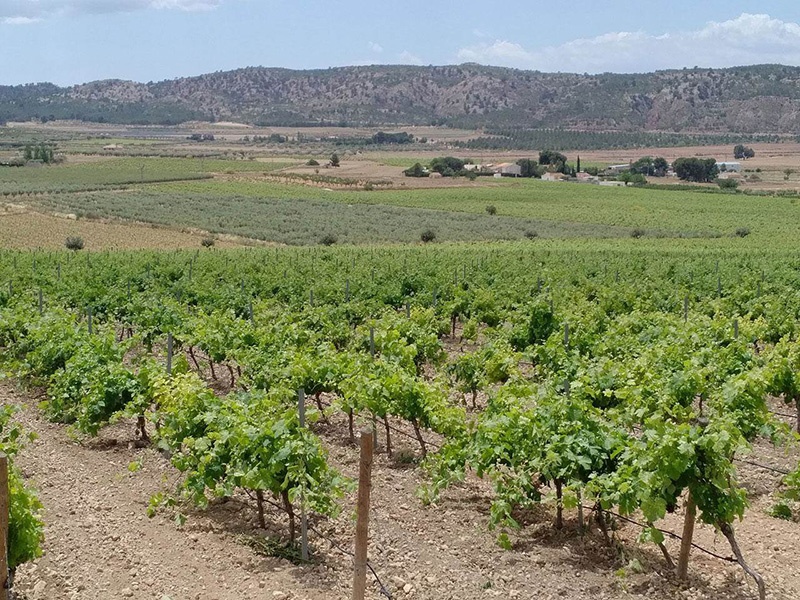 "In order to allow the sale of reliable, average age-dated sherries, the regulating council has set up a system that accurately tracks the average age of wines as they move through their solera," explains Rimontgó's Mancebo. "Two average age-dated categories are recognized: VOS – Vinum Optimum Signatum, which is 20 years old, average age minimum; and, at 30 years, VORS – Vinum Optimum Rare Signatum."
Whether it is a classic Spanish Rioja, a Brut Cava from Valencia or Catalonia, or the finest of fortified wines from the Sherry Triangle, with a centuries-old heritage, one thing is certain: there's undoubtedly a place – in your cellar and on your table – for the wines of Spain.