Have you ever dreamed of becoming a vigneron in one of the world's most prestigious wine regions? Owning and operating a vineyard offers both an alluring lifestyle and a potentially lucrative commercial enterprise, but there are a host of local area considerations to examine before buying a Bordeaux vineyard estate.
Michael Baynes is the co-founder and executive partner of vineyard and winery investment advisory company Vineyards-Bordeaux. Here, he shares his insights on what aspiring vignerons should consider when acquiring a vineyard in Bordeaux.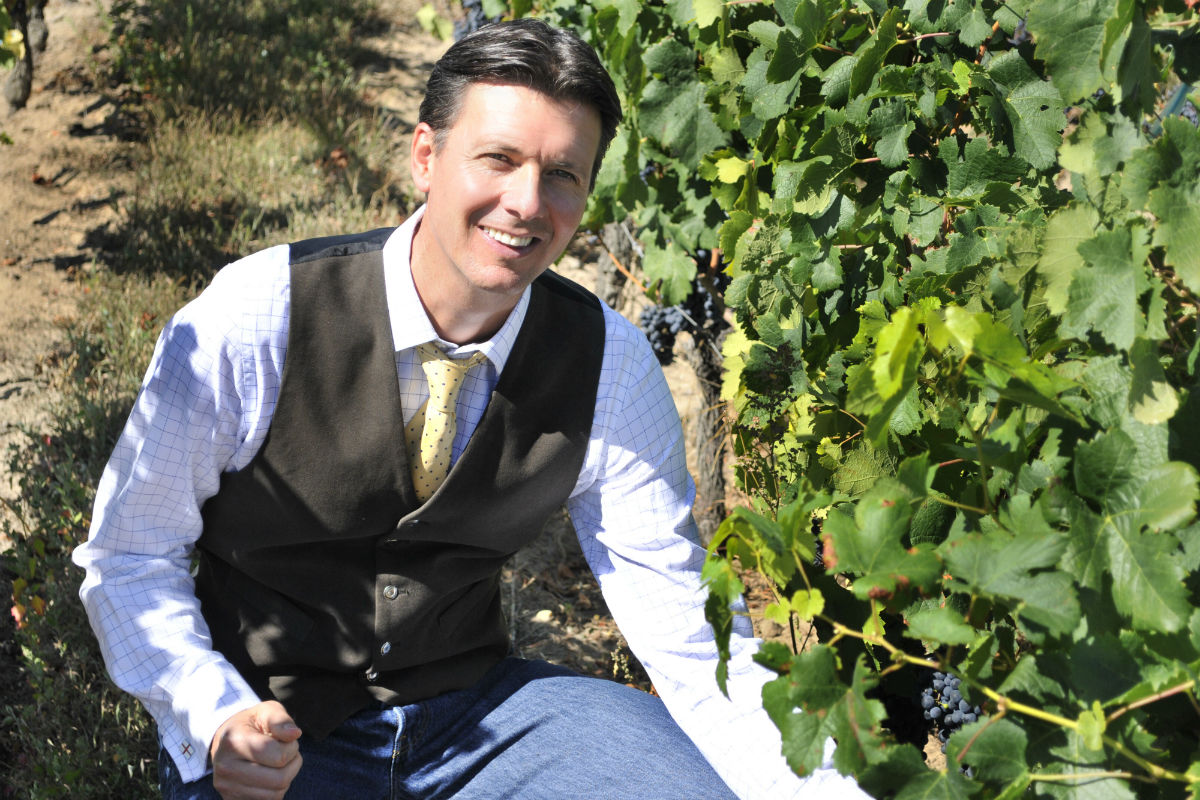 From time to time, clients looking for a French château for sale with an associated vineyard ask me an interesting question: They say that if I was in the market for a Bordeaux vineyard myself, which vineyard would I purchase from the current selection we have in our portfolio at Vineyards-Bordeaux? There is always slightly a sense that the client is really asking me the question with their own strategy and criteria in mind.
For example, a buyer may have sold a successful business in another industry and may have always dreamed of making their own wine in a small "hobby" vineyard that is more about lifestyle than needing to provide for his or her family's needs. Another buyer may have a collection of small hotels and may be looking to purchase a Bordeaux château with a vineyard that could be converted for hospitality use.
But what if we are asking the same question with the sole criterion being the internal economics of a vineyard. That is to say, there are no external factors, such as hobby lifestyle motivations or hotel hospitality use, to take into account, but simply that the vineyard is a productive economic entity. The focus of this discussion is therefore pointed at the purely less emotional objective economic and operational aspects of the decision to purchase a Bordeaux vineyard.
Let's take a look at the selection criteria for purchasing the ideal vineyard.
1. What is the "best" Bordeaux appellation to buy at the moment?
There are 57 Bordeaux vineyard appellations (abbreviated as AOC or AOP), all with distinct characteristics and brand profiles. The distinctions can be quite pronounced or barely perceptible at all, but nevertheless choosing the right AOC can be very significant. Like all real estate markets, there are trends and cycles with vineyards, too. Today in Bordeaux the Right Bank appellation of Saint-Émilion is very much in fashion, having been the darling of wine critic Robert Parker for many years and surrounding the UNESCO World Heritage-listed village of Saint-Émilion itself.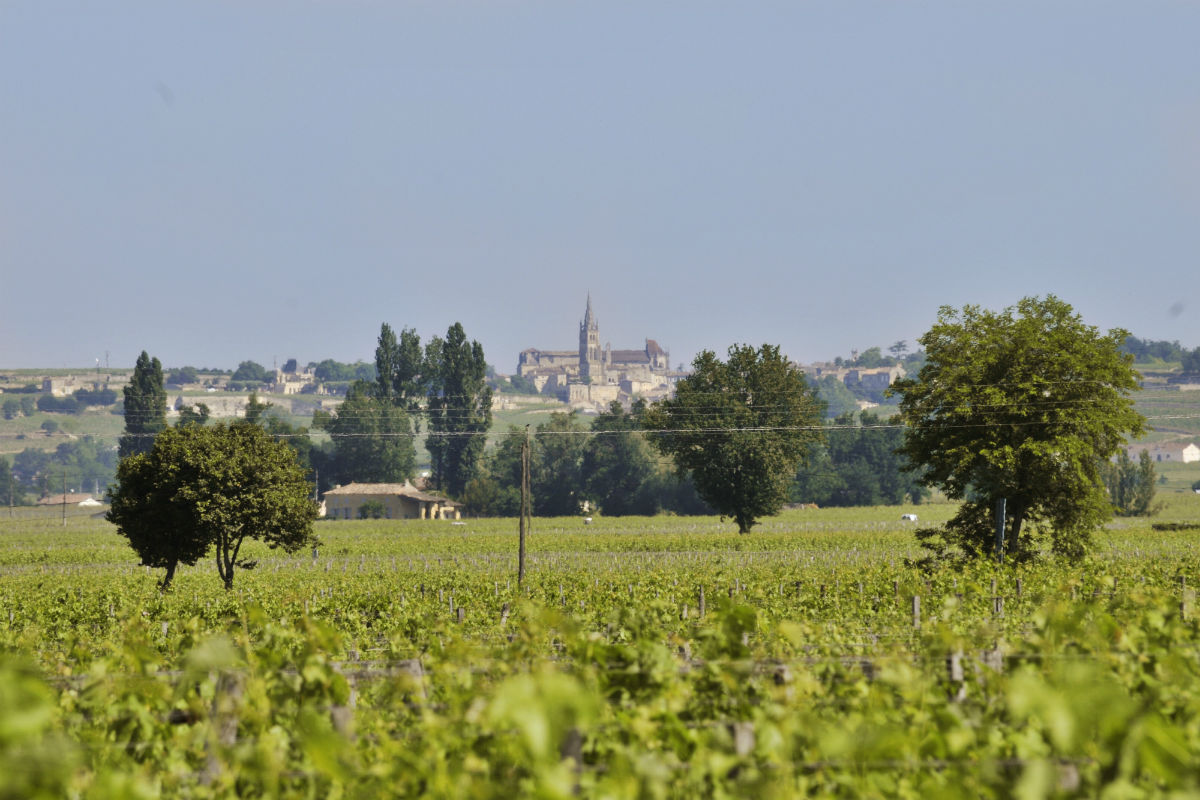 With its limited size (only 5,000 hectares, or around 12,500 acres), attractive topography, and world-class brand names (including Angelus, Ausone, Canon, and Cheval Blanc), it's not hard to see the attraction. But to buy into AOC Saint-Émilion can be very expensive and when a return on investment calculation is made the investor is left relying on capital appreciation to justify the purchase price.
In Bordeaux, there are about 150 châteaux with vineyards and wineries available for sale at any given time.
2. Orbiting the Satellites
It is the satellites of Saint-Émilion that I find so interesting at the moment. I would include Lalande de Pomerol in this group with Montagne-Saint-Émilion, Lussac-Saint-Émilion, Puisseguin-Saint-Émilion and Saint-Georges-Saint-Émilion.
They share all of the physical qualities of the Saint-Émilion appellation but without the price tag. Furthermore, from an economic point of view, 90 percent of the wine-drinking public would have heard of Saint-Émilion but not necessarily know the difference between a Montagne Saint-Émilion and a Saint-Émilion Grand Cru. So, while it will never be a Saint-Émilion Grand Cru, these satellite vineyards slipstream on the brand stature of their immediate neighbor.
3. What buildings and capital equipment do I need?
There are an array of buildings and spaces that come with an operating vineyard business: the winery (vat house, barrel rooms, bottle storage, workshops, offices, tasting rooms, and sales shop), equipment storage and machinery garages, staff quarters and, of course, the château residence. The least economically productive part of this building list (and often the biggest) is the château, so unless it can be used for branding purposes, entertaining, or living in—it is unlikely to add to the bottom line.
Some of these spaces are regulatory requirements for operation, such as staff facilities, designated areas for chemicals, a blending laboratory, waste-water treatment area, and the vat house. The administrative offices, sales areas, tasting rooms, machinery garages, barrel and bottle stores, dry-goods storage areas, and the main residence are optional and relate to strategy and efficiency only.
As far as equipment goes, I would want to take over high-quality, relatively new equipment that your staff are already familiar with and can use efficiently. German tractors are the most expensive, but they are also the best by far, so I would be very happy to find Fendt tractors and accessories in the equipment hangar. However, if everything else on my wish list was strong, this issue is a relatively easy fix, so I would not be too concerned about it.
4. What kind of distribution should I look for?
Most Bordeaux vineyards will have wine distribution in place, but what I would look for is diversified international distribution with long standing contracts in place. This can present a challenge because many owners have already built their distribution networks with personal relationships and the specific style of their wine, so there is a risk that with a new owner and new style of wine the traditional markets may also change. As Bordeaux vineyards become more sophisticated and international in nature their businesses are less "mom and pop" and, therefore, less personal. I would want to see which contracts repeat year-in, year-out, via the operational staff and to what extent the previous owner is required for sales to continue.
5. What should I look for when I go over the accounts?
Surprisingly, profit is not necessarily the most important thing to look for. With a small French business that is valued on its assets (rather than its EBITDA), there is no great incentive to show profits and much more incentive to keep spending on capital expenditures—in particular the agriculture. Therefore, I'd look for where the expenditure is going and in what proportions, rather than revenue. The revenue will be a direct function of marketing and distribution relationships, while costs will tell me where the gaps are that I may inherit. Considering about 5 percent of any vineyard should be replanted each year, if there has been no replanting work for the past three years, I know that this is a capital expenditure that could affect my wine production (it takes three to four years before a vine can produce).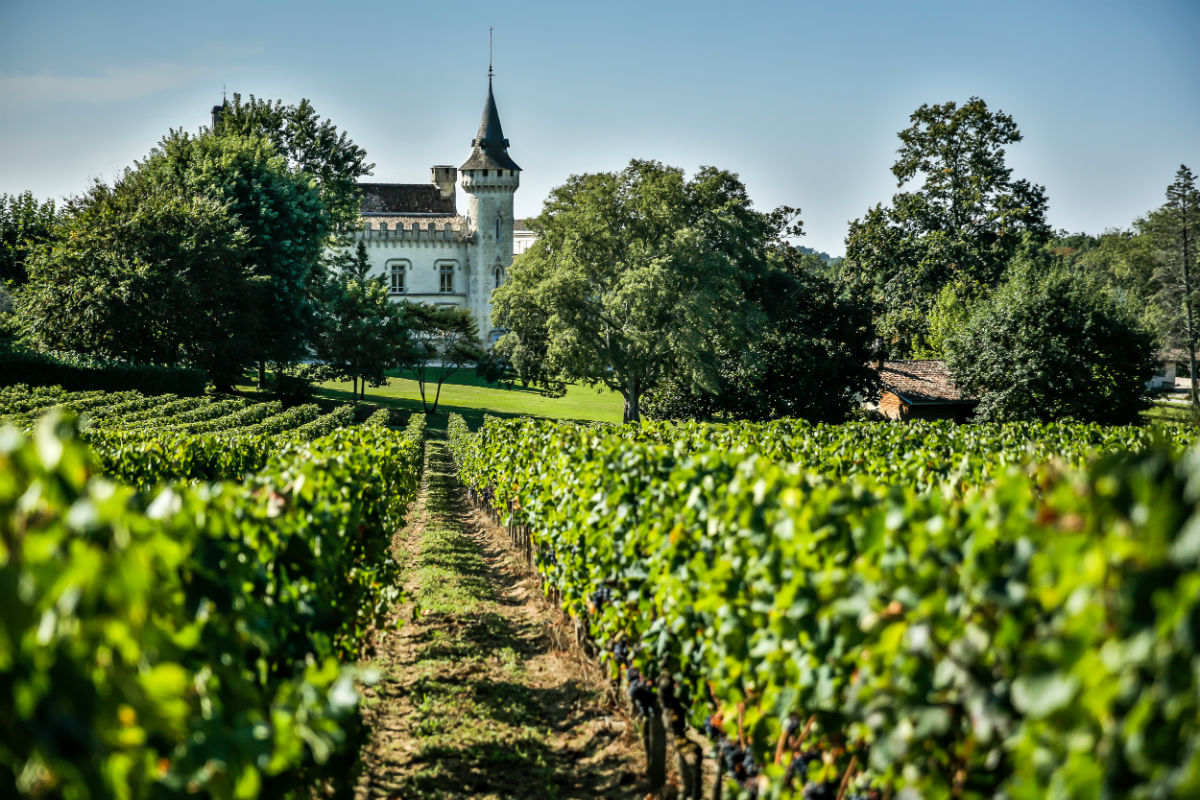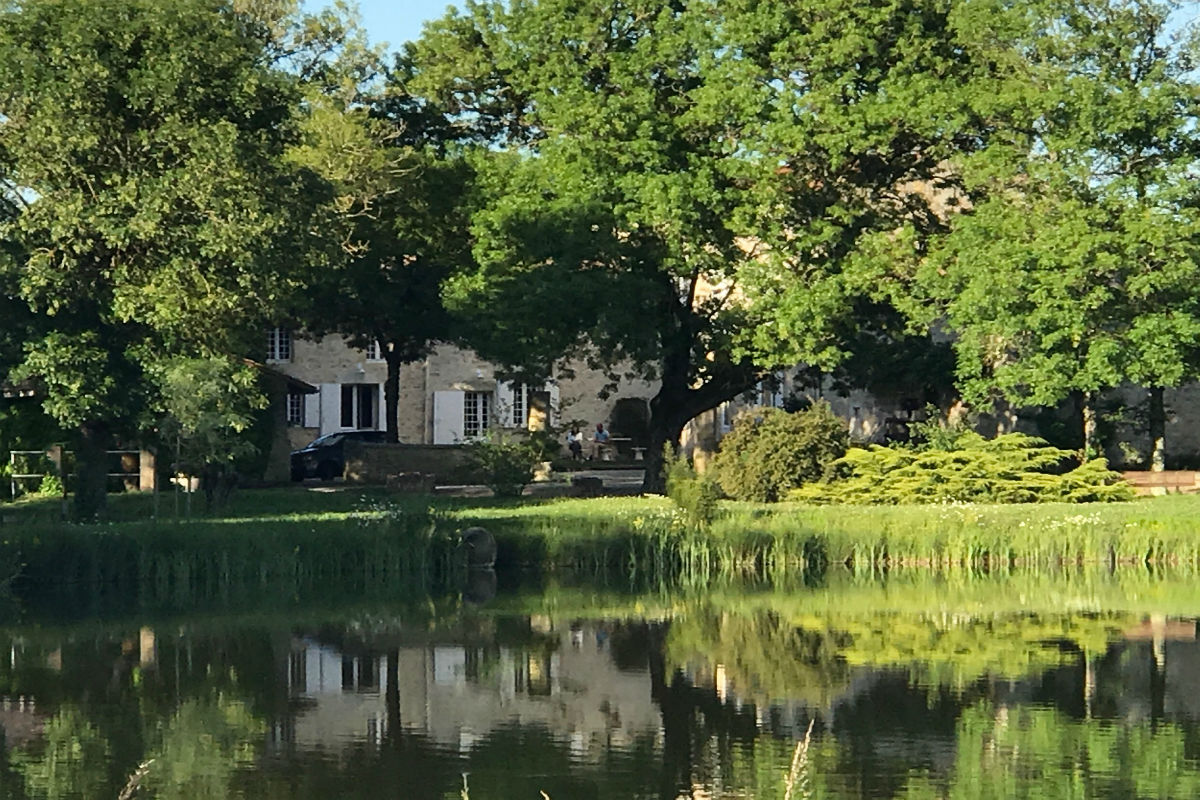 6. Staff: What employees do I need?
In France, business owners are obligated to retain employees. This at first can prompt a negative reaction for many international clients, however, if considered logically, there is no group of people that are better equipped to operate the vineyard than those who have been doing so for the past many years. What I would be looking for is a team without high turnover and who are not about to retire, and I would want to know what the owner has been responsible for directly to ensure that role can be suitably replaced.
7. Should I buy only a vineyard producing wines I enjoy?

No—it is not a prerequisite at all. Of course, being proud of what you produce and the standards of quality that you set are important for establishing the brand, but more often than not, clients of mine make significant and expensive changes to their wine style which then require a costly market repositioning strategy. For a lifestyle purchase, perhaps this is an important criterion for a vineyard investor, but if we are looking at a vineyard business objectively, then all that we should care about is what the buyers of the wine think—the end customer. Don't forget that there is a lot of wonderful wine in Bordeaux (and France) and you are unlikely to be drinking uniquely your own wine—and even if you did, it would be much less expensive to take a small area of your vineyard to make a wine in the style that you prefer.
I would want to see healthy vigorous, well fertilized, well drained, sun-exposed parcels of vines that are within 10 minutes' tractor drive from my winery infrastructure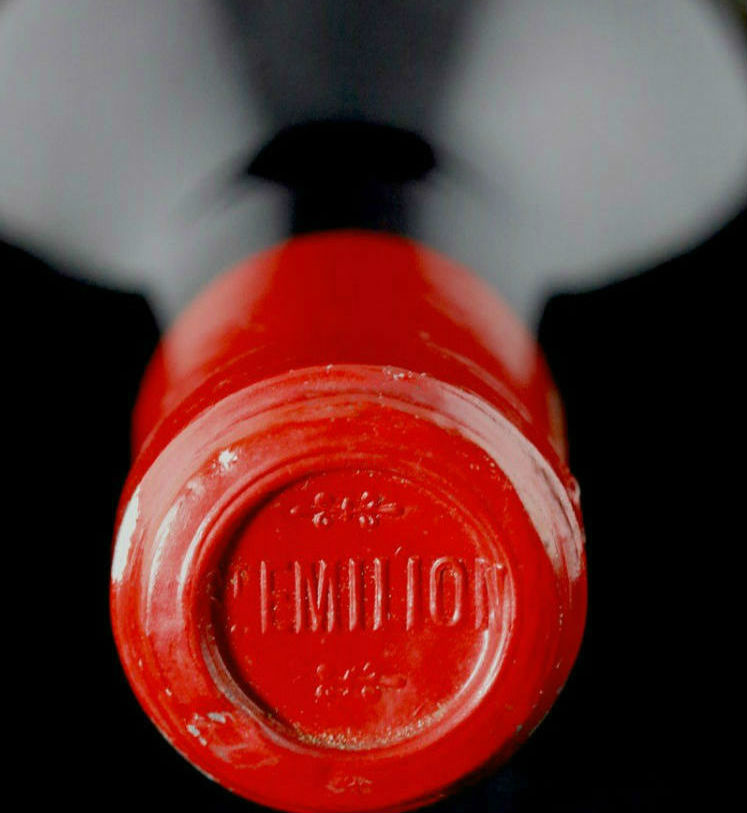 8. How important is the wine brand?
This is really a function of the amount of investment that the current owner has spent on marketing and building the brand. The trademark is an asset that is valued during the sale process, so wise investment is certainly worth considering, but the brand should never be considered in isolation.
With some very rare exceptions, there is always a relationship with the AOC that the wine brand sits within. For example, a Bordeaux Superieur will have a "glass ceiling" beyond which the brand will never be able to reach in bottle price. It is very rare for a Bordeaux Superieur to break €30 per bottle, however wonderful the wine is. A Saint-Émilion Grand Cru will have fewer limitations. These wines can comfortably break €100 a bottle provided the brand is suitably accepted by the market. I would want a brand where the current owner has been actively investing rather than starting from scratch.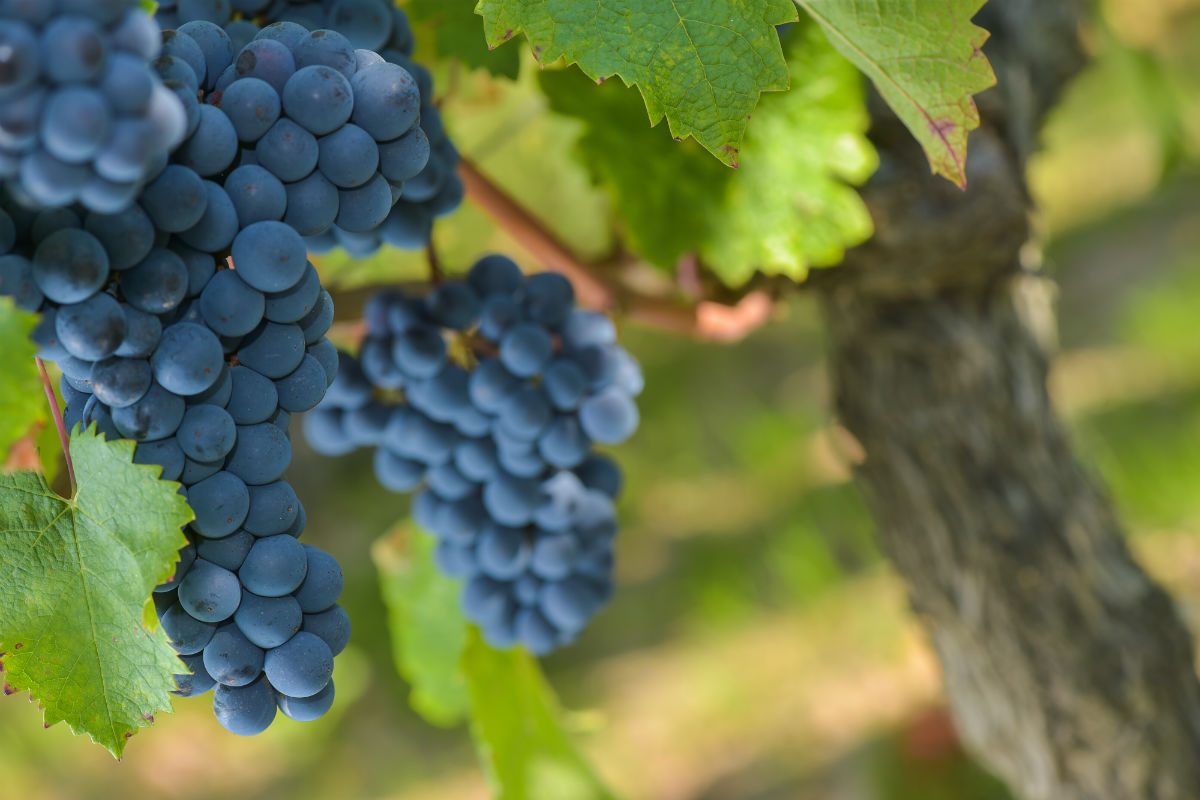 9. What terroir should I choose?
How much of this famous word is mythology and how much is based in fact? As so often is the case, there is a bit of both woven together over many centuries. So, what would I look for in terroir? In Bordeaux, as with other wine regions, I would want to see healthy, vigorous, well-fertilized, well-drained, sun-exposed parcels of vines that are within 10 minutes' tractor drive from my winery infrastructure. I would want long rows of vines that are already planted to the correct density for their AOC—long rows, since turning is inefficient for time and fuel use, and correct density since replanting is a capital cost that I would prefer to avoid.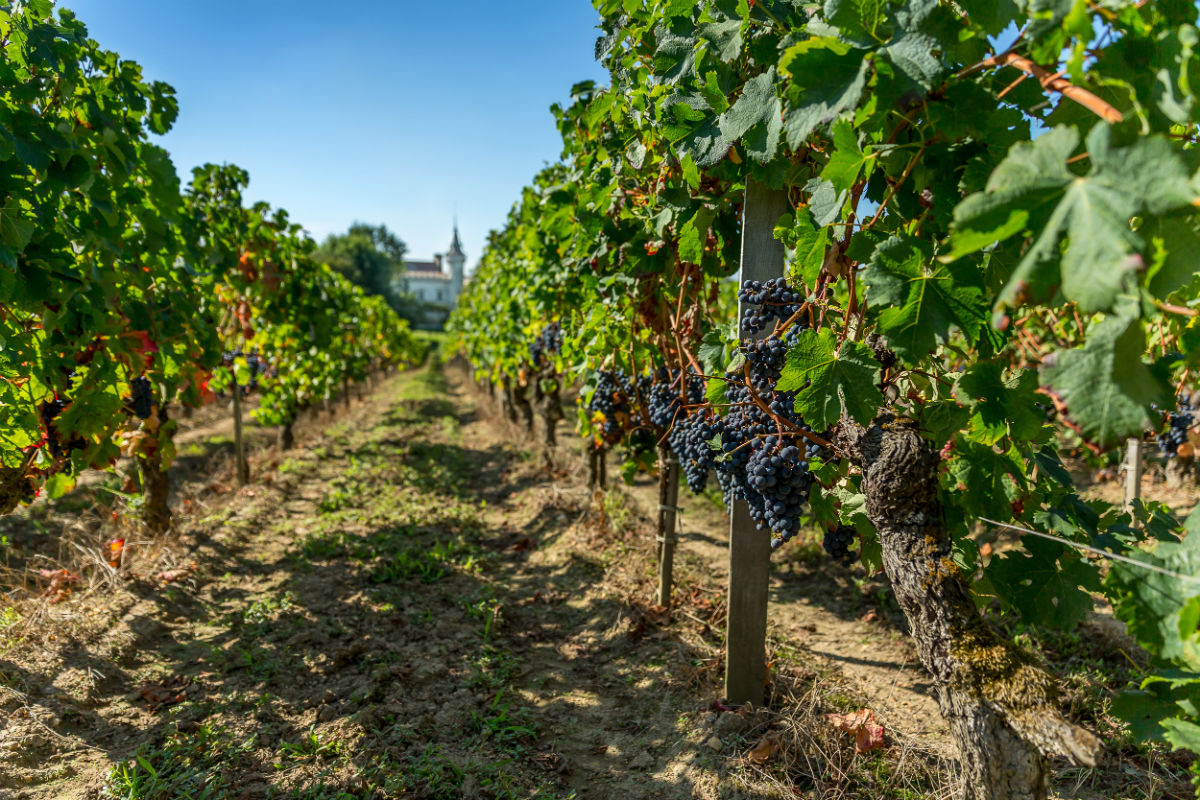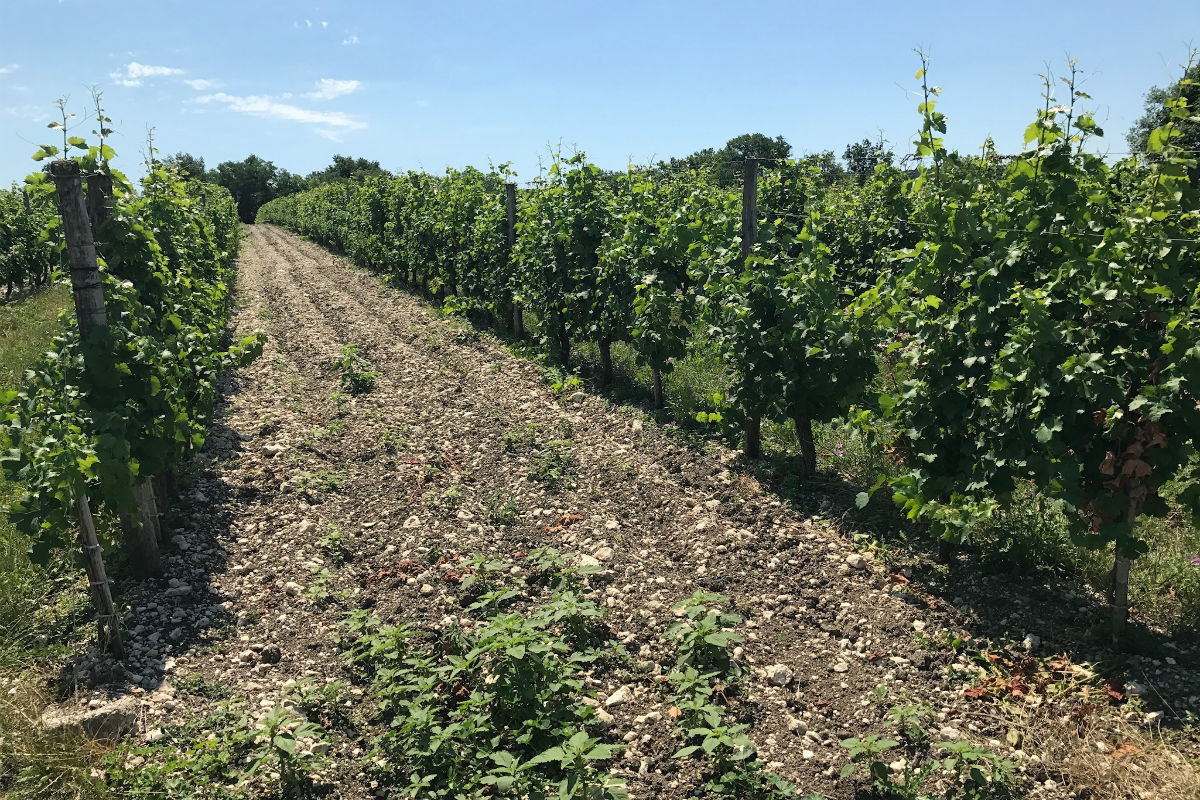 One of the easy measures of terroir is how much technology is needed to fill the gaps that nature does not provide. Meaning, if all I have to do is the bare minimum of agricultural management then the land, local climate, and environment are strong enough to give the plants all they need. Vines behave much the same as humans: If they are constantly given medicines, they eventually become reliant on them and year on year become weaker and weaker. A well-fed plant that is well looked after will withstand all but the worst climatic and disease attacks. The age of the plants is also important. Ideally, I would be looking for an age hierarchy that spans from 7 to 10 years old and up to 30 to 50 years old, with the bulk of the plants in the mid-age range, around 20 to 25 years old.
10. How much money should I spend?

When buying a car, my father would call up the biggest dealers in the car brand that he was considering purchasing. He would ask them which was the most popular model, specs, color, and accessories. Armed with that information he would make his purchase knowing that when it came time to sell he was likely to have the largest universe of buyers looking to purchase from him.
In Bordeaux, there are about 150 châteaux with vineyards and wineries available for sale at any given time. Approximately 80 percent of them will be under €5 million and the most desirable will be those within the prestigious appellations. Therefore, I would want to purchase a prestigious appellation with as many hectares as possible where the parcels of vines are in outstanding condition, where a proven distribution has been established over many years, and with a price preferably around €3 million and not to exceed €5 million.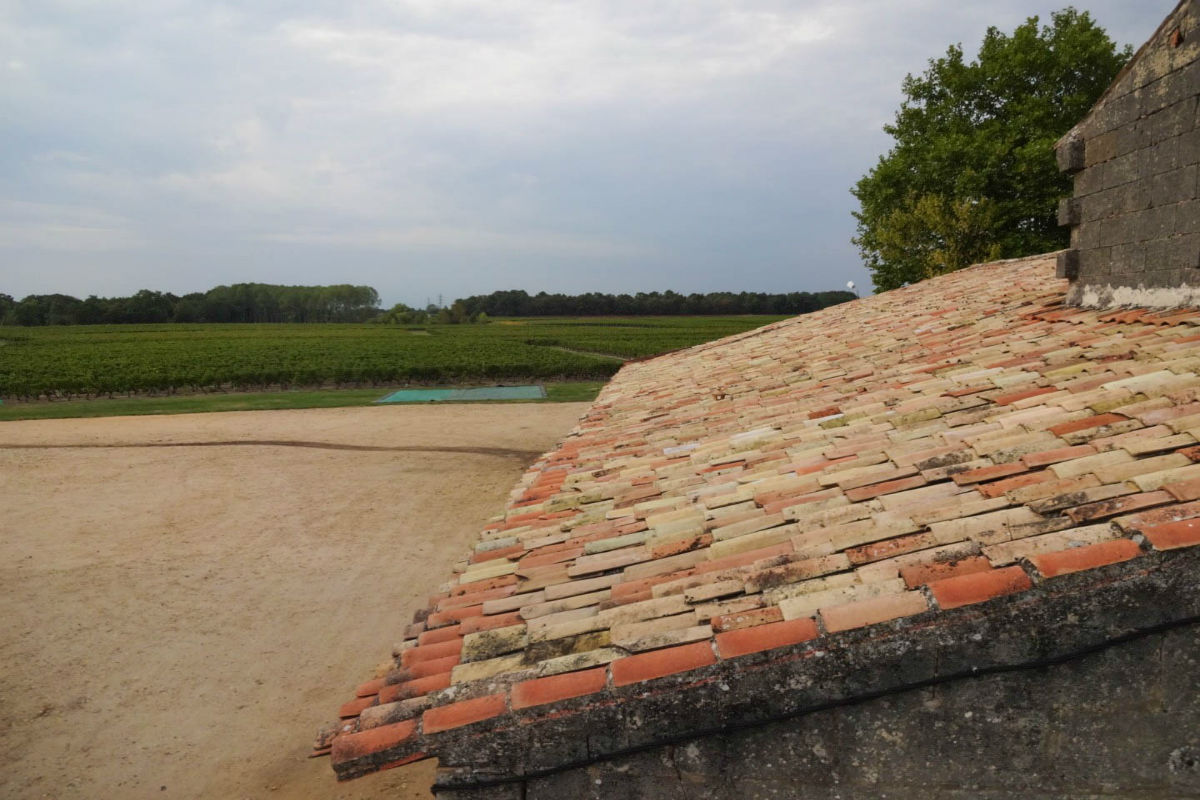 This article has skated over some topics that really ideally need a lot more unpacking and discussion, but nevertheless we have reviewed the core decision-making process that I would make in choosing my perfect vineyard acquisition. If you are now wondering which of our listings comes closest to this ideal, please contact us—since it is a confidential listing. But I can tell you it is under €3 million, in a Saint-Émilion satellite AOC, about 20 hectares of excellent vines with a good age hierarchy, and a solid business with strong farming practices and longstanding distribution to a loyal customer base that is very likely to remain with the brand after the sale.
[Editor: Lucy Carsen]