Paul Masi joined the Bates practice in 1998. Since then, Bates Masi + Architects has been the recipient of countless awards. In 2017 alone, these included the AIA Long Island Archi Award Commendation for two different single-family homes. Here Masi, who studied at the Graduate School of Design at Harvard University, talks about his influences, how he collaborates with clients, and his favorite projects.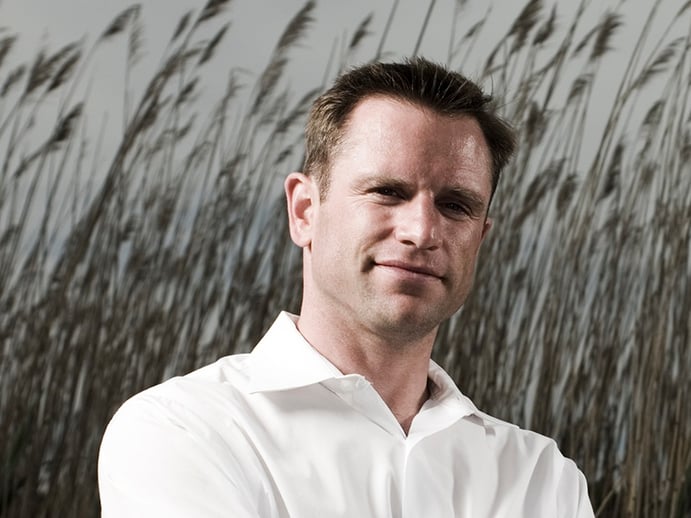 Tell us about your first encounters with architecture…
Growing up I spent a lot of time on the East End [of Long Island] and was exposed to quality architecture. One of my parents' friends built a unique home, and as a young child I saw how your experience of living could be changed by the environment you're living in.
What was your childhood ambition?
It was always something to do with being engaged with our surroundings and exploring the world we live in.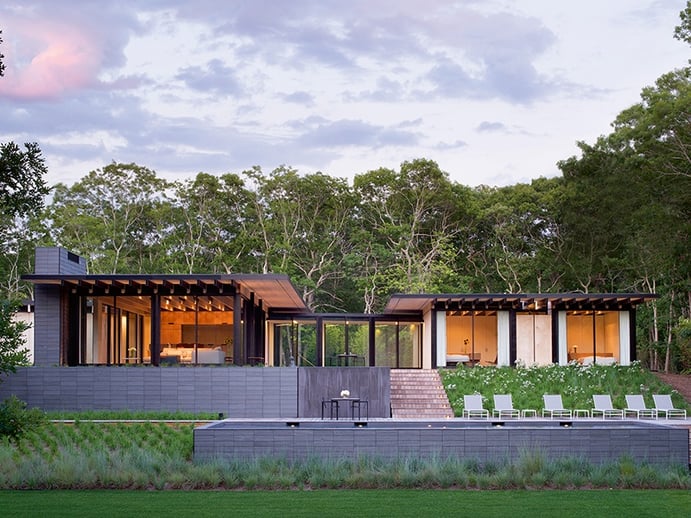 You've been quoted as aiming to "enrich lives and enhance the environment" with your buildings…
That is really why people hire us: to design a home that will allow them to live a better life through the architecture and its connection to who they are, the way they live, and the way they engage with the environment. It's what I've been doing for more than 20 of the 50-plus years Bates Masi + Architects has been on Long Island.
How do you begin work on a project?
We get to know the client, analyze the property, and research the culture and history of the place, all in an effort to avoid a preconceived notion of what it should be. We tell our clients we are designing a home for them, not us. The more input they provide, the more successful it will be.
People hire us to design a home that will allow them to live a better life through the architecture
Which projects are you most proud of?
In each project, there is an essence that we are very proud of. What is significant to me is my own home, because I live there and experience it every day.
What unites your work?
Our attention to detail and the unique narrative of each project.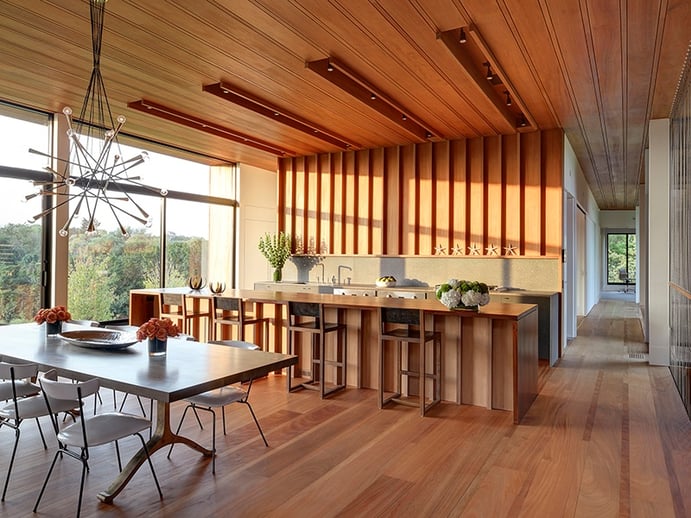 Which materials do you revisit time after time?
Mostly natural materials. Wood is a particular favorite—each piece is unique and people have an innate connection with it.
Is there a Bates Masi style?
I'd say our firm is focused more on craft than a single style.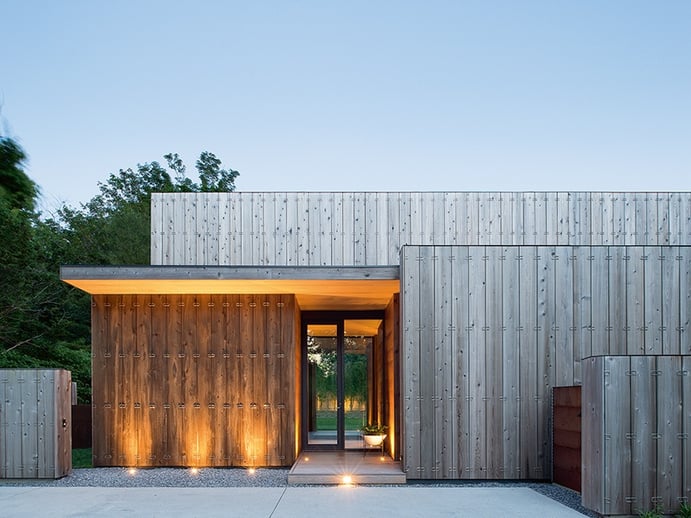 What projects are you currently working on?
Current projects include houses in New York state: Sands Point, Southampton, and Montauk; as well as Tenafly, New Jersey and Annapolis, Maryland.
How is technology changing the way you work?
Technology is a great tool. It allows us to really push materials and fabrication further, but it does not drive our design—it is simply a sharper knife.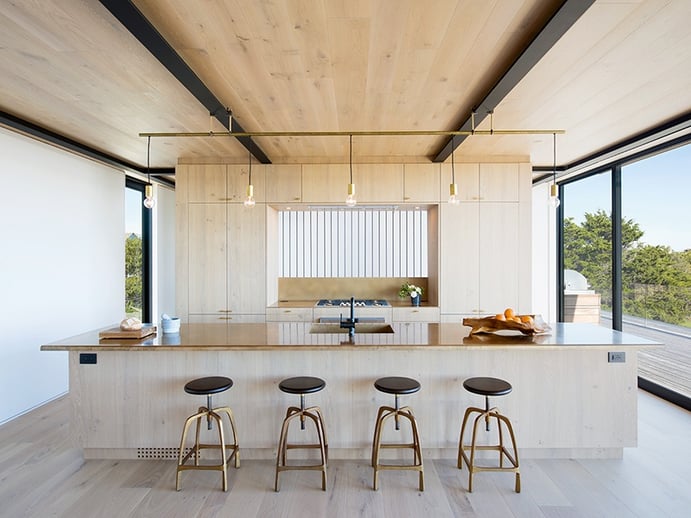 What does "home" mean to you?
Anywhere where you can achieve a sense of peace with your family.
Tell us about your dream commission…
Honestly, I am working on them every day in the office. This is where we always wanted to be. Each property we work with is unique and each client values design as much as we do.