Chef Mashama Bailey spent four years at Prune in New York City's East Village, owned by award-winning chef and writer Gabrielle Hamilton, before taking the helm at one of the most talked-about new restaurants in the country, The Grey, in Savannah, Georgia. Although born in the Bronx and raised in Queens, Bailey attended grammar school in Savannah and spent childhood summers with her grandmother in Waynesboro. Bailey spoke to Luxury Defined about her early influences, work ethic, and interests outside the kitchen.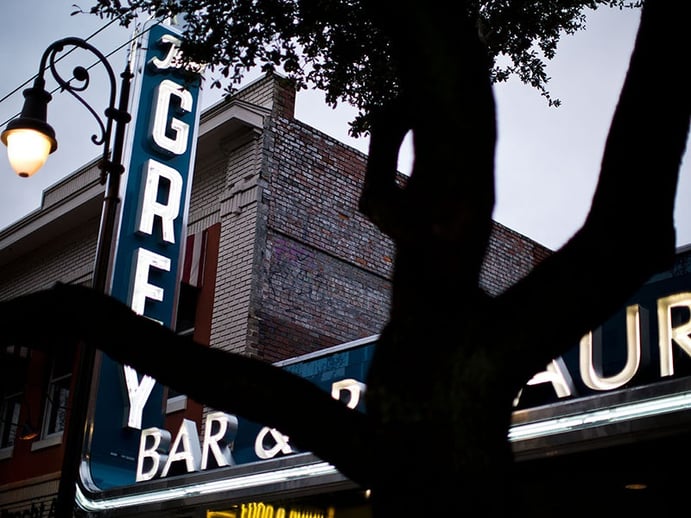 What is your earliest "foodie" memory? Zabar's specialty food store on the Upper West Side of Manhattan. My grandmother took me there for the first time when I was 11.
Who taught you to cook? My mother, and the first thing she taught me to make was chicken soup from leftover roast chicken.
As a native New Yorker, how did the city shape you? It's made me more direct and fearless.
How did you get where you are today? Firstly, thanks to my family – my mom and dad always supported me and my crazy ideas. Anne Willan [founder of the La Varenne cooking school in Paris] told me I should cook for a living and Gabrielle [Hamilton] told me I should cook what I want to eat.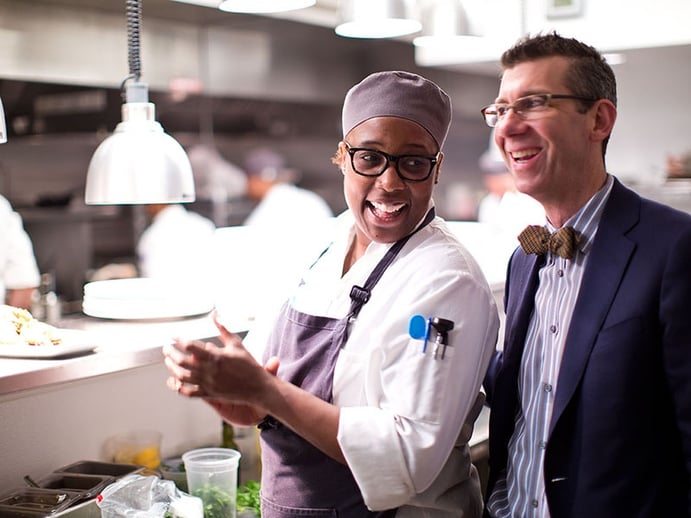 How did The Grey come about? Gabrielle introduced me to my business partner ["Johno" Morisano] when he was looking for a chef/business partner. It's the hardest thing I've ever done.
It's a big move from NYC to Savannah. How did you find it? Not as difficult as people might think. I was ready for a slower lifestyle.
Describe The Grey's kitchen. Our kitchen has a normal set-up with not enough space to prep and no sink to fill a pot, but the atmosphere is serious and fun at the same time. Everyone works really hard and wants to be there. As far as gender split I would say it's 40% women.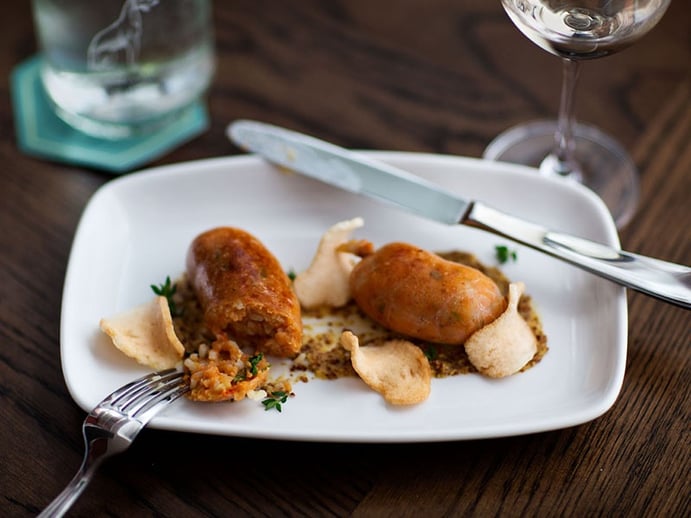 Do you have any signature dishes? Roasted Yardbird and Seafood Boudin. They are two of my favorites and really speak to my style of cooking.
What do you eat on a night off at home? Pasta and chicken – simple, clean food is what I crave when I'm not working.
Where do you like to eat on a night out in Savannah? I would eat anywhere, but for a night out I would go to Elizabeth on 37th.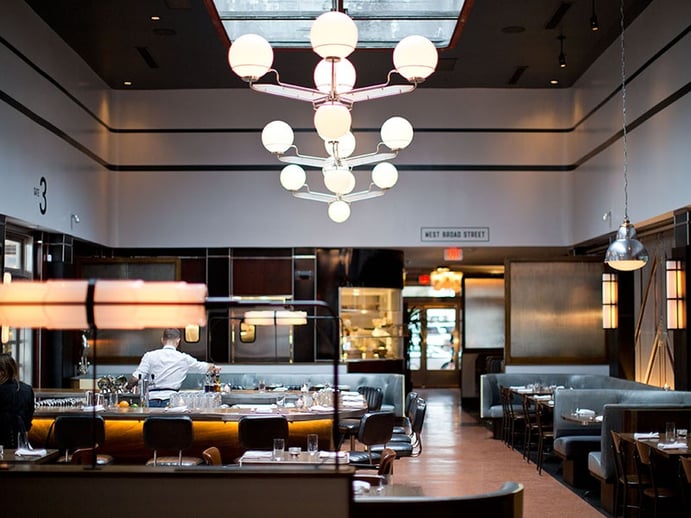 If you weren't cooking, what profession do you think you might be in? I could see myself in the medical profession… maybe a physical therapist – I like helping people.
Tell us something about yourself that might surprise people. I like to write poetry.
What are your future plans? Settling down in my personal life and working hard in my work life.
Photography: Quentin Bacon selects