The Los Angeles-based industrial designer and founder of Ethos and Lounge22 recently launched his Maximillian Chair. Seven years in the making, the chair, like all his work, combines meticulous attention to design proportion and craftsmanship
Was it your childhood ambition to be a designer?
Actually, I never told myself that I would be a designer. In fact, I'm not sure if I call myself a designer, even now. For as long as I can remember, I have been drawing, painting, and making things – this was my inspiration. Design is one facet of what I do.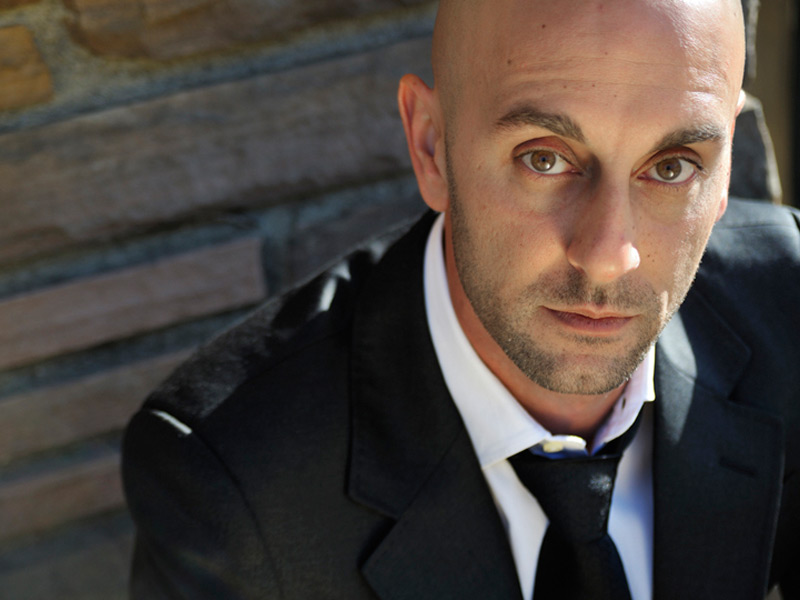 Tell us about some of your designs – what unites them? What is the Gharabegian "look" or style?
I am inspired by many things, although my design has evolved over the years. My goal is to try and design objects that are timeless and complete in and of themselves. For me, this is the true test of sustainability: designs that are not governed by style or frivolous form. I guess you can call me a minimalist in some respect, although I have a great appreciation for many styles and types of design.
You are also an artist and sculptor. How does this marry with your industrial design?
For me, fine art comes first. Although I have been practising for over 22 years, I believe most of my work stems from my understanding of visual form. I believe more than this spirit of exploration and expression in art has taught me to question my work and to push the envelope.
Fine-tuning a timeless chair that needed to be built like a watch was perhaps the hardest part of the process
Armen Sevada Gharabegian
What is the inspiration behind the Maximillian Chair?
When my second son, Maximillian, was born, I took it upon myself to create an object that for me embodied meticulous attention to design proportion and craftsmanship. I wanted to create something that could be as close to a "perfect" chair as possible. The Maximillian Chair took seven years of design and prototyping to create. Each piece is welded from stainless steel sheets that are cut with laser precision. It takes six weeks to produce one chair. The fabrics are hand-painted and the chair's [hollow] structure is meticulously designed like a building. Each chair is numbered, and I gave the first of the 100 pieces to my son.
Sounds like an arduous process…
The process of design and prototyping is possibly the sweetest and most gratifying aspect of my work. Fine-tuning a timeless chair that needed to be built like a watch was perhaps the hardest part of the process. I think the Maximillian is a true testament to American manufacturing. I have been an advocate of the American-made product since the inception of my company. I believe the Maximillian embodies design, ingenuity, and meticulous American craftsmanship.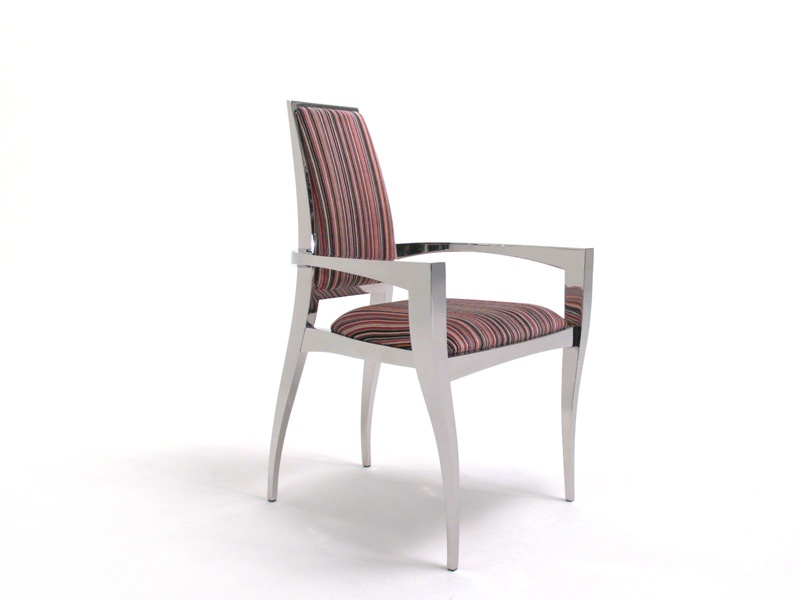 How important is the handcrafted aspect of your work to you and why?
I believe that furniture has become a commodity. The general public may spend thousands on their clothing, but care less how they live behind closed doors. I believe the handcrafted approach is important to show that there are objects that are built with care and precision rather than mass production. Hermès bags are also handmade and I think this is one of the reasons why they are valued as they are. I think it is important to make things that have a personal touch, and there is a beauty in subtle imperfection. We are too used to identical objects that are manufactured by machines.

You write novels, too. Tell us about your Arctica Trilogy…
Although Protocol 7, my first novel, has nothing to do with the Maximillian Chair, it is an example of my curiosity and interest in pushing myself. I never told myself I would write a book, and I do not call myself a writer, even though I am completing book two and have already started the third book of the trilogy. Arctica was a passion project that stemmed from a boyhood fascination with sci-fi.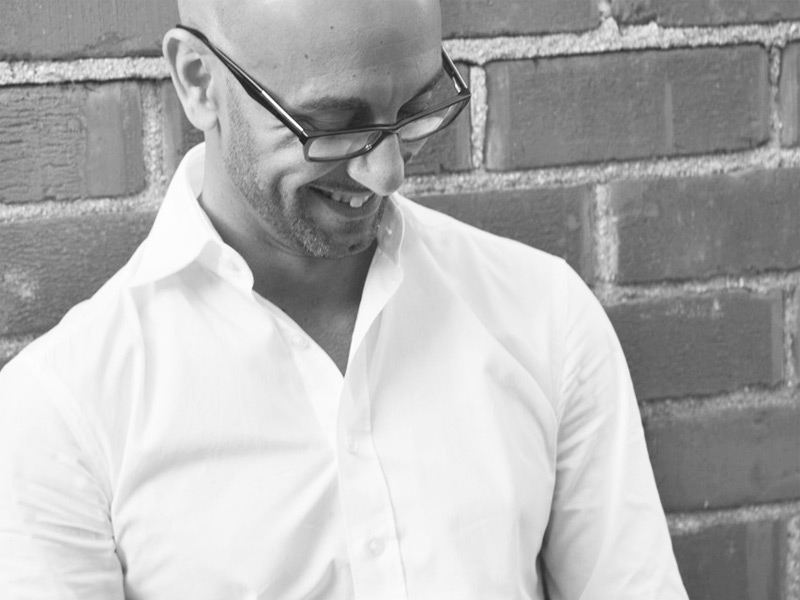 You are also a budding film director – what can you tell us about this?
I believe the directing is the most natural process for me. It combines all of my different skill sets and sensibilities, from painting to design to architecture to the hundreds of projects I have completed with my company, Ethos. I think founding two companies and sustaining a career over a 22-year period has also helped me as a director. Although my design work and fine-art practice continue on a daily basis, filmmaking will be a part of my life in the next several years. I have plans to make several films, from sci-fi to drama to psychological thrillers.
See the design of the Maximillian Chair in full below: