It's the design world's most anticipated fiera. From April 4-9, 2017, Salone del Mobile will welcome around 300,000 industry professionals, visitors, designers, buyers, and journalists to Milan for a showcase like no other. Tony Chambers, Editor-in-Chief of Wallpaper* magazine, has been attending since 2003. He has seen the biggest names in design devise groundbreaking interior and spatial creations year after year, and has observed the rising stars in the industry ascend.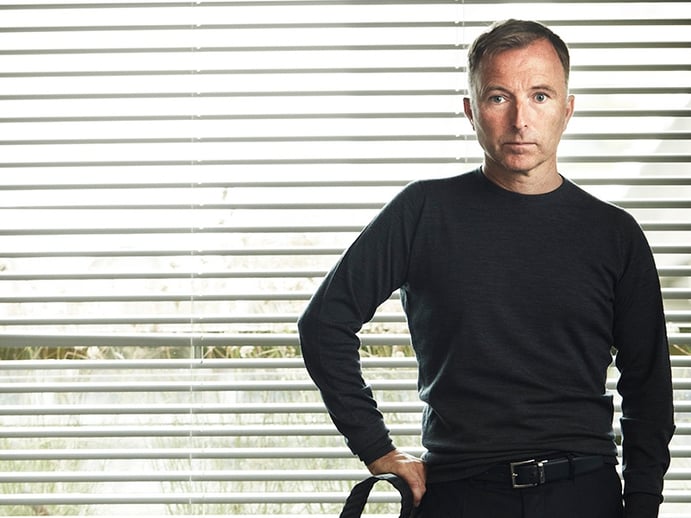 "What makes the city so special is its ability to constantly surprise," says Chambers, who has called London home for more than 30 years but always enjoys spending time in Italy's most stylish metropole.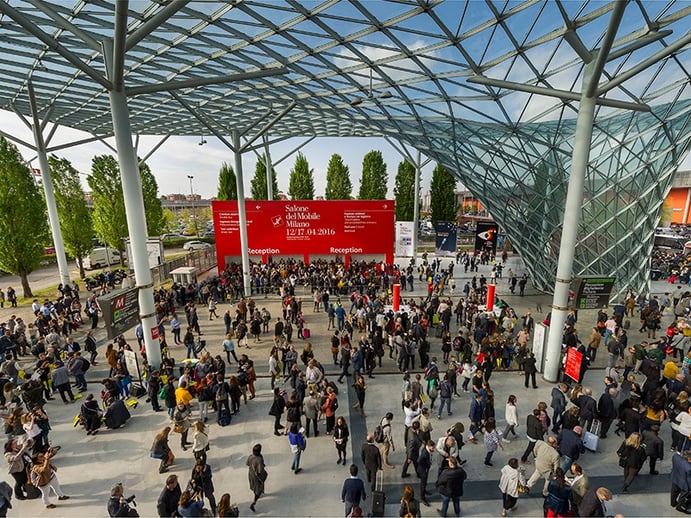 "From the downtrodden industrial areas that are constantly reinventing themselves to the stunning design stores and simple, Italian cuisine that lurks behind the most unassuming façade, if you keep your eyes open you'll discover something new at every turn," he says.
Beyond the city center
In recent years, this sense of reinvention has been compounded by the establishment of major fashion house headquarters and art institutions beyond the center of Milan. Take, for example, the Armani / Silos fashion and art museum in Tortona and, more recently, HangarBicocca, a monumental contemporary art museum north of the city located in a former industrial area once home to the Pirelli factories.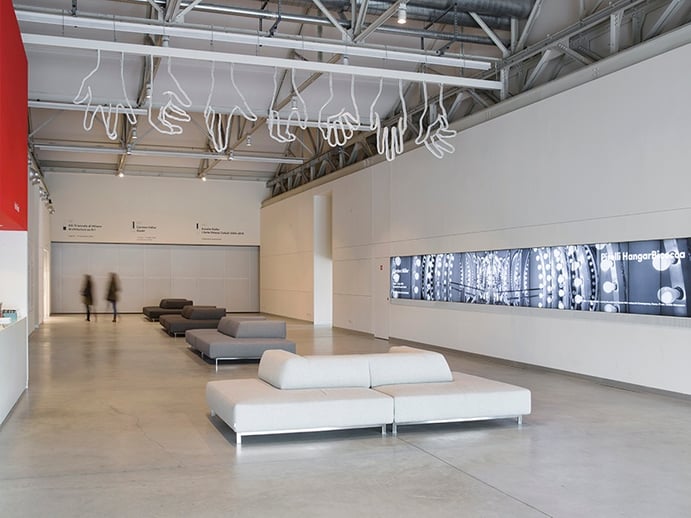 Fondazione Prada is a destination in its own right. The Fondazione, designed by Rem Koolhaas of architecture firm OMA, encompasses a cinema, exhibition spaces, and Bar Luce, the whimsical Wes Anderson-designed café that draws a constant stream of hip young things. What's more, it's only a 15-minute drive from the city center.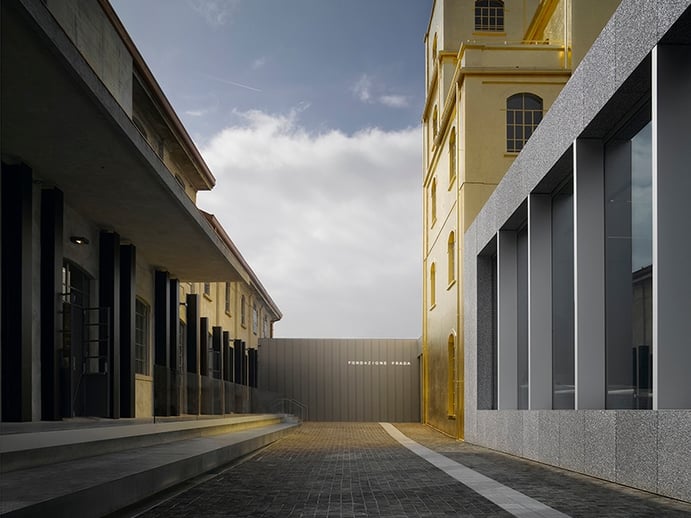 "It's not like other cities where getting to the outskirts can become a real mission. Milan is small, so you can get just about anywhere in a short drive," says Chambers.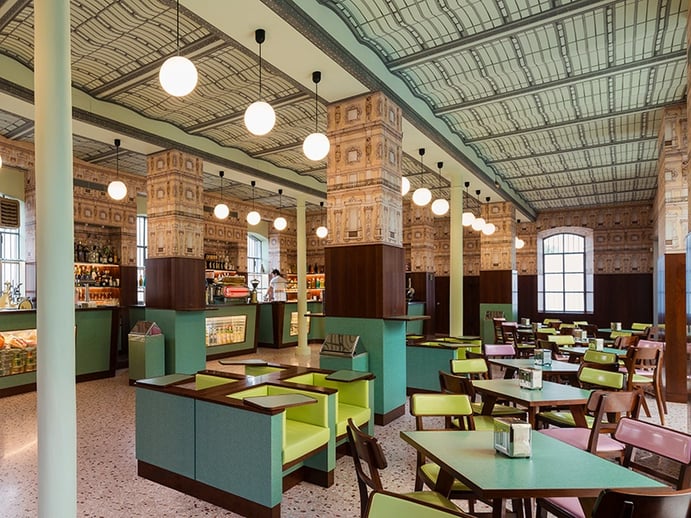 The allure of Brera
The central Brera neighborhood is still one of the city's most popular, even more so during Salone, as many of the Italian exhibitors also have showrooms here. By evening, its pretty, cobbled streets make for some of the best aperitivo before diners move on to one of the city's many excellent restaurants, such as the stunning vaulted, neo-classical dining room at Boeucc, the two Michelin-starred Cracco, or the traditional and elegant Ristorante da Giacomo.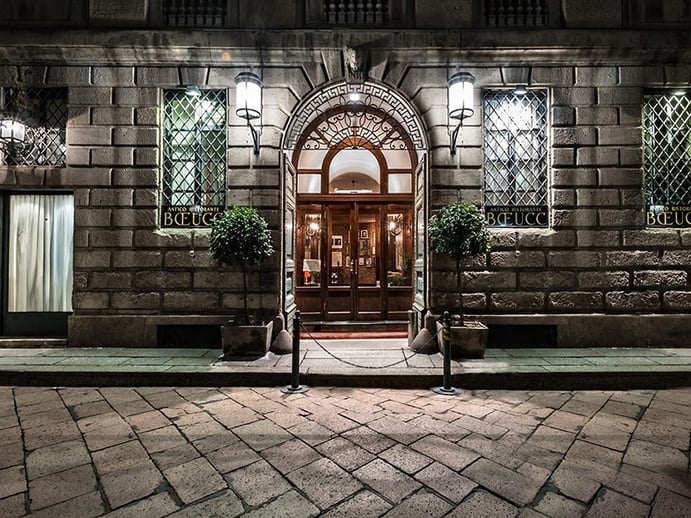 "You can't argue with the food in Milan," says Chambers. "It's so embedded in Italy's culture and heritage."
"Brera is always one of the most desirable neighborhoods in the city," says Alessandro Alessandrini, Chief Executive Officer at Broker Immobiliare, an affiliate of Christie's International Real Estate based in Milan and Rome.
The best thing about Milan is what you end up finding hidden behind doors.
"As well as being the design district, it is home to historic architecture such as the 1904 Luca Beltrami-designed home of the Italian newspaper Corriere della Sera, the art gallery Pinacoteca di Brera, and the world-famous Brera Academy of Fine Arts, as well as a dense concentration of antique shops, galleries, and boutiques.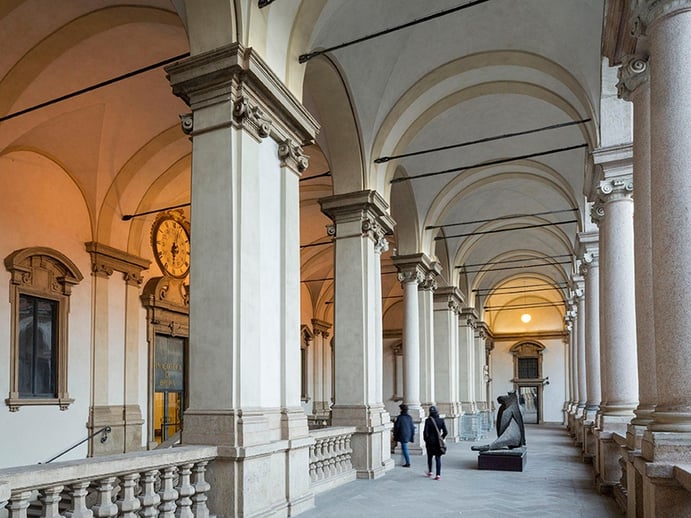 "In addition to Corso Venezia and its surrounds, and despite Milan's rapid pace of change, Brera has retained its bohemian aura well, combining artistic charm with the elegance of high-end boutiques," says Alessandrini.
Exploration will be rewarded
"The best thing about Milan is what you end up finding hidden behind doors: a beautiful garden, a grand palace, or one of the myriad brands that open their doors to the public during Salone. It's a really special and exciting time to be in the city," Chambers says.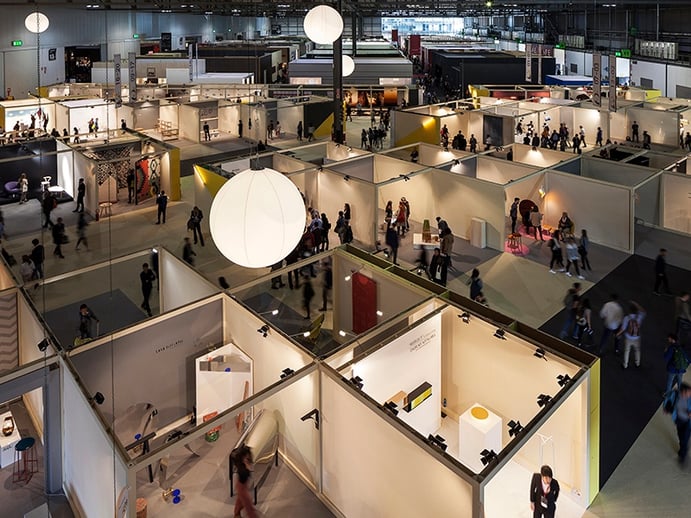 He recommends the following exhibitions and events as part of Salone del Mobile 2017:
Wallpaper* Handmade exhibition
Now in its eighth year, Wallpaper* Handmade is an annual exhibition dedicated to the marriage of fine craftsmanship and contemporary design. It features one-off pieces by designers, artisans, craftsmen, and manufacturers, commissioned by Wallpaper* and showcased during Salone del Mobile. Called "Holy Handmade!" this year's exhibition will take place April 4-9 at the Mediateca Santa Teresa.
PepsiCo's Mix It Up activation
PepsiCo is continuing its "Mix It Up" activation for the third consecutive year. It will include a panel discussion about the role of memory in design and creativity, moderated by Chambers and featuring esteemed designers including Patricia Urquiola, Fabio Novembre, and Mathieu Lehanneur.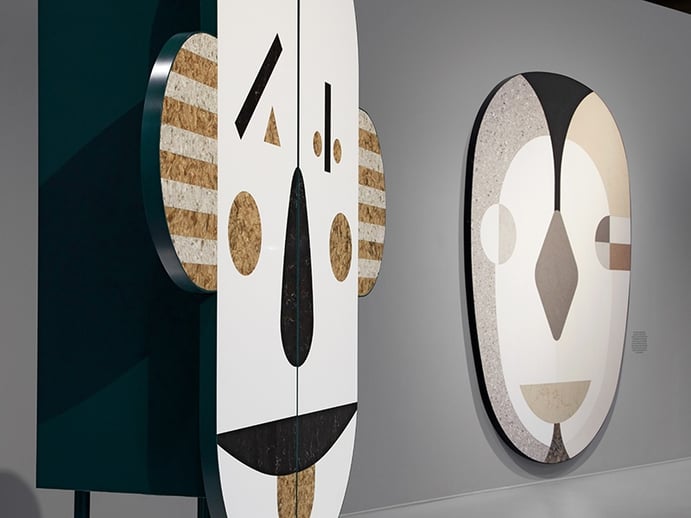 Caesarstone x Jaime Hayon: Stone Age Folk
Leading quartz manufacturer Caesarstone returns to Palazzo Serbelloni to unveil "Stone Age Folk" by world-renowned Spanish designer Jaime Hayon. This is the pinnacle of Caesarstone's yearlong project with Hayon as part of its 2017 Designer Collaboration Programme, and Hayon has designed an architectural pavilion that references the famous Crystal Palace built in Hyde Park, London, for the Great Exhibition of 1851. The work will combine more than 48 Caesarstone colors with metal and stained glass, with inspiration coming from flora, fauna, and folklore from a variety of cultures.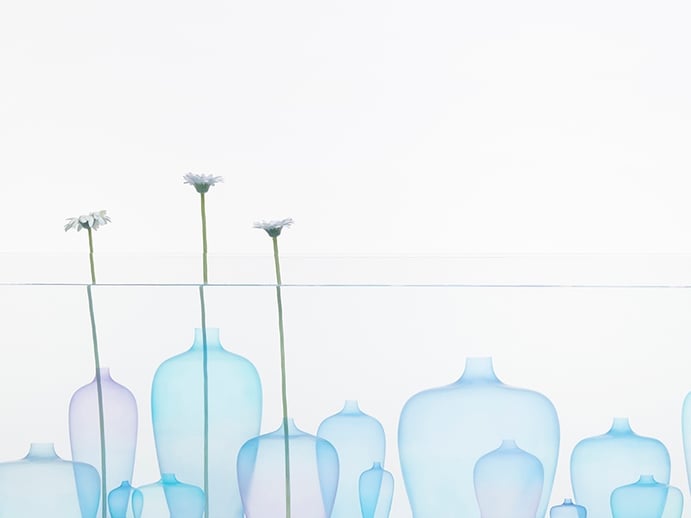 Jellyfish Vase by Nendo
Japanese design studio Nendo will introduce its "Jellyfish vase" during the festival. Made from ultrathin, transparent silicon, the twice-dyed vases undulate like jellyfish when submerged in water, creating a floating, graduated silhouette of colors. The collection redefines the conventional roles of "flower, water, and vase," and is well worth a look.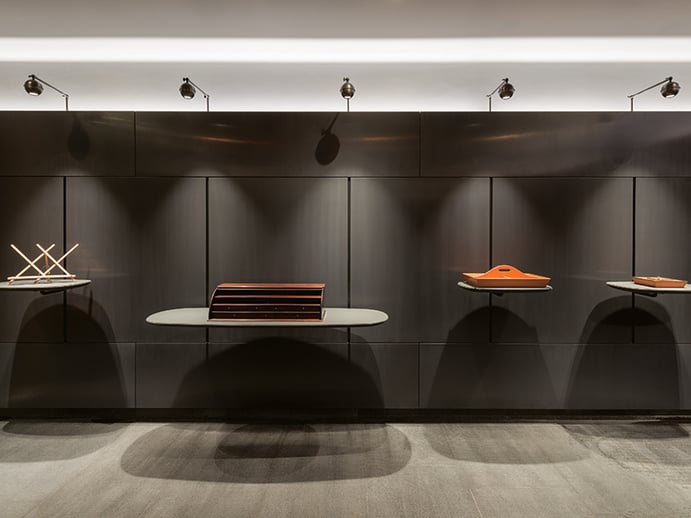 Bottega Ghianda's new store
Architect Michele de Lucchi is the artistic director behind the Milan outpost of Bottega Ghianda, an Italian woodworking shop and studio founded in 1889. Romeo Sozzi, Bottega Ghianda's owner since 2015, commissioned de Lucchi to design the studio's first store in the Brera district using wood that has been lacquered and hand-polished to achieve the look of blackened stainless steel. The shop displays a collection of objects and furniture designed between 1918 and 2002 by artisans such as Gae Aulenti, Mario Bellini, and Cini Boeri, and will also introduce work from new designers.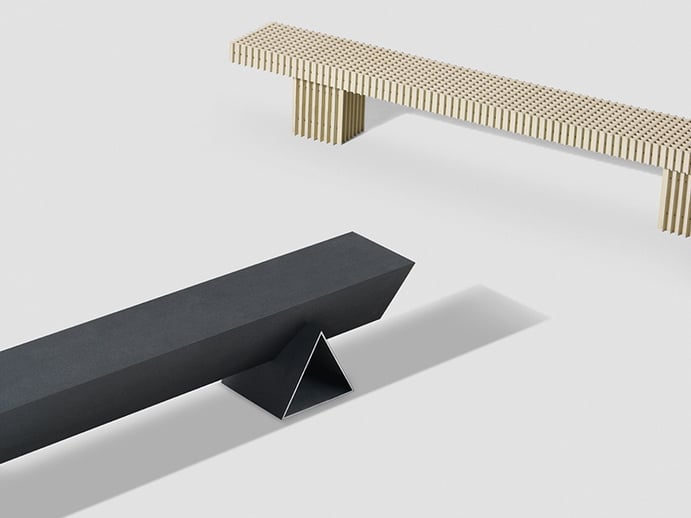 Kvadrat and Really's upcycled designs
Founded in 2012, Danish start-up Really transforms "end-of-life" fabrics—mostly cotton and wool—into what the firm calls "Solid Textile Board." For Salone, Really is working with iconic textile manufacturer Kvadrat to exhibit designs by Max Lamb and Christien Meindertsma that incorporate this upcycled material.
Design Pride
Finally, Design Pride is a bit of fun in the midst of all the seriousness of the fair. The parade features floats, music, and dancing—a real carnival of design. Taking place on April 5, the parade will travel through the city via the 5VIE arts district, ending with a huge party in Piazza Affari.