Fortunately, the days when interior paints contained as much as 50 percent lead are long gone. Today, we understand much more about the harm that compounds in certain products can do to the environment and to our health. Many modern paints are marketed as eco-friendly, with very low volatile organic compounds (VOCs)—harmful gases and compounds that are also believed to contribute to global warming. But not all eco paints are the same. Here are four companies with proven eco credentials.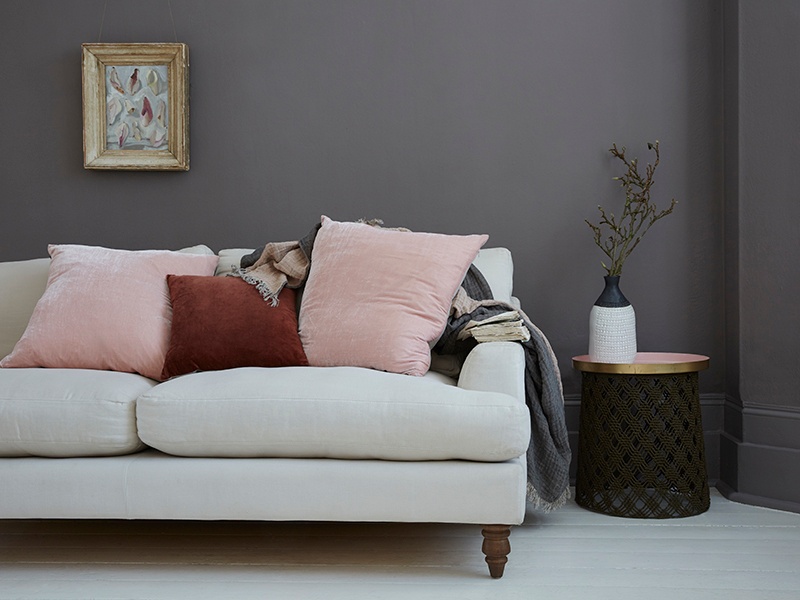 1. Earthborn
The British pioneer's first tin of paint left the factory back in 2001. Since then the company has been creating paints that are free from acrylics, oils, and vinyls, and have negligible VOC content. Earthborn was the first range of high-performance eco paints to be commercially introduced to the United Kingdom, and it was the first company to receive the European Union Ecolabel for Indoor Paints and Varnish.
"Although there's now a far greater awareness of potentially dangerous effects that VOCs can have on health and the environment, at Earthborn we believe in a holistic approach to environmental issues," says Cathryn Helsby, the company's marketing manager and color expert.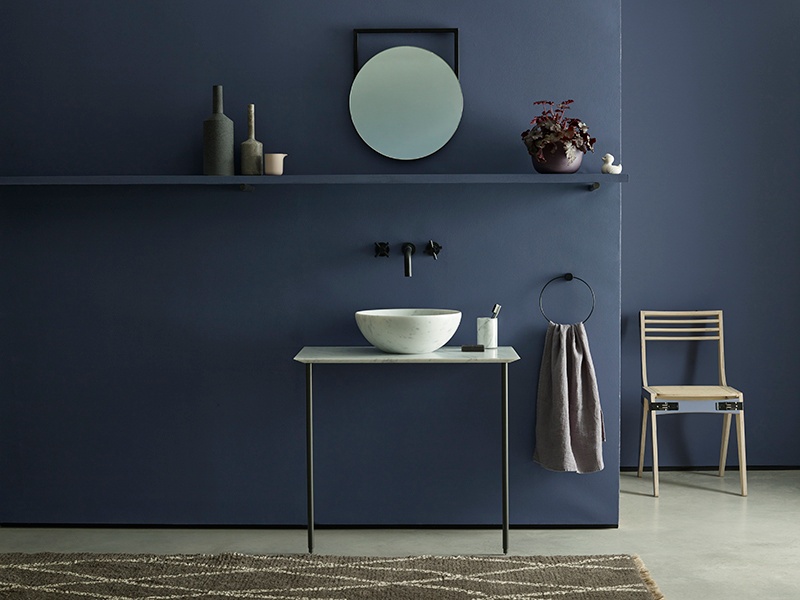 All of Earthborn's paint products (in 72 contemporary colors) are breathable—this means that water vapor can pass through them from the wall to be released into the air. "We're finding that consumers have an increasing understanding of the benefits of using breathable paint and the positive effect this can have on the fabric of the building—especially older properties or those built using traditional materials like lime," says Helsby.
Earthborn offers emulsion eggshell paints as well as the ultra-matt Claypaint, its most "breathable" product—it helps even out the humidity in a room by not trapping moisture. And its high clay content also helps destroy airborne odors and contaminants, making for a healthier, more comfortable living environment; each tin carries a full list of ingredients.
"As we see a shift in public awareness of the potential dangers of harmful substances in the environment, both in the home and in the world in general, the expectation of eco has become the norm," observes Helsby. "Consumers demand that paints should be not only practical, hardwearing, and stylish but also eco-friendly as standard."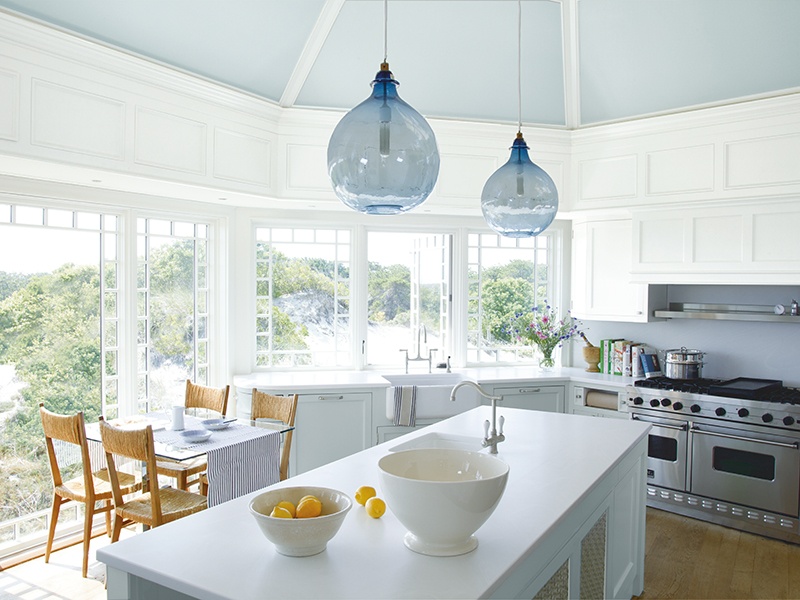 2. Benjamin Moore
Way back in 1883, Benjamin Moore and his brother Robert started their company with $2,000 and one product—Moore's Prepared Calsom Finish. Today the business is one of the largest paint manufacturers in North America and has been at the forefront of developing less harmful paints for our homes. In 1999, it unveiled Eco Spec, a 100 percent acrylic house paint entirely free from VOCs or solvents.
A decade after the arrival of Eco Spec, the company launched Gennex, the first zero-VOC waterborne tinting system in the United States, producing paints that are not only kinder to the environment but durable, fade-resistant and also "truer" to the color that consumers see on the color chart. Another unique selling point is its Color Capture app, which matches a color photographed on an iPhone or Android OS phone with the corresponding paint from a range of more than 3,500 colors.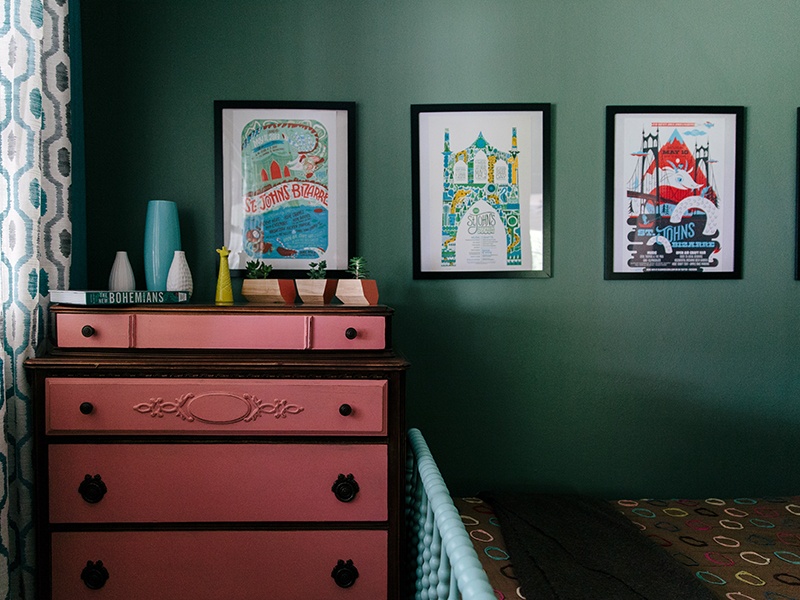 3. Colorhouse
Colorhouse's paint mission statement is bold and clear: "We're committed to making the world more colorful and less volatile." To that end, its paints are 100 percent acrylic, low-odor, and Green Wise-certified. Founders Virginia Young and Janie Lowe say that when they began working with paint they used to feel grumpy at the end of the working day, which led them to look at what was in those paints. "We learned that there were a lot of toxic chemicals, even in the water-based paints we were using."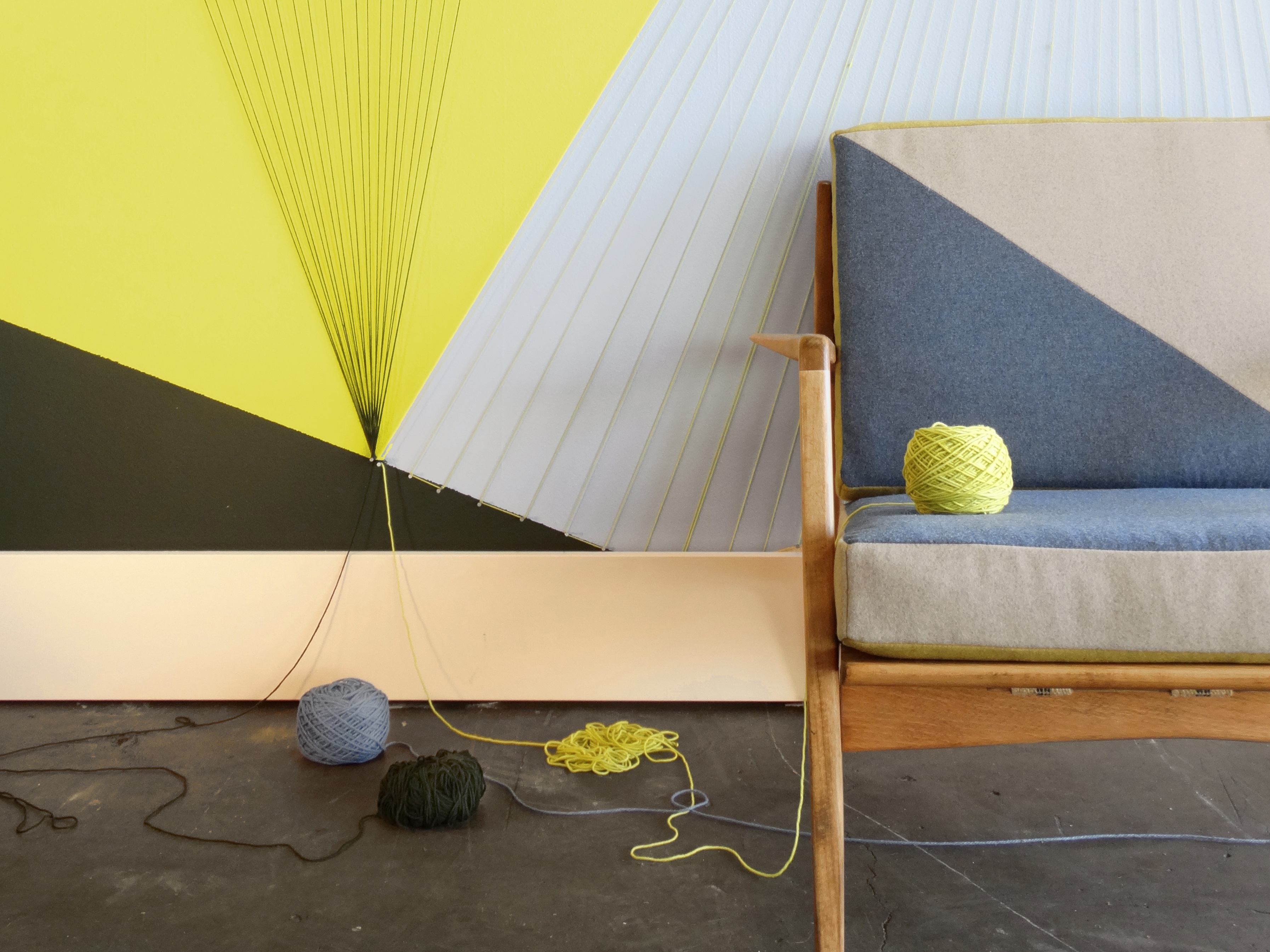 And so they set about making their paints more environmentally—and human—friendly. Today, Colorhouse's paints come in recycled-content containers with chlorine-free labels made from 100 percent post-consumer waste (its brochures are also printed on recycled paper). They are made in a Leadership in Energy and Environmental Design Gold standard manufacturing facility, and even the energy used at Colorhouse's HQ in Portland, Oregon, is renewable.
Colorhouse paints are available in 128 colors and three sheens—Flat, Eggshell, and Semi-gloss. Along with its own colors, the company regularly collaborates on collections with other creatives. Invitingly named tones from some of those collections include the limey yellow Almost Ripe from its Brazil range, created with Brazilian designer Fabiane Mandarino. There's also the deep-blue Aegean, part of a range conceived with design house Serena & Lily.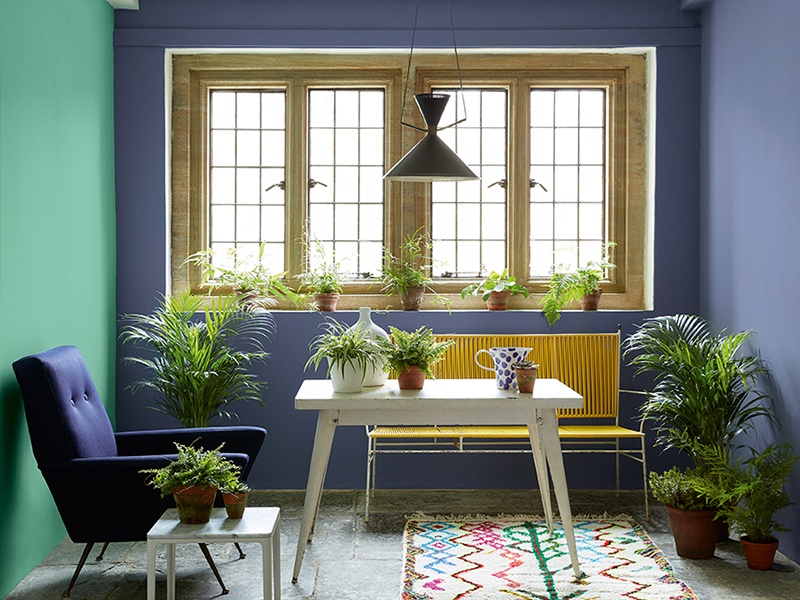 4. Little Greene
One of the first companies in the United Kingdom to achieve the European environmental standard BS EN ISO 14001. Although that may sound as interesting as, pun intended, watching paint dry, it's impressive that they did it way back in 2004. Today, the company's water-based paints carry the industry's lowest eco-rating with virtually zero-VOC content, while its oil-based formulations use sustainable vegetable oils to help reduce not just VOC content but odor, too. They also contain 40 percent more pigment than other available ordinary paints, offering great depth of color and undertones that subtly change in different light. "We produce one of the most environmentally friendly ranges with finishes for every application, and no compromise on quality or performance," says marketing director Ruth Mottershead.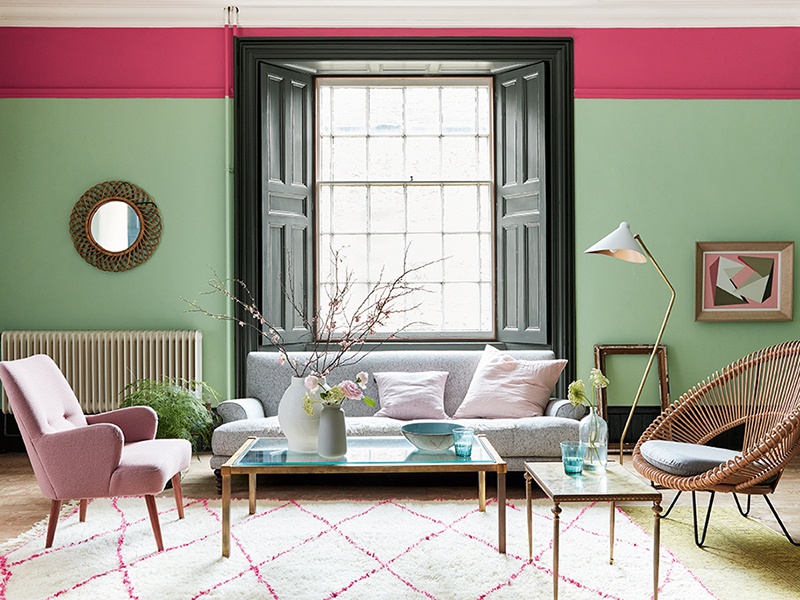 The company also creates wallpapers with equally impressive eco credentials. The paper it uses comes from sustainable forests certified by the Forest Stewardship Council or Programme for the Endorsement of Forest Certification—guaranteeing that the trees that are harvested are replaced—and the pigments used to print them are non-toxic. Among Little Greene's paint offering is its Intelligent Matt Emulsion. Completely washable, it is recommended for high-traffic areas and certified safe for children's rooms, furniture, and pets.