To celebrate Balenciaga's 100th year, London's Victoria & Albert Museum is presenting an epic retrospective that delves deeper into the world of the designer than any other before. But this is just one of the year's fashion highlights. From New York to Australia, Luxury Defined explores exhibitions around the world that simply shouldn't be missed.
1. Balenciaga: Shaping Fashion, V&A Museum, London
To celebrate 100 years of haute couture at Balenciaga, the V&A Museum's retrospective looks back on how the fashion giant has shaped the catwalk (through February 18, 2018).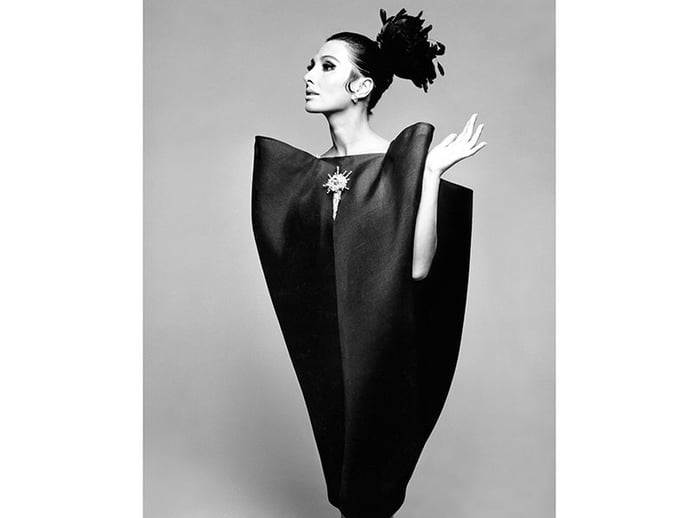 Over an 18-month period of research and travel, curator Cassie Davies-Strodder sourced the 100 items for the exhibition, many of which are from private collectors and have never before been seen by the public. A famously private designer, Cristóbal Balenciaga (1895–1972) rarely gave press interviews, and this exhibition offers a unique insight into his life and work.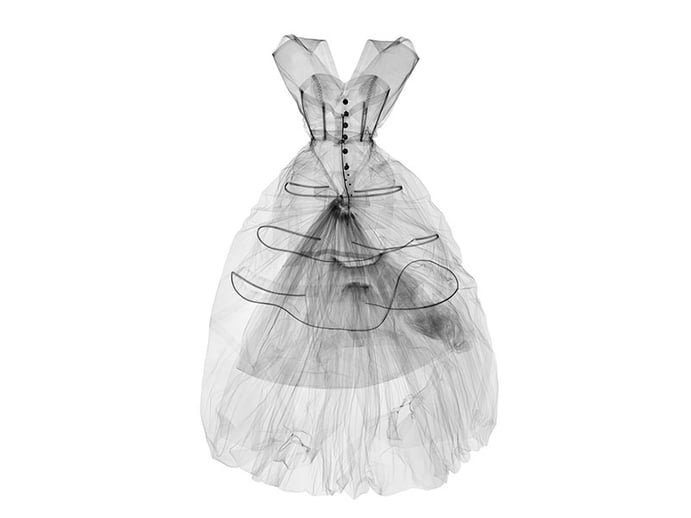 Also included: work by students from the London College of Fashion, who dissected patterns, and X-ray views of Balenciaga's couture gowns, which reveal the extraordinary details that became the Spanish designer's signature.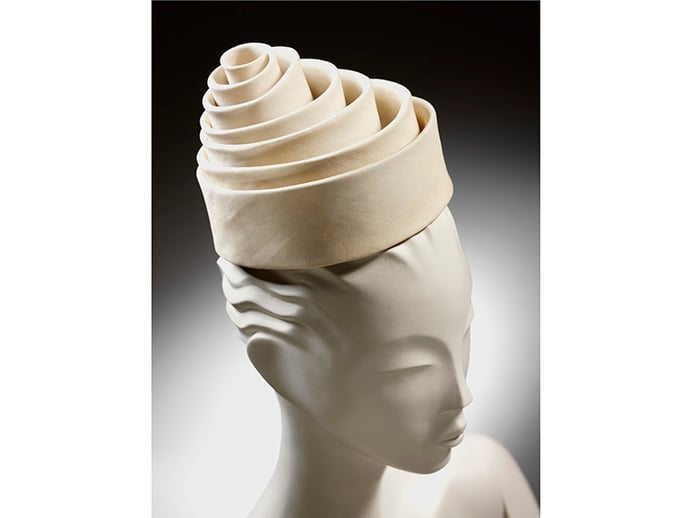 If you find yourself in Paris this summer, a selection of Balenciaga's work will also be on display as part of a three-part showcase of Spanish designers at the Musée de la Mode de la Ville de Paris. Balenciaga, l'oeuvre au noir (through July 16, 2017), examines the dark, poetic nature of the couturier's work, and looks at more than 100 of his designs that reference Monastic styles and sculpted lines, drawn from the Palais Galliera's collection and the Balenciaga archives.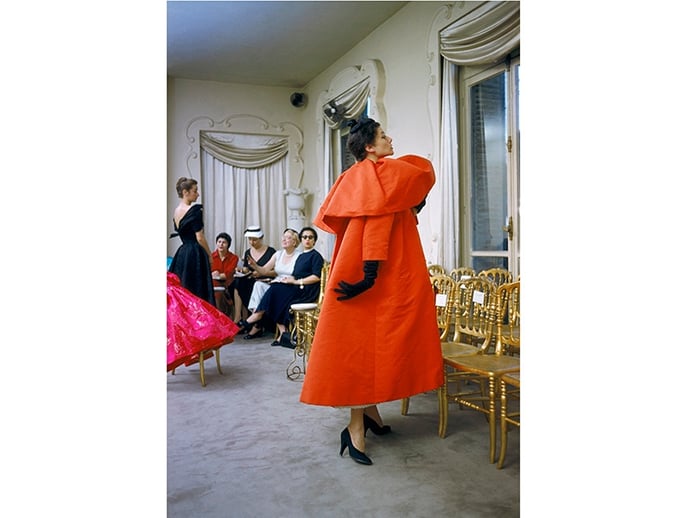 2. Rei Kawakubo/Comme des Garçons: Art of the In-Between, The Met, New York
The Costume Institute's annual exhibition sees the second floor of the Met Fifth Avenue's Iris and B. Gerald Cantor Exhibition Hall showing around 150 pieces of Commes des Garçons womenswear. Rei Kawakubo/Comme des Garçons: Art of the In-Between, (now through September 4, 2017), is only the second exhibition for which The Met has chosen to feature a living designer since Yves Saint Laurent's work was displayed in 1983.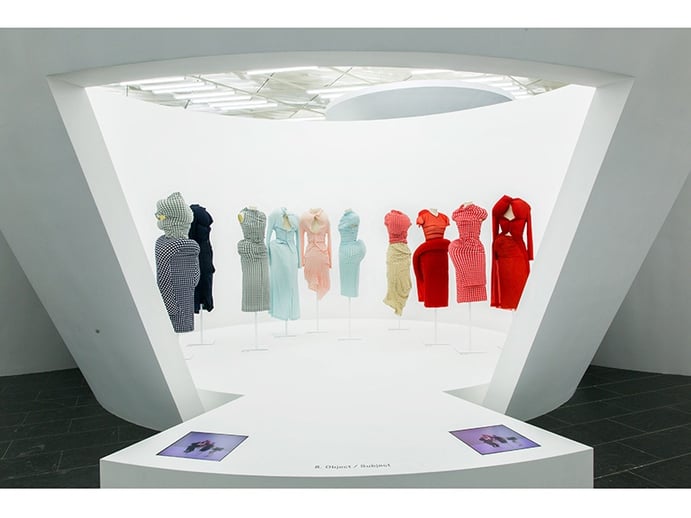 One of the fashion world's greatest enigmas, Rei Kawakubo launched Comme des Garçons in Japan in 1969 before opening the first Dover Street Market store in London, where her own work and a collection of other niche designers are presented in artful surroundings.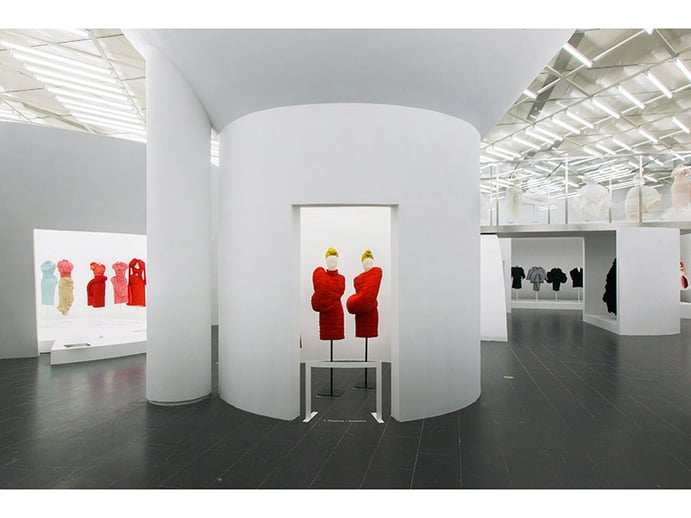 At the Met's show, Kawakubo's sculptural, exaggerated styles from the 1980s to present day are displayed on a series of white sculptural plinths, grouped by color rather than year of creation. They sit within nine enclosures that explore ideas of duality, such as "Absence/Presence," "Model/Multiple," and "Self/Other."
3. The House of Dior: 70 Years of Haute Couture, The National Gallery of Victoria, Melbourne
To honor 70 years of French fashion house Dior, The National Gallery of Victoria in Melbourne, Australia, will host a retrospective (August 27 to November 7, 2017) featuring over 140 pieces designed by the couture team from 1947 to 2017.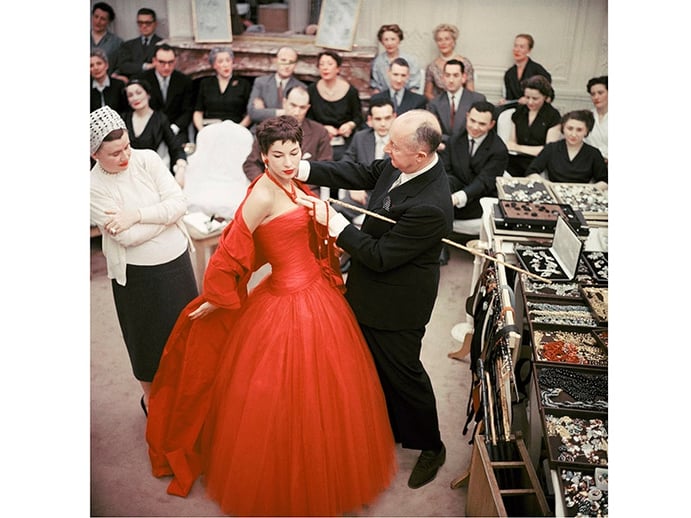 Garments from Christian Dior, Yves Saint Laurent, Marc Bohan, Gianfranco Ferré, John Galliano, Raf Simons, and Maria Grazia Chiuri will be on display, while design codes, atelier work spaces, and the role accessories play in couture are also explored.
Why Australia? For the 1948 spring fashion parade at David Jones in Sydney, the designer sent 50 models down the catwalk in original creations by the house of Christian Dior. It was the first complete Dior collection to be shown outside of Paris.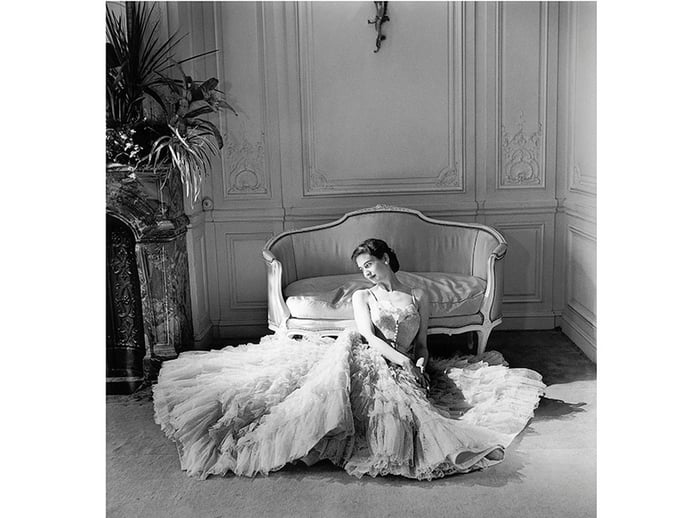 Paris is also celebrating 70 years of Dior with Christian Dior: Designer of Dreams at the Musée des Artes Décoratifs (now through January 7, 2018). More than 32,000 square feet of the museum will be dedicated to telling the story of the designer, his work, and the house of Dior's influence on the wider world of fashion. Dior's iconic "New Look" designs—with their ultra-feminine cinched waists and full pleated skirts—are displayed alongside couture inspired by the gardens Dior loved, and the exhibition provides surprising insight into his personal life and acquaintances in the art world, such as Salvador Dali, Man Ray, Alexander Calder, and Alberto Giacometti.
4. Musée Yves Saint Laurent, Marrakech
Not so much an exhibition as an entire museum dedicated to Marrakech's adopted fashion son, the Musée Yves Saint Laurent Marrakech will open in October 2017 near the late designer's beloved Jardin Majorelle, the gardens in the city that he fell in love with and bought with his partner Pierre Bergé in 1980.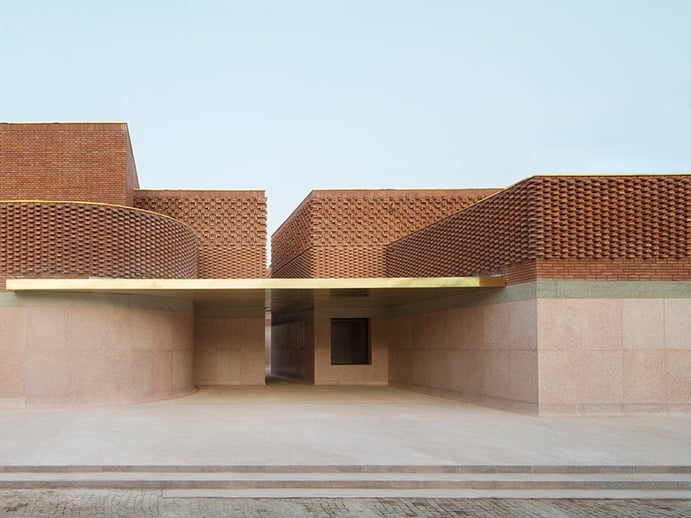 Designed by French architecture firm Studio KO, who are also responsible for London's Chiltern Firehouse and the Balmain boutique in New York, the museum will display a selection of the Algerian-born designer's creations from the Fondation Pierre Bergé-Yves Saint Laurent's extensive archive. The opening will coincide with that of the new Yves Saint Laurent museum in Paris, inside the headquarters of the Fondation.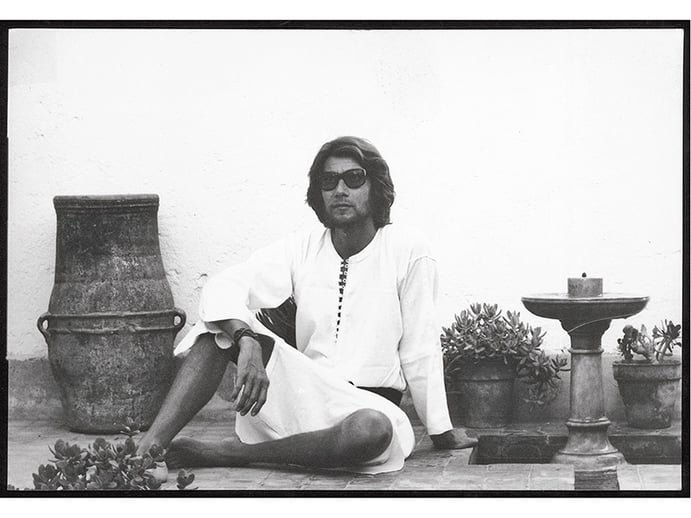 5. Audrey Hepburn at Christie's, London
Offering a snapshot into the life and career of actress Audrey Hepburn, Christie's will exhibit items Hepburn collected, used, and loved—made available by her family for the first time—before presenting them to the market at the flagship King Street auction house on September 27, 2017.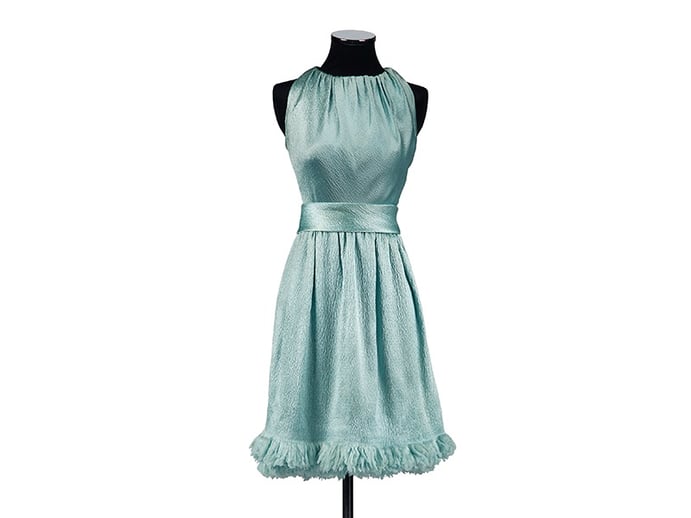 In addition to photographs by the likes of Bud Fraker and Cecil Beaton, and hand-annotated manuscripts that the Hollywood star collected, there are leather ballet pumps in a range of colors, and her signature Burberry raincoat.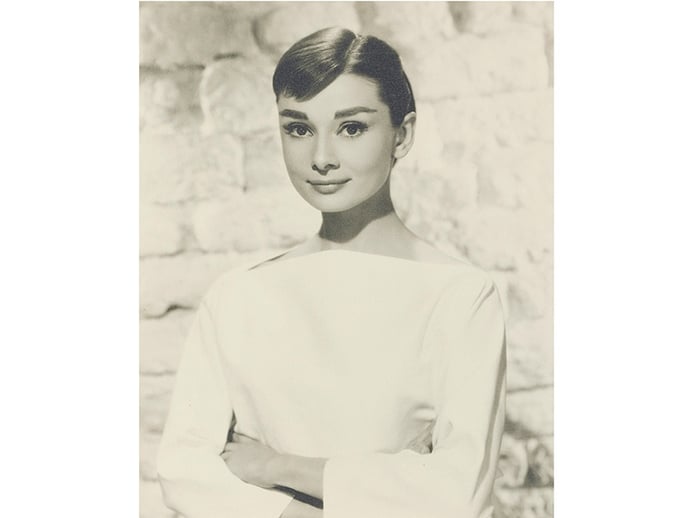 A blue satin Givenchy dress with a fringed hem will be showcased alongside additional pieces by Hubert de Givenchy, who provided many of the costumes for her films, and whose designs Hepburn wore off-screen as well. Hepburn's extensive personal wardrobe and memorabilia can be previewed from September 23-26, 2017.