Celebrate the arrival of spring in colorful style with something new and luxuriously chic, just for yourself... From tip to toe, and via your shoulders and wrist, Luxury Defined presents a seasonal array of stunning new jewelry, footwear, and sensational accessories, from cutting-edge designers with global reputations—stylish suggestions that are guaranteed to raise spirits and turn heads.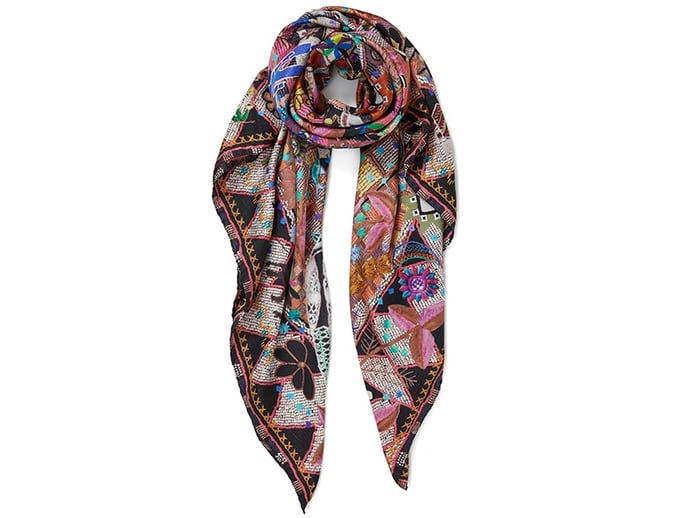 That's a wrap
Jane Carr's delicious new scarves will take you on a journey this spring. Whether that's to the souks of Marrakech, or on a classic American road trip, is up to you. The Souk Square design has a lively color palette and intricate, vibrant print patterns that together "create a sense of modern-day bohemia." The Bandanas Foulard, meanwhile, takes a classic—the iconic Americana bandana motif—and gives it a twist. All these Jane Carr scarves are made in Como, Italy, from the finest pure silk twill and cutting-edge digital print technology.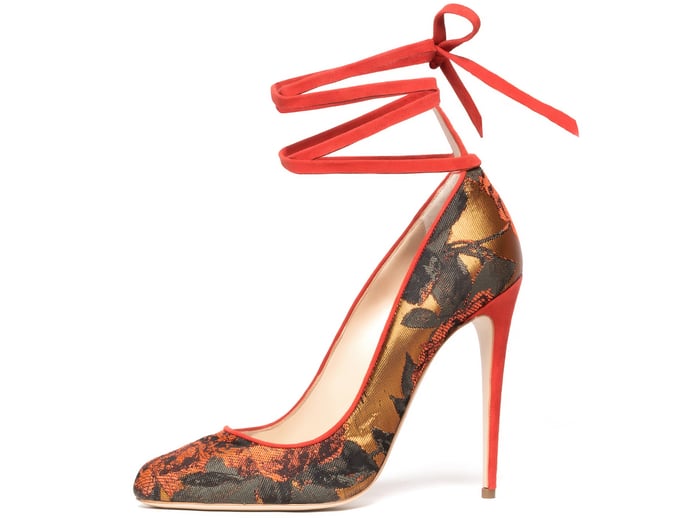 Rising star
Paul Andrew believes that luxury cannot exist without comfort. Which may explain why, in the three short years since he launched his footwear collection, he has won accolades such as the coveted CFDA/Vogue Fashion Fund Award in 2014, and 2016's Swarovski Award for Accessory Design. British-born, New York-based Andrew honed his craft at Donna Karan, Calvin Klein, Narciso Rodriguez, and Alexander McQueen, before beginning to create his own-brand shoes. His creations often feature innovative touches, such as a heel that is not only elegant, but specifically shaped to support the back, or a cleverly concealed platform within a single-sole stiletto.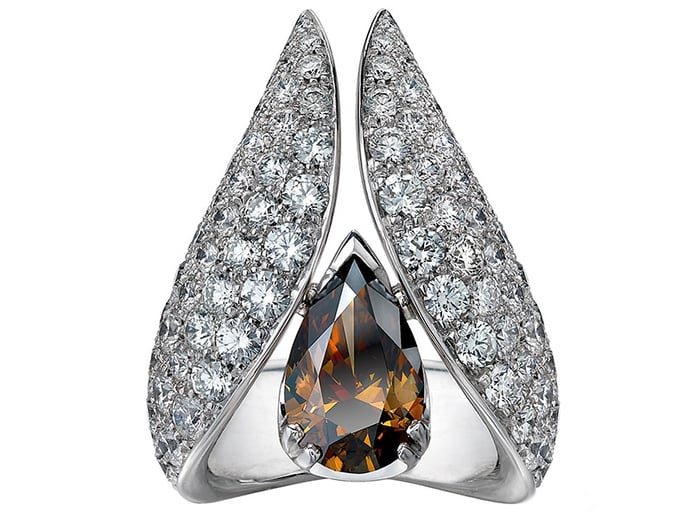 Made to treasure
"Designing bespoke jewelry is a mutually creative process," says British jeweler Shaun Leane, somewhat modestly. The London-based designer, who for the past 20 years has fashioned show-stopping pieces for the likes of Alexander McQueen, not only helps his clients to realize their jewelry dreams, he also produces exquisite ready-to-wear collections. These include bridal pieces, and the recently launched White Feather collection, which distills plumage "into its purest form," in rings, earrings, and bracelets.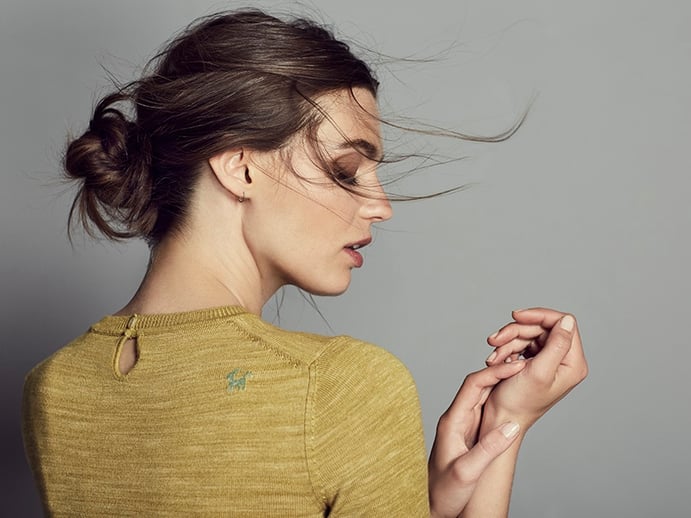 Separates to dye for
Taking inspiration from centuries-old Persian yarn-dyeing techniques, Delam's cashmere sweaters, cardigans, and wraps give color-blocking a new spin. The traditional tribal Gabbeh carpets of Southern Iran were made using yarns that had been hand-dyed and sun-dried—so what appeared at first to be a solid block of color was actually a variety of subtle shades. Delam's striking one-of-a-kind separates, in luxurious Italian cashmere and silk, echo the tone-rich look of the Gabbeh; the design team traveled to Iran to watch the masters at work.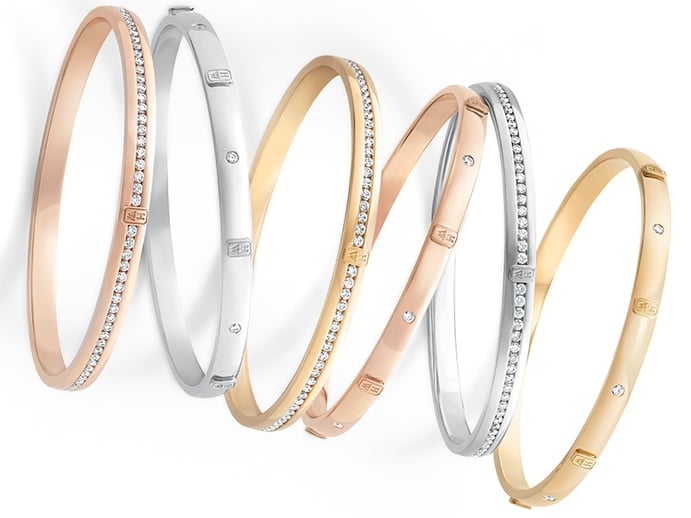 It's all on the wrist
These light, gold bangles, from a new Harry Winston selection that also includes pendants, earrings, and rings, are inspired by the structural silhouette of the heritage jeweler's lozenge-shaped emblem. The HW Logo Collection celebrates the preferred jewel cut—the emerald cut—of Mr Winston himself. The legendary New York City gemologist owned many famous diamonds throughout his career, including the Jonker and the Vargas, both around 726 carats uncut, and the 601-carat Lesotho—which he famously cleaved, live on television, in 1968.