One day, every home will have its own team of personalized robots to look after the day-to-day running of the household. They will do the cooking and the cleaning, ensure we get up and off to work on time, and that our children are entertained and well looked after; they may even make conversation – asking us about our day, and offering emotional support.
If you think that just sounds like science-fiction, think again. In this roundup of the latest in tech trends, Luxury Defined looks at some recent releases that are offering a flavor of that astounding automated future, right now.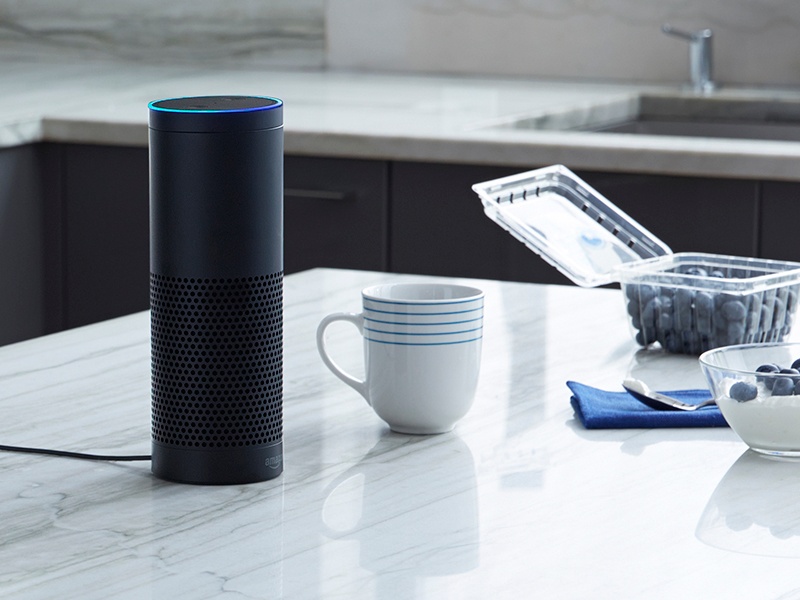 Home helpers
While Amazon's voice-activated tabletop speaker doesn't have arms or legs, it does many of the things that we might one day ask of our robot assistants. At the center of the Echo experience is Alexa, the intelligent voice service. Responding to your verbal requests, "she" will play music, keep you up to date with the news, sports scores, and weather, and gently wake you up at your chosen time each day.
Alexa can't help you with a morning coffee, but for the perfect brew to start your day, 21st century-style, take a look at De'Longhi's range of bean-to-cup coffee machines, such as the PrimaDonna Elite. This appliance allows you to create the coffee of your dreams, to be ready at a set time, or even to 'order it,' via a smartphone app, before you get out of bed.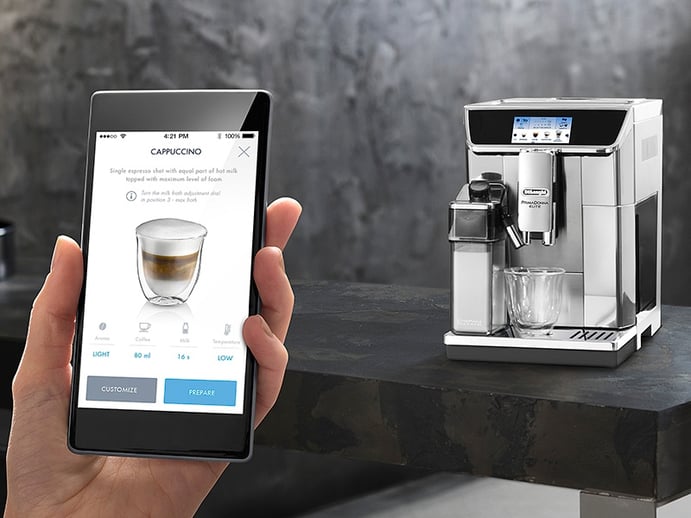 Driverless cars
Uber may have been ordered to remove its driverless taxis from the streets of San Francisco last year, but chauffeur-free driving is here to stay. Specialist nuTonomy began trials of driverless taxis, in an area of Singapore, in 2016, initially with a fleet of six, zero-emission vehicles.
The tech startup – originally an MIT spin-off, with offices in the city-state, and Cambridge, MA – aims to have fully operational fleets of self-drivers right across Singapore by 2018. It also plans to roll the concept out to a further 10 cities around the world by 2020.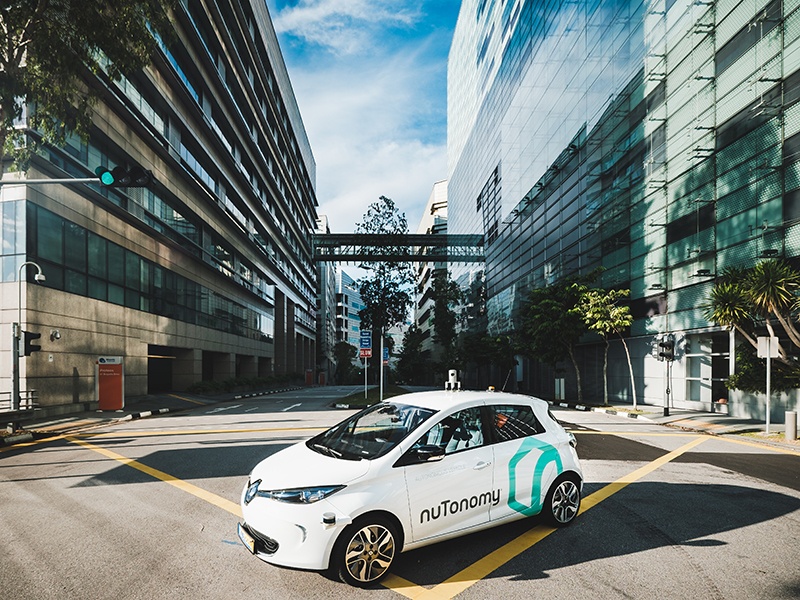 German car manufacturer Volkswagen, meanwhile, says it aims to have self-drive vehicles ready to market a year before that. And Ford's CEO, Mark Fields, recently announced that the US giant plans to launch its own fully driverless cars by 2021. In no time at all, you may be sitting back and letting a four-wheeled computer take you for a ride.
Technology that cares
The home of the future might have an on-site "doc bot" to check the health and wellbeing of each family member. Until then, a new generation of apps and life-monitoring devices is doing the job. Currently in development, and expected in US stores by the end of the year, Pillo is a state-of-the-art tabletop device, with voice and face recognition, that answers questions on health and wellbeing, and connects users with healthcare professionals.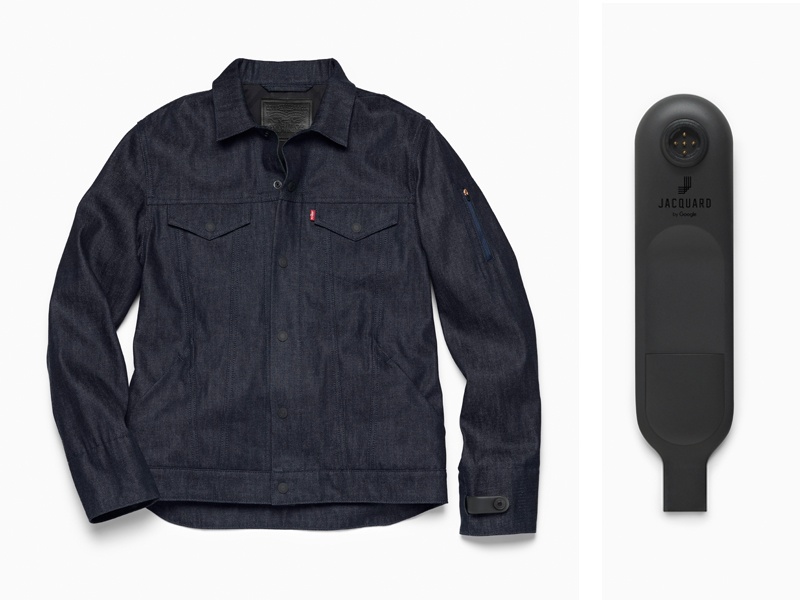 While Pillo will even store and dispense vitamins and medications – and remind you when to take them – fans of the Fitbit, Jawbone UP and other lifestyle-tracking devices are more used to carrying their tech around with them.
Soon, though, they may stop having to even look at their wrists, or activate their phone apps, in order to check for updates on their daytime activity, sleep patterns, heart rate, and so on. That's because wearable technology is fast becoming fully integrated into the garments we wear every day, and night.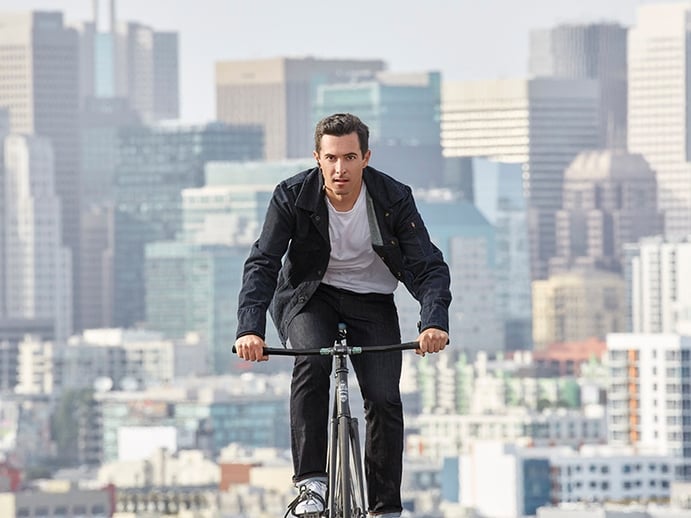 As Luxury Defined reported recently, the coming together of clothing giant Levi Strauss & Co. and Google has resulted in Project Jacquard. In partnership, they have created a revolutionary fabric technology, based on touch-interactive yarn. It works with virtually any cloth, and can be woven in using standard industrial looms.
This means the sort of functionality you have previously enjoyed on your smartphone can now be incorporated into almost any item of clothing – via miniaturized components, no larger than a button. Such innovation opens up a vast array of applications – how long before we all, quite literally, have something amazing up our sleeves?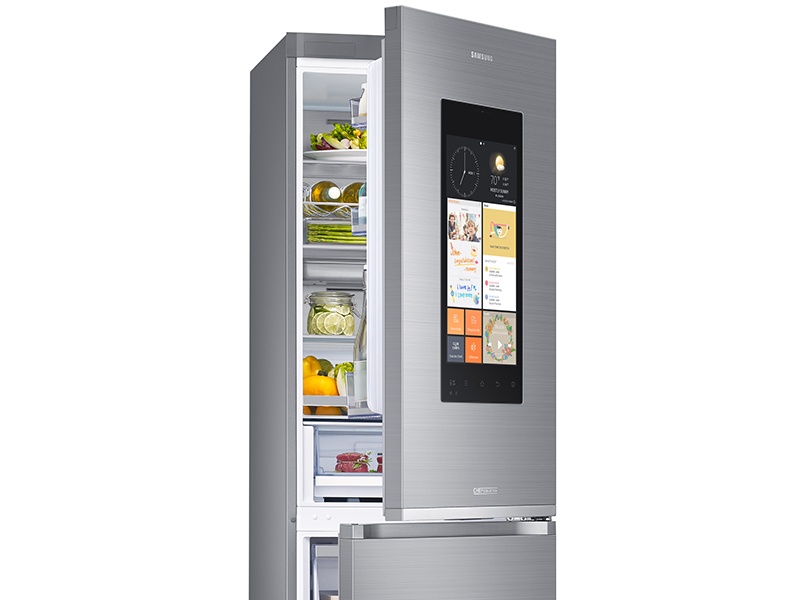 In the kitchen
For a glimpse at how the "internet of things" is currently developing in the heart of the home, Samsung is the one to watch. Its Family Hub Smart Fridge Freezer keeps track of best-before dates, creates shopping lists, and can even suggest meals to cook, based on the ingredients that you already have.
The appliance's attractive, built-in touchscreen allows you to sync the family's calendars, and then exchange notes and content with one another, without a forest of Post-It®s and magnets. It also includes a comprehensive entertainment system for the kitchen, meaning you can cook along with your favorite shows, and create the perfect weekend brunch playlist. If music be the food of familial love, turn on and tuck in.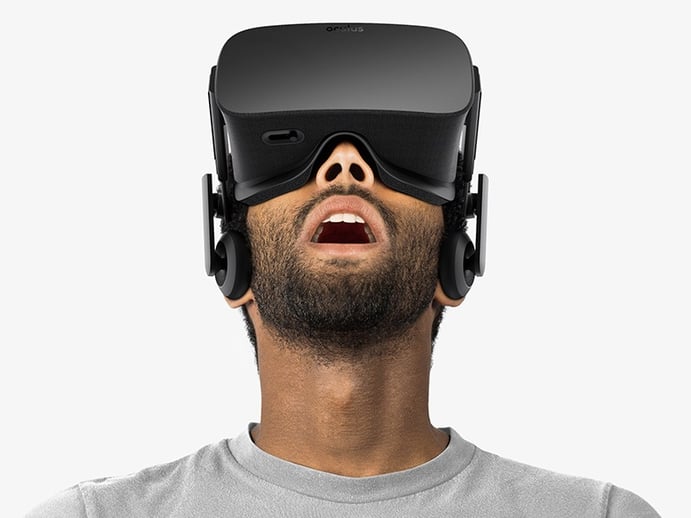 Home cinema – and beyond
We all want bigger and bigger screens, and better and better viewing experiences. But if you want to free yourself altogether from the confines of the fixed black box, one way is to invest in a state-of-the-art projection system. This will allow you to watch your chosen content, anywhere there's a wall big enough to show it on. JVC's DLA-X7000 Projector, for example, offers HD playback and 4K upscaling, plus two HDMI inputs
But of course, the days of sitting in front of any kind of screen with our nearest and dearest may well be numbered, as virtual reality, and now "mixed reality," come of age. The Oculus Rift has long been the headset of choice for fans of immersive gaming, while Microsoft's new HoloLens can project, not solely VR entertainment content, but just about anything that you could load into a computer – directly into your line of sight. It's essentially a personal heads-up display, like that in a fighter pilot's cockpit, for overlaying constantly updating data feeds to enhance your interaction with the real world.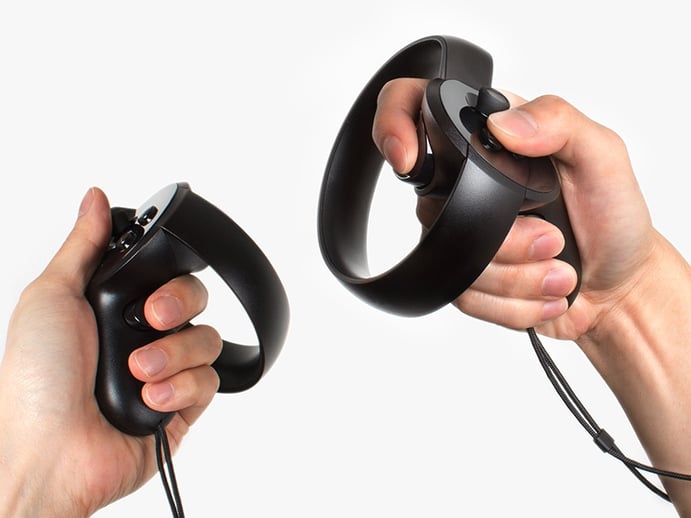 If this is starting to sound like humans acquiring cyborg abilities, we're not yet looking at that – nor at true artificial intelligence in the home. But at the rate of technological advancement, who would bet against these concepts becoming a reality within the lifetimes of our children? The day when R2-D2 and BB-8 are part of the family might not be all that far, far away.