On November 23, 2013, a mystery Asian buyer paid a record US$476,405 for a 12-bottle case of 1978 Romanée-Conti Grand Cru at Christie's Hong Kong, part of a sale that realized more than US$9 million. There has been much talk of wine being "the new oil," as well as fears of an impending shortage – in 2012 global demand for wine exceeded supply by some 300 million cases. Are we poised to witness a great grape grab?
Buying and selling wine has taken place for centuries. As far back as the Ancient Egyptians, Greeks, and Romans. However, it has been over the past decade that we have witnessed the impact that globalization and increased transparency have had on the wine economy. Since it was established in 1999, Liv-ex – a global marketplace for professional buyers and sellers of fine wine – has produced indices that enable serious wine consumers and merchants to track and monitor transactions much as they would other commodities, with bid/offer spreads providing indications of liquidity, or the lack of, across a broad range of wines.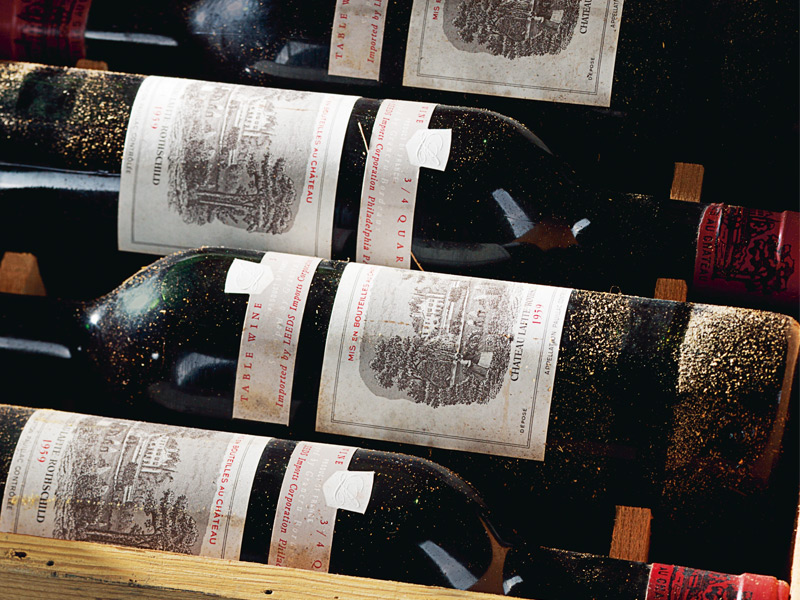 Equally, the boom in wine interest in non-traditional markets, specifically China/Asia, has resulted in new trading hubs emerging in the ever-expanding world of wine. Since abolishing taxes on wine in 2008, Hong Kong has been attracting wine lovers and investors from across Asia, and is now rivaling New York and London as a global wine-buying destination. Indeed, according to a recent Morgan Stanley report, by 2016 China will become the world's largest consumer of wine.
"Wine is seen as a cultured element of a modern lifestyle by many Asians," says David Elswood, International Head of Wine at Christie's. "They have mostly followed 'Old World' trends and top of their favorite wines list are the finest and rarest Bordeaux and Burgundy."
A TALE OF TWO REGIONS
Wine industry expert Ella Lister notes the range of wines performing well at auction as only "narrowly broader" than 10 years ago. It is also worth remembering that despite the widening interest and investment in fine wine, the number of wines that truly command attention and could be considered investment-grade is still relatively small.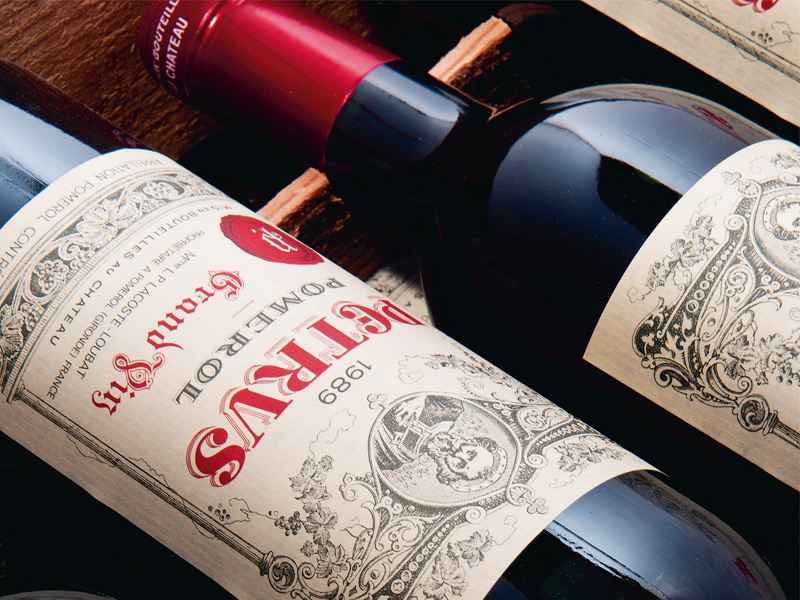 The stars of Burgundy are the wines of choice, with the increasingly familiar names of Henri Jayer and Domaine de la Romanée-Conti meriting particular attention. "The wines of Domaine de la Romanée-Conti head the list of top prices as buyers begin to see the added value of rarity and quality," says Elswood. Bordeaux Premiers Crus remain popular, too, with the blue-chip names of Châteaux Lafite, Latour, and Pétrus worthy of mention.
The majority of sales are to private high-net-worth individuals who are planning on consuming the wine, not just investing.
Austin Zhang
However, specific vintages of iconic New and Old World wines such as Opus One, Penfolds Grange, Ridge Vineyard, Sassicaia, and Guigal's Côte Rôtie are beginning to command notable prices. Much like any tradable commodity, there have been highs and lows – and plateaus: the Liv-ex 50 and 100 recently recorded "flat to sluggish" growth.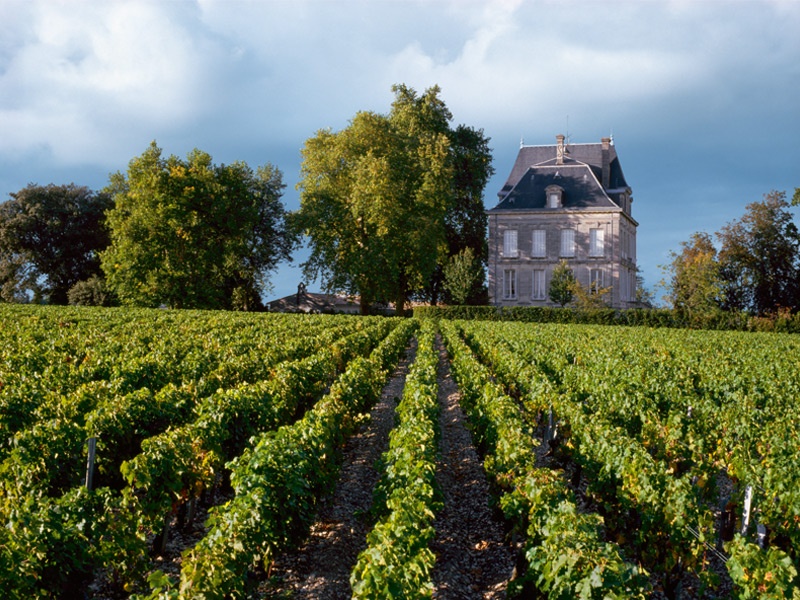 This leads to the question: is wine really a viable alternative asset class in which to invest in a bid to both outperform traditional investment markets and diversify risk? A recent study into the broader commodities markets by two International Monetary Fund economists (Serhan Cevik and Tahsin Saadi Sedik) suggests that fine wine "has shown remarkable similarity [to oil], with a correlation of over 90 per cent during the sample period."
With the exception of the wine investment funds – which sprung up between 2003 and 2010 to enable investors, who might previously have had no financial interest in wine, to benefit from its quickly rising prices without even having to own a single bottle – it is hard to estimate the true purpose behind actual wine purchases in the secondary, private equity markets. Equally, it is impossible to predict how much of any one vintage remains in bottle, or has been drunk, at any one time.
Austin Zhang, Wine Specialist at Christie's China, notes that the majority of sales are to "private high-net-worth individuals who are planning on consuming the wine, not just investing." This view is supported by the Hurun "Chinese Millionaire Wealth Report 2013", which suggests that emotional investments – including those in art, fine wine, and watches – occupy a unique niche that takes into consideration the individual's passion, as well as their desire to build a collection and to make sound investments. Strip passion out of the equation and one might expect savvy investors to focus on coins and stamps, which have outperformed wine and watches over the past five years.
So while our heads rule most of our investments, perhaps to wine "investors" the overall return shouldn't be as important as the pleasure they get from drinking it.