Nothing behind me, everything ahead of me, as is ever so on the road…" These words from Jack Kerouac's iconic 1957 novel On The Road still ring true today. A road trip was once a rite of passage; these days, it's increasingly the vacation choice for those who want to combine the thrill of the open road with breathtaking nature, and the chance to experience some luxurious accommodation along the way. Sam Highley tells us why the US is the perfect country for a road trip, and why he started All Roads North.
How did a Brit end up organizing classic American road trips?
It's strange how things end up! I've been fortunate enough to visit to some incredible parts of the world, but for a long time I discounted the US as an interesting, diverse place to travel. When my family and I made the move to Boston, I came with a lot of preconceptions about America and, needless to say, they've all been proven wrong at every turn. I also realized that, firstly, I wasn't alone in pigeonholing the American travel experience, and that secondly, what travel companies were offering when it came to the US was limited and unexciting. It was easy to find cookie-cutter itineraries and guided tours, but there was nobody with a deep local knowledge focusing on luxury experiential travel. That was the birth of All Roads North.
How long have you lived stateside and when did you start the company?
I've lived in the US for five years now, first in Boston and now in LA – two cities that couldn't be more different. We formally launched in the spring of 2015, but there was an 18-month period before that of traveling far and wide to meet guides, visit hotels, drive the back roads, and generally build the network that forms the basis of our clients' trips.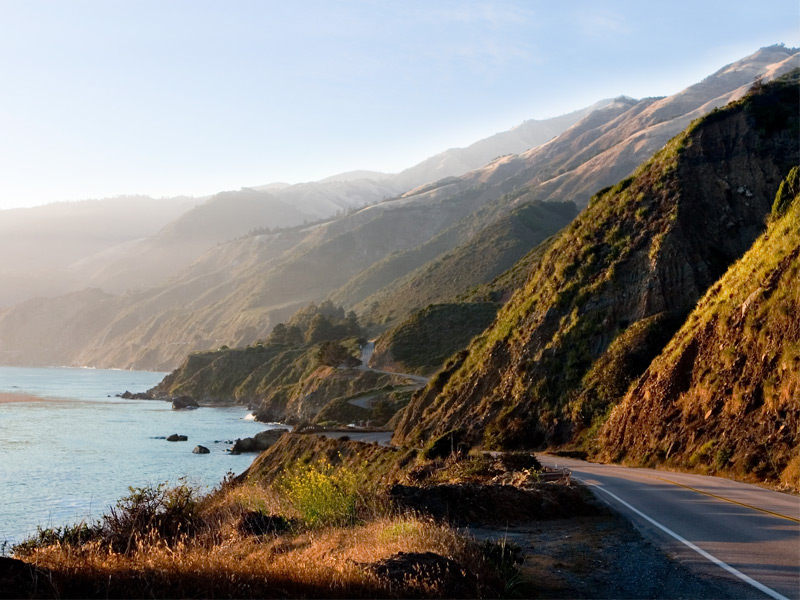 Why the name All Roads North?
I'd love to say it came from hours of market research and focus groups, but it was born on a barstool with the help of a few Old Fashioneds! I hope it encapsulates in a small way that sense of serendipity and endless possibility that makes a road trip so much fun. I've always felt an allure and excitement to heading "North" but perhaps that's just the Yorkshireman in me.
Why is the US such a brilliant country for longer journeys?
I think for starters there's a cultural connection here to these types of journeys that you don't find elsewhere. From the pioneer wagon trains heading west to Steinbeck and Kerouac, there's a history and romance that makes you feel like you're doing more than just traveling from A to B. America's cities have a lot to offer, but it's the in-between places away from the spotlight – mountains, plains, and their crossroad towns – that are the beating heart of this country. The only way to experience this is by hitting the road.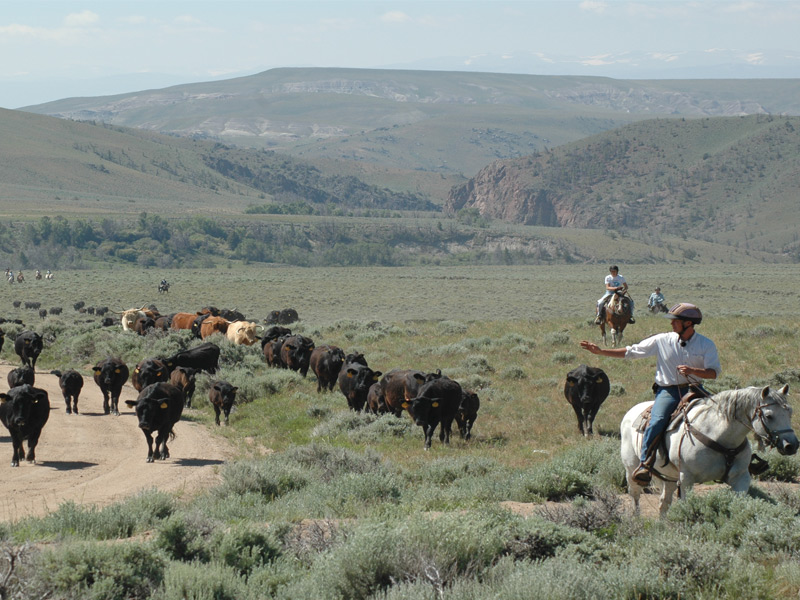 What can you offer people that they wouldn't find on their own trip?
With each journey custom-designed from the ground up by a specialist, a handpicked collection of the finest hotels, and insider experiences brought to life by local experts, we've taken the quintessential American adventure to the next level. Each client receives a detailed journey guide outlining every aspect of their trip, which is then uploaded to their phone. Once you're on the road, we're on hand to provide 24/7 concierge support. It's a road trip so of course you'll need some wheels; from a classic American muscle car to a Tesla and everything in between, we've got you covered.
You traveled the US for 18 months scoping out potential trips. What was the most amazing thing you saw? And what was the weirdest?
There are so many to choose from, but one incredible place that I visited recently is a remote spot called Muley Point in Utah. To get to it you drive up a hair-raising road called the Moki Dugway and from the top the view unfolds across Utah to Monument Valley in the distance. It's jaw-dropping and you're likely to have it all to yourself. A strong candidate for the weirdest is Salvation Mountain in the Californian desert. It's actually too bizarre to describe and you really need to see it yourself.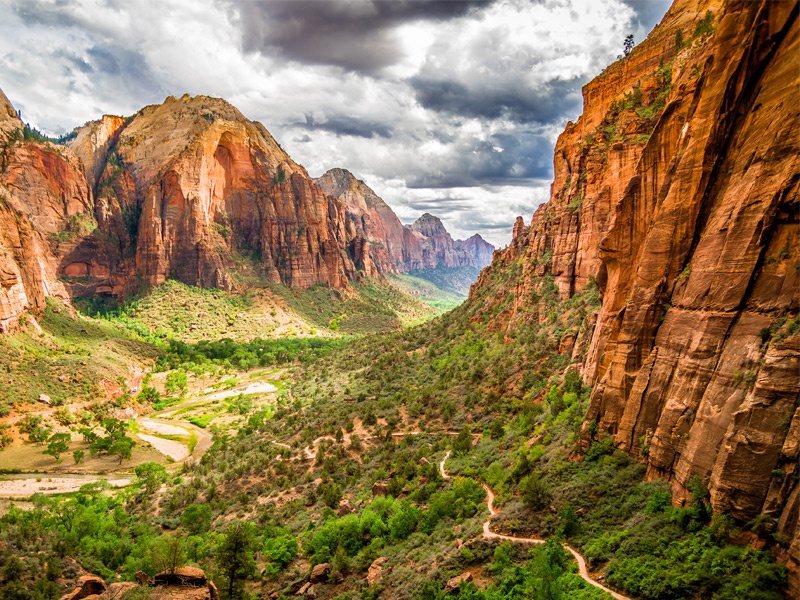 Which trips have really left an impression?
Each of the national parks is incredible in its own way, but the places that really leave an impression are those where I've been surprised by the culture of a place. Acadiana is an area west of New Orleans and home to the Cajuns. It's a fascinating, French-speaking culture with its own unique music, food, and history. In the middle of the Navajo Nation in Arizona you'll find the Hopi Mesas, a series of ancient hilltop settlements that have been home to the Hopi people for over 1,100 years – it's another world. On the Sea Islands of South Carolina and Georgia there are still pockets of Gullah or Geechee culture, descendants of Creole-speaking West African slaves who on these islands remained isolated from the outside world until relatively recently.
Is there a trip you've yet to make but dream of?
There are a couple of river trips that would combine well with a road trip that I have my eye on. The first is floating the Middle Fork of the Salmon River in Idaho. It's a 100-mile, six-day trip through the middle of the largest roadless wilderness area in the lower 48 states. The second is canoeing through the Upper Missouri River Breaks National Monument in Montana. Again, it's a fantastically wild place, and you're following in the footsteps of Lewis and Clark's legendary expedition of the American West.