Architect Mário Martins works closely with his clients to create unique homes that are inspired by their surroundings—the picturesque and dramatic Algarve region of Portugal. His other projects include restaurants, sport and social facilities, and urban regeneration, which regularly grace the pages of national and international publications. In an exclusive interview with Martins, we reveal his vision, the way he works and some of his stunning designs.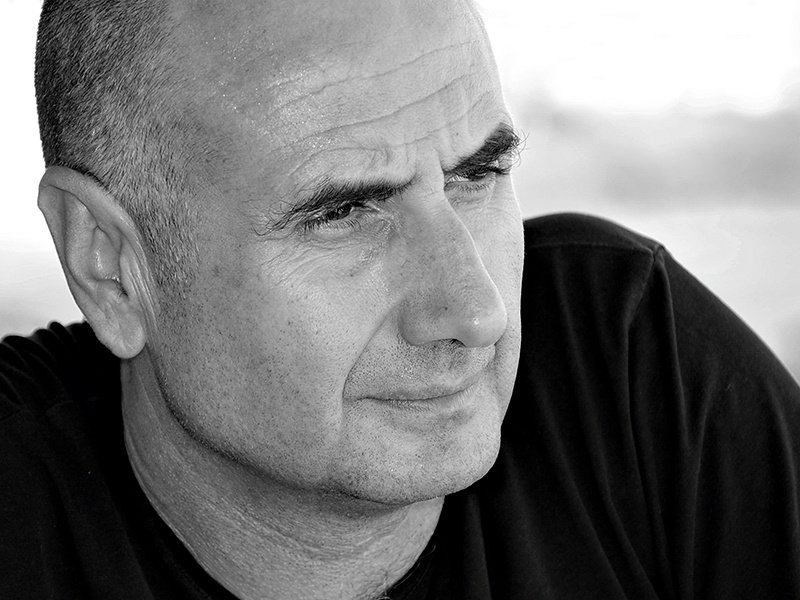 When did you decide you wanted to be an architect?
I only started thinking about it when I went to college. That was also the first and last time I considered my vocation. From that moment, my fondness for architecture grew irreversibly.
At what point did you go out on your own?
I started Mário Martins Atelier in 2000, after working in a partnership for about 10 years.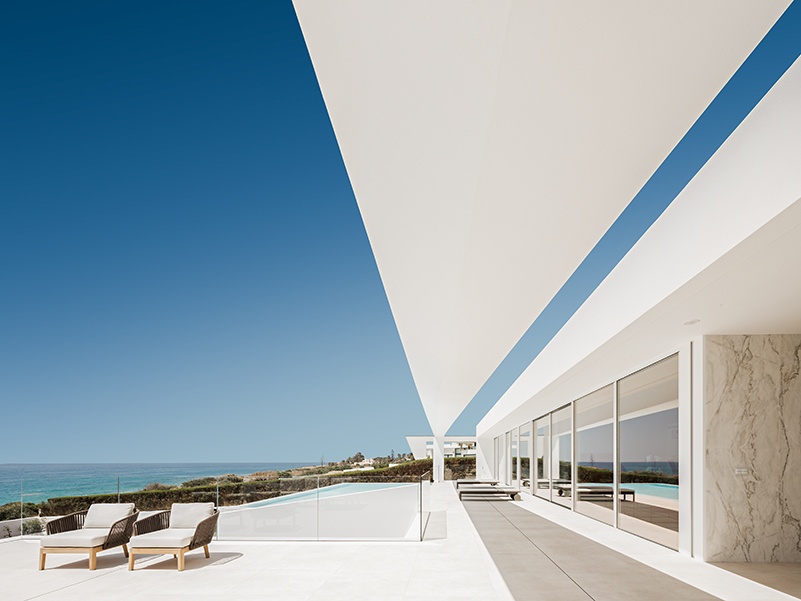 How would you describe your residential work?
My residential works result from interpretive work with my clients, from the understanding of their wishes, needs, and different ways of living, to their relationship with the specific character of the places in which the houses will be built.
What is the first stage of a project?
I start by defining the programmatic details of the project, considering the client's ideas and examining the site characteristics. I then express all these analyses and ideas through freehand drawings.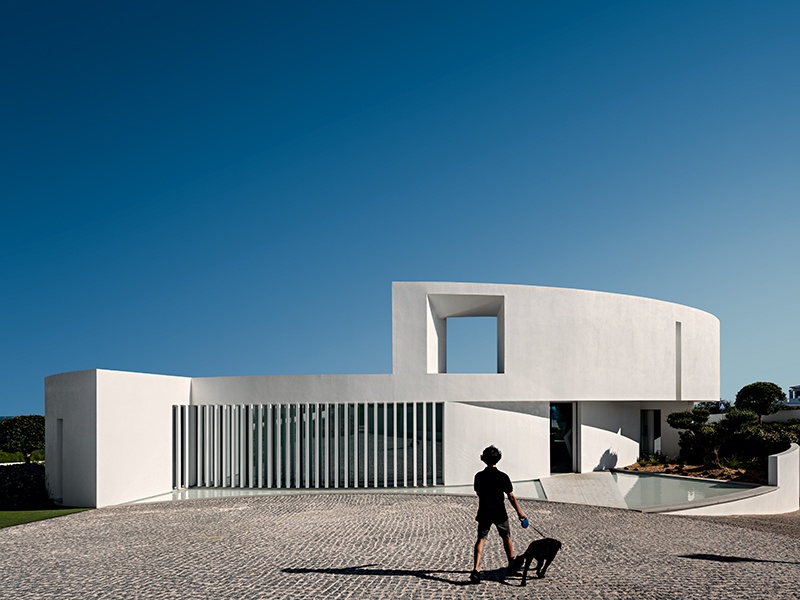 Tell us about your team…
My team is multidisciplinary, passionate, hardworking, and very close. It's like a family.
Which projects are you most proud of?
The projects I am working on are always the dearest to me. However, projects are like offspring, so I have no favorites.
What unites your work?
The pursuit of rigor and simplicity.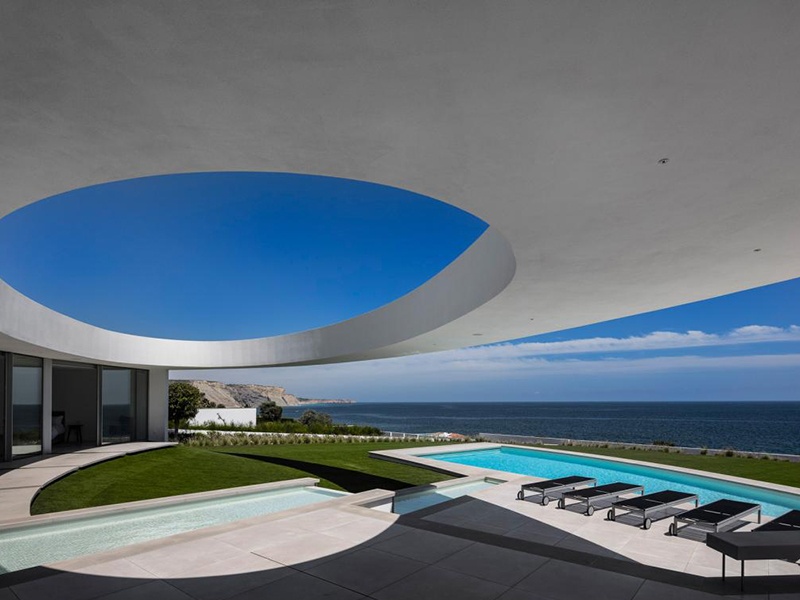 Tell us about some of your recent projects…
I'm currently working on a house in a vineyard in Tuscany, Italy, and a home in a golf resort. Both projects are situated within protected landscapes so are very challenging, but also highly gratifying.
How is technology changing the way you work?
Though we are transitioning to 3D building information modeling (BIM), the way I begin working on a project remains pretty much the same. However, new tools have helped us express our ideas to clients, who usually struggle to read 2D plans. We are also embracing new construction technologies for a more sustainable way of building and living.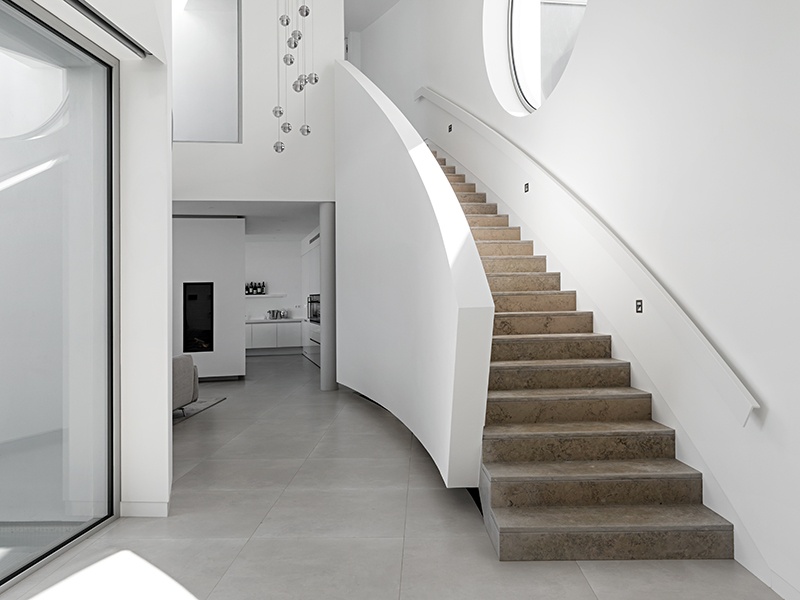 Why does architecture matter?
Architecture is culture and life translated into matter and space. It is both the embodiment of our contemporary ways of living and the launching pad of our future.
What does "home" mean to you?
To me, "home" is a shell, a refuge in which we find protection from the outside world. An intimate place to dwell and to look at the world.
How would you describe your home?
Exactly how I define "home." Designed by me, it is my favorite place to get away.
Tell us about your personal style…
I try not to follow styles but instead build my own path. A path built on my roots but attentive to the world—a process of constant evolution and redefinition.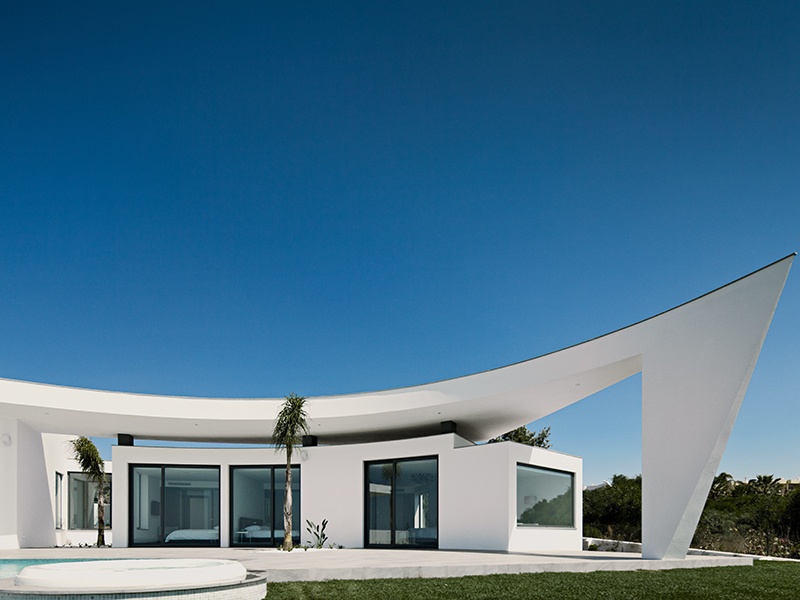 What would be your dream commission?
I'm passionate about designing houses, especially for interesting clients, because you need great clients to achieve great projects. So I am lucky to be able to work on my dream commission every day.
How do you escape the world's demands?
I go offline whenever possible. To relax, I like going for long walks on the beach, reading, and playing tennis.