No matter how much you pride yourself on being in control of your lifestyle, things could be made so much easier – through the use of a modern concierge service. A combination of personal and executive assistant, events specialist, travel agent, and personal shopper – and much more besides – such services are now available globally. Luxury Defined takes a look at the cream of the crop, across North America and Europe.
Who to call if… you're searching for the ultimate gift
What started as a passion project for its founder, Steve Edo, is now hailed as one of the world's best lifestyle management companies. "It's not for everyone – and that's exactly the point," says Katayoun Moaven, sales director for Canada-based Pure Entertainment Group. "This is not the service you call when you need a dog walker. Instead, Pure Entertainment helps to make dreams come true – securing tickets for exclusive fashion shows, entry to after parties, and bespoke trips."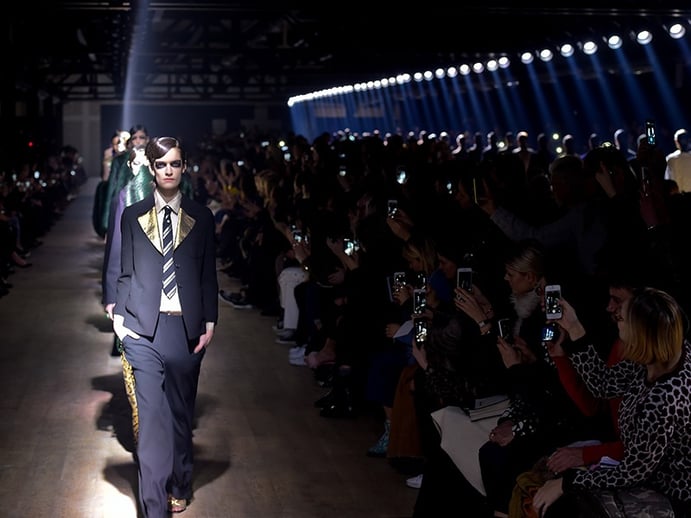 You don't have to be a member to use the company's services – although membership does come with exclusive benefits – and in the run-up to Christmas, there's pretty much nothing Pure Entertainment can't do. Tracking down the fiendishly hard-to-find Hermès Kelly Bag in electric blue? Finding three top chefs to cater your family Christmas lunch? Arranging a limousine full of pink roses, plus a Chaumet watch and diamond earrings that match perfectly? It's all in a day's work.
Who to call if… you're planning a perfect girls' weekend away
Serena Cook has been running the Deliciously Sorted concierge service, based on Ibiza in the Mediterranean, since 2002. Then still in her 20s, she had gone to spend the summer on the White Isle to manage her property rentals and continue her career in the restaurant trade. However, when news of her insider knowledge spread around the Balearic Islands, a luxury concierge service was born.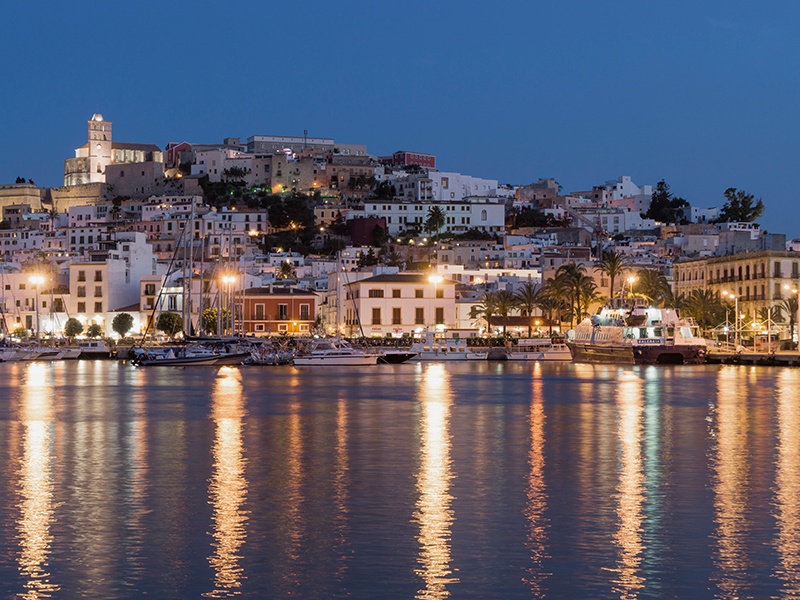 Come December, when there are fewer crowds at the island's fabulous shops and world-class restaurants, Ibiza is the perfect Christmas shopping destination for those who prefer to eschew the more traditional – and colder – pre-holidays weekend options. Deliciously Sorted clients include fashion stylists from New York, searching for unique gifts, and visiting Saudis who prefer a discreet experience. Serena can even arrange private shopping tours late into the night, for her more nocturnally inclined clientele.
Who to call if… you want the ultimate Christmas holiday
Founded in 2013 by Polly Hadden-Paton, PA to the stars, and her business partner, Vicky Silverthorn, You Need a PA is for those who don't quite require a full-time assistant, but nevertheless want an extra pair of hands to help keep their increasingly busy lives under control. The team say they can do anything, depending on their client's style and budget – from sourcing Christmas trees and decorating the house to purchasing unique gifts.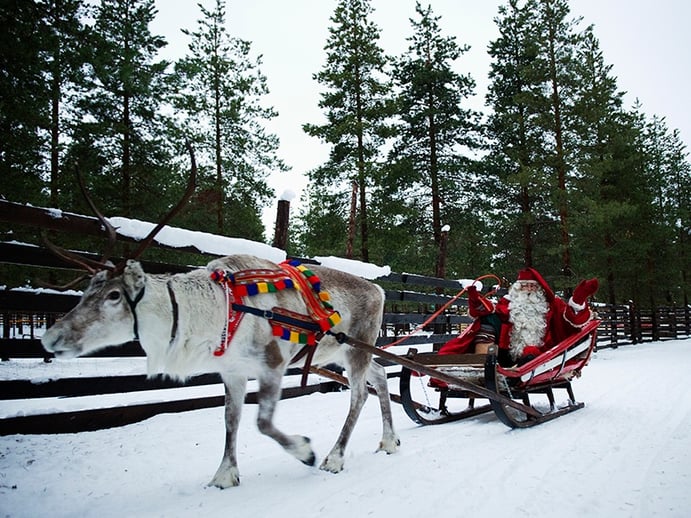 Hadden-Paton, Silverthorn, and their team are used to thinking on their feet. They have taken charge of an entire house move while one client was away on holiday – ensuring that their brand-new home was ready for their return on Christmas Day. They have also organized a bespoke five-star holiday to Lapland, northern Finland – with the family in question met at the airport by Santa Claus himself.
Who to call if… you're dreaming of the impossible
Quintessentially Gifts is dedicated to finding its international, time-pressed clients the most inspirational gifts with genuine standout. With a global network of suppliers, some 60 offices worldwide, and 35 languages spoken in all, there's seemingly nothing the service cannot do. Although gifts have often been plotted months in advance – the curated selection beautifully wrapped and delivered in good time for the holidays – the Quintessentially team is also accustomed to working with last-minute requests.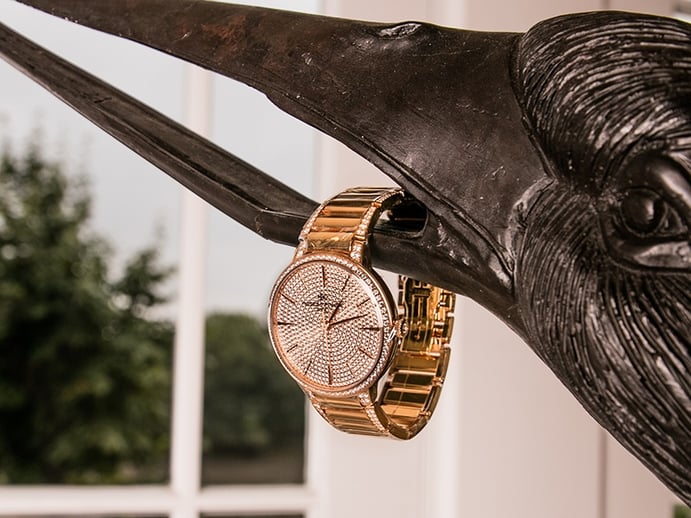 They have tracked down exclusive, exotic-skin Hermès bags without a hitch (avoiding lengthy waiting lists), sourced a grand piano on Christmas Eve, and embarked on an international search for an authenticated medieval suit of armor. A £20,000 budget was allocated by one client to cover his two children's present list, with it all having to arrive in Switzerland by December 25; and the team regularly works with collectors to source rare timepieces, such as a £500,000 Patek Philippe that is no longer on the market.
Who to call if… you want Santa Claus to pay a real-life visit
Set up in 2000 by Lady Cosima Somerset, Concierge London now also has a Concierge New York office. On offer is the ultimate in bespoke lifestyle management, for an exclusive client list of 200 members. A dedicated team is always on hand to deliver a personal service like no other. Restaurant bookings, event management, and household recruitment are all handled with ease by the brilliantly trained Concierge staff – but it's the festive season when they really come into their own.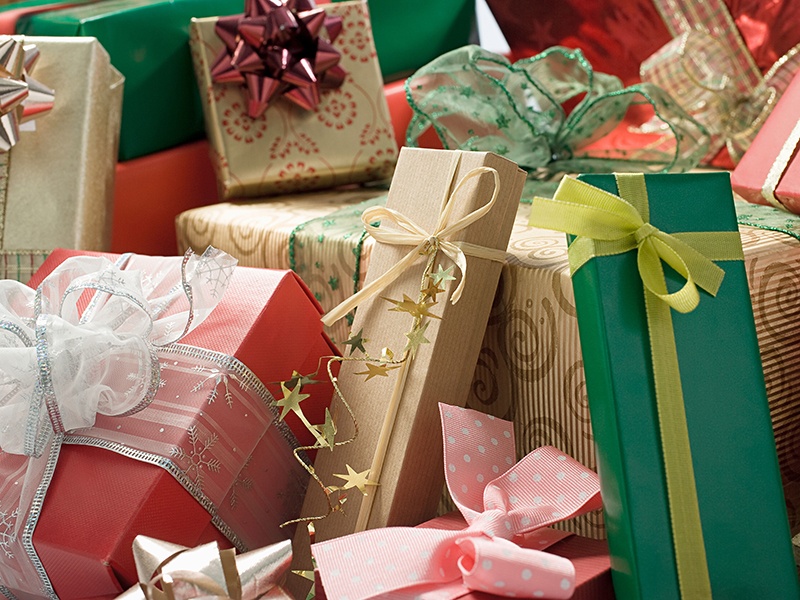 From the intensive wrapping lessons for staff in the swish West London and Manhattan offices to their own vast database of past gifts and wish lists, ensuring satisfaction, clients can rest assured that Concierge's Christmas grotto doesn't disappoint. "From arranging a treasure hunt in the park to "Christmasifying" a client's house in a day – and arranging for Santa Claus to walk past another client's window on Christmas Eve – we'd like to think there's nothing we can't do," says partner relations director Lucy Williams.