All eyes turn to the Scottish capital – especially in the arts world – during August, when the Edinburgh Festival Fringe brings much merriment to the city. An international crowd flocks to the world's largest arts festival, as more than 3,000 acts – from theater to comedy to opera and more – take over the city, transforming it into a vibrant performance venue. But when things are in full swing it can feel like you're part of a giant operatic circus, so where do you go to escape the chaos? Luxury Defined asked Edward Murray, chef and restaurateur, for his take on the best of Edinburgh.
Scotland is rich in exceptional high-quality ingredients – from the most succulent organic beef to the finest oysters and salmon – and Edinburgh itself has a small army of restaurants, many focusing on seasonal, local, and ethical dining – and no fewer than five are Michelin-starred. But if you want to really escape the crowds, head to one of the Edinburgh's secret dining spots, The Gardener's Cottage. As the name suggests, it's a tiny Georgian cottage in a park in central Edinburgh, built for the keeper of the gardens nearby. "It's very small and has quite a domestic feel," explains Edward Murray, who owns the restaurant with fellow chef Dale Mailley. "When we started in 2012, a lot of the better restaurants in Edinburgh were still very formal, removing people as much as possible from the reality of where the food came from – as well as other diners – and we wanted to change that."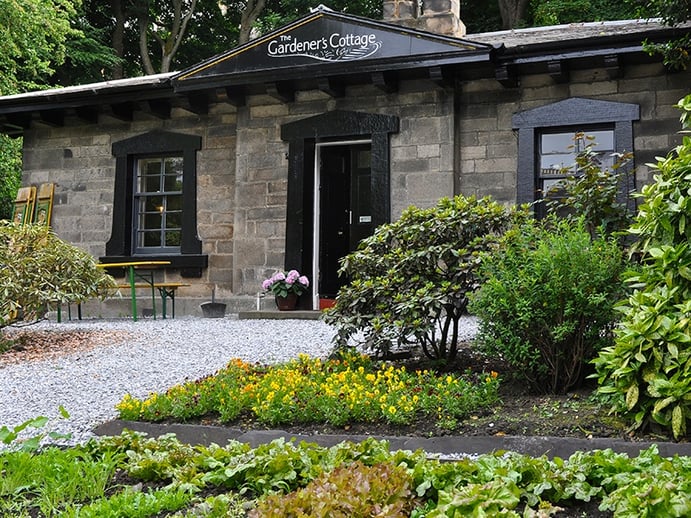 So partly for that reason, and partly to do with the size, they opted for an open, communal approach to the dining experience. "We have three big tables that each sit 10 people, and an open kitchen – it's practically in the dining room – so everyone, chefs and diners, are very much together." The menu has a local and seasonal focus, and has been this way since day one. "We take [locality and seasonality] very seriously. We've never used a lemon, we don't use onions half the year, and we don't use tomatoes half the year. We really only use what we can get from incredibly close by."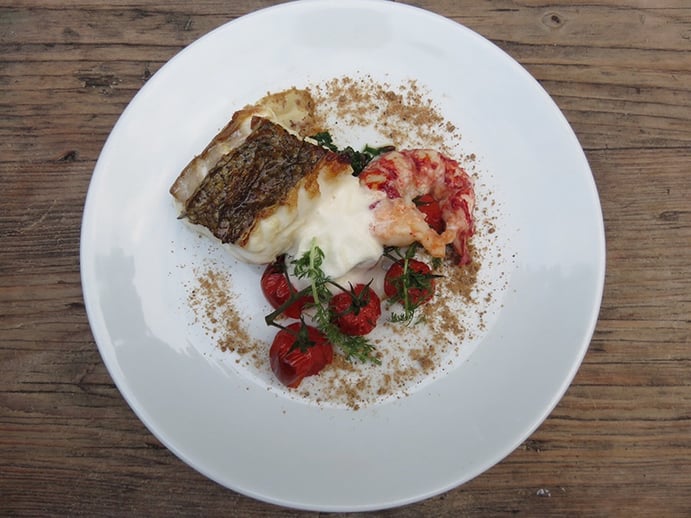 For the first time this year, The Gardener's Cottage has thrown its hat into the Festival ring, setting up in central George Square. "The Wood Shed has two parts to it – a restaurant and a stall," Murray says. Located in a private members' club for performers and press, the restaurant is extremely exclusive, but if you can't come by a pass, there's a street food-style stall in the gardens where you can feast on succulent barbecued squid with burnt onions or North Berwick crab tagliatelle.
And when you've had your fill of the best that The Wood Shed can offer, where else would Murray recommend?
Edward Murray's magic moments: The seven best things to do during the Edinburgh Festival Fringe
1. See a show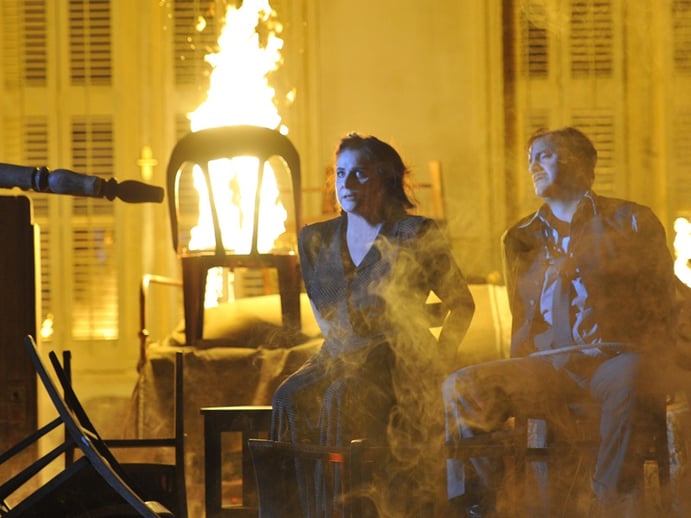 "It may sound obvious, but make sure you see a show – one of the big ones that you need to prebook. They offer the space and calm you sometimes need. Norma, the Bellini opera starring Cecilia Bartoli in the title role, is fantastic. When the lights go down and the curtains open, it's like you're in a whole other world."
2. Sneak off to a secret garden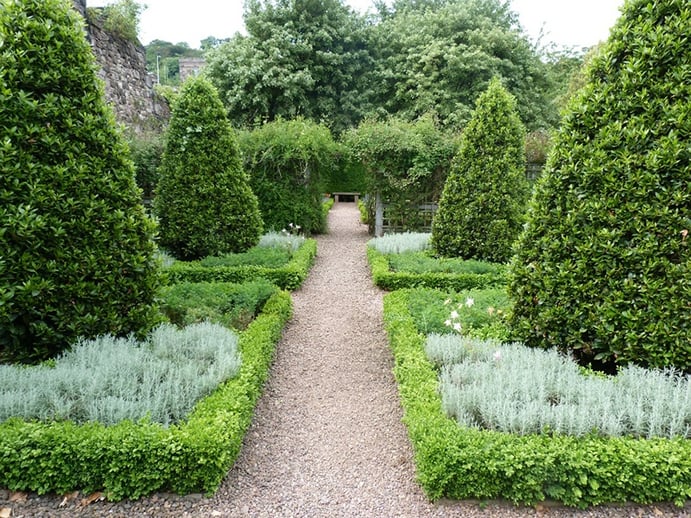 "Dunbars Close Garden is a tiny little garden just off the Royal Mile, unofficially called the Mushroom Garden: it doesn't have any mushrooms in it, but was restored by the Mushroom Trust. I love it because almost no one knows it's there. The Royal Mile is always busy, especially so during the Festival, but there's this lovely little haven tucked away out of sight."
3. Eat at my second-favorite restaurant in the city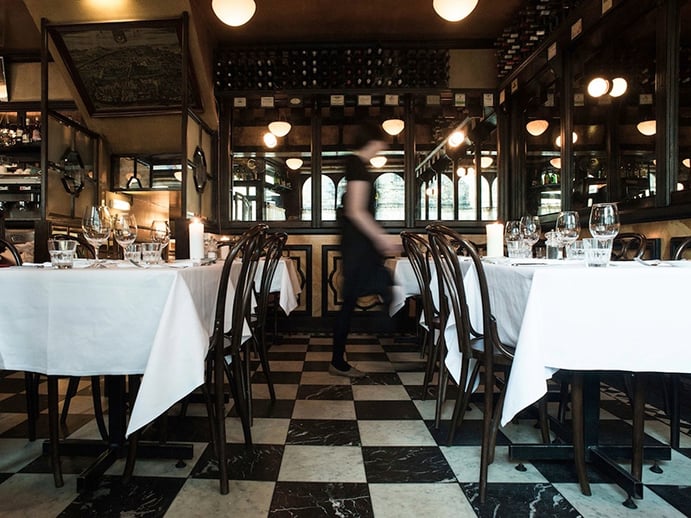 "My favorite restaurants change all the time as I try and eat in lots of different places. But Café St Honoré is a stalwart. It's been going for a long time and is a pretty straight-down-the-line French bistro but with a Scottish twist. They also take their sourcing very seriously, which I respect."
4. Sniff out a good cheese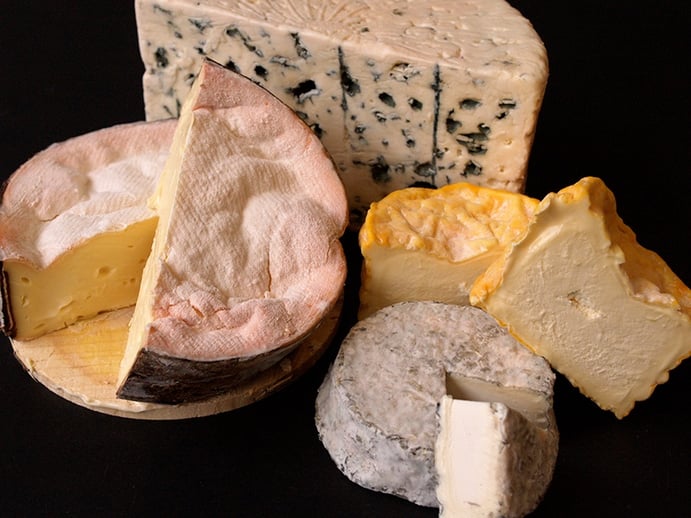 "A great restaurant relies on great suppliers to help them create fantastic dishes. Fortunately, many of those used by The Gardener's Cottage are open to the public too. George Mewes is an exceptionally good cheesemonger, probably one of the best in Britain, in my opinion, and we get all our cheese from his lovely little shop in nearby Stockbridge. Almost all our fresh fruit and veg comes from a farm about 20 miles outside of Edinburgh called Phantassie. Its director also runs a shop and restaurant called Earthy, which is very good for both produce and its deli. And Welches is my preferred fishmonger, with a nice shop in Newhaven."
5. Recharge at an inner-city oasis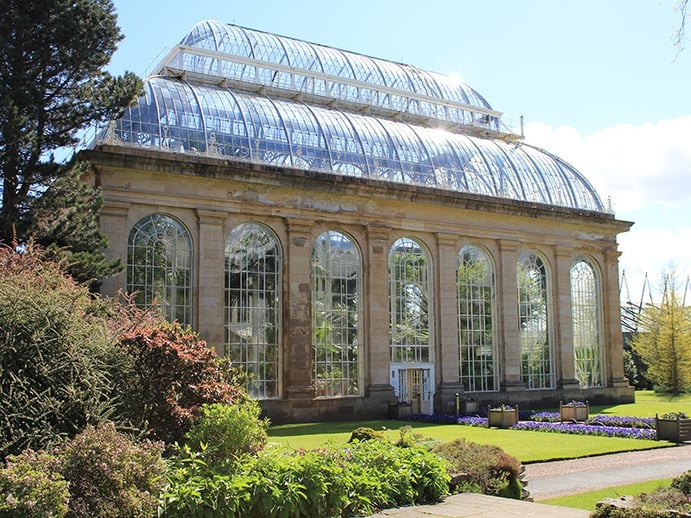 "I tend to visit the Royal Botanic Garden a lot, which is world class. It has a beautiful, hugely varied, and well-curated collection, and each area has its own distinctivel feel."
6. Scrub up at the seaside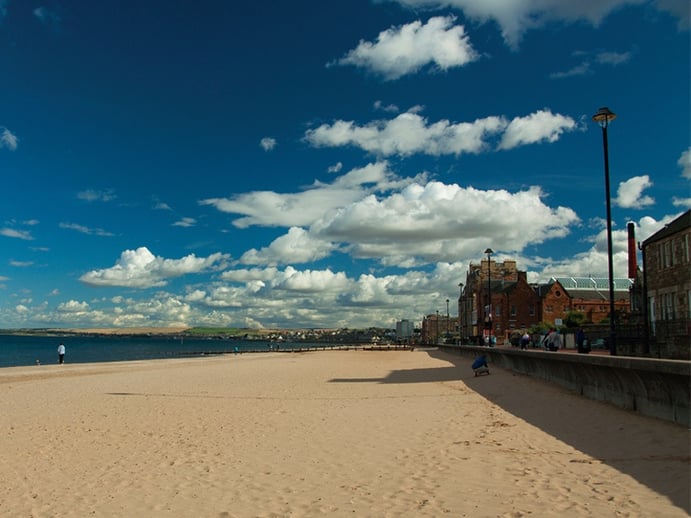 "I'm quite fond of the Turkish Baths in Portobello. In fact, Portobello itself is worth a visit, it's a seaside town with a really lovely promenade and old-fashioned arcade. It's the type of place that will remind you of seaside trips as a child." For a more indulgent spa experience, Luxury Defined recommends a dip in the pool of The Scotsman for some Bond-like luxury. Here, guests will find that everything from the breakfast to the high tea to the selection of fine whisky is excellent, and emblematic of what Scotland does best.
7. Get the blood pumping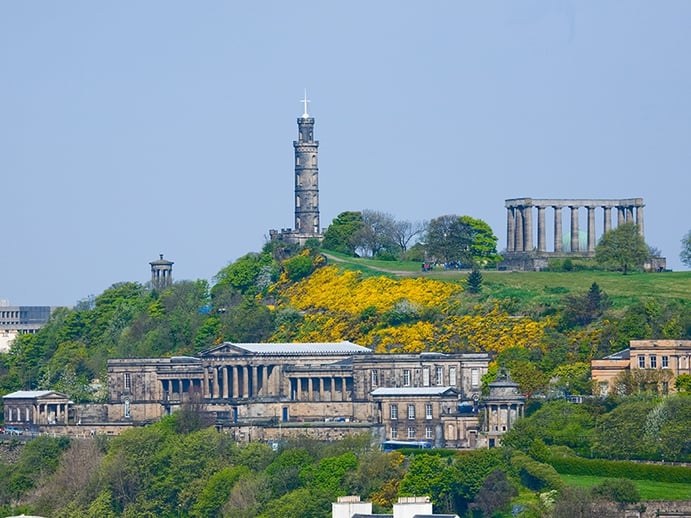 "Walking up Calton Hill is an amazing experience," says Murray, "and I don't think enough people do it. A huge great hill smack in the center of Edinburgh, it's quite an unusual spot, and gives you a superb view of the city from the top." The perfect way to work off that cheese.