The Basque Country has become one of the world's culinary hotspots, and Pedro Subijana's cooking at Akelarre—which overlooks the Bay of Biscay just outside San Sebastián—demonstrates why. At the restaurant, the native of the region creates the kind of dishes that look almost too good to eat: a jet-black "squid as risotto" comes in an equally black dish, while roast lobster is topped by an intriguing "spice dome." The restaurant offers à la carte options plus three eight-course tasting menus. And should you wish to extend your stay, Akelarre now has a five-star hotel and spa attached.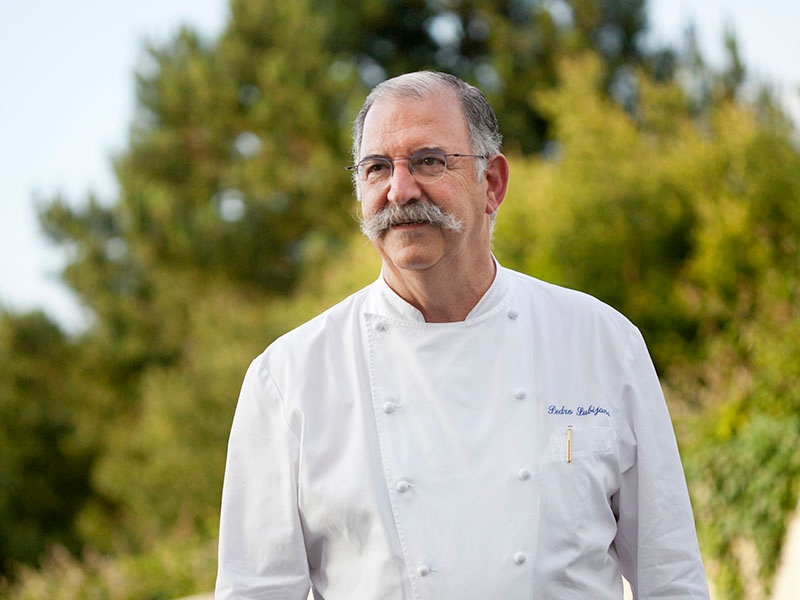 With Subijana recently receiving a Gold Medal of Merit in the Fine Arts—presented by Queen Letizia and King Felipe VI—for his contribution to Spain's cultural heritage, Luxury Defined delves into the chef's first memories of food, how his cuisine has evolved, and what guests can expect when they visit.
How did you learn to cook?
I've cooked since I was a little boy. My father was a good cook, and when he created dishes for special occasions, I'd help him in the kitchen. I also remember visiting all the restaurants in San Sebastián and the northern Basque Country with my grandmother.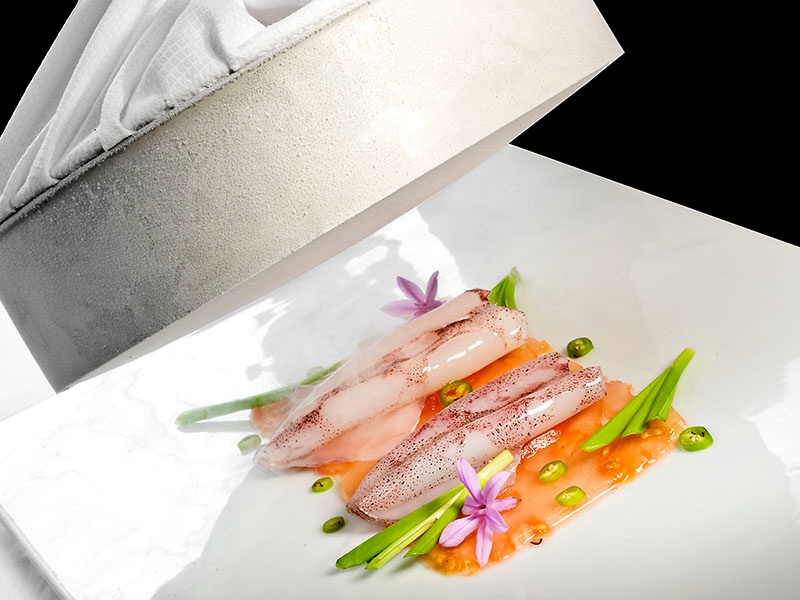 Akelarre opened in 1970, and you arrived not long after. How has the restaurant changed?
Totally—not only the restaurant, but the entire space. For more than 40 years we've been expanding, little by little. In addition to Akelarre, we have opened the more casual Oteiza, a 22-room hotel, with expansive terraces that have views of the open sea.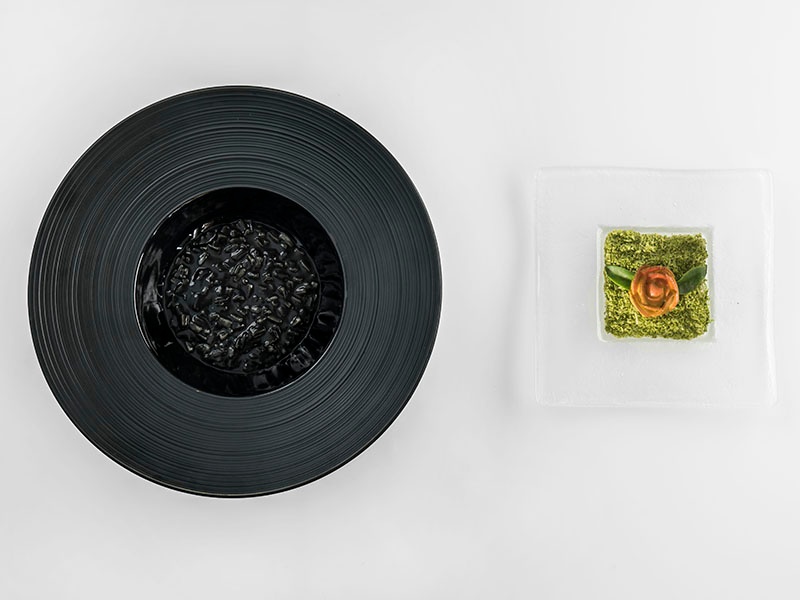 You're renowned for your seafood—which are your favorite dishes?
The dishes at Akelarre vary constantly. While we do have a "Classics of Akelarre" set menu, the other tasting menus are always changing. I love seafood and vegetables—and I have a very big sweet tooth. I like to cook everything: meat, fish, game... and eat it too, of course.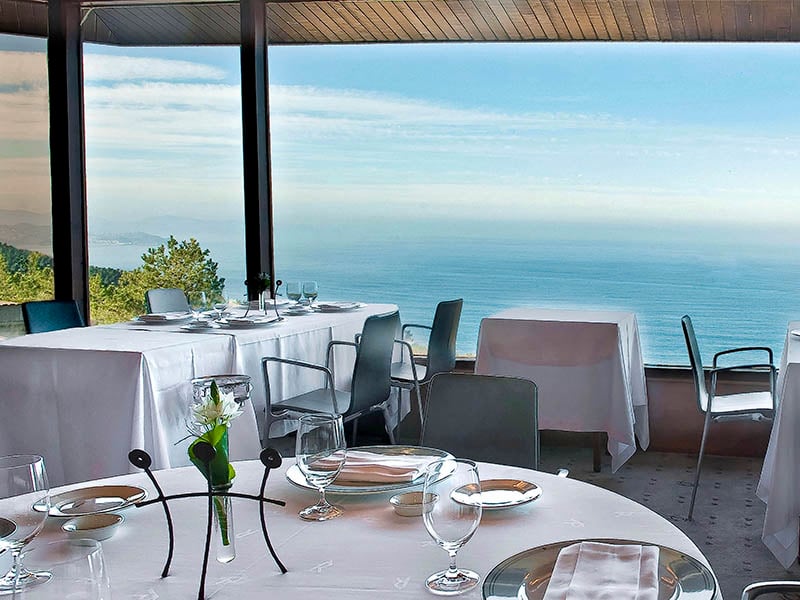 What can guests expect when they visit Akelarre?
A warm welcome, the best food, fun, and many pleasant surprises.
How did it feel to receive the National Prize for Gastronomy and your third Michelin star?
I was flattered and happy, but I always think we can still do better. Receiving the third Michelin star was a surprise—I could hardly believe it initially. Eventually, I've come to enjoy being part of this worldwide recognition.