David Yarrow lives the life of a true adventurer. The Scottish-born photographer has waded through a crocodile river to reach the Dinka cattle camp in South Sudan and has come face to face with a grizzly bear in Alaska. He's had elephants kick his equipment as though playing soccer, and he's been chased by rhinoceros.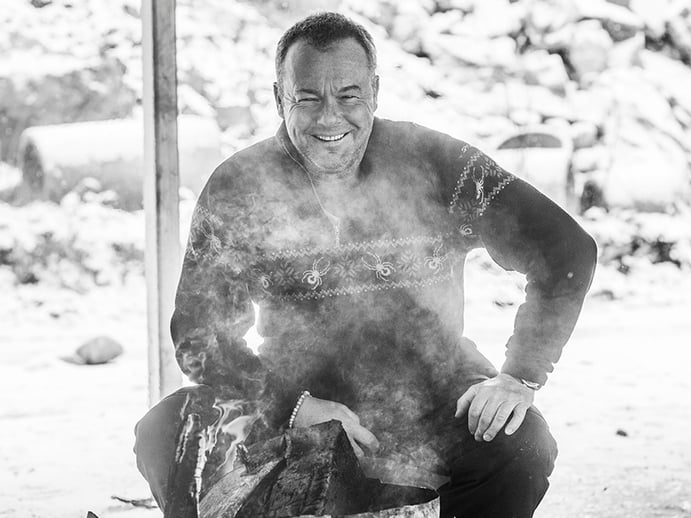 From the vast African deserts to the frozen Arctic tundra, Yarrow captures wildlife we have all become familiar with from the comfort of our armchairs, yet still manages to surprise viewers with arresting black-and-white images that offer a unique point of view, often from the ground looking up.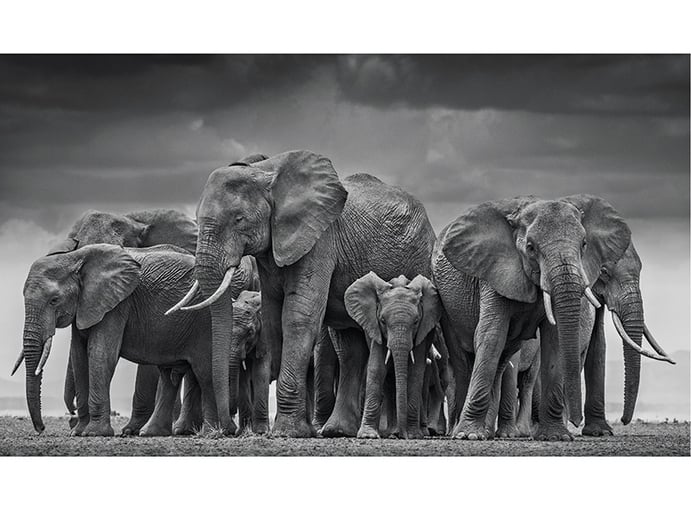 Developing a technique
Instead of using long lenses like many other wildlife photographers, Yarrow leaves his camera on the ground—sometimes setting it in elephant dung or covering the case in Old Spice aftershave, because, for some reason, the scent attracts lions—and then activates the shutter remotely.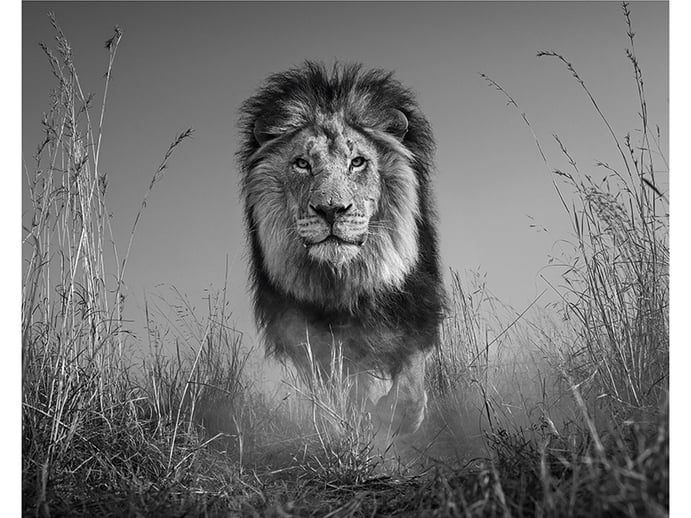 This haphazard technique has resulted in many broken cameras, but does allow him to bring us face to face, so to speak, with his subjects, creating memorable images.
Committing to the shot
Yarrow attributes his best shots to planning and perseverance—he once spent 28 hours lying face down on a boat off the coast near Cape Town. His patience yielded an incredible shot of a great white shark emerging from the water to catch a seal.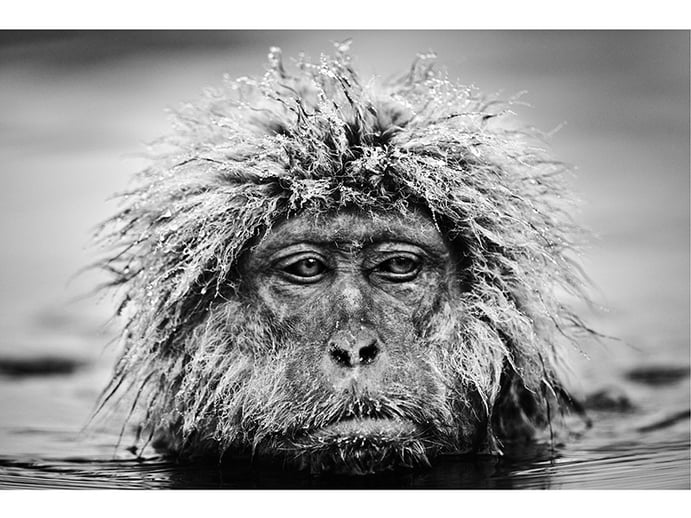 The photographer's unusual angles can require hours of research and elaborate planning, with countless attempts before finally getting the winning shot. In fact, Yarrow is on record as saying he considers he has had a good year if he has captured three great photographs, "because for an image to transcend at every level requires a material amount of luck as well as creative courage and technical fluency."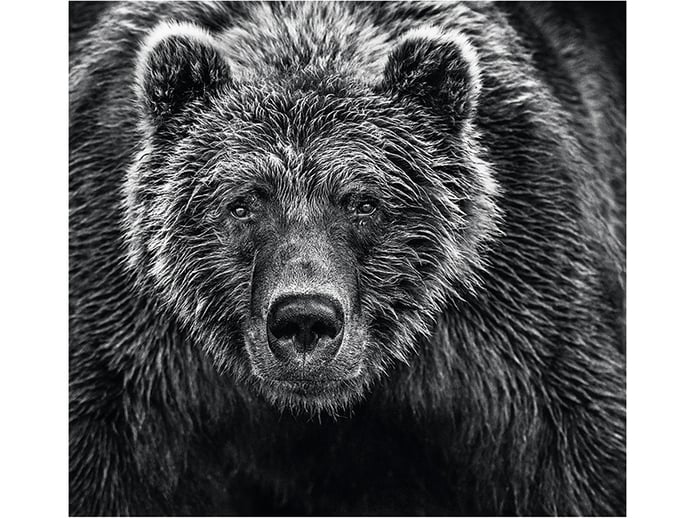 Finding the moment
He has written: "Great photographs implicitly should be rare. They tend to be moments that can never be repeated." Most recently, he turned his focus away from wildlife to venture into the floating slum town of Makoko in Lagos. Chest deep in some of the world's dirtiest water, and enveloped in smoke from fires, Yarrow composed his photograph using two characters in a long boat, which he cast because he wanted to showcase "both the beauty and dignity of black West Africa."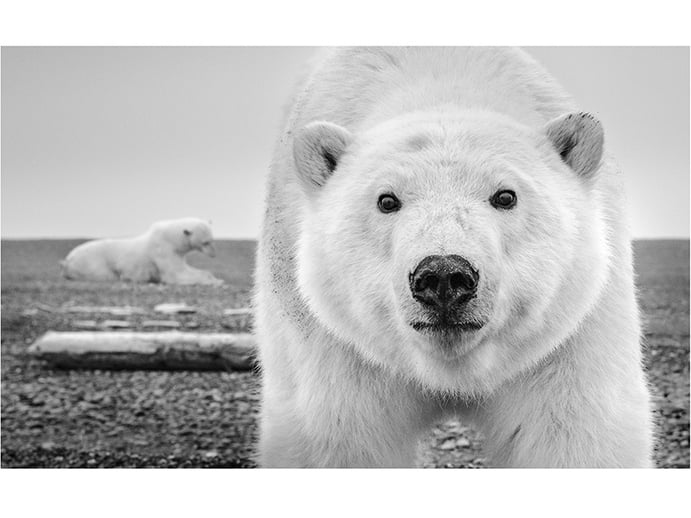 "In my mind, if a contemporary photograph is sufficiently powerful in content and evocative in light and line to be looked at for a long time, there is a chance that it has something which is art—not reportage. But there is a third variable needed to elevate an image to a higher pantheon—the dynamic of relevance. This is the most elusive of the 'holy trinity' of factors I strive to attain."