The smallest of the major Bordeaux appellations, Pomerol has rightfully earned its place as one of the most prestigious AOCs in this region of France. Pomerol invites exploration, set apart by its focus on authenticity. Indeed, there is a higher concentration of smaller, family-owned and operated vineyards, and fewer grand monuments or vast estates. And yet the wines from Pomerol are only gaining in prominence, becoming among the most sought-after Right Bank reds.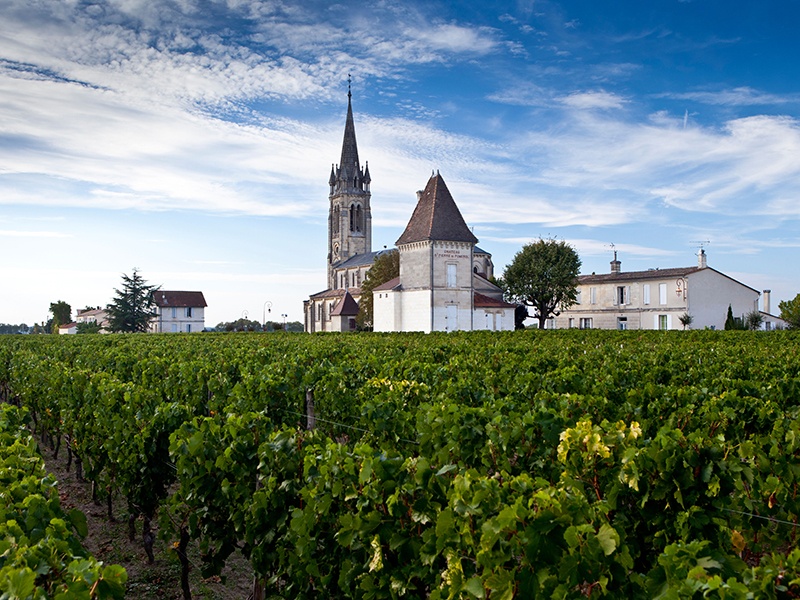 Investment-worthy wines
Located about 28 miles (45 km) from the center of Bordeaux in the Nouvelle-Aquitaine region of France, Pomerol covers roughly 1,800 acres (728 ha) on the right bank of the Dordogne. Many of the region's 150 wine producers make comparatively modest amounts—around 1,000 cases per year—with the best vineyards situated on the so-called "plateau," a clay-rich area dotted with pockets of gravel. The vineyards are planted mainly with Merlot, which is well-suited to the terroir, although one also encounters Cabernet Franc in blended reds.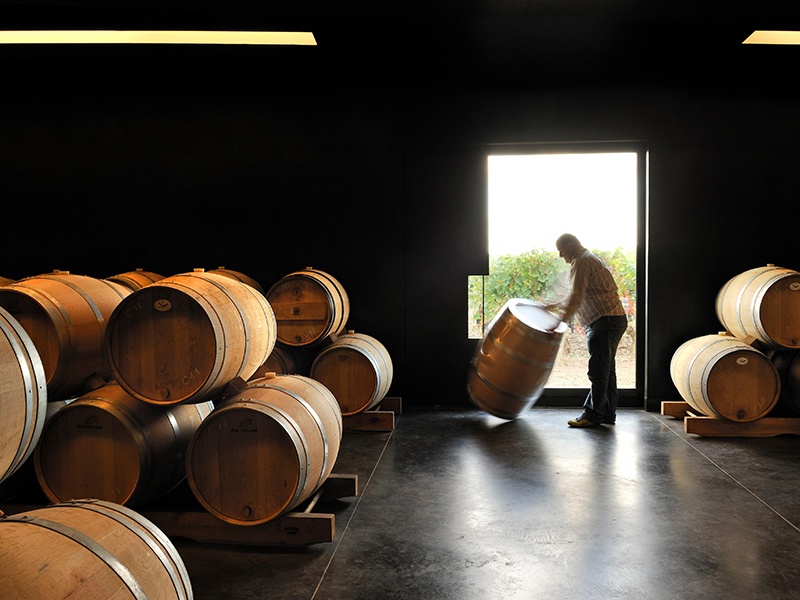 "Styles vary, from Michel Rolland's rich, full-bodied wines to the more elegant collection created by the Moueix family," says Chris Munro, Head of Department, Wine, at Christie's London. "The type of wine produced is often a result of picking dates—the later the grapes are harvested, the more alcohol and richness in the resulting wine."
Older vintages, when you can find them, give immense pleasure
For those in search for stellar châteaux, Munro suggests looking out for Petrus (owned by the Moueix family) as well as Le Pin, Lafleur, La Conseillante, L'Eglise Clinet, and Vieux Château Certan.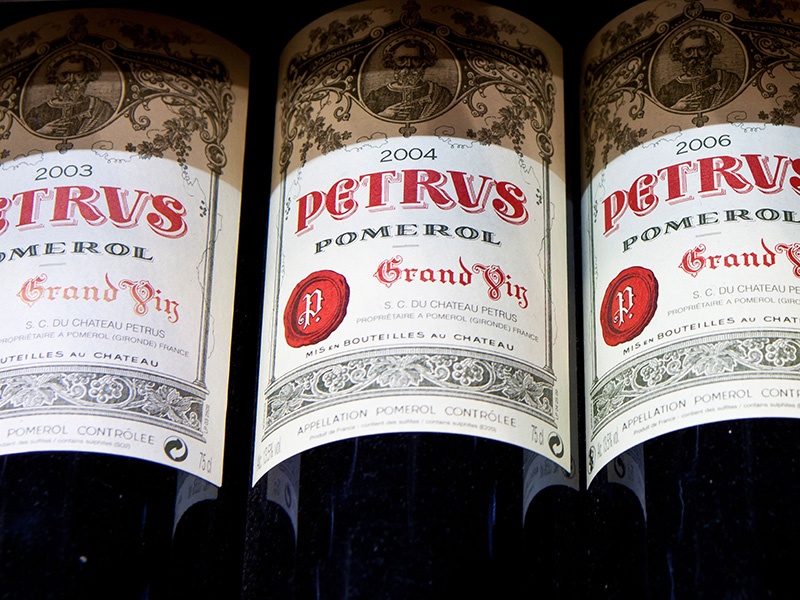 "To the north, one can encounter bottles of value and earlier drinking windows—wines such as Clos René and de Sales offer a great return on investment. Recent classic vintages to explore are 2001 and 1998. Older vintages, when you can find them, give immense pleasure. Be sure to look out for 1982, 1975, and 1964 when they appear."
Munro's top pick is a Château Lafleur 1996, a six-bottle case of which achieved $2,328 at Christie's New York on June 15, 2018.
Dining, drinking, and staying
Though small in scale—Pomerol does not have a central village or town at its core—there is no shortage of places to visit in Pomerol and the communes nearby.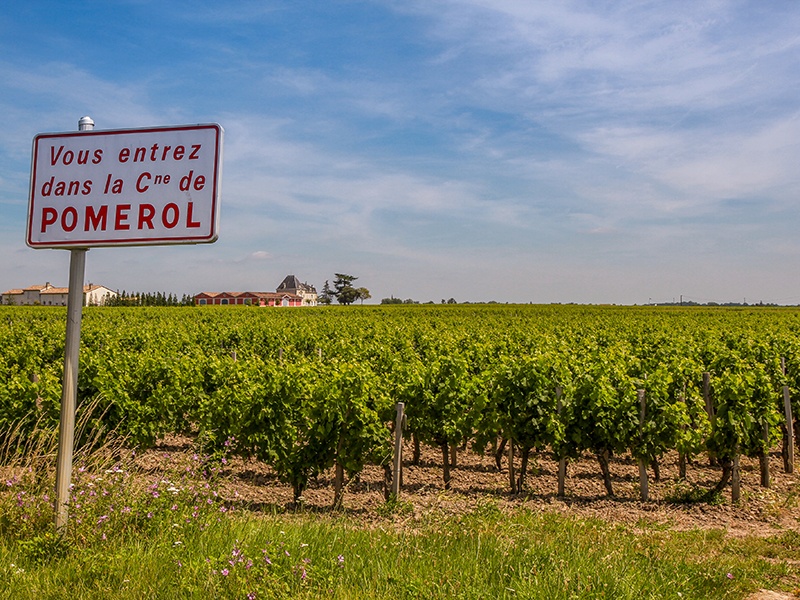 The surrounding area boasts excellent restaurants: three have at least one Michelin star. Guests of the two-star La Table de Plaisance at the Hostellerie de Plaisance in Saint-Émilion are treated to the delicate, technical prowess of chef Ronan Kervarrec, whose Breton origins are blended with the superior Aquitaine produce to create something magical. There's a picturesque terrace overlooking Saint-Émilion's cobbled streets and tiled roofs for an apéritif, than move inside to the elegant dining room for the meal itself.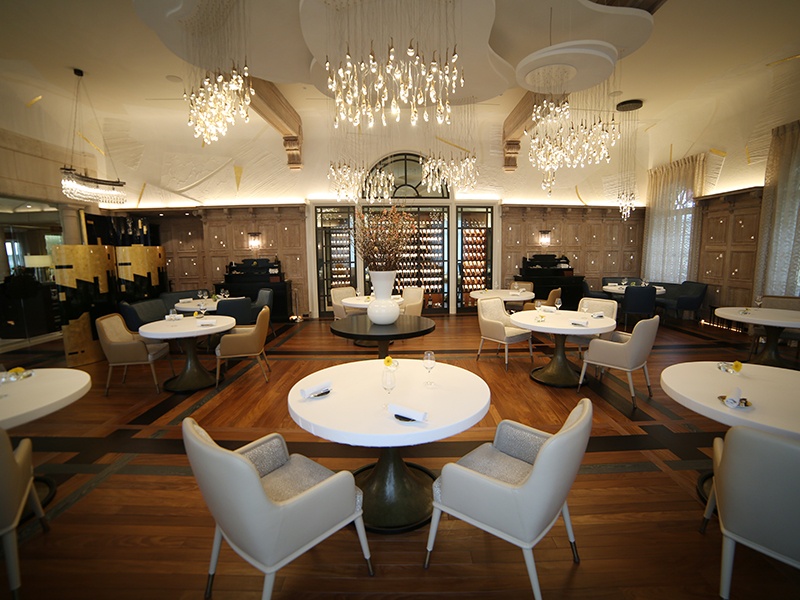 Not starred, but quite possibly the most visually pleasing, is La Terrasse Rouge at Château La Dominique, a brooding Jean Nouvel-designed restaurant with a roof terrace. And La Table de Catusseau, set amid the châteaux of Pomerol, is run by chef-owner Kendji Wongsodikromo and his wife, Nadège. A simple open stonework dining room belies Wongsodikromo's talent in the kitchen, where he makes market-fresh ingredients into dishes inspired by his native New Caledonia, north of New Zealand.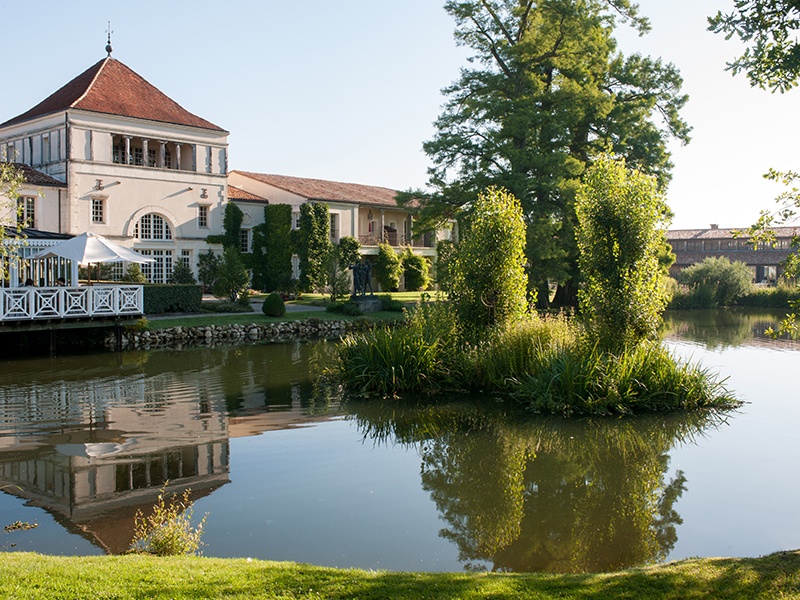 The finest accommodations in the Bordeaux region can be found at Les Sources de Caudalie, a spa estate that looks rather like a country village, clustered around a lake and surrounded by vines. Within the rustic-style buildings are the Caudalie Vinothérapie spa, where pioneering grape-based treatments are offered; the two-Michelin-starred La Grand'Vigne, run by world-renowned chef Nicolas Masse; the more informal La Table du Lavoir bistro; the Rouge wine bar; and the French Paradox lounge.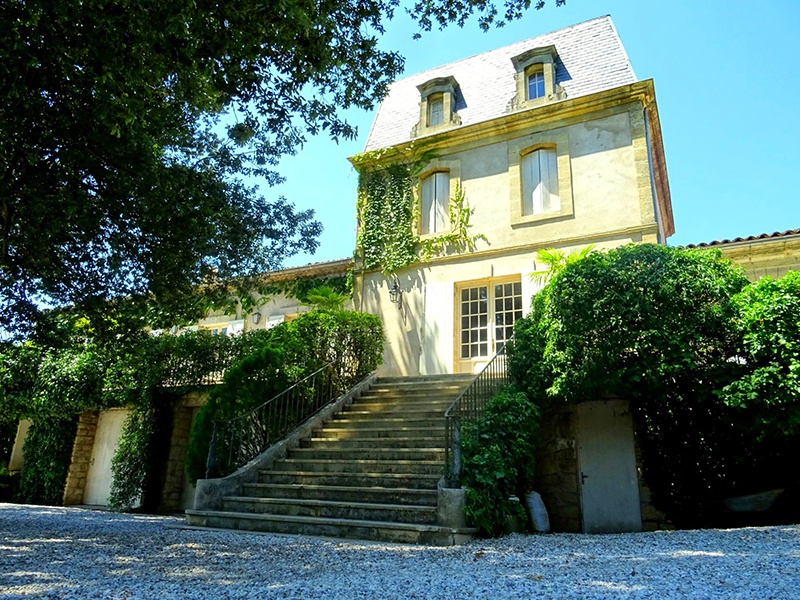 Living in Bordeaux
Beyond investing in the wine itself, there are opportunities to acquire vineyard properties in the Bordeaux AOC, including those with equipment, winemakers, and marketing teams in place.
Michael Baynes, co-founder of Vineyards-Bordeaux, the exclusive affiliate of Christie's International Real Estate in the region, says the area immediately adjacent to Saint-Émilion and Pomerol is particularly interesting.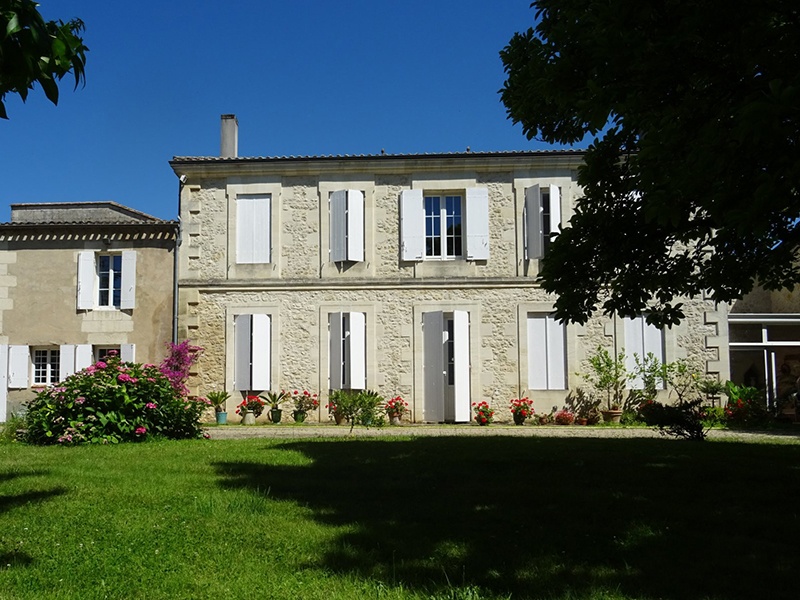 "These small appellations are known together as the satellites of Saint-Émilion. Their geography and microclimates are almost identical to Saint-Émilion and Pomerol, and they even co-opt these famous words into their names; for example Lalande de Pomerol or Montagne Saint-Émilion. At the moment they are undervalued, but on the move."