Audrey Hepburn was unique to her era. Trained as a ballerina, she brought a singular grace, beauty, and an endearing, gamine charm to her roles, whether as Gigi in her Broadway debut, party girl Holly Golightly of Breakfast at Tiffany's, or Cockney flower girl Eliza Doolittle of My Fair Lady. Add to that her classic taste and style, and her work as a humanitarian, and it is no wonder she remains one of the most beloved icons in the history of film and fashion.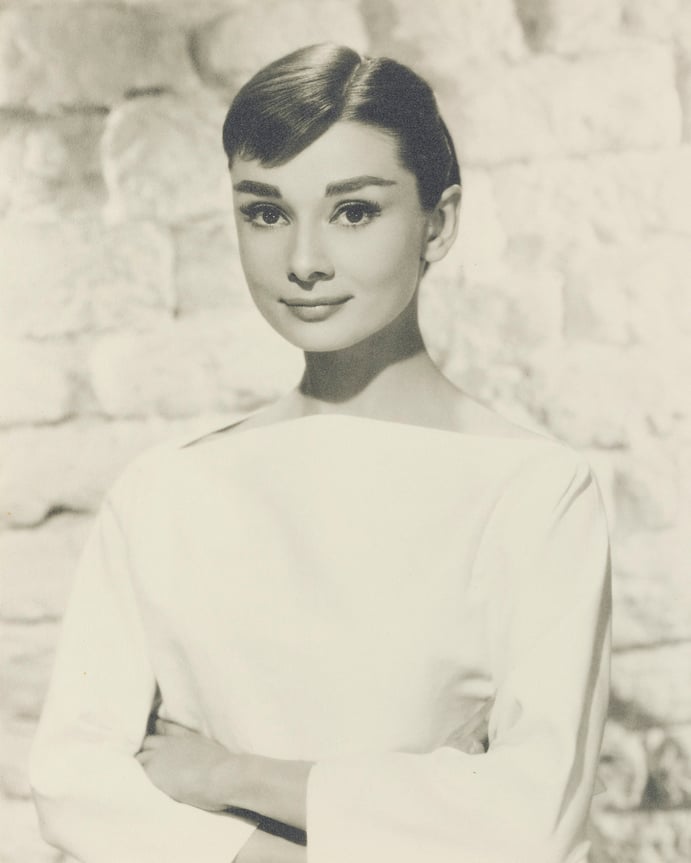 This autumn, the collection of Audrey Hepburn will be presented at a flagship auction at Christie's global headquarters at King Street, London, on September 27, alongside an online sale from September 19 to October 3.
This highly anticipated auction is an extraordinary chronicle of an extraordinary life and career through the objects Hepburn collected and chose to keep until her untimely death in 1993. This is the first time these personal items, which have remained in the ownership of Audrey Hepburn's family, have been offered for sale. In addition to the star offering—Audrey Hepburn's personal copy of the Breakfast at Tiffany's film script, annotated in her own hand—this once-in-a-lifetime auction event will include other annotated copies of film scripts from Hepburn's best-loved films; original portraits by major photographers, such as Cecil Beaton, Bud Fraker, and Steven Meisel, from her personal archive; a collection of memorabilia and letters; as well as her extensive personal wardrobe.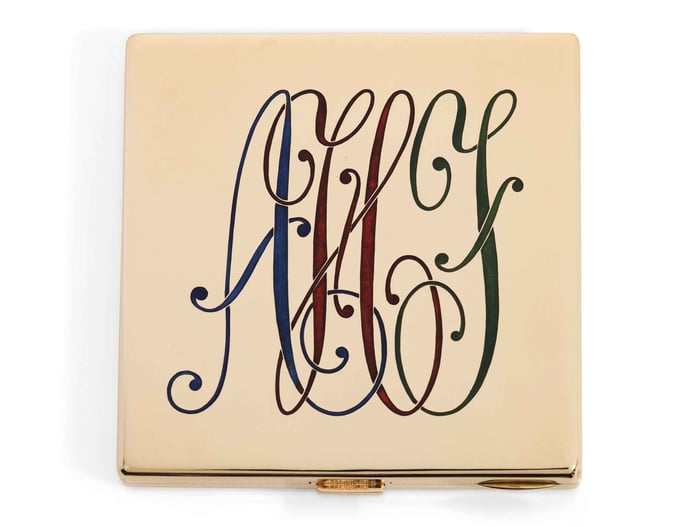 For a behind-the-scenes preview of this historic sale, Luxury Defined spoke with its curator, Adrian Hume-Sayer, director, private collections and country house sales, Christie's London.
Luxury Defined: How difficult has it been to curate this sale?
Curating this incredible 400-lot sale has involved intensive research by the team at Christie's. Many objects have been documented by Hepburn's family, but others required some detective work to pinpoint their provenance. We gained insights into many objects from her canon of films and personal archive of photographs, including a chic shearling coat, which we discovered she wore in the film Wait Until Dark. Though the collection falls roughly into three distinct groups—memorabilia, photos, clothing—these come together to form a narrative of Hepburn's remarkable career, life and times, which is illustrated in the live sale catalogue (part I of the collection) and continues through the online sale (part II).
What are the sale highlights and do you have any personal favorites?
There are many one-offs in this sale, but it is the Breakfast at Tiffany's script that stands out. It is special for many reasons. But perhaps what's most significant, it has been annotated with revisions and notes with various pens in Hepburn's own hand to emphasize the lines of her character, Holly Golightly. In one scene, the words "slob" and "cat" (made famous in the film) are emphasized and underlined in her signature turquoise ink—apparently her favorite.
Breakfast at Tiffany's is the film by which Hepburn is best known, and for that reason it will be the star lot—and having had the privilege to look at it, it is also my personal favorite because it provides a rare behind-the-scenes perspective on that iconic film.
The photographic archive is also important. It paints a picture of Hepburn's career through the lens, showing the progression of her roles, and to a greater extent a picture of her life, because these were the photos, out of a great many, that she chose to keep.
How difficult has it been to put a valuation on these items?
Pricing everything for auction is never an exact science, but there are usually more firm parameters. We are not just selling objects, we're selling provenance, and it's a much more difficult thing to quantify. These items are based on emotion; they don't have an intrinsic value as with other collectibles like, for example, gold and diamonds.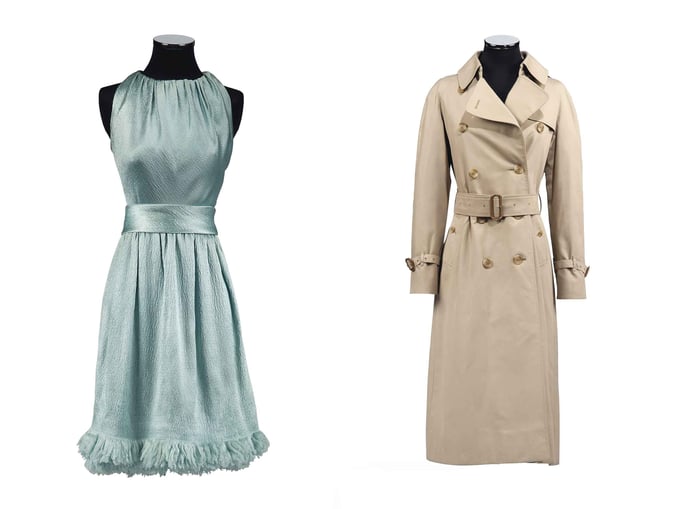 The sale will feature clothing and accessories from Hepburn's private wardrobe, such as the iconic Burberry trench coat [seen above], which gives us unique insight into her fashion sense off-camera. Hepburn's wardrobe reveals her innate good taste.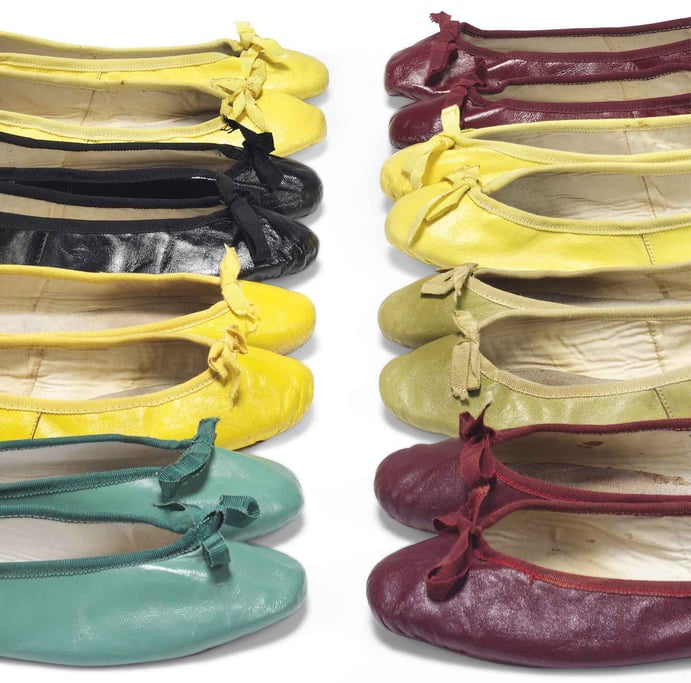 Audrey Hepburn began her career as a ballerina and was known for her poise, so the ballerina flats—one of her signature accessories—are the personification of her style. Several lots of ballet flats are being sold across both the live and online sale; some are paired with a specific outfit, in Hepburn's signature style.
Among the evening gowns is a beautiful blue cloqué cocktail dress, a Givenchy creation, from a William Klein photo shoot promoting Two for the Road, her 1967 film co-starring Albert Finney. This dress is estimated at £10,000-£15,000; however, no one ever knows what it will ultimately fetch at auction. Provenance will make the biggest difference to the clothing and accessories group. Another Hubert de Givenchy design, the famous little black dress Hepburn wore in Breakfast at Tiffany's, sold for a record-breaking £467,200 at Christie's South Kensington saleroom in 2006! Ultimately, it is the market that decides what these objects are worth, and we hope we will see some strong prices on the day.
Why did Christie's structure the event as two sales, one live and one online?
The live sale is more about telling the story, whereas the online sale is about making things accessible to a wider audience—which is what Hepburn's family wanted. Both sales have a mix of lower- and higher-valued items, including personal objects, such as a collection of chic 1960s telephones from her house in Switzerland, her red-leather makeup case with the inscription A.H. as well as a gold cigarette lighter [pictured below] with the inscription "For my Fair Lady," in reference to the eponymous 1963 film. In the live sale, there are lots valued from as low as £100 up to £80,000. The hot-ticket items, such as the Breakfast at Tiffany's annotated script, will largely be in the live auction.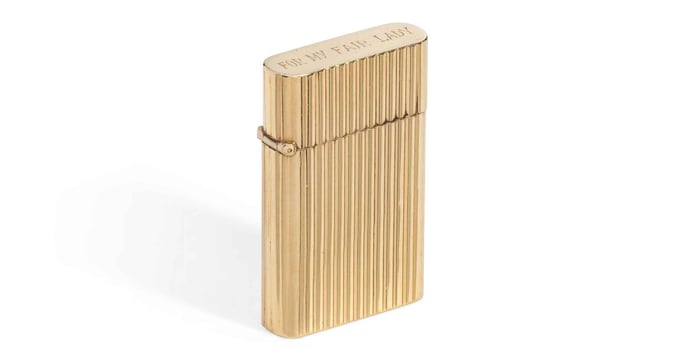 I cannot emphasize enough the unique nature of this sale. The Private Collection of Audrey Hepburn was acquired over a lifetime, comprising only the things that she owned, and has remained perfectly intact for the nearly 25 years since her death. From her extensive personal wardrobe to the photography archive to her own annotated copies of film scripts, each of these items—which has never before been seen on the market—offers a rare glimpse into the life of a 20th-century icon. Ultimately, there will never be another sale like this.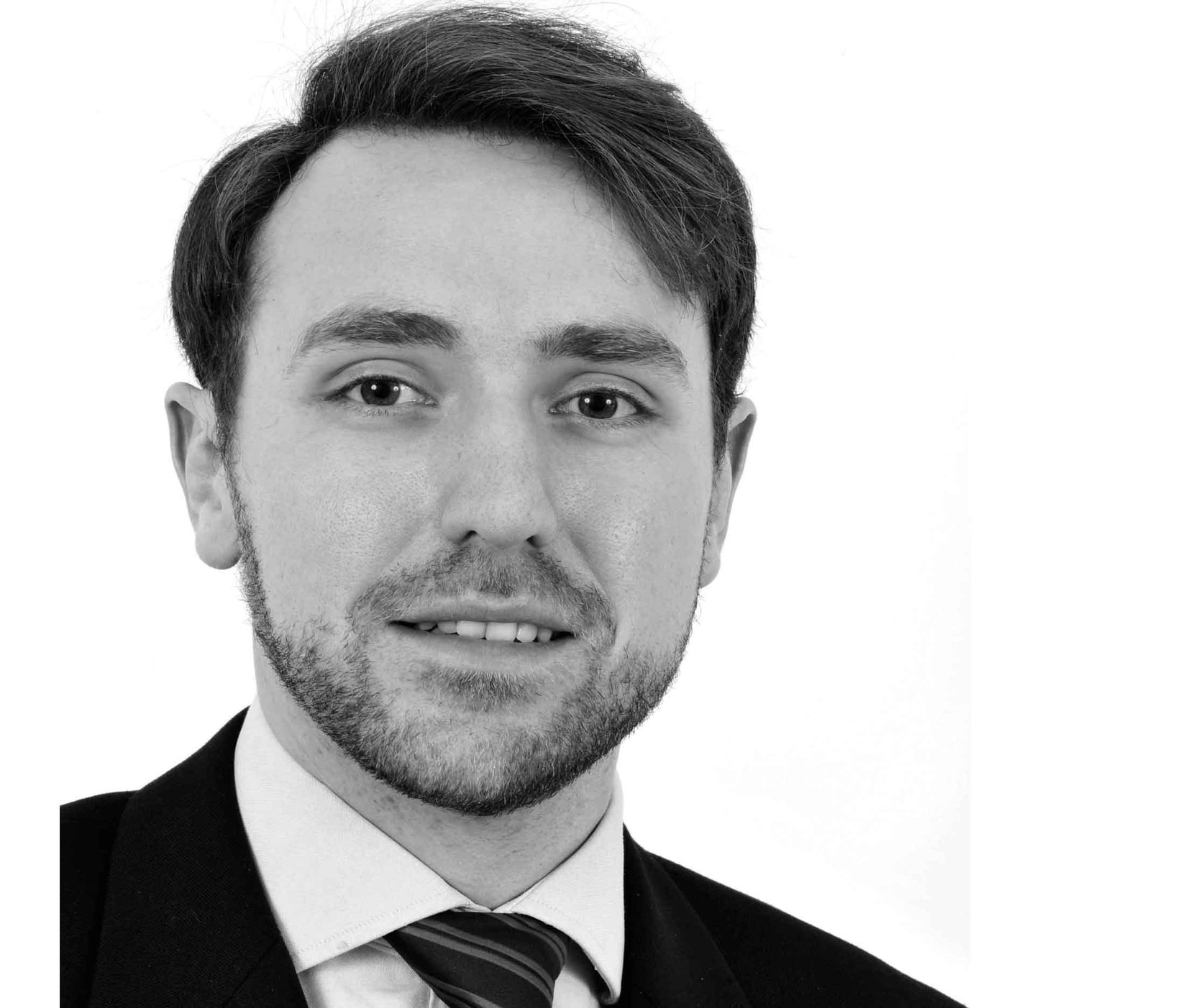 Adrian Hume-Sayer joined the furniture department at Christies in 2009 before moving to the Private Collections and Country House Sales department in 2010. Whilst with the department he has led many notable collection sales including Harwood–Collecting in the Royal Tradition in 2012; Works of Art from the Collections of the Marquesses of Londonderry in 2014 and Margaret Thatcher–Property from the Private Collection in 2015.
---
To complement the sale, Christie's will offer a short course that Holly Golightly would love: Breakfast at Christie's: The Life of Style Icon Audrey Hepburn. After a light cocktail brunch, participants may handle particular sale pieces in a private preview of the collection before it opens to the public on Sept. 23. "We are delighted to be working with Adrian Hume-Sayer on this course," says Glen Hardwick-Bruce, Continuing Education Director at Christie's Education. "Adrian will give participants a behind-the-scenes tour of the sale and will also talk about the process involved in putting the catalogue together. It is a rare opportunity to combine learning and luxury in one exclusive event."