When it comes to definitively capturing their projects, the world's most renowned architects call on Dutch photographer Iwan Baan. Recipient of the inaugural Julius Shulman award, Baan counts Rem Koolhaas, Zaha Hadid, Sou Fujimoto, and Herzog & de Meuron among his clients. But don't call him an architectural photographer. His work tells a story that unfolds around the buildings he shoots. Baan spoke to Luxury Defined about how his signature style developed and why context is everything.
Your grandmother bought you your first camera for your 12th birthday. How did this trigger your love of photography?
For me it was instant. I realized that you can create and capture moments with a camera. But also, photography gives you a reason to be in places that you often wouldn't otherwise go. That very quickly became something that appealed to me. Within a week I had exchanged the camera for a better one, and since then I've never really stopped taking pictures.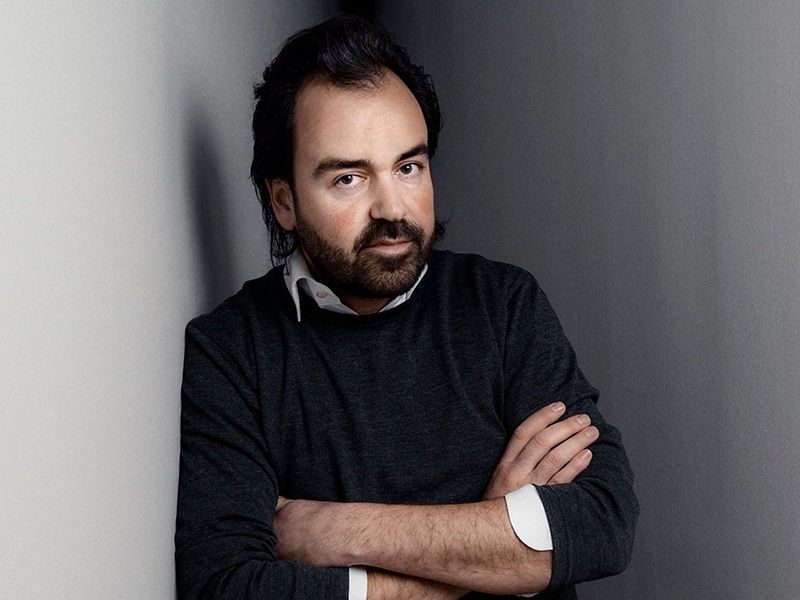 Did you have any formal training?
I studied photography at the Royal Academy of Art in The Hague and after that I worked as a documentary photographer in New York for six years. I didn't really have an idea of the direction I wanted to go in, but I realized that stories about people and place were the ones that interested me the most.
Why did you decide to make architecture your niche?
I met [Dutch architect] Rem Koolhaas by accident in 2005 through a mutual friend. He was working on a big exhibition in Brussels at the time, and I presented him with an idea of how to visualize it. Since that day I've been surrounded by architects. Through their world, I can combine my interest in people and places with architecture and the built environment.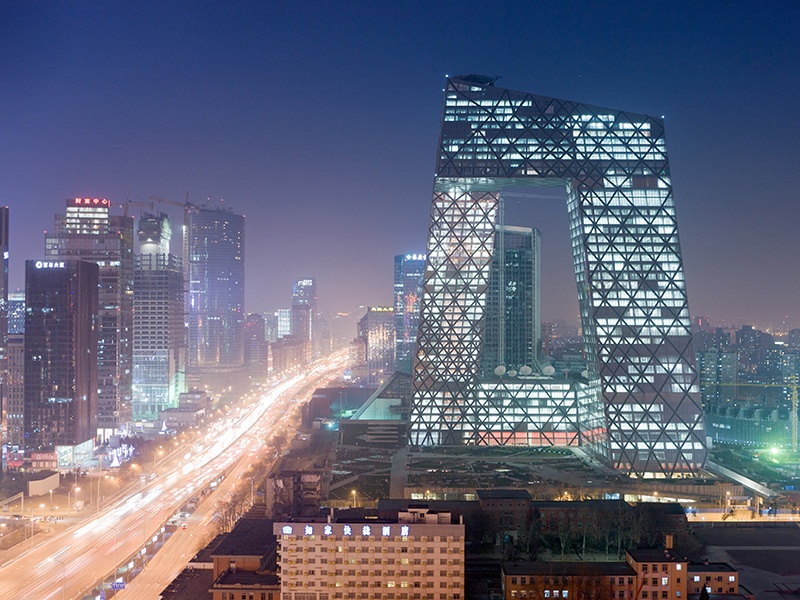 Tell us about one of your first projects…
It was when OMA and Koolhaas were just starting construction of CCTV in Beijing, China, which was at the time one of the biggest office buildings in the world. It required huge technological advancements. At times there were 10,000 people on the construction site—a sort of mini village. I proposed that we should start documenting the construction over the next three to four years because I found it really fascinating to see how something like that could evolve over time, and how it could be shaped by all kinds of cultural factors.
How do you approach each project?
For me, it's about being inspired by place. I choose projects very much because of the story around them: the context, the city, how people live in these places. You cannot prepare too much beforehand, so it's really about being aware of what's happening around you. Often these kinds of visual stories start to unfold in front of you.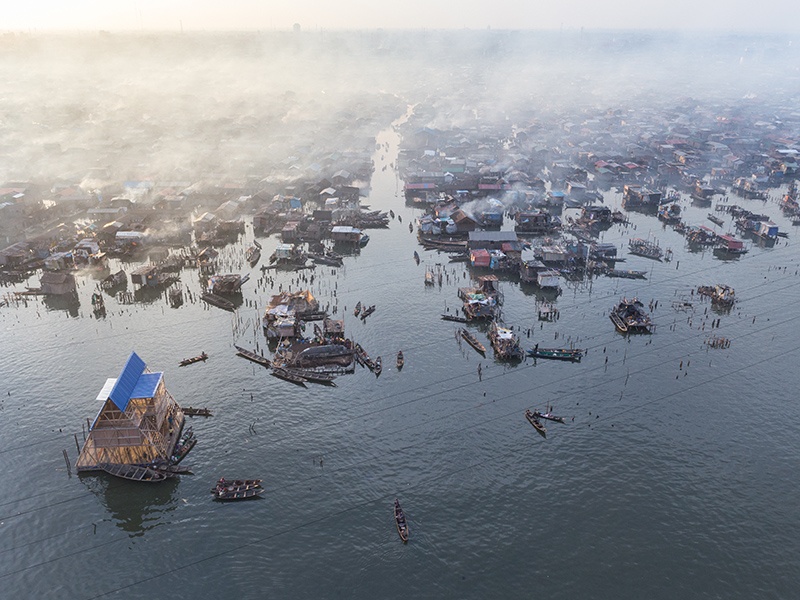 You often photograph from a helicopter. What can you achieve from the air that you can't from the ground?
In a way, it's become a part of my visual language. I've never really wanted to be called an architectural photographer, because that genre is focused solely on the building and the details, whereas I feel there is a story to be told in how the building sits within the context of the city. Aerial photography gives you the feeling that you're looking at an architectural model, allowing you to see how a city around it is shaped and how the building fits in—or doesn't.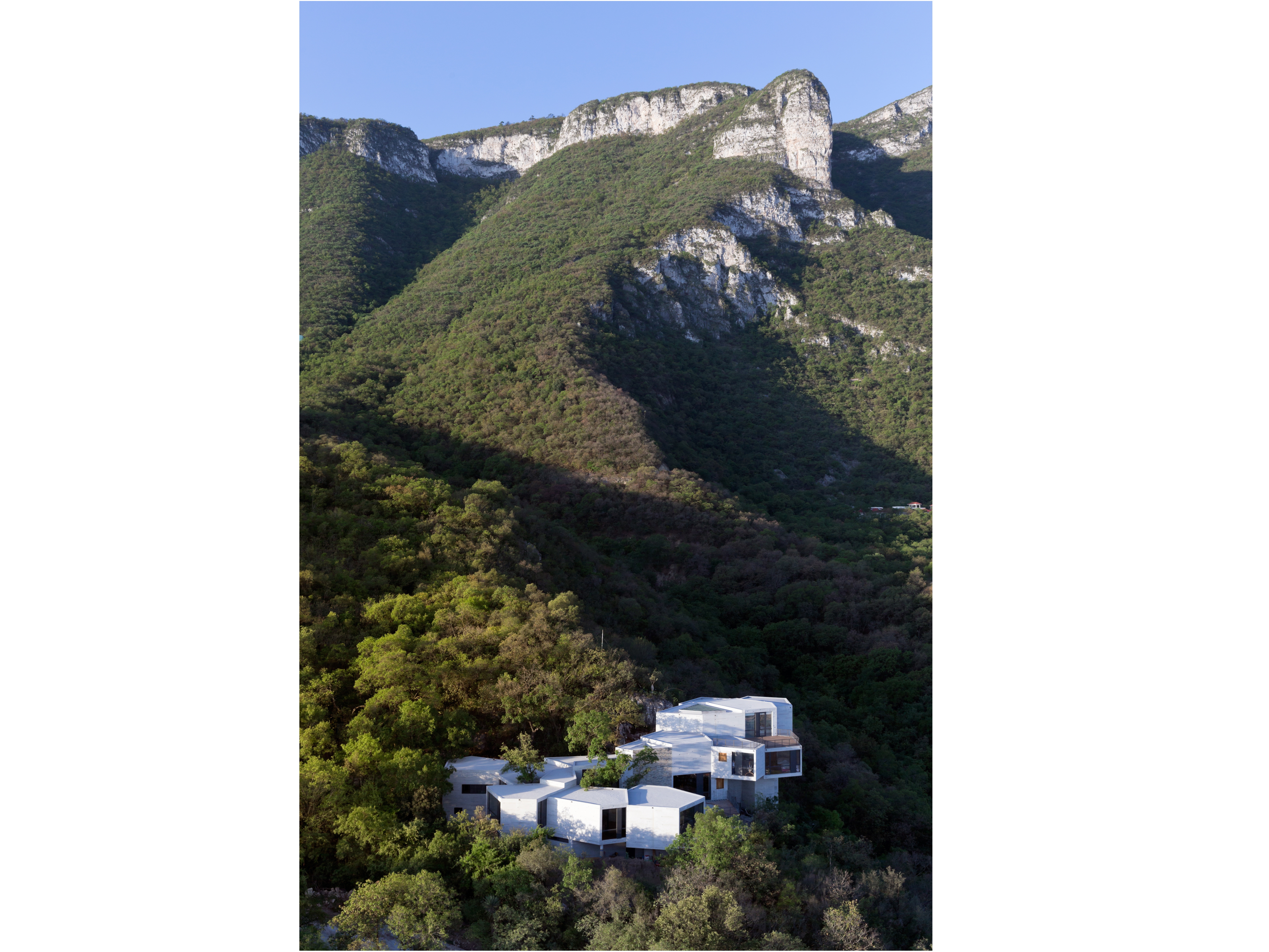 Your work takes you around the world. What are some of your favorite places?
I like going to places where my Western upbringing is turned on its head. For instance, I love traveling to Japan. I have the feeling that every time I go there it's new and completely different. But that could also be true of a self-built community in Lagos, Africa. That's one of the best things about being able to travel so much; I get to immerse myself in all these different environments, and end up seeing lots of wholly unique places.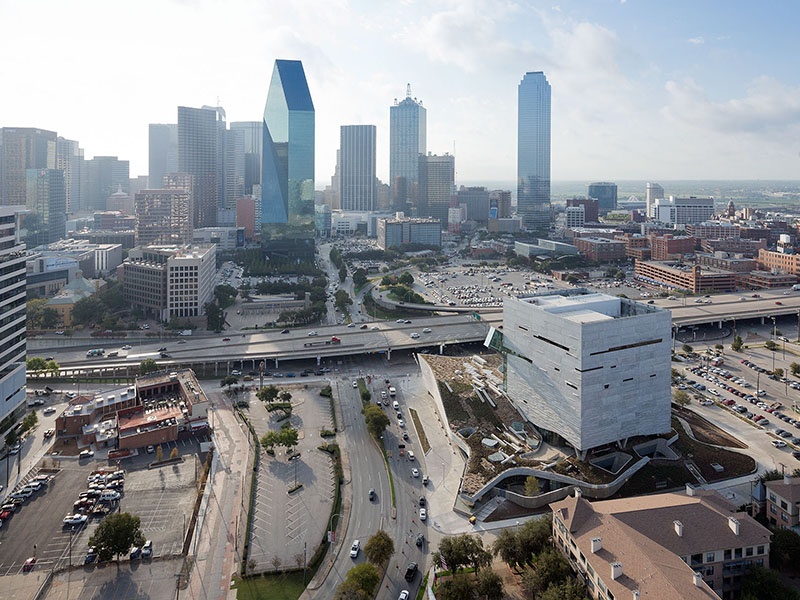 Tells us about your home—are you ever there?
Amsterdam is my official base, but I'm only really there once a month or so. It's right next to the canals and very typical of the city. My wife and I also have a place in upstate New York, which is very rural, and the total opposite of the big cities and urban environments that I normally work in.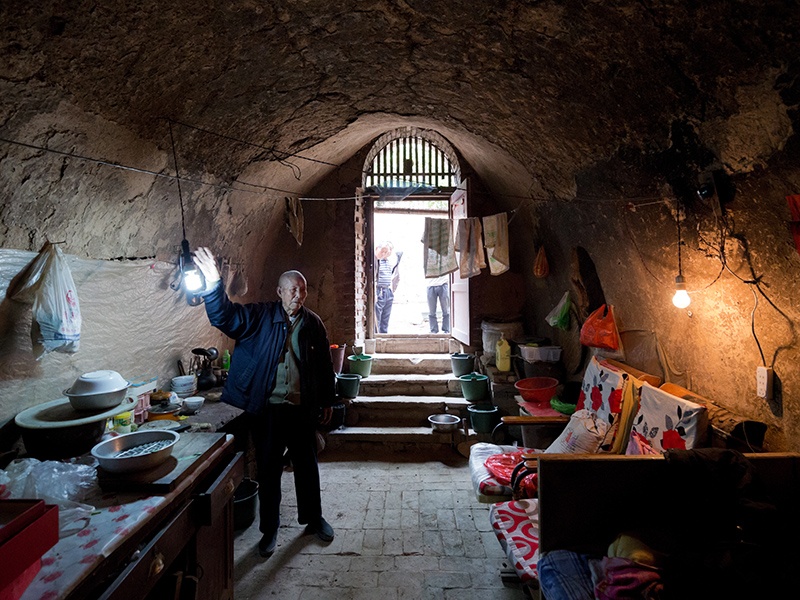 Who are some of the architects you have particularly enjoyed working with?
There's quite a number, so it's hard to pick, but perhaps my interest in Japan is the most obvious. The Japanese are always unique in their way of thinking about space and how it's created and used. Among my favorite Japanese architects are SANAA, Junya Ishigami, Sou Fujimoto, and Toyo Ito.
"I feel there is a story to be told in how the building sits within the context of the city"
At the other end of the spectrum I always put a lot of effort into going to places that are kind of off the regular architecture map. On the African continent, for example, where there are really interesting architects building great community projects with absolute minimal means, just trying to make an impact there.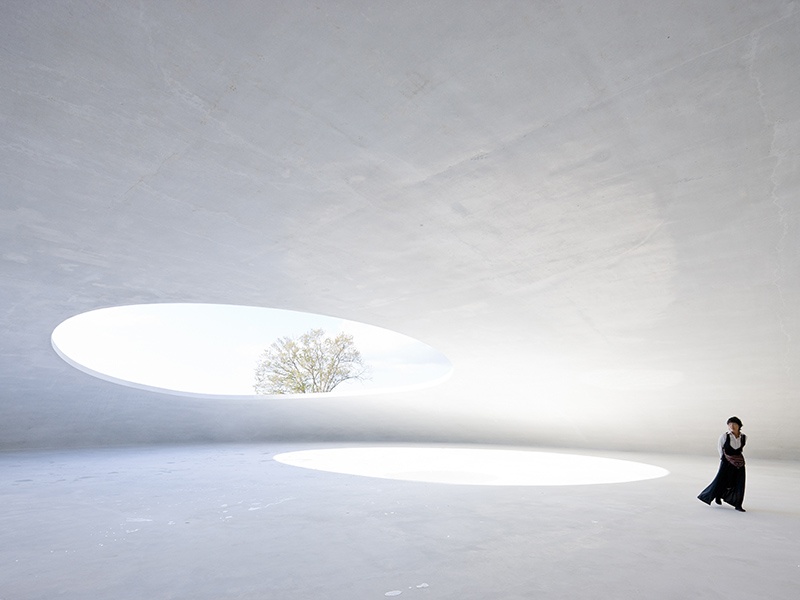 What makes a good photograph of a building?
I think a photograph should tell a story, and not just about the building itself but about its context. With real estate, it's all about location, location, location, and in a way photography is also like that. It's important to tell the story of how people use it and ask, 'What is the unique aspect of this building that allows me to tell its story?'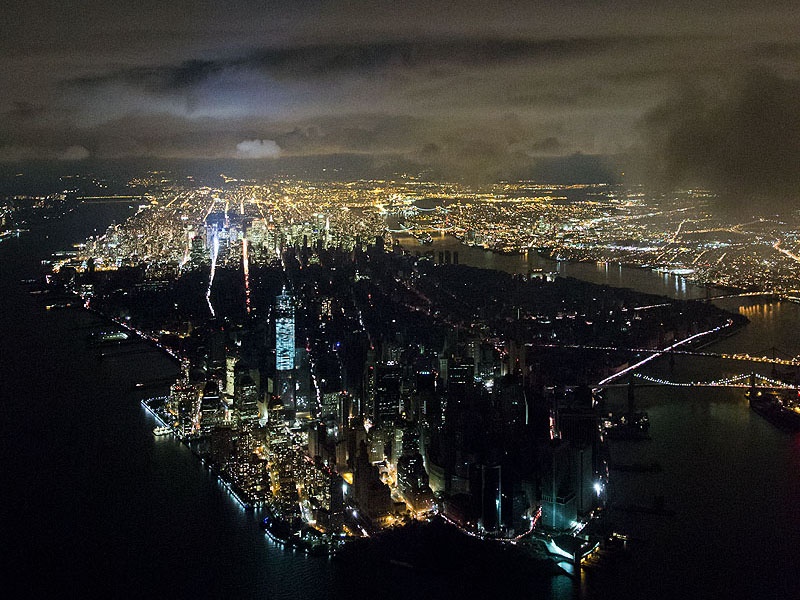 Tell us about a shot that really challenged you.
It was probably the aerial photograph I took of Manhattan just after Hurricane Sandy happened. Manhattan had no electricity for six days, and half of the city was in darkness and half in light. I knew that I needed to capture the moment, but no planes or helicopters were permitted to fly. Out of pure luck I found someone to take me up there anyway, and I was able to take the photograph that became the cover of New York Magazine.