The "oldest" of the New World countries to begin making wine, South Africa's grape adventure began long before the rest of the world started taking note. Philipp Axt, founder and CEO of 4G Wines, one of the more recent stars of Stellenbosch, cites the diary entry of the first Commander of the Cape, Jan van Riebeeck, seven years after landing in Cape Town in 1652 and founding the first Dutch settlement: "Fine warm weather… Today, praise be to God, wine was made for the first time from Cape grapes."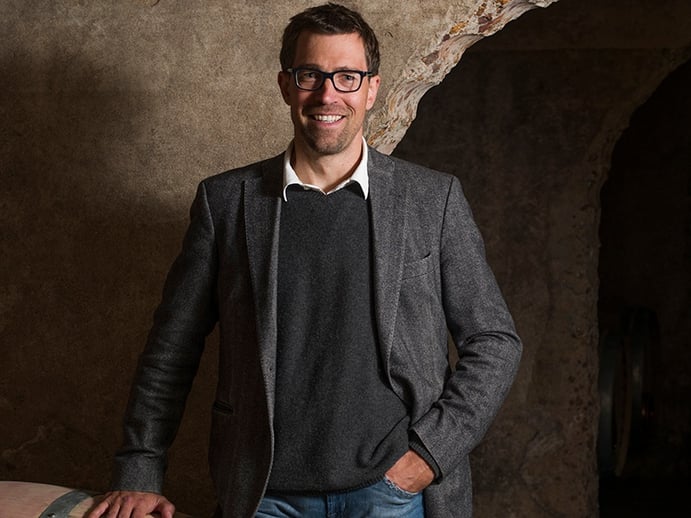 More than 350 years later an increasing number of South African wines are lauded as among the world's best. "South Africa is currently at a stage where the Napa Valley found itself some 20–30 years ago," says Axt. "This is now the place to invest in a developing wine industry, and the potential for the Cape region to become one of the most sought-after wine destinations in the world is unfolding at a rapid pace."
David Elswood, International Head of Wine at Christie's, is equally upbeat about the "new Napa," describing it as "a very beautiful part of the world: serene vineyards backed by dramatic mountain ranges, a spectacular coastline nearby. Great value, too, compared with other regions."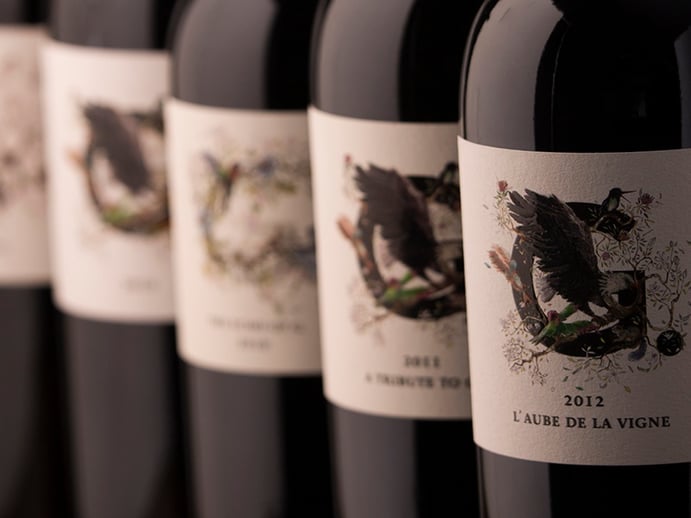 From its inception in 2009, 4G Wines has positioned itself as a premium wine producer. The top wines of Europe are clearly in its sights, with 4G's wines selling for around $300 a bottle. A blend of varying proportions each year of Cabernet Sauvignon, Syrah, Petit Verdot, and Merlot, these wines are deep, concentrated, sumptuous reds built for the long haul. The company's advice for the 2013 is that it's ready to drink "now until 2050 or longer." That's quite a statement of intent.
As indeed are the bottles' labels, which feature artwork by 4G Wines' artist in residence Sebastian Blinde. His designs incorporate the Cape's indigenous flora and fauna, changing with each vintage. "It tells a story over the years, catering to collectors," says Axt.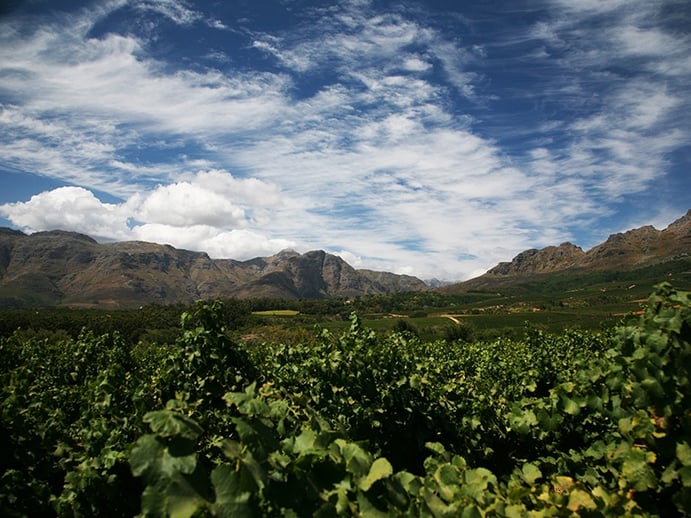 While historically the Bordeaux varietals (noted above) have been recognized as producing the finest South African wines, varietals such as Syrah, Grenache, and Cinsault are now also talked about with regard to the most exciting new wines.
There has been a steadily growing buzz within the wine trade for the past few years, hailing South Africa as the most dynamic New World wine region right now, with Swartland in particular singled out. One of the influencers of this has undoubtedly been Eben Sadie of The Sadie Family Wines; Columella, his Swartland blend of Syrah and Mourvèdre, has become a cult wine since its first vintage in 2000. "Syrah and Grenache are making major leaps forward, as is Cinsault," he observes.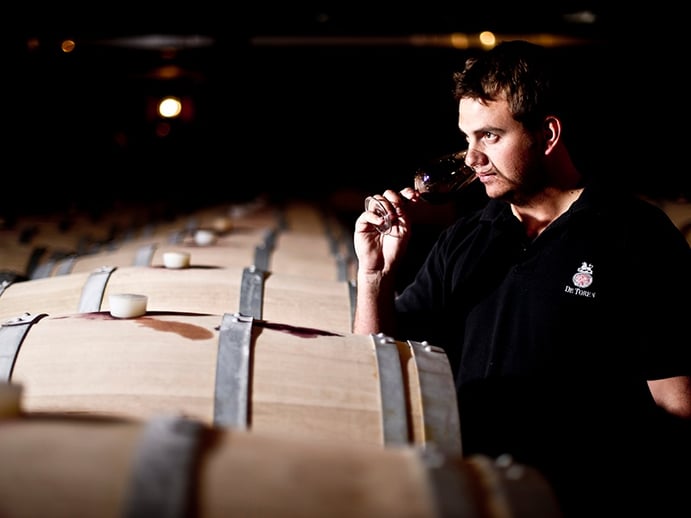 For its part, De Toren has been flying the flag for the Bordeaux style with its Fusion V vintages since 1999. Managing director Albie Koch explains: "Our region [Stellenbosch] has always been known to produce high-quality Cabernet Sauvignons, but our research in conjunction with the University of Stellenbosch showed that all five noble Bordeaux varietals would yield quality in our vineyards. Thus, the choice to plant all five to produce the first Bordeaux-style blend containing all five, namely Cabernet Sauvignon, Merlot, Cabernet Franc, Petit Verdot, and Malbec." The high gravel content in the soil and prolonged exposure to the afternoon sun is particularly favorable for growing Cabernet Sauvignon, the backbone of its blend.
The groundbreaking winemaking venture Vilafonté in Paarl, a partnership between Mike Ratcliffe of Stellenbosch's Warwick Wine Estate and leading US winemaker Zelma Long and viticulturist Dr Phil Freese, was founded in 1996 with a determination to make the first "luxury-branded" wine in South Africa.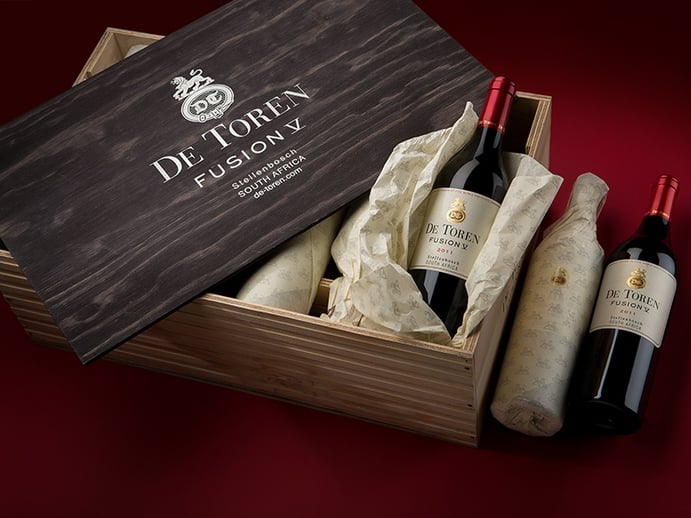 "Some significant commentators believe that the winegrowing climate in the Cape is among the best in the world," says Ratcliffe. "Our weather is consistently dry and warm, with cooling afternoon breezes. Bordeaux varietals thrive in the Paarl appellation; the terroir is perfectly suited to Cabernet Sauvignon, Cabernet Franc, Merlot, and Malbec."
Vilafonté is named after the ancient, highly weathered and undisturbed soil found on the property, on the bench of the Simonsberg Mountains. Deficient in nutrients, these soils make the vines work hard to survive and, as Ratcliffe explains, "force them to produce grapes showing immense concentration, leading to distinctive wines with focus, good balance, and ageability."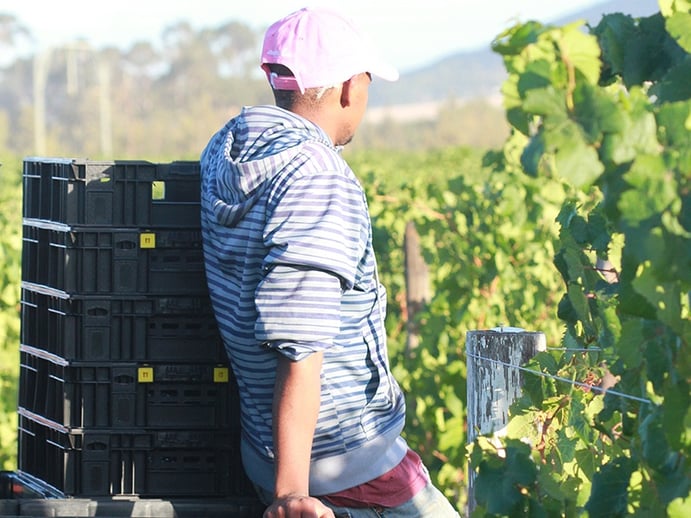 Duncan Savage has already been saluted as one of the best winemakers in South Africa, referred to as a "rising star in premium boutique wine circles" by South African specialist Greg Sherwood MW, who also happens to make his own wine. Savage's small production is in massive demand from collectors, with his reds garnering increasingly enthusiastic accolades. "I work mainly with Syrah, Grenache, and Cinsault, but have also been playing with some Touriga Nacional, which has been fantastic. Syrah and Cinsault are just so versatile, and are very at home here."
Savage is clear about the kind of fruit he's looking to source from various vineyards: "I try to buy a lot from where I can see the ocean, or from blocks influenced by the ocean," he notes. "Our style is elegant, so it's important to have freshness in the wines. I really like granitic soils."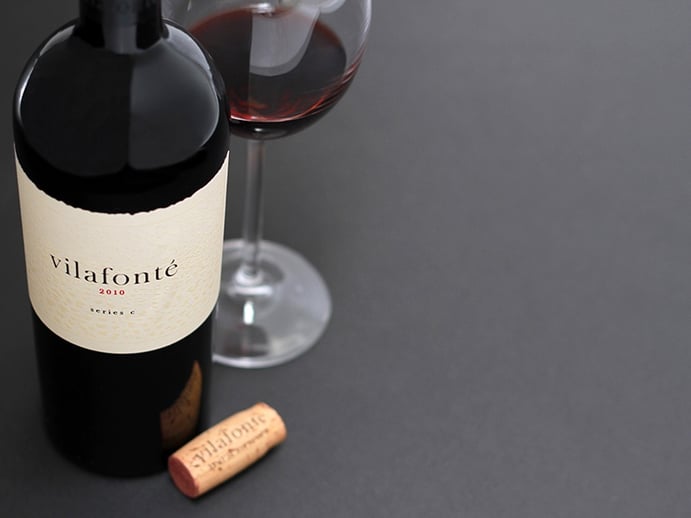 There's a sense that new frontiers are being explored here, in the spirit of van Riebeeck. Are investors also being tempted to look at buying vineyards here? Ratcliffe puts forward a strong case: "The natural beauty that our land has to offer, the positive feel of being part of the changes happening, and the quality of lifestyle available to investors. South Africa is still considered a new frontier and it combines an exciting environment with a belief that the industry will rise up and take its rightful slice of the high-end market."
Small quantities, increased quality, growing demand: a vinous triumvirate that will lead inexorably towards investment growth. Sherwood sums up the current position of the market: "Connoisseurs are discovering the quality, value, and ageability of fine South African wine. The secondary market trading of these wines is growing yearly, pushing prices up…"
The time may now be ripe for the savvy investor to start making moves.