Gone are the days of buying a chair simply because it is comfortable and will complement the rest of your furniture. Today's craftsmen realize that their customers know more about "design and line" than ever before, and they are imagining chairs that are as stylish as they are functional. Luxury Defined introduces the designers behind some of the world's most beautiful modern chairs.
1. Jader Almeida
Award-winning Brazilian designer Jader Almeida started creating furniture in his teens, but had always known his destiny. "When people asked me what I wanted to be when I grew up, I always said a fashion designer, architect, or engineer," he said in an interview with The Conran Shop. "When I was a child, everything was pretty much the same thing: to design."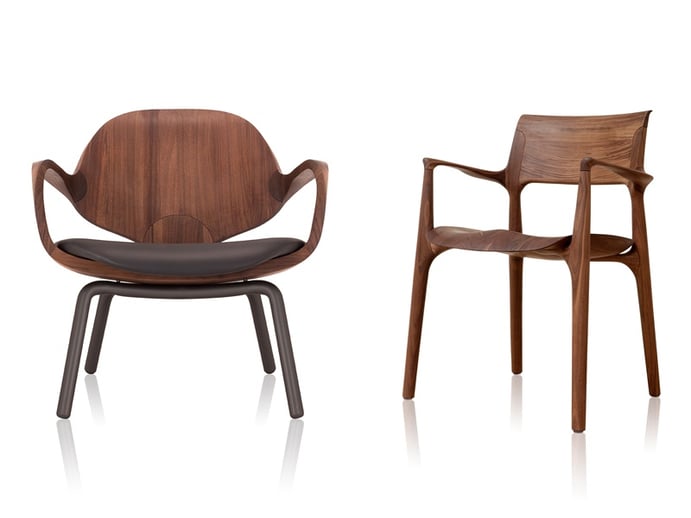 Although he formally trained as an architect, Almeida now specializes in product design, producing eye-catching side tables, shapely coat hangers, and quirky lamps, as well as an elegant collection of chairs and armchairs. Many of his designs draw on the mid-century-modern aesthetic, and are manufactured by regular collaborator Sollos; examples include the CLAD armchair and the EASY chair. Among Almeida's more relaxed designs is the LINNA armchair, the curvaceous design of which has been achieved through a combination of computerized cutting and manual finishing. All his pieces are available exclusively through Artefacto.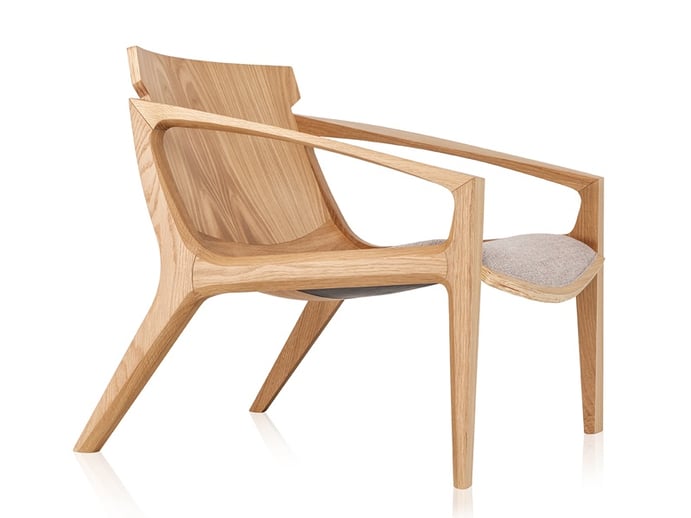 2. Matt Monroe
Designer Matt Monroe traveled all around the USA when he was growing up, spending time in states as far-flung as Texas, New York, California, Ohio, Oklahoma, and Colorado. This itinerant lifestyle meant he experienced wide, open spaces in all their glory – something he says influences his work today.
Monroe worked at BDDW in New York City, creating its acclaimed wooden furniture, before attending Cranbrook Academy of Art, where he achieved an MFA in Sculpture. In 2012, he founded his own design company, Monroe Workshop, opening in Los Angeles' Eastside and producing designs such as the hardwood-framed Haverhill Lounge Chair.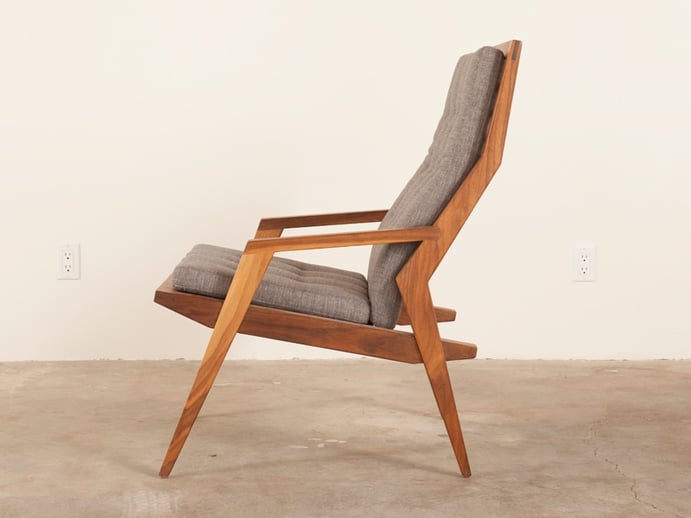 Inspired by mid-century design, Monroe's pieces are handcrafted using traditional woodworking techniques. He favors natural oil finishes and responsibly harvested, storm-damaged, or salvaged timber – as particularly evidenced by his Paperback Stump Stool. Monroe also produces a range of quirky Robot Animals for children.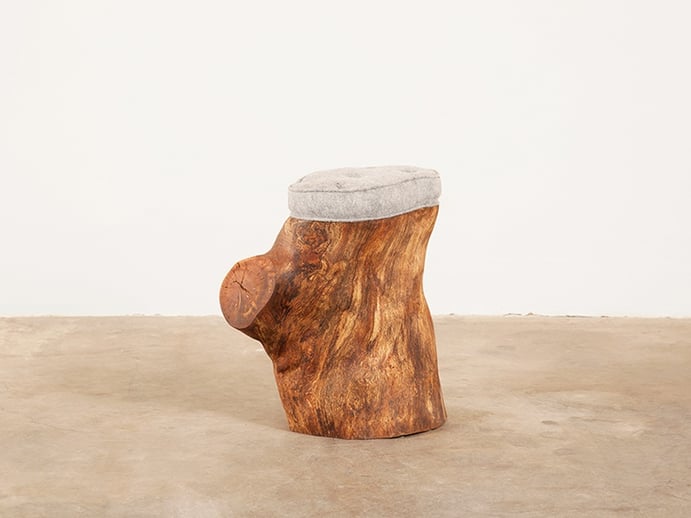 3. David Trubridge
Self-taught furniture-maker David Trubridge studied naval architecture in the UK, before relocating to New Zealand – by way of a round-the-world sailing adventure with his wife and two small sons. In 1995, Trubridge founded his eponymous studio, which today produces "made-by-hand, one-at-a-time" pieces.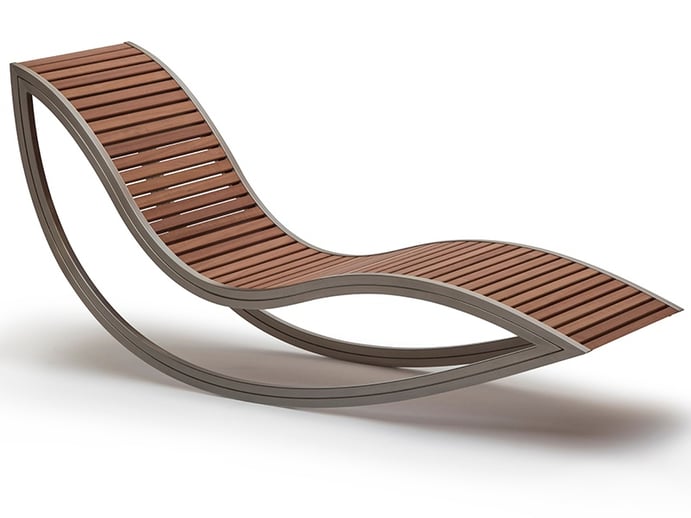 His creations include the Luup table – a minimalist design with colored legs; and the Cloud light – an apparently weightless pendant lamp. Trubridge's sleek furniture creations include the Dondola rocker and the Liferaft lounger – two designs that have clearly been influenced by his time studying ship-building, and his lifelong love of the sea.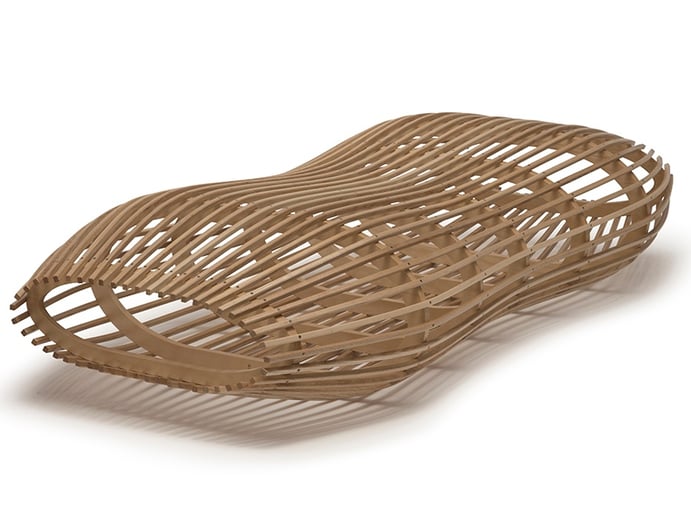 4. e15
It was 1925 when German architect Ferdinand Kramer designed the THEBAN daybed – supposedly inspired by Egypt (hence its name). Today, it is produced by Frankfurt-based e15. The clean-lined daybed is typical of Kramer's restrained and functionalist design aesthetic; it can also be used as a coffee table.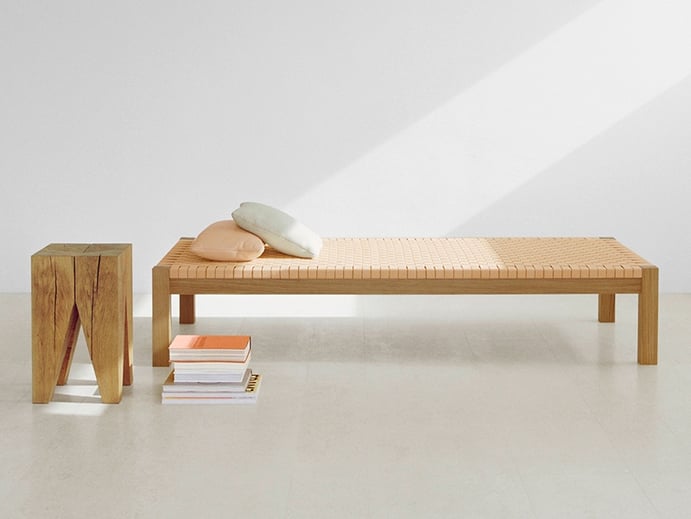 As well as producing collections of furniture, lighting, and accessories, e15 – which has flagship showrooms in Frankfurt and Milan, as well as a global network of retail partners – offers architectural and interior design services. For this, it works in collaboration with the Philipp Mainzer Office for Architecture and Design.
5. Hamish Makgill
Graphic designer Hamish Makgill is founder of Studio Makgill, which is based in Brighton, on the southern English coast. By invitation, he has given a colorful twist to the iconic WW chair. Unveiled at London's Design Junction in 2016 – and also showcased at last year's Maison&Objet, in Paris – the chair is the result of a collaboration with H Furniture, originator of the design.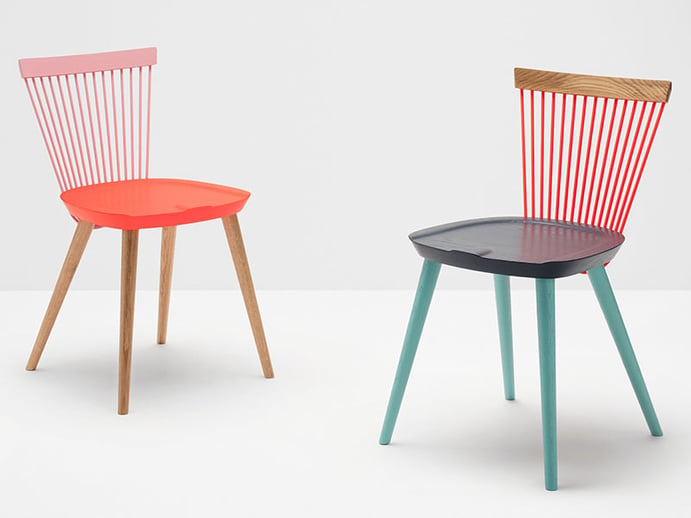 The WW, which is available from Zetteler, takes its name from "Windsor and Wire," alluding to both its form and materials. The legs are inspired by a classic Windsor chair, while the wires extend upwards from below the seat, forming the backrest.
No matter your preferences for chairs and seated activity – from dining to lounging, socialising, reading, or just watching the world through the window – one thing is certain: there's a lot more these days to the furniture beneath you than just basic support.