Real cultural destinations require more than a splashy art fair. Cities that make a truly lasting cultural impact take a holistic approach, positioning art at the center of their economy and social culture. Which is just what these five energized and exciting emerging art hubs are doing…
1. Melbourne, Australia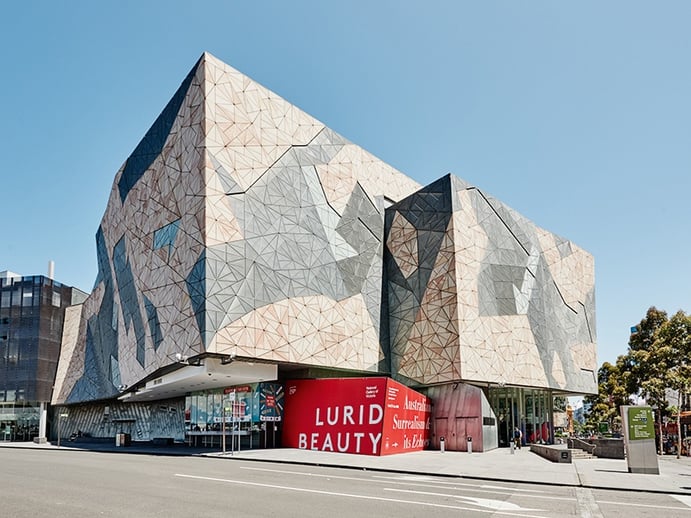 In the minds of many, Melbourne is overshadowed by Sydney's harbor skyline. But as a cultural capital, Melbourne has the edge, home to more artists, galleries, and world-class art colleges. The National Gallery of Victoria (NGV) is here, too—Australia's most visited museum, and the 19th most attended globally in 2016—and the city is increasingly a world leader in dance, architecture, and jewelry design.
"People are surprised at how integrated culture is into everyday life in Melbourne," says Simon Maidment, a senior curator at the NGV. Yet artists were essential to the city's downtown regeneration after the 1990s recession. Today it draws practitioners from across Australia, Asia, and New Zealand, while commercial galleries like Neon Parc, Sarah Scout Presents, Gertrude Contemporary, Murray White Room, and Anna Schwartz connect the city to hubs in China and, increasingly, across the Pacific.
Promising times lie ahead. While the biennial Melbourne Art Fair closed doors in 2016, this year heralds the arrival of a flagship event that could secure Melbourne's place within international art discourse: from December 15, 2017, to April 15, 2018, the NGV Triennial promises to make the city an arts destination that is impossible to ignore.
2. Singapore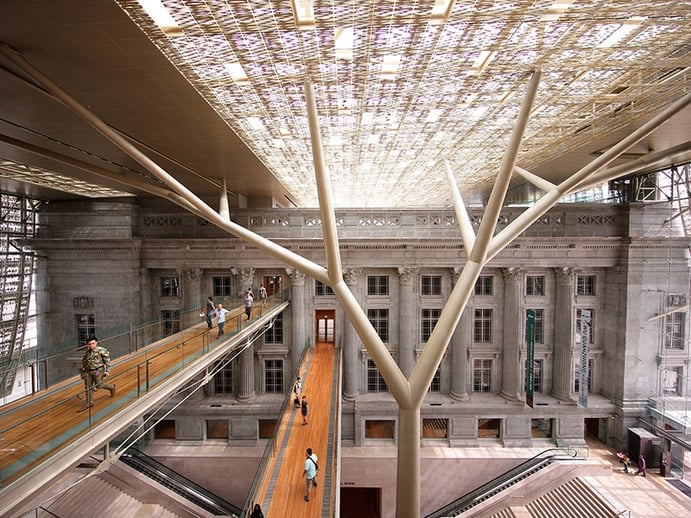 Famed for its financial center and futuristic urban design, city-state Singapore may surprise some with the reputation it has been building in recent years as a Southeast Asian stronghold for high-quality arts programs. Part of the government's enlightened Renaissance City project, "Singapore is building the infrastructure to support the production of world-class exhibitions at an internationally competitive level," says Dexter How, Associate Vice President and Senior Specialist Head of Sale at Christie's in Singapore.
Singapore is a city in a constant state of growth and flux; the art scene is a mirror of the city's developing identity
Its new flagship National Gallery Singapore, home to the world's largest collection of Singaporean and Southeast Asian art, welcomed more than 170,000 visitors during its two-week-long opening celebrations in 2015. Over at the Singapore Art Museum, a SGD90 million (US$66 million) overhaul is underway, due for completion in 2021.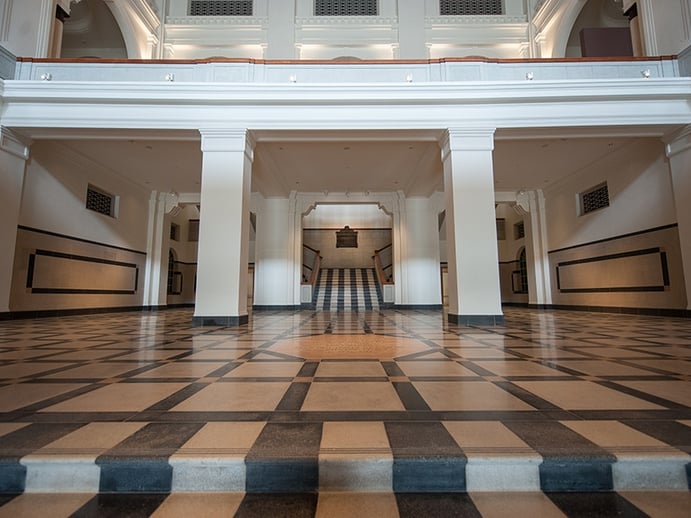 The Singapore Biennale, inaugurated in 2006, is worth a look (dates vary), but come in January to see both Art Stage Singapore and Singapore Art Week. While in town, the Gillman Barracks, a group of contemporary art galleries housed in former British army barracks, is an essential stop. Matthias Arndt, who opened his first gallery outside of Germany there in 2013, explains: "Singapore is a city in a constant state of growth and flux; the art scene is a mirror of the city's developing identity and ability to adapt, and it is extremely diverse."
3. Mexico City, Mexico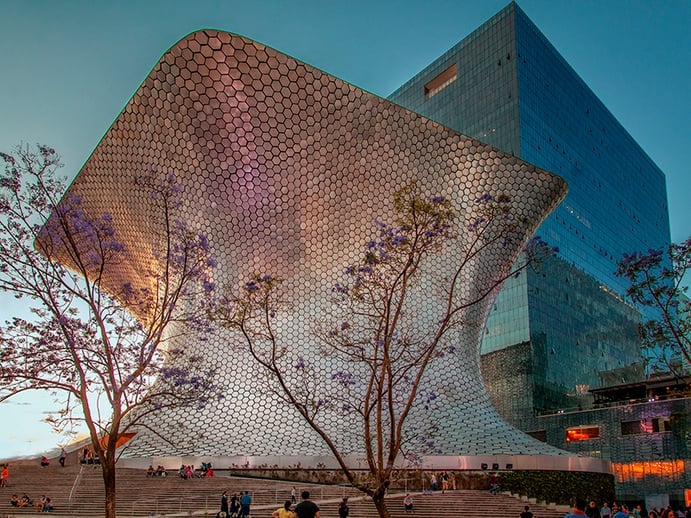 With the city rebuilding after the September 2017 earthquake, many museums and galleries in Mexico City are somewhat in flux, with some temporarily closed or participating in fundraising efforts for victims and support services. Despite the current uncertainty, Mexico City has already established itself as one of the art world's hottest spots, drawing young creatives from across Latin America, as well as those priced out by high rents or disillusioned by domestic politics in Europe and the US.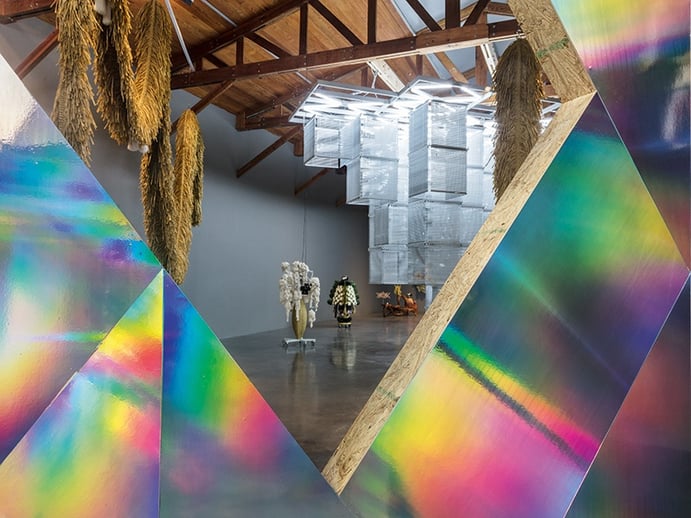 The art revival here was arguably set in motion by Eugenio López Alonso and his Jumex collection. Opened in 2013 in a David Chipperfield-designed building downtown, the Jumex Museum houses the largest collection of contemporary art in Latin America. Nearby, Carlos Slim's 2011 Soumaya Museum hosts a collection of mainly European art, while the University Museum of Contemporary Art, which opened in 2008, is a vital repository of Mexico's artistic practices since the 1950s.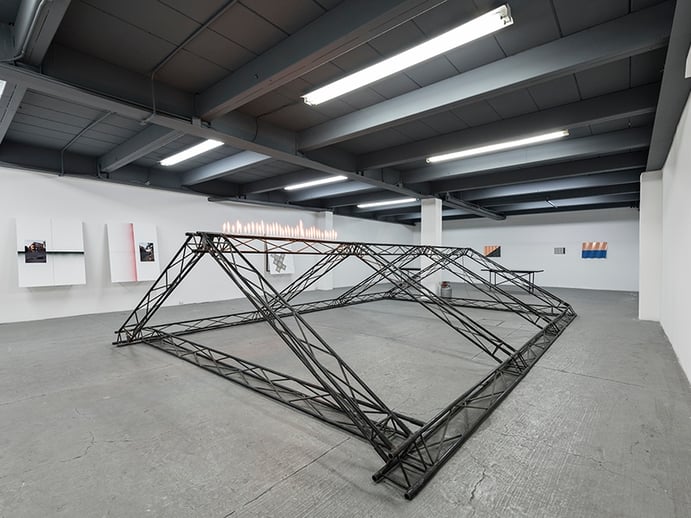 In their slipstream, a quickening momentum of developments has nourished the city's art scene: a rising interest in collecting and the mushrooming of artist-run spaces has contributed to a proliferation of high-quality gallery spaces, among them kurimanzutto and Lulu. More recently, artist-run spaces including Proyectos Monclova, Lodos, and Bikini Wax are using social media to transmit Mexico City's romantic appeal in real time. Visitors angling for authenticity should stop by in February, when the city's two most exciting art fairs coincide: big-ticket Zona Maco and the hip Material Art Fair.
4. Chicago, Illinois, USA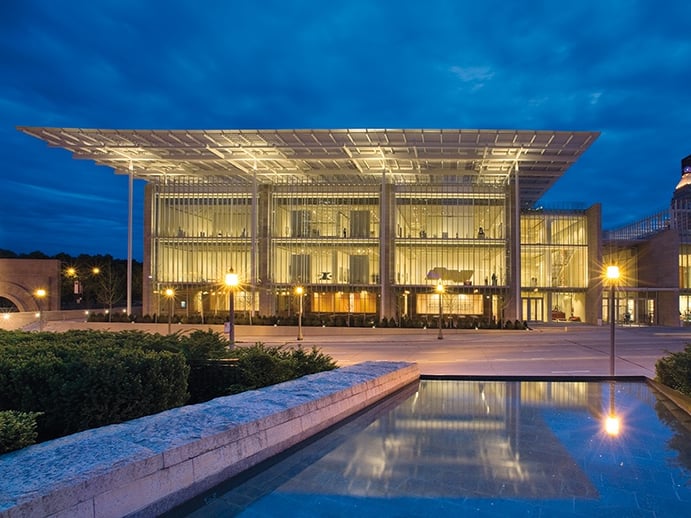 Chicago in the American Midwest has long embraced the new, with its African-American heritage and peerless museums and universities offering foundations for continuing innovation. Today, groundbreaking socially minded artists rub shoulders with social media tastemakers. EXPO CHICAGO, the international exposition of contemporary and modern art, draws collectors from across the US to a market that is more collegial than the bicoastal art hubs. That spirit permeates the city's art scene and is mirrored in the practices of Chicago polymath Theaster Gates and painter Kerry James Marshall.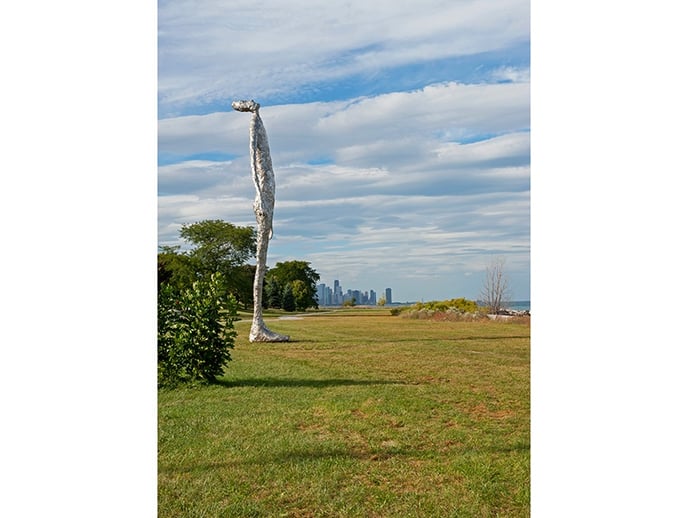 Eminent institutions are exemplary of how to change with the times: the Art Institute of Chicago added a Modern Wing in 2009, while a redesign at the Museum of Contemporary Art Chicago will create 12,000 additional square feet. Its first show will be a retrospective of Virgil Abloh, who, as creative director to Kanye West, sits at the cross section of pop culture and applied art. "The art world in Chicago is going places, and it's going its own way," says Steven Zick, Senior Vice President and a Director of Christie's Chicago office, "dispensing with the high costs, air kissing, and pretension. We pride ourselves on it."
5. São Paulo, Brazil

In a huge country of immense diversity, "São Paulo is home to a thriving contemporary art scene that can be seen as a microcosm for wider Brazil," according to independent art advisory firm Beaumont Nathan. Despite a faltering economy, Brazil's wealthiest city has morphed into a creative center—in some ways, returning to its roots: as early as the 1930s, São Paulo possessed a vibrant avant-garde scene, and to this day hosts the world's second oldest biennale, after Venice, founded in 1951.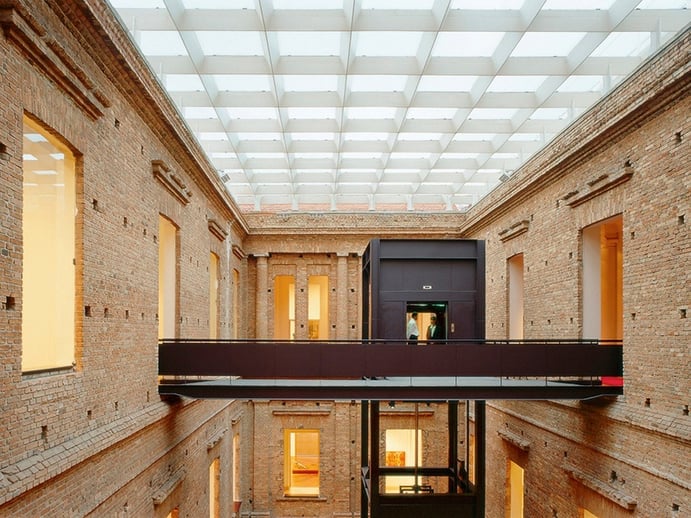 However, it was the launch in 2005 of São Paulo's first art fair, SP-Arte, that made the difference, says independent curator Kiki Mazzucchelli: "It created a scene and gave exposure to young galleries to visitors from abroad." From there, the city's art institutions—such as Pinacoteca, the city's oldest art museum, and Museu de Arte de São Paulo, its first modern art museum—began to receive a new lease of life under younger, fresher, less bureaucratic administration.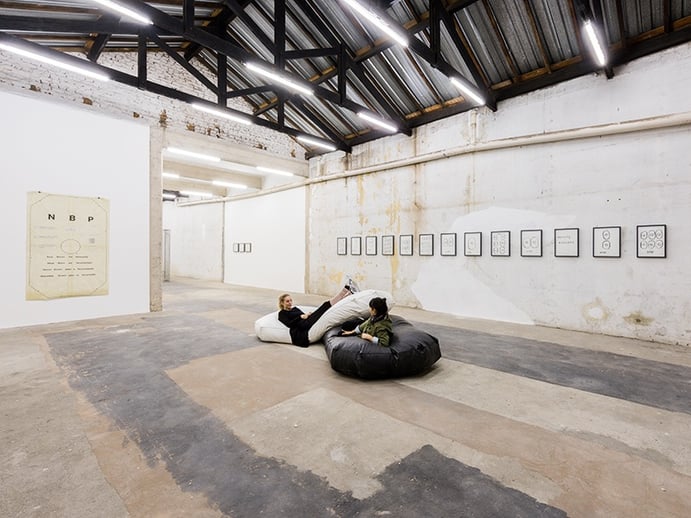 Today, esteemed commercial galleries like Nara Roesler, Leme, Raquel Arnaud, Mendes Wood DM, and Jaqueline Martins are thriving, while the country's economic and political woes have rallied artists to found socially responsive, community-led spaces such as Casa do Povo.