It's easy to be creative when it comes to spaces designed for children. All interior design aims to reflect the personality of the client, and with children's rooms, this means being as unique as the youngsters themselves. Whether it's for a tranquil, Scandi-style newborn's nursery, or "magical furniture" to fit a playful theme, these stylish pieces will appeal to clients of all ages.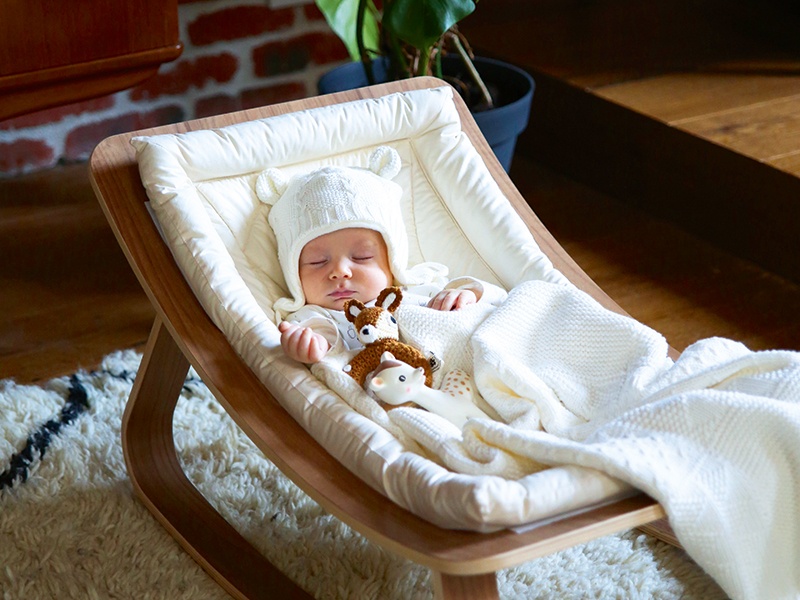 1. Urban Avenue
Urban Avenue was founded in 2016 by interior designers Inga Fraser and Charlotte Pugh and offers a curated collection of modern furniture and lighting. Its range of children's furniture and accessories focuses on styles that will appeal to children and adults. "We love to find pieces that will remain useful for many years, such as cribs that transform into day beds or changing tables that become full-sized desks," says Fraser.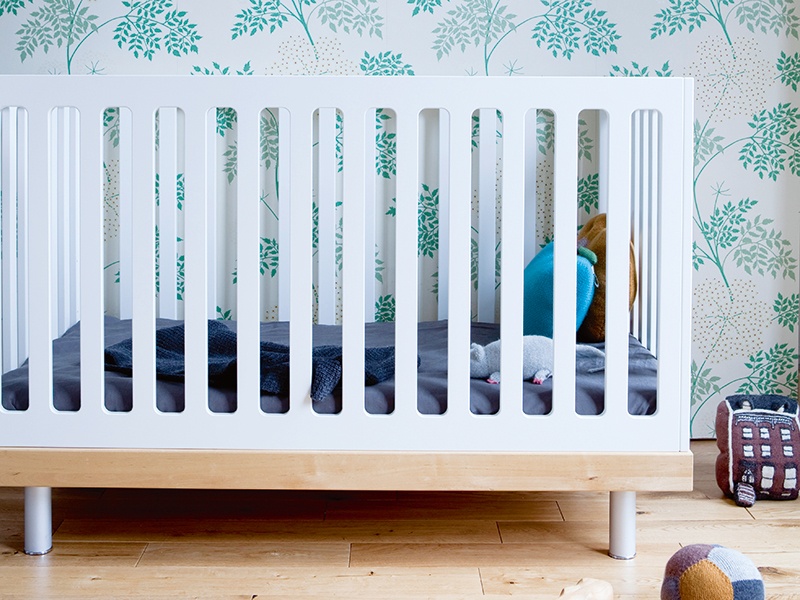 2. Oeuf
New York-based Oeuf was founded by husband-and-wife design duo Sophie Demenge and Michael Ryan in 2002 after the birth of their first child. "At the time there were no appealing cribs on the market, so we made one we liked," says Demenge. "Then we found that other parents were looking for the same thing. That's where our Classic Crib started, and we developed other modern essentials from there."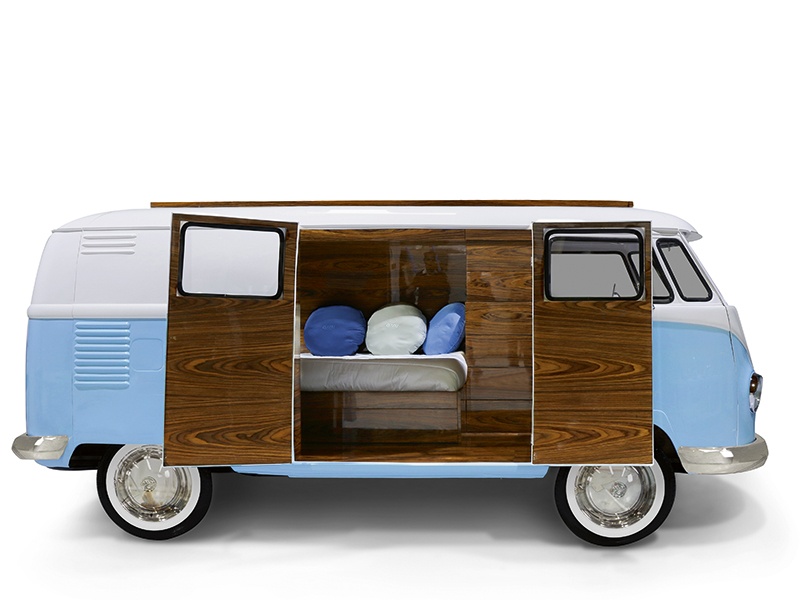 3. Circu
This Portuguese company is known for its ultra-deluxe designs that aim to turn children's dreams into reality. Designing to the tagline "magical furniture," each piece from Circu is handcrafted and hand-tailored, such as the Bun Van, above. "The brand promotes the idea that magic and fantasy don't have age boundaries," says founder and head designer André Oliveira.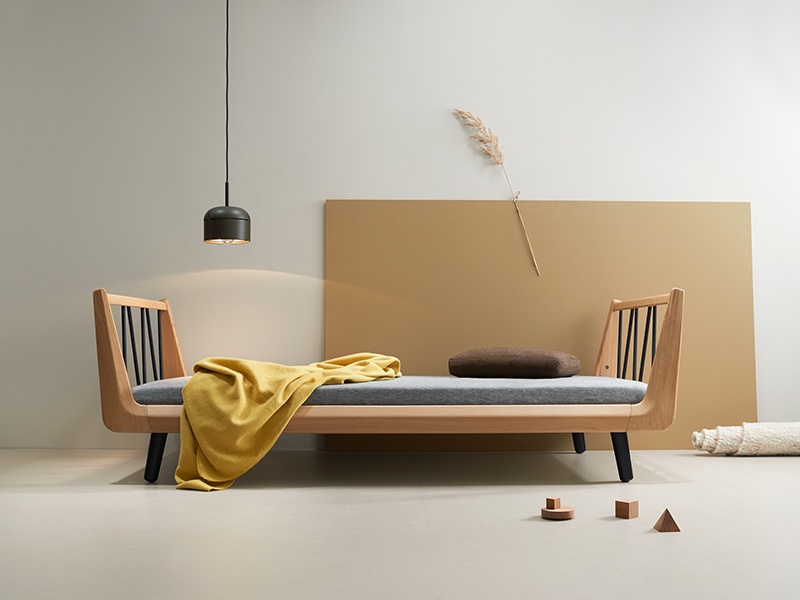 4. Uuio
Pia and Johann Cohrs started Hamburg-based brand Uuio in 2016 after struggling to buy a bed for their daughter. They aim to create pieces that are stylish and functional but also timeless in feel and built to last. "We like the idea of furniture that can be passed down through generations," says Pia.
5. The Wanderer
Working with artisan Ghanaian weave collectives, The Wanderer, based in London, sells striking woven Moses baskets made from elephant grass with geometric patterns and cured leather handles. Each basket comes with a bespoke foam mattress and an organic fitted sheet, making them perfect for newborns. And part of the profits goes towards the charity Afrikids, which helps clothe, feed, educate, and provide support for vulnerable babies and children living on the streets in Africa.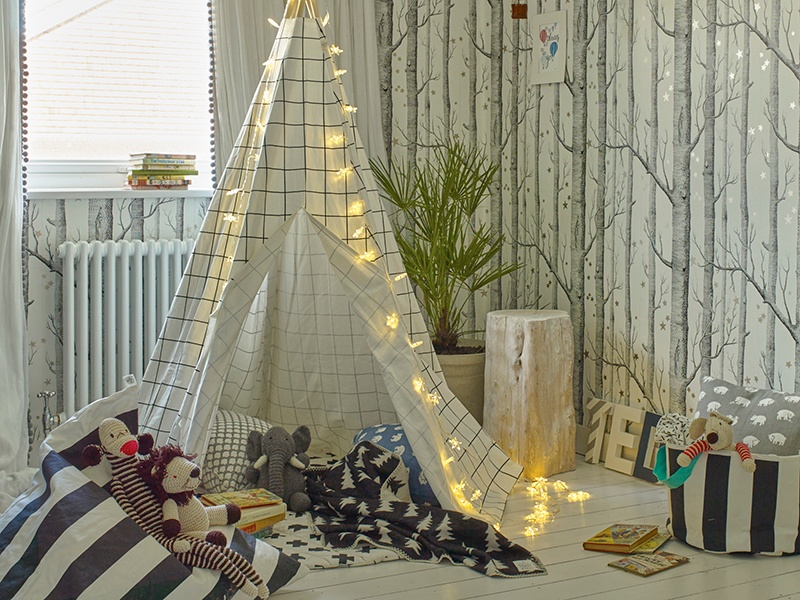 6. Freyr and Fell
Drawing inspiration from their travels throughout Denmark and Norway, the creators of Freyr and Fell have curated a collection of carefully crafted linens, soft toys, baby sleep suits, and a fun teepee that all display a simple, Nordic sensibility, while being practical enough for everyday use. They stock a range of designers whose minimalist patterns decorate natural 100% cotton designed to get softer after every wash, encouraging longer nights for little ones.