The annual industry pilgrimage to Sin City always reveals an exciting preview of consumer electronics, from technology scheduled to appear later in 2016 to some surprising futuristic innovations that will take years to come to fruition.
Wearables are a perennial story at CES, but this year they got interesting, with the tech applied to more useful items – such as the Garmin Varia Vision, due in March. This cycling headset attaches to your sunglasses and offers an augmented reality display for important data like navigation, performance stats, and alerts from your smartphone.
Meanwhile the new Fitbit Blaze, also out March, is a slim touch-screen activity tracker that offers smartphone call, text, and calendar alerts. It will be huge simply because it's a Fitbit.
Tesla is getting a run for its money in the electric-vehicle market as Chevrolet unveiled its 2017 Bolt at CES. The compact car boasts an estimated 200 miles of range per charge and a $30,000 ticket – half the price of the entry-level Tesla Model S. It's due to go on sale by the end of the year, unlike the Faraday Future FFZero1 concept electric car, which turned heads at the show. It can top 200mph and, more strikingly, it looks like the Batmobile!
Ford is focusing on self-driving cars and even drones. It has tripled its number of on-road, driverless test vehicles and is working with Chinese drone-maker DJI on developing drones that can take off from, and land on, a car bonnet. Pretty soon your car will be able to drive itself to the shops, and your drone will nip in to collect the shopping.
3D-printing is still very much a hot topic. An innovative new arrival is the Mcor Arke, which makes incredible, intricate paper models by printing, cutting, folding, and gluing paper. Plastic-filament 3D printers are getting more affordable by the day: the XYZprinting da Vinci Mini, announced at CES, is just $269.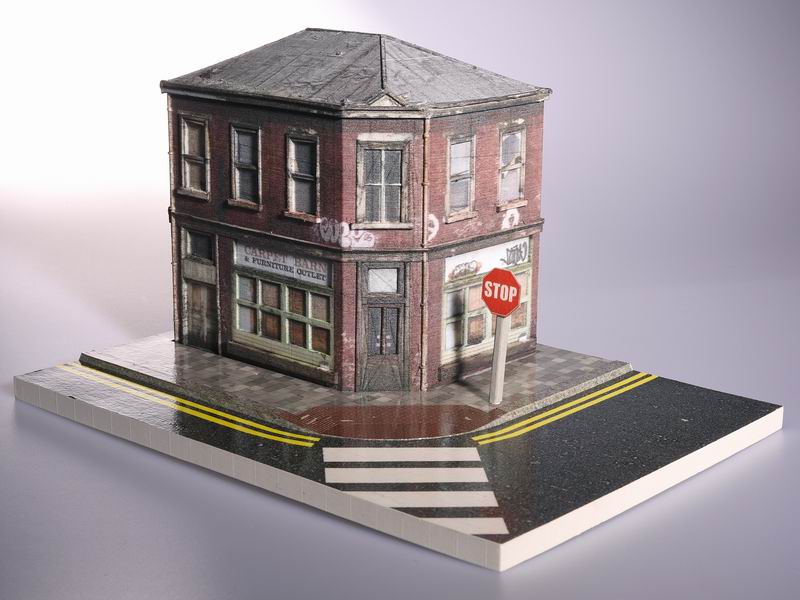 Internet fridges could be said to be the biggest cliché of all tech trade shows, but every year they keep on coming. This year's most impressive was the Samsung Family Hub Refrigerator with its 21.5-inch full-HD screen. Use it as an entertainment center, noticeboard, shopping list, and more, and the fridge's three internal cameras let you see what's on its shelves via an app when you're doing the shopping.
Smarter, the British company behind the iKettle – the world's first WiFi-connected kettle – showcased three new kitchen sensors to add smarts to your existing appliances. One's a little camera to pop in your fridge so you can plan your shopping; another is a wireless device that can alert you when the oven is ready or the fridge door has been left open; and the third is a pressure-sensitive mat that knows when you're running low on provisions.
Samsung also offered up new, improved appliances with common-sense functions: a washing machine that lets you add laundry mid-cycle, even when it's full of water, and a robotic vacuum cleaner with 10 times more suction than competitors' models.
Marathon Laundry is a Silicon Valley start-up, founded by an ex-Apple exec, disrupting the US laundry market. It's "modding" large washing machines, converting them to smart washer-dryers. If they catch on, Europe will be importing oversized "American-style washer-dryers" before you know it.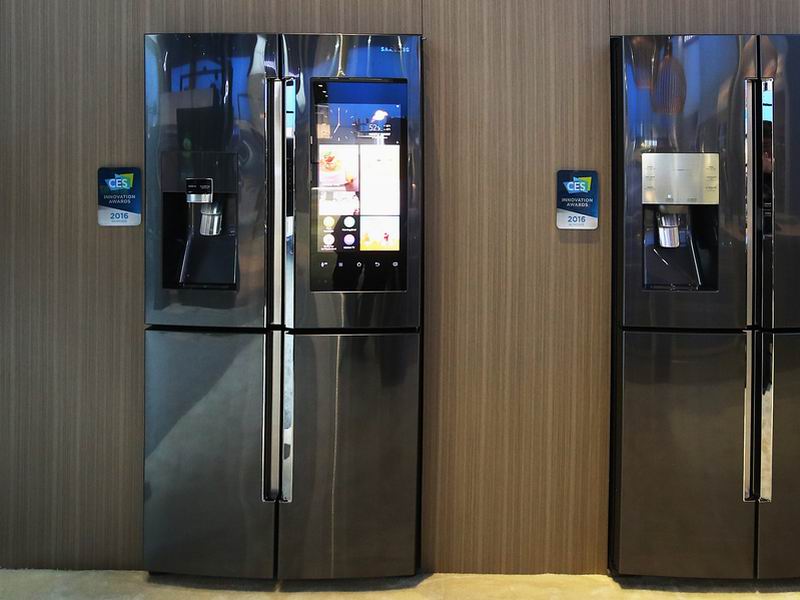 Of course CES wouldn't be CES without robots. But this year the stars were robots with a difference – they had a purpose. The Cerevo Tipron is a robot with a built-in projector. It can wander around the home and project media onto any surface for you, sort of like R2-D2 would deliver a holographic message. The Ninebot Segway Robot, meanwhile, is a bizarre hybrid of robotic personal assistant and self-balancing scooter.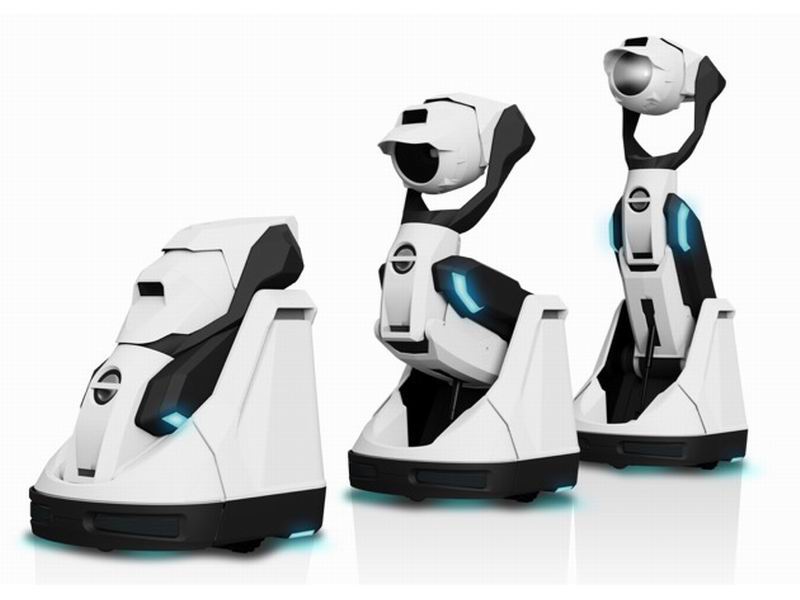 And finally… there were the obligatory slightly strange innovations. The Slow Control Yum & Done is a bizarre combination of smart spoon and stand that transforms your iPad into an interactive, animated character that encourages your toddler to eat well.
A superbly mad-looking British offering is the Keith Monks DiscOvery microLight Record Cleaning Machine, the world's smallest high-end machine for vanquishing dirt from vinyl.
The self-lacing Digitsole Smartshoe 01 takes the concept of Marty McFly's self-lacing Nikes and adds foot-warming and fitness tracking. They also tighten automatically to perfectly fit your foot.
And we also loved the D-Vine by 10-Vins, which promises to be the Nespresso of the wine world. Yes, we know opening a bottle isn't half as tricky as brewing the perfect macchiato, but the machine serves up 100ml vials at the perfect temperature, having first checked the built-in microchip in each vial.