When he first moved to New York City four years ago, Angelis Nannos found the sheer volume of works in the city's museums staggering. So the former food blogger learned to use his favorite topic as the compass to navigate the Metropolitan Museum of Art's more than two million works.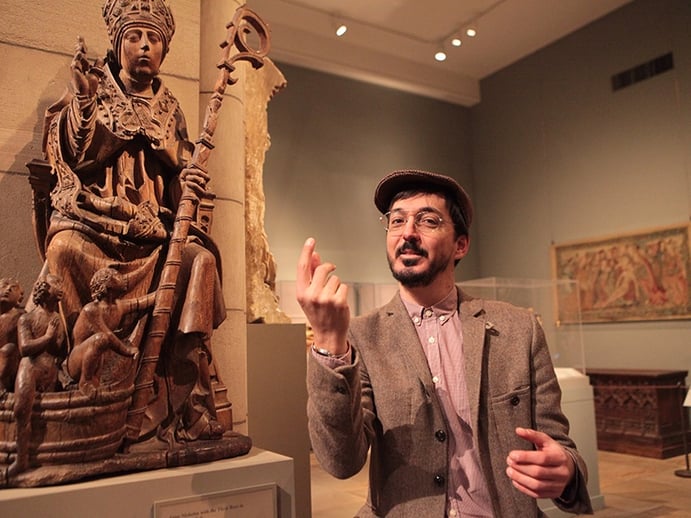 "Food is a thread that connects many of the artworks and artifacts, and tells us so much about the politics, religion, and history of the times in which they were made," Nannos says. Today the Greek-born culinary tour guide shares this knowledge and passion with the "guests" who join him on his food-themed Metropolitan Museum of Art tour—now one of several In Food We Trust excursions.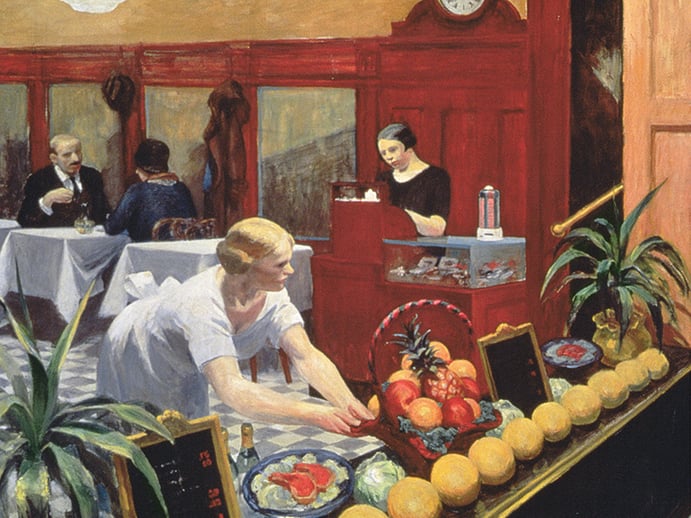 "Some people host dinner parties at home; I throw one almost every day at the Met, where my guests and I enjoy a 'menu' of food-related masterpieces.
Some people host dinner parties at home; I throw one almost every day at the Met
"There's a papyrus shopping list that really speaks to me," Nannos says. "It's from the third century BC and is written in ancient Greek, yet the ingredients and tone sound so contemporary. When I look at it, I imagine the writer reaching out across time, and us sitting down to dinner together."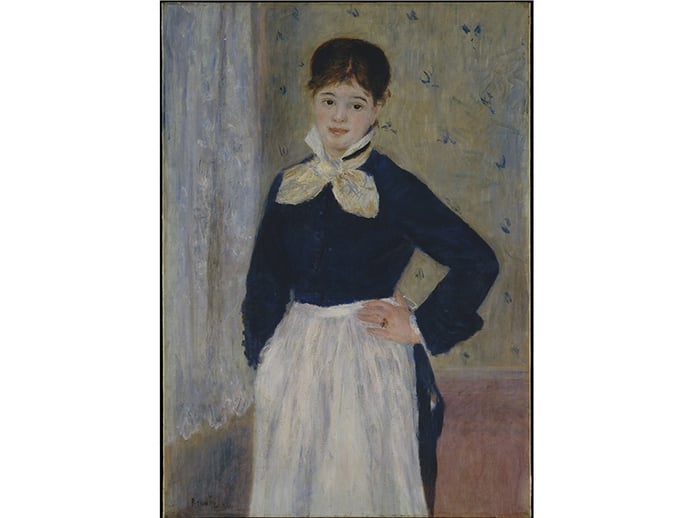 Or take Edward Hopper's Tables for Ladies (1930). On first glance, it is a simple scene of a restaurant: a waitress arranging a window display, another at the cash register, a couple dining. Yet its title tells of an era when restaurants were bringing in separate dining areas for a new wave of upwardly mobile, independent women—who may otherwise have been assumed to be prostitutes. The abundant display of food in the window was designed to whet the appetites of the few who could afford such luxury at the height of the Great Depression.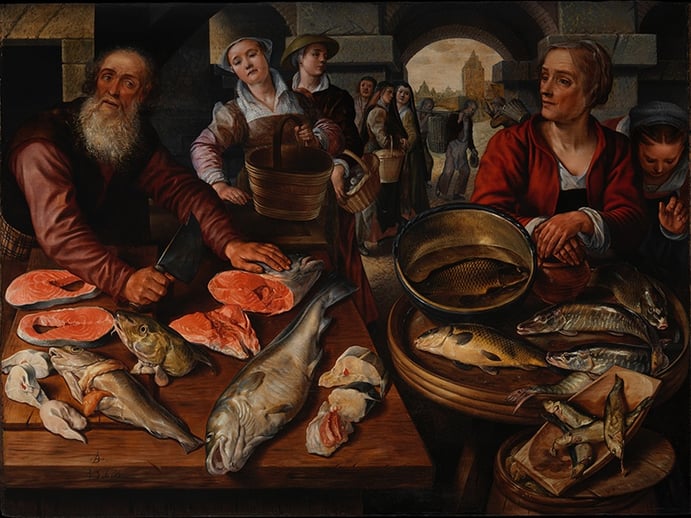 "In this one elegant painting, we have two stories of burgeoning gender equality and food scarcity: a particular point in history captured through food and art. To my mind, you could come to The Met and eat at its restaurant, but you will find the greatest feast for the senses in its galleries."