Kengo Kuma, one of Dezeen magazine's top-five architects of 2017, is the Japanese architect behind Suteki House, near Portland, Oregon. Known for his creativity in adapting Japanese traditions for use in modern buildings, Kuma tells Luxury Defined about his other projects, his professional life, where he finds inspiration, and his work across the globe.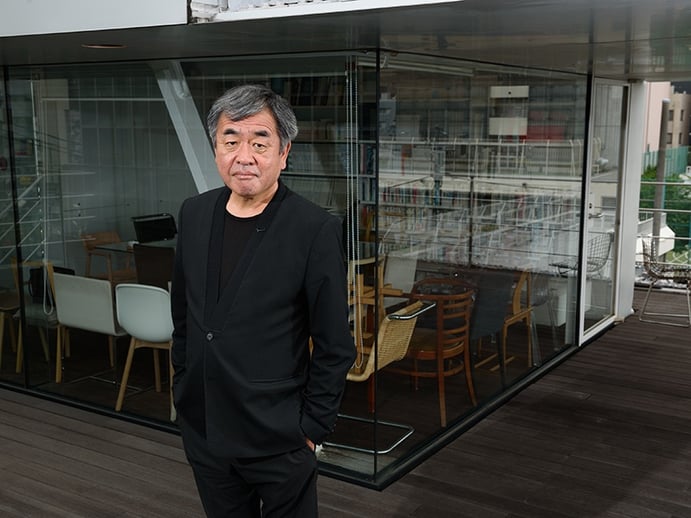 What was your childhood ambition?
I wanted to be a veterinarian—until I saw the Yoyogi National Gymnasium by Kenzo Tange [built for the 1964 Summer Olympics in Tokyo].
You studied architecture at the University of Tokyo in the 1970s. What was that like?
It was a period when there was a mounting sense of doubt and discontent over concrete-dominated architecture, not only in Japan but also in the rest of the world. That is one of the reasons I went on a field trip to the Sahara in Africa, surveying houses, villages, and people's way of life.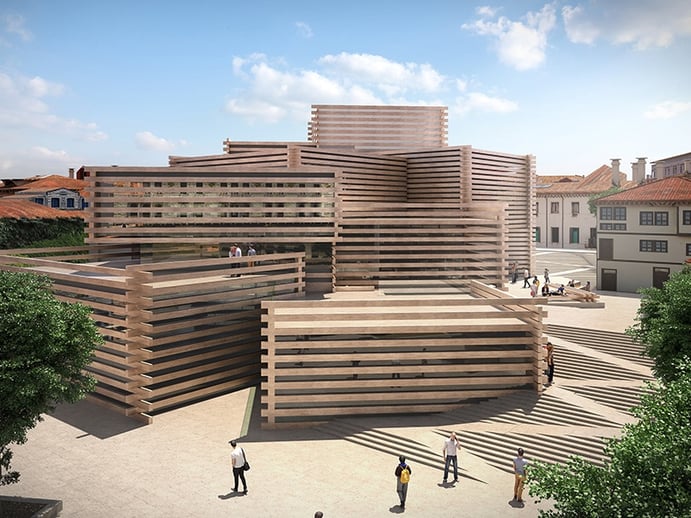 What are your memories of your time in New York in the 1980s?
I was extremely impressed by the Art Deco architecture across the city.
What unites your works?
In every project we do something new. We do not repeat, or "copy and paste," what we've done in our past work.
You founded Kengo Kuma & Associates in 1990. What is your practice like today and how has it grown?
Kengo Kuma & Associates has grown into a strong practice with 200 staff. It may be big, but we still retain the close and intimate atmosphere we enjoyed when it was a small atelier office.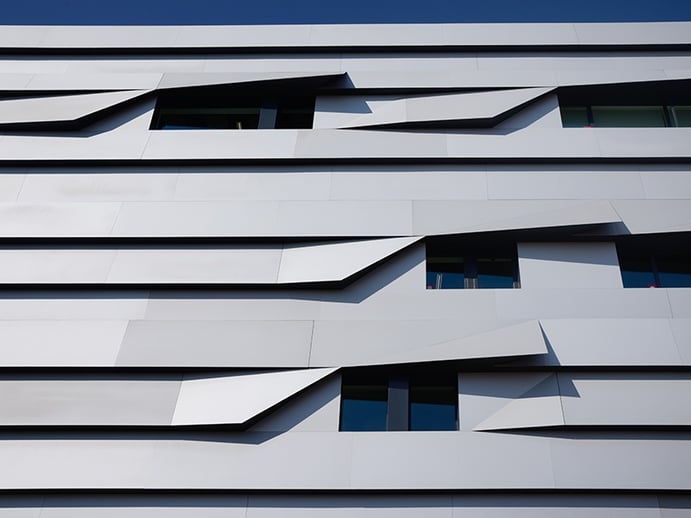 Is there a Kuma way of working?
I don't want to form a hierarchy within the office so I try to communicate with every staff member equally. That is the way I run the studio, and my staff work hard while enjoying what they do.
Which project are you most proud of?
If I must choose one, I'd say the Great Bamboo Wall in Beijing, China. The 2002 project [where a number of architects created structures for an environmentally sustainable commune] was ambitious and made me combine architecture and topography, and to work with local materials in a foreign country.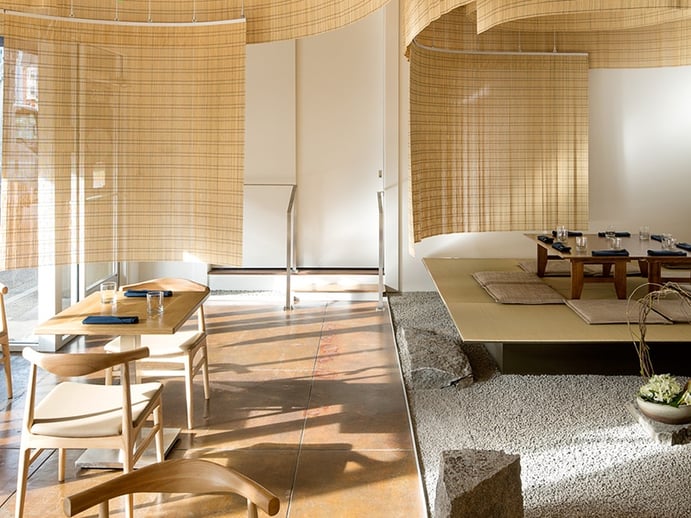 How is technology changing the way you work?
It's great! New technology is expanding possibilities for us to work with natural or traditional materials in new ways.
What does "home" mean to you?
An environment made of warm and natural materials in which you can relax and keep yourself comfortable.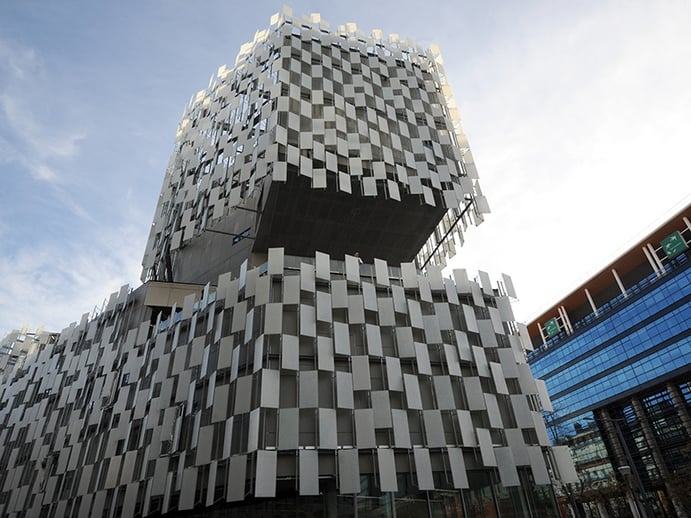 How would you describe your own home?
There is a wide terrace from which I have a nice view of Tokyo, and I can feed the sparrows that land there at breakfast time. That is my favorite part of the house.
Describe your earliest memories of design and architecture.
Having seen the Kenzo Tange architecture for the Summer Olympics, I wanted to design buildings that could move people like his work had moved me.