When you can take your mode of transportation with you on vacation, the world really is your oyster. So how do you choose? We offer a trio of yacht-friendly itineraries for every taste: from the iconic glamour of the French Riviera and the alluring Mediterranean hotspot that is the Dalmatian coast, to the serene seclusion of French Polynesia .
THE CLASSIC CRUISE: French Riviera
The Côte d'Azur remains one of the most popular cruising destinations for superyachts, combining old-world Hollywood glamour with stunning scenery. Visit St Tropez and spend the afternoon at the Pampelonne beach, then call at the village of Eze, 1,400 feet above sea level with incredible views of St-Jean-Cap-Ferrat. During the Film Festival, Cannes is perfect for star-spotting from your deck. Monaco, Nice, and Antibes, with their famous ports, are great for shopping and nightlife.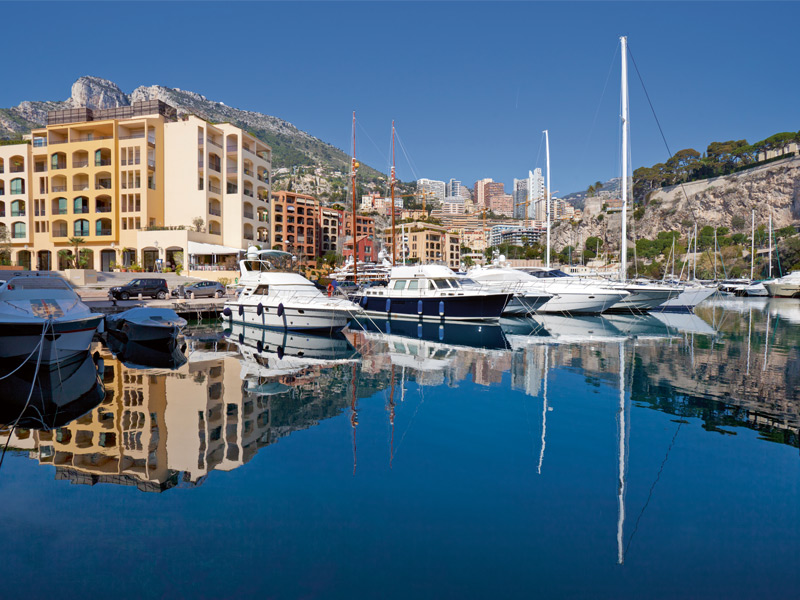 THE EXOTIC ESCAPE: Society Islands
You'll find the experience of cruising in French Polynesia very different from the busy ports of France and Italy: beautiful and remote, here you can go for days without seeing another yacht or person. Start your cruise in Tahiti and head to Cook's Bay for a taste of Polynesian village life. Next, cruise to Huahine, one of the most picturesque islands in the chain. Finish in postcard-perfect Bora Bora, where you can spot stingrays in the lagoons.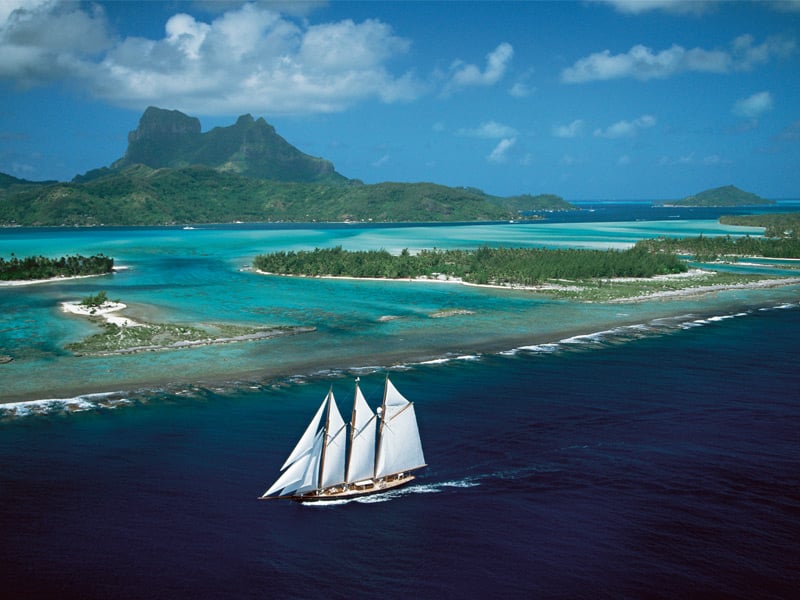 THE TRENDSETTER: Dalmatian Coast
With the opening of Porto Montenegro in the Bay of Kotor, superyachts have an ideal starting point for a cruise of the magical coasts of Croatia and the Eastern Med. Stop for lunch in the old town of Persat, Montenegro, before heading off to discover the islands of Croatia, which number in the thousands. Get out the tenders and enjoy the azure-blue waters or head onto dry land and discover Trogir, Hvar, and Dubrovnik, or some of Croatia's breathtaking national parks.