Embarking on a journey to a far-flung destination can eventually make you start to miss the comforts of home. But you don't need to settle for less on your next trip. Bring along these stylish and highly functional accessories to stay content on any exceptional adventure.
1. A bag built to last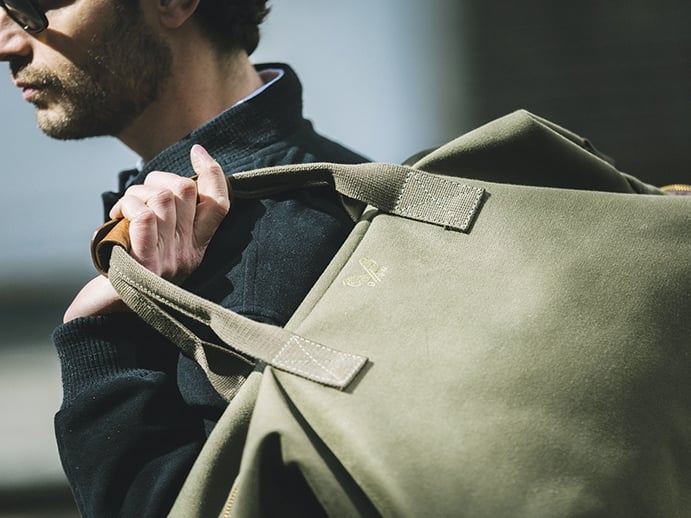 Designed and handmade in England, Bennett Winch bags are built to last. Classic in look, the durable duffels, totes, and backpacks are sure to make it through your next trip… and many more after that. "Adventure is as unpredictable as it is exciting," says the brand's cofounder, Robin Winch. "We design, test, and engineer our bags and accessories thinking about the potential pitfalls of traveling so the person carrying them doesn't have to. Our bags are a stylish yet functional travel solution."
2. A chic clutch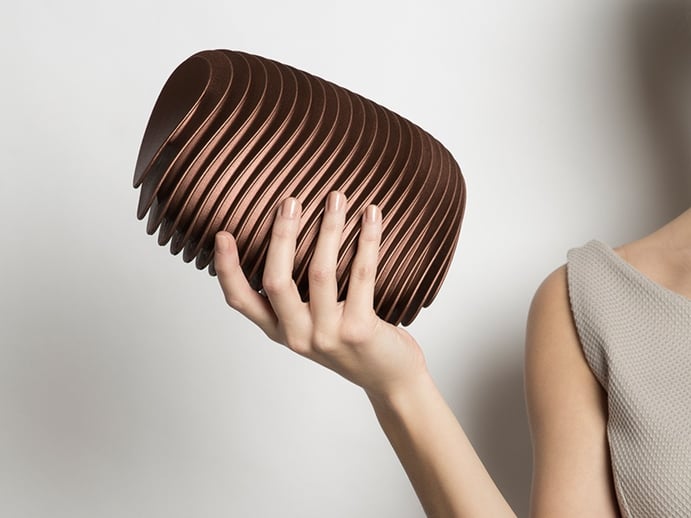 Part artwork, part chic accessory, the Bern clutch from Maison 203 was conceived as a 3D-printed sculpture, designed to evoke the bending roads of the Swiss capital after which it is named. Launched at the January 2017 edition of the Maison & Objet fair in Paris, the clutch bag is now available from Maison 203's flagship store in Venice, Italy, and comes in metallic black, copper, and gold. The bag can be teamed with a thin metallic chain and so doubles as a shoulder bag. The clutch completes a suite of Bern accessories that includes a necklace and bracelet.
3. Ultra-premium headphones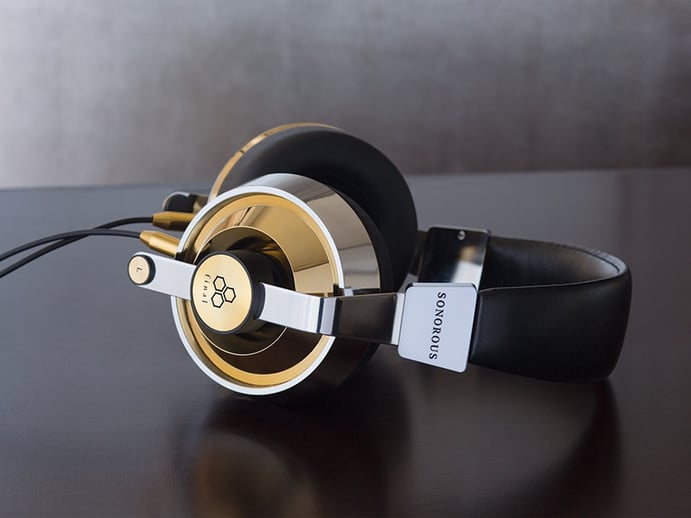 Take some headphones with you on your next adventure, or, via an audiobook or podcast, let them take you somewhere else. Final Audio Design's Sonorous X headphones not only sound great, they are extremely easy on the eye. With their large pods and metal styling, the headphones look attractively retro, but their advanced technology is ultra-modern, allowing them to offer "clarity, vividness… a sense of realism" that the manufacturers think will surprise you.
4. A robe for relaxing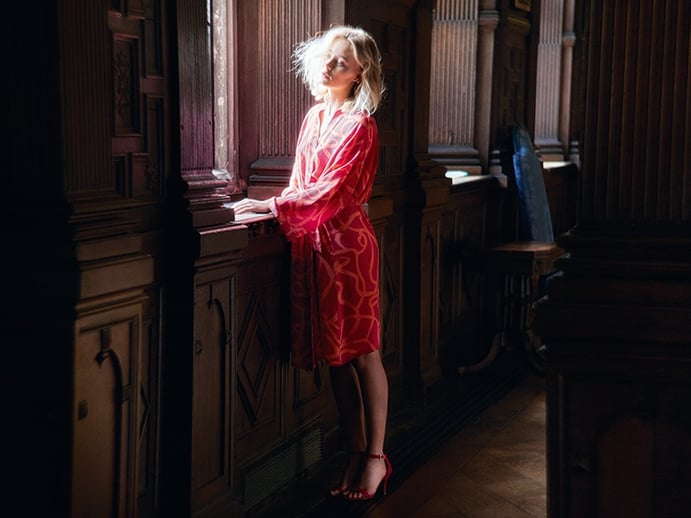 As senior designer at Lolita Lempicka, Jessica Linklater spent 10 years traveling between Paris and India and the Far East producing prêt-à-porter collections. During that time, she stayed in a lot of hotels—enough to grow bored with standard-issue dressing gowns. Inspired by a photograph of Lauren Bacall looking "effortlessly chic" in a gown as she had breakfast with Humphrey Bogart, she set about creating the perfect travel robe. The result is Robe de Voyage, handwoven garments that are lightweight, easy to pack, and casually chic. Seasoned traveler Linklater says her ultimate trip would be "a leisurely cruise along the Nile, with my family and a sprinkling of friends, in a Nour El Nil boat, followed by a relaxing spell in a desert retreat in Siwa."
5. On-the-go music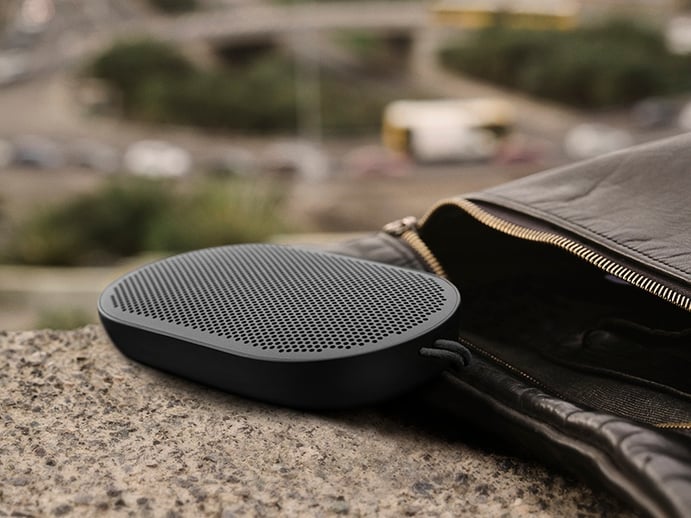 If you'd prefer to share your music with others during your travels, Bang & Olufsen's Beoplay P2 wireless Bluetooth speaker is small yet powerful, splash- and dust-resistant, and beautiful. Danish designer Cecilie Manz has created a smooth, refined amplifier that is activated by a tap or a shake, rather than by conventional buttons or switches, and its slick design means that it can as easily slip into a pocket or bag as rest in the palm of your hand. With 360-degree sound dispersion, you'll be able to craft the perfect soundtrack to your trip.