Should you travel to see a building? Absolutely, says Belle Place, editor at Phaidon, whose new travel guide focuses on the growing trend of "archi-tourism." Destination Architecture, a survey of 1,000 of the most fascinating, beautiful, and unusual buildings around the globe, is a helpful resource for anyone interested in the buildings in which we choose to live, work, shop, and worship. Luxury Defined spoke with Place about her must-visit buildings, and why certain architectural styles have captured the public's imagination.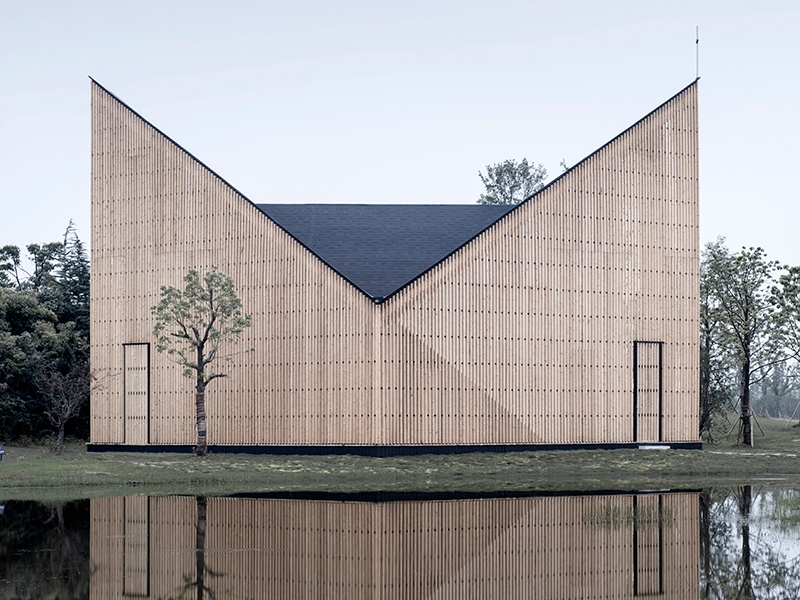 Destination Architecture demonstrates that it's possible to find and enjoy contemporary built culture wherever you are in the world. We were pleased to find buildings from culturally, geographically, climatically, and economically diverse countries such as Argentina, Senegal, Denmark, the Philippines, Israel, Egypt, Lithuania, and the USA. The book also features Basel for its swathe of standout contemporary structures, such as Herzog & de Meuron's Museum der Kulturen, and the nearby Vitra Campus. We also found a series of roadside service stations along the Georgian highway connecting Azerbaijan and Turkey; their striking, unusual silhouettes were created by the firm J Mayer H.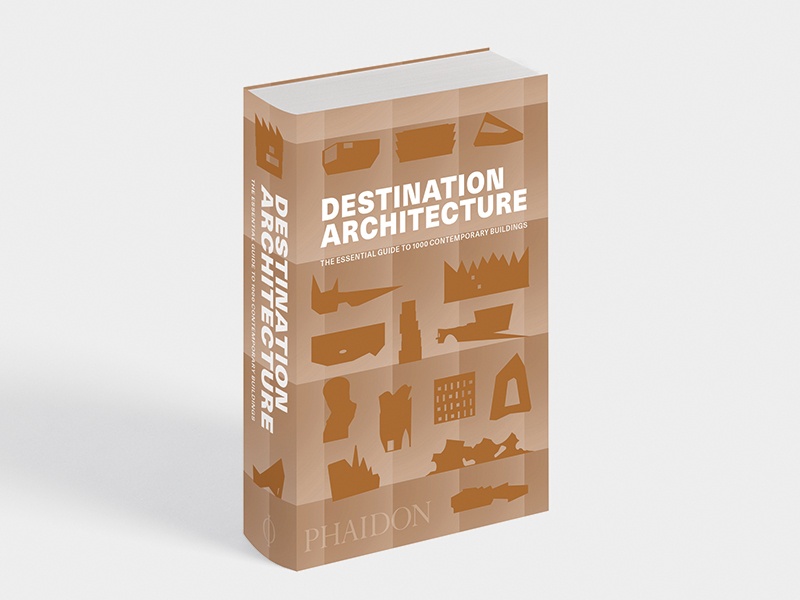 There is a lot of diversity of style in the buildings that were selected. Tel Aviv has the concrete Palmach Museum and the beautiful Peres Center for Peace, which has Mediterranean-facing gardens. In Dubai, while you might expect to find staggering high-rise buildings, such as the twisting Cayan Tower, there are also more modest, although no less intriguing, structures to visit—OMA's new venue in the Alserkal Avenue arts hub is a highlight.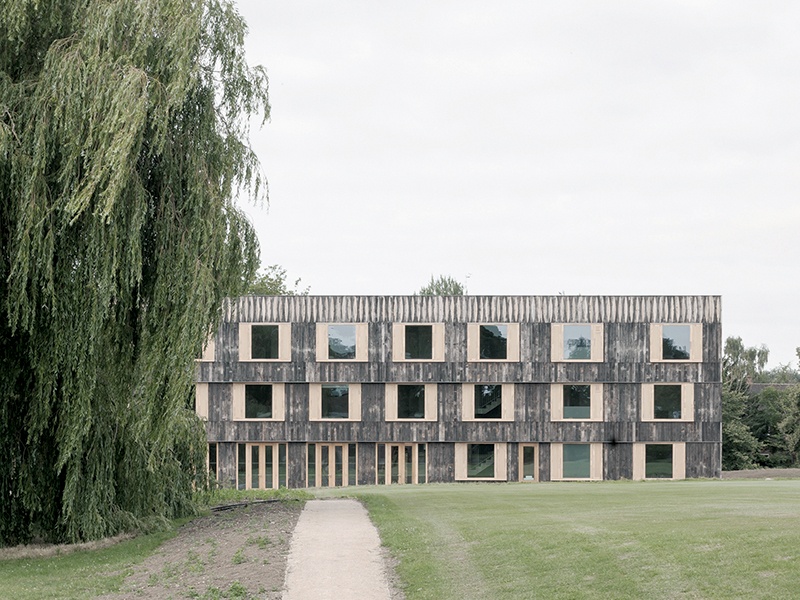 At Phaidon, there are three standout buildings that we all agree are highlights. At the University of Cambridge in the UK, architects 6a completed Cowan Court in 2016. It's a rather unassuming structure, but its façade of reclaimed oak boards deftly references the masonry cladding and proportions of the neighboring 1960s accommodation. And in Szczecin, Poland, the Philharmonic Hall, built in 2014 by Barozzi Veiga, is clad in a beautiful translucent ribbed glass, contrasting dramatically with the conditions of its surrounding environment. Its most prominent feature is its zigzagging roofline, made up of a series of sharply pitched gables.
Destination Architecture should appeal to architects and architecture enthusiasts, but also to people curious about design and culture.
Finally, The Broad by Diller Scofidio + Renfro was established as a striking new landmark for the city of Los Angeles when it opened in 2015. It has a bright-white, honeycombed, concrete exoskeleton, and an acre of column-free exhibition space inside.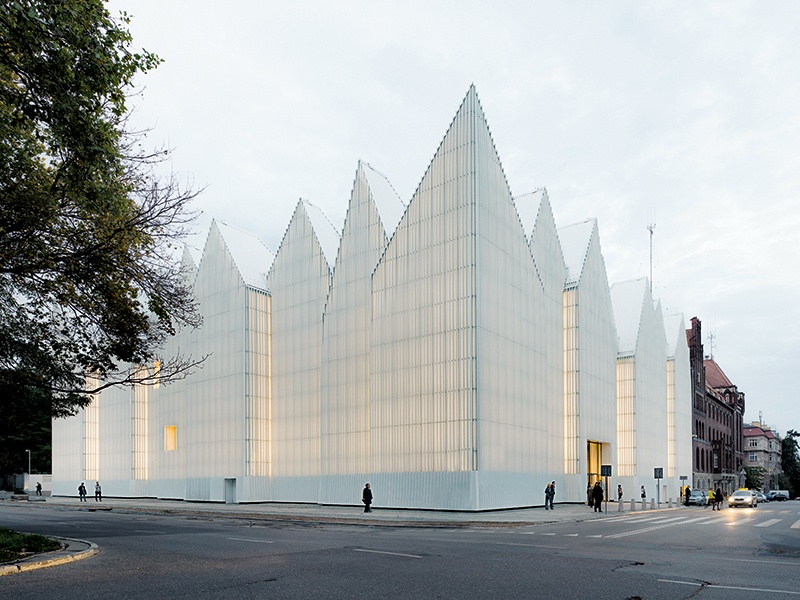 Each building was selected for a host of reasons—beauty and purpose were two. We included a lot of fantastic small builds that embody both, such as Francis Kéré's Centre for Earth Architecture in Mali, which features a sleek cantilevered roof that unites the three different volumes that comprise the center, at the same time aiding insulation. Religious structures were also included, like China's Nanjing Wanjing Garden Chapel, built by AZL in 2014, which features an exterior formed of thin pillars of wood that allow light to flood the luminous white interiors. Furthermore, we decided not to include residential buildings; every building we included is easily accessible to the public.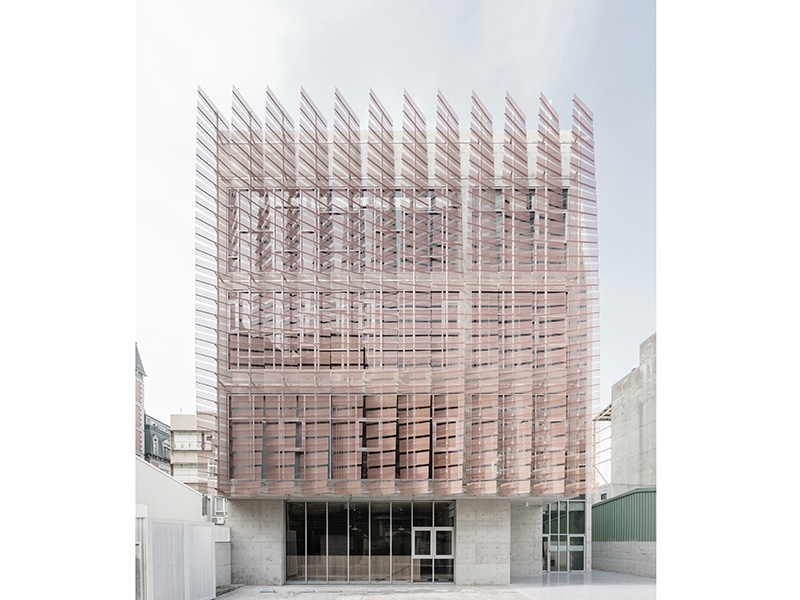 Archi-tourism has captured the public's imagination, particularly through channels such as Instagram. Classical, landmark, and iconic structures have always been on travelers' hit lists, while particular architectural styles—brutalism and mid-century modern, say—are really having a moment. But it's a nice swing to see that contemporary buildings are being given the same attention—particularly those with an element of spectacle.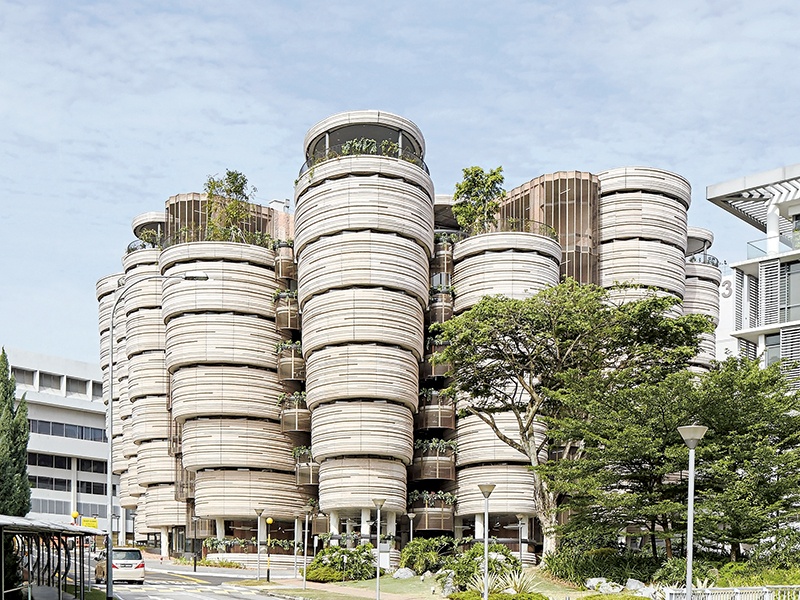 There are a collection of buildings in Destination Architecture that are likely recognizable to a wide audience because of their image-making appeal. Buildings with a fantastical form such as those by Zaha Hadid, Herzog & de Meuron, Frank Gehry, OMA, and Rem Koolhaas, come to mind. Specifically, OMA's MahaNakhon Tower, Hadid's Port House in Antwerp, Gehry's Fondation Louis Vuitton in Paris, Herzog & de Meuron's Hamburg Elbphilharmonie, and FR-EE's Museo Soumaya—for their eye-popping forms.