Looking for a gift that will steal the limelight and stand the test of time this holiday season? Our editors have combed their little black books and made a Christmas list of stylish, luxurious pieces to be cherished forever. Heritage knits, standout jewels, hyper-functional leather bags, candles to keep long after they've burned out, fashion-focused books, and subtly beautiful wardrobe staples await...
1. Drake's menswear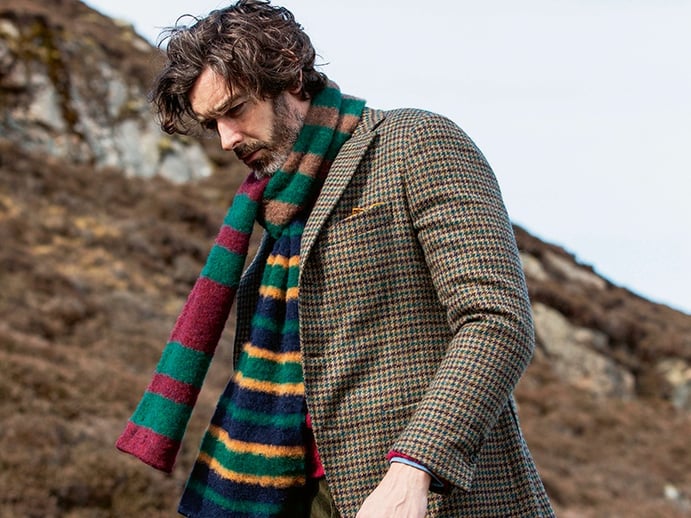 Haberdasher Drake's made a name for itself producing high-quality scarves and shawls before developing the silk ties and pocket squares that became its trademark. Today, the company dresses its clients from head to toe. For its latest collection, Drake's is celebrating the great outdoors, and the remote beauty of the Shetland Islands, some 100 miles northeast of the Scottish mainland. The island landscape inspires the palette of rich textures and earthy colors.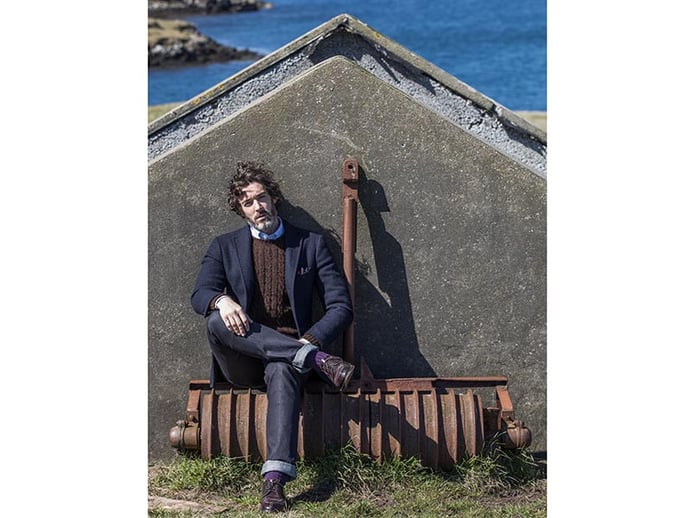 Traditional crafts and materials are referenced, too, in the use of brushed Shetland cable knits and Harris tweeds. Chunky knitwear, relaxed cord trousers, cotton check shirts, and tweed blazers combine to create a look that is dashing yet practical. Suede boots, soft lamb's-wool scarves, woolen caps, and foulard silk ties add impeccable finishing touches.
2. Diane Kordas jewelry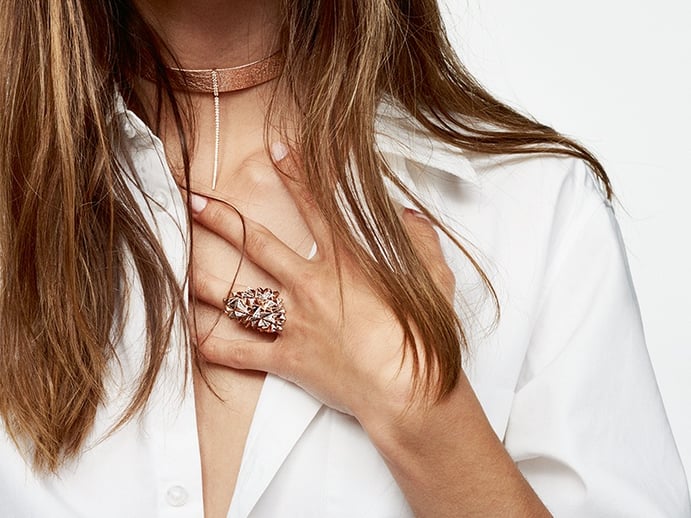 Diane Kordas designs the kind of jewelry that gets commented on at dinner parties, yet looks equally good paired with jeans and a tee. Kordas, who splits her time between New York, London, and Greece, takes an innovative approach to materials and color, incorporating technicolored titanium, leather, diamonds, and more into her pieces, which are always set in 18-karat gold.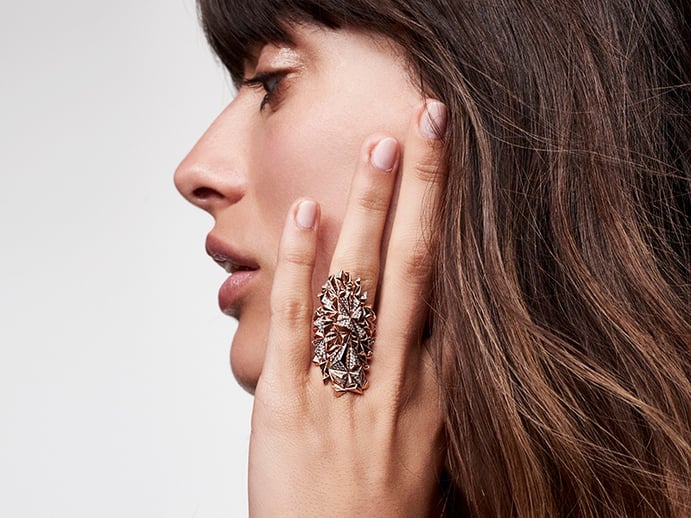 For her angular Eclipse collection of rings and ear cuffs, the designer took inspiration from the rugged landscape of Iceland and the frenetic energy of Cubism.
3. LONB accessories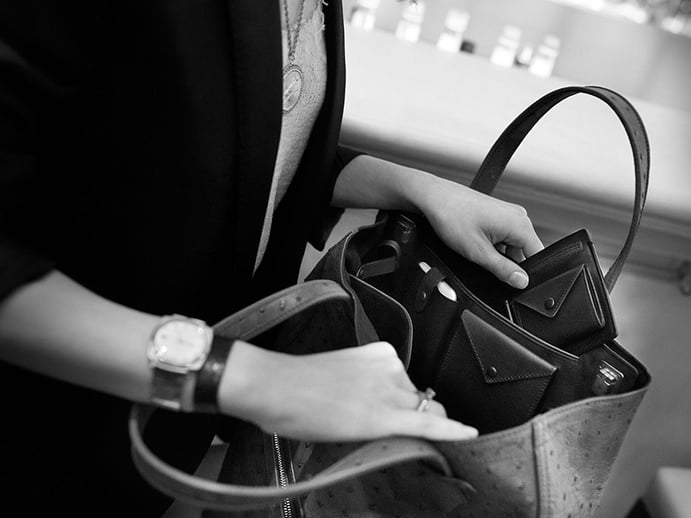 Partners in life and business, Reinhard Mieck and Melissa Morris founded their quietly luxurious LONB label to fill a hole in the leather goods market. "We wanted to create bags that are functional and stylish, and that get better with age," says Mieck, who learned about what works in the world of leather at Bally and Belstaff.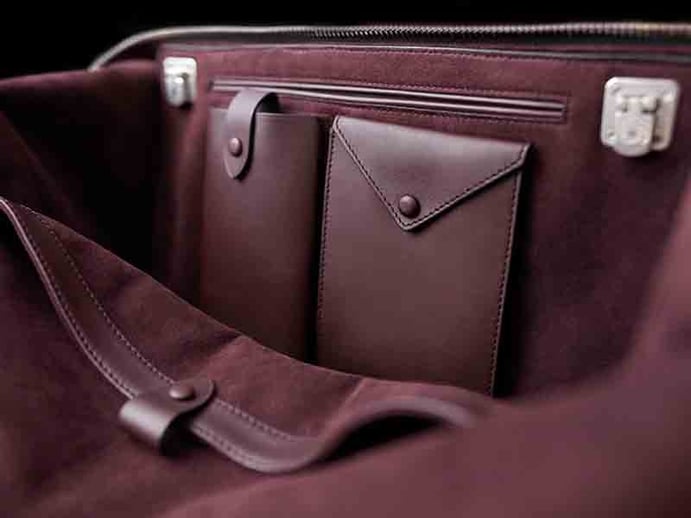 With clever in-built storage features, bags by LONB (Love Or Nothing Baby) signal the end of digging around for your phone or keys. With designs for men and women, the collection includes the roomy Vagabond, inspired by vintage motorcycle jackets, and the ingenious Runaway, a standalone piece for essentials such as a passport and phone that can also be clipped inside LONB's other bags.
4. Yves Saint Laurent Accessories coffee-table book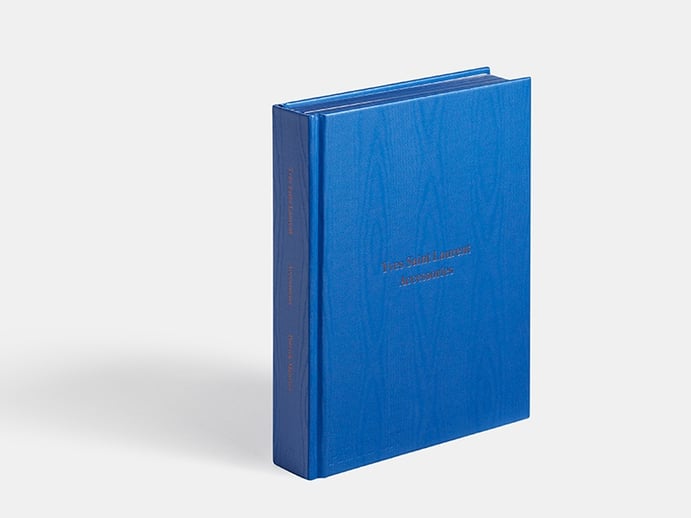 "One can never overstate the importance of accessories. They are what turns a dress into something else. I like dresses to be sober and accessories to be wild," Yves Saint Laurent said in 1977. For the first time, the vast compendium of accessories created by the iconic couturier is brought to center stage in Yves Saint Laurent Accessories, a retrospective published by Phaidon Press.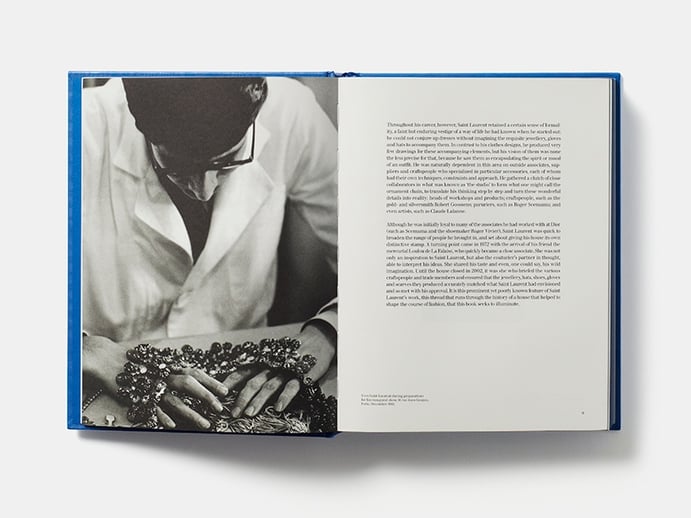 Paying homage to the iconic fashion designer's passion for accessories, each chapter references the themes and iconography that appeared throughout Saint Laurent's career. His inspirations, the people he surrounded himself with, and his impeccable creations are showcased via rare archival and behind-the-scenes photography, sketches, and intimate portraits of the designer himself.
In addition to being a beautiful collection of images, this stylish tome weaves together a story of insightful anecdotes from the designer's trusted craftspeople and collaborators, with a well-researched account of the couturier's life and work by French fashion writer and editor Patrick Mauriès.
5. Fornasetti home fragrance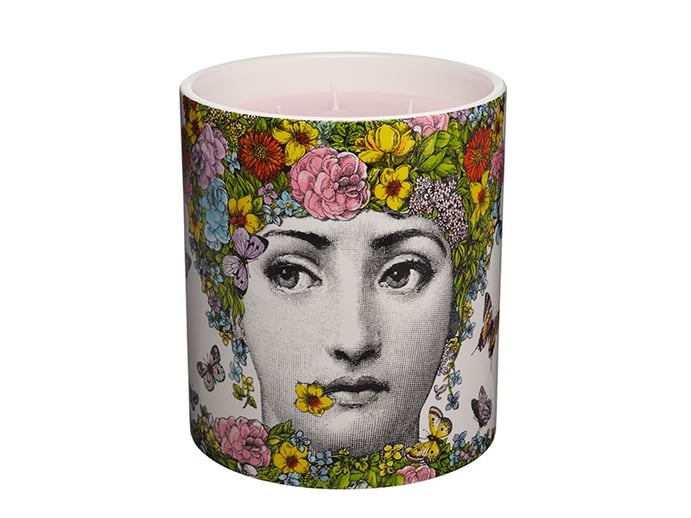 Inspired by the lush gardens surrounding the Fornasetti House in Milan, Fornasetti's highly covetable and collectable ceramic Flora candle features the kind of idiosyncratic design that the Italian fashion house has become known for—bucking trends in favor of playful iconography that loosely references historical characters.
Notes of lily of the valley, ivy, rose, iris, orange blossom, jasmine, sandalwood, and musk were combined by perfumer Emmanuel Philip to create a heady scent that is the perfect antidote to the winter blues.
6. Erica Tanov womenswear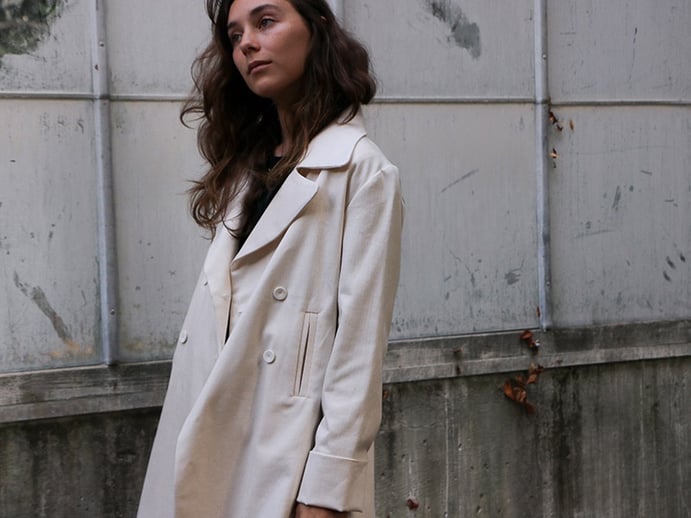 Born in California and now based in the San Francisco Bay area, Erica Tanov's designs find beauty in all forms. Often collaborating with local artists and photographers—such as Oakland photographer Todd Hido—Tanov's designs feature clean lines and relaxed silhouettes that exude a lived-in sensibility, while subtle detailing and luxe fabrics make pieces such as the Hugo peacoat from the Fall 2017 Collection stand apart.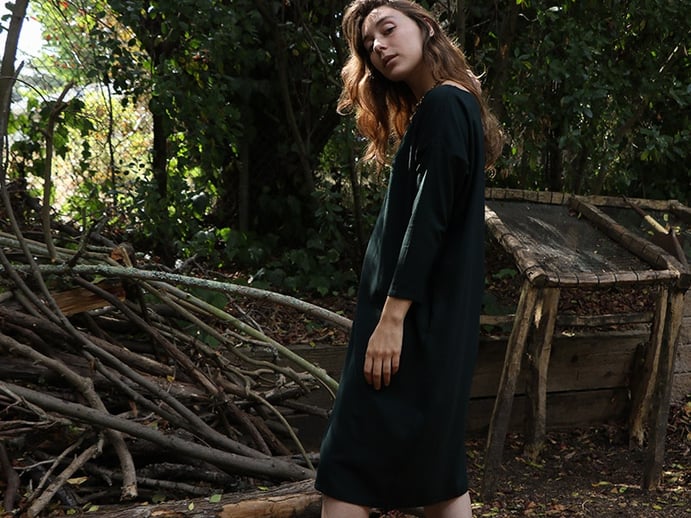 Created to be layered, the collection features light dresses and peasant blouses printed with wilting petunias, and coats and knits in a muted but feminine palette of rose, deep purple, black, and cream. Tanov recently opened a boutique at The Row in Downtown Los Angeles, where her items sit alongside paintings from Bay Area-artist Emily Payne, as well as other artful pieces from fellow craftspeople and designers.