Buyers of nine-figure homes recognize their inherent value and develop new schemes—some more creative than others—to obtain them. While a billionaire buyer may have the means to purchase these homes outright, market dynamics and liquidity concerns come into play, as does a bit of legislative sleuthing.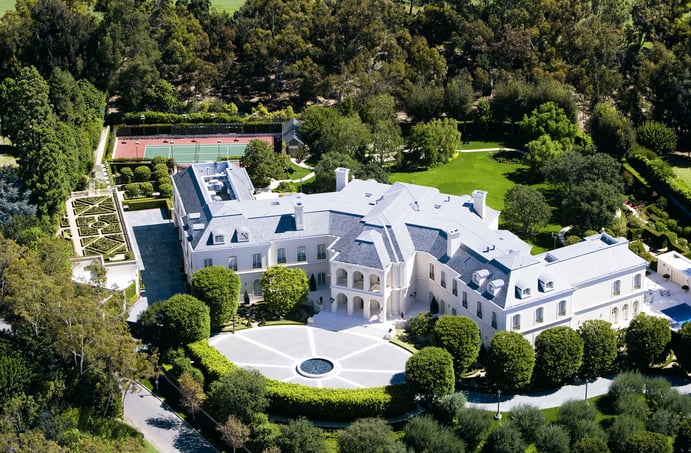 A bank loan was front and center for New York's highest sale of 2016—the buyer of the $88 million Park Avenue penthouse financed a large portion of his purchase with a $56 million loan. What is notable about this transaction is that super-sized loans such as this were non-existent as recently as three years ago.
Playboy Mansion, the first property to break the $100M mark in Los Angeles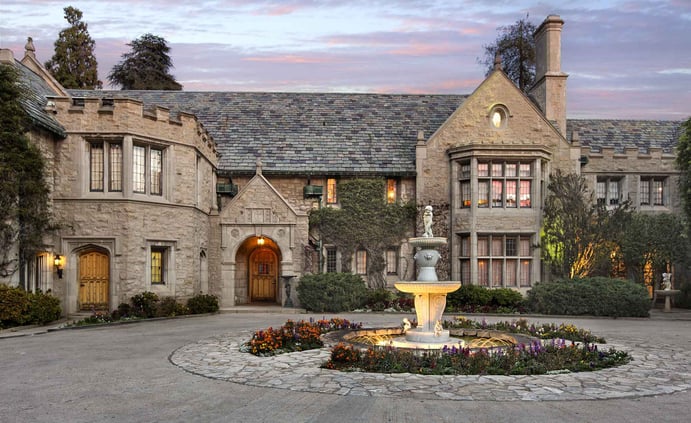 Hong Kong is the current hot spot for $100 million sales, with UHNWIs going to great financial lengths to acquire the most prized residences. Although the Hong Kong government has stiffened buyer stamp duties in an effort to cool property prices, trophy-home buyers have remained undeterred, paying the substantial stamp duty taxes or finding ways to minimize their tax exposure.
The January 2017 purchase of a $361 million (HK$2.8 billion) property at Pollock's Path on The Peak further highlights the lengths to which buyers will go to secure their trophy properties. The buyer reportedly intends to level the existing structure and build a large home for his family, thereby redeveloping the land and generating a sizeable refund on the stamp duty. The extraordinary sum spent on this building, in addition to the taxes and the cost of redeveloping the property, further demonstrates the enduring appeal of Hong Kong's prime neighborhoods for the world's wealthiest individuals.