Speculation continues as to whether the global housing markets will continue to rebound in the coming years. In "A New Housing Boom? Don't Count On It", Robert Shiller forecasts that for the next half decade, housing prices, in the non-luxury sector at least, across the entire US residential market will increase only on an "inflation-adjusted price growth of one or two percent a year," because of "lingering uncertainties" in various world economics.
Conversely, there is much written about the resurgence in the strength of luxury goods and services regardless of whether the global markets are recovering, and the rebound in sales of luxury goods in many categories has proven this point. The Boston Consulting Group's "Luxe Redux" study projected that global sales of personal luxury goods would grow at about "seven percent annually from 2012 through 2014 (assuming no major new economic crises)."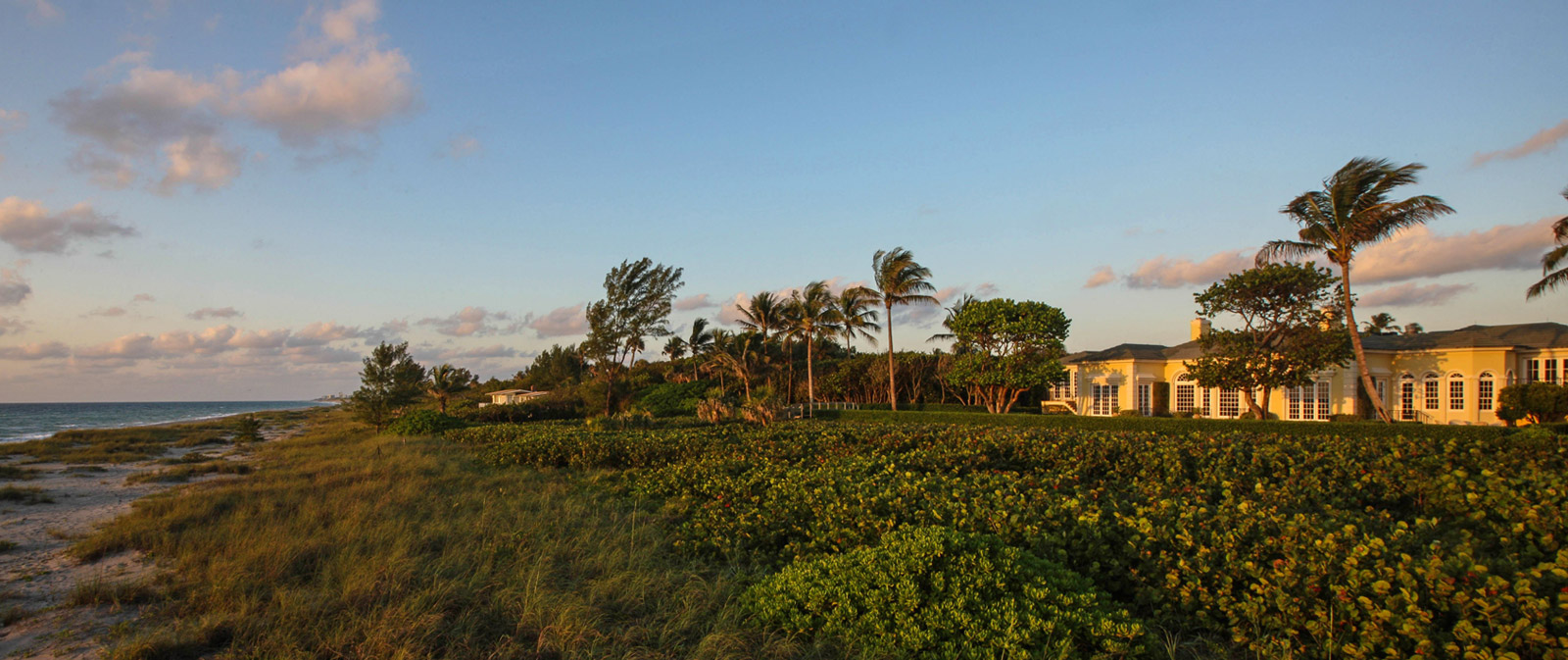 Except where there is government intervention, luxury residential real estate values will likely follow luxury goods and not the general housing market, and are therefore poised to increase in many key markets. This is particularly true as high-net-worth-individuals turn their prestige investments toward nonconsumables and experiential luxury products that have lasting value. According to Ledbury Research's 2012 publication, "High Net Worth," experiential luxury constitutes over half of luxury spending, and has grown 50 percent faster than sales of luxury goods, year on year. (In 2011, the experiential luxury market was worth some $770 billion, according to the publication).
In that context, luxury residential purchases, even trophy properties, can be considered a conservative investment. "Many of our clients are finding little return on investment in the stock market and are instead recognizing the intrinsic value in purchasing and enjoying a home," said Jeff Hyland of Hilton & Hyland-Christie's International Real Estate.
Experts from Christie's auction house, which witnessed continued interest from collectors worldwide in recent years, corroborate this trend toward non-consumable asset acquisitions. Paul Provost, Deputy Chairman, Christie's, stated: "Although the art and real estate markets are different, high-value art and property purchases are both about passion and investment. Fine art is increasingly considered an investment asset because values have risen so dramatically in recent years. The two markets are converging to a degree, as people increasingly seek to diversify and acquire assets of lasting intrinsic value." Indeed, Christie's year-on-year art sales in 2014 of $8.4 billion exceeded 2013 figures by 17 percent.
The right micro-location is imperative for HNWIs purchasing a luxury home in the world's most prized residental markets. In addition, a luxury home must be finished to exceptionally high standards. In Toronto, HNWIs are looking for "architectural excellence in prime locations with the latest finishes," noted Catherine Deluce of Christie's International Real Estate Affiliate Chestnut Park Real Estate.
Although the art and real estate markets are different, high-value art and property purchases are both about passion and investment.
Luxury residences in Paris are also situated in prime locations, with city views and high ceilings, and are outfitted with an en suite bathroom for each bedroom. And in Los Angeles, there is a trend toward "larger master suites that encompass 25 percent of the entire home and include a gym, home offices, a meditation room, balconies, and terraces," said Jeff Hyland.
According to architect Paul L. Whalen, AIA, Partner at Robert A.M. Stern Architects, today's luxury real estate is more than just a home. "As architects, we work with our clients to create houses and apartments that unfold almost cinematically, not just for large-scale entertaining, but also for the simple moments of everyday life. In designing the best residences, we lift the utility of home to the art of living.