The Western states of Idaho, California, Nevada, and Utah, are home to some of the world's most spectacular winter resorts. In our first market report on the world's top ski destinations, Luxury Defined spoke with Christie's International Real Estate's exclusive Affiliates in Sun Valley, Lake Tahoe, and Park City for an in-depth buying guide in their respective real estate markets.
SUN VALLEY, IDAHO
Insights provided by Christie's International Real Estate exclusive Affiliate, Sun Valley Real Estate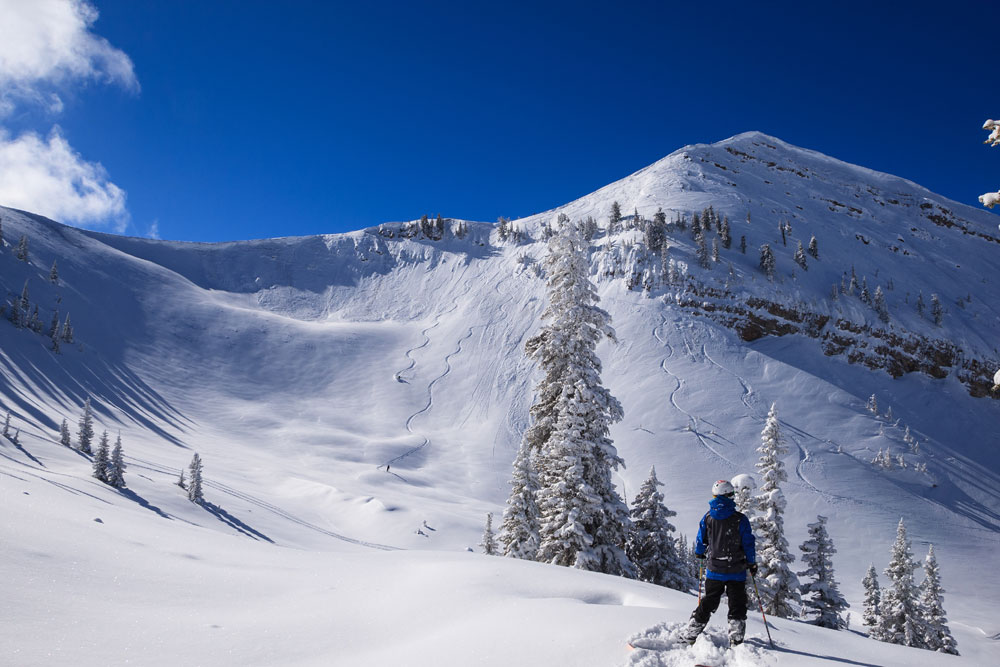 Sun Valley has quite a few mega-watt names attached to it: Reggie Crist (his X Games gold medal is on display in the town's historic Pioneer Saloon); Picabo Street (her World Cup helmet is mounted in the saloon, as well); and Ernest Hemmingway (who, in the fall of 1939, finished his novel For Whom the Bell Tolls while staying in suite 206 at the Sun Valley Lodge.)
The Warm Springs run on Bald Mountain is considered by many to be the best stretch of downhill in the country. The two-mile-long screamer charges straight through a natural gully with banked walls while maintaining an average pitch of 35 degrees, without a single blind turn to slow you down.
Long-time owner Earl Holding passed away last April, and his heirs look poised to take the resort to its next level. The airport has picked up just enough direct flights from a few major cities to keep the number of tourists at a healthy minimum and still retain its crowd-free reputation. A new terrain park, half-pipe, and ski-cross course are ushering in the resort's next chapters.
Worth Foregoing the Slopes for an Afternoon:
Sun Valley is teeming with art galleries and the monthly Gallery Walks are an opportunity to sip wine and learn about newly installed art. Often time, the artists are even on hand to further discuss their work. The annual Pond Hockey Tournament over the Martin Luther King long weekend is a fun and raucous affair.
Up Your Ski Game:
In addition to the standard ski school and private lessons, Sun Valley also offers specialty programs, including classes for intermediate and advanced skiers, kids' freeride program, women's groups, race training, advanced men's all mountain ski program, and ski programs for 50+ skiers.
One of the top listings currently on the market: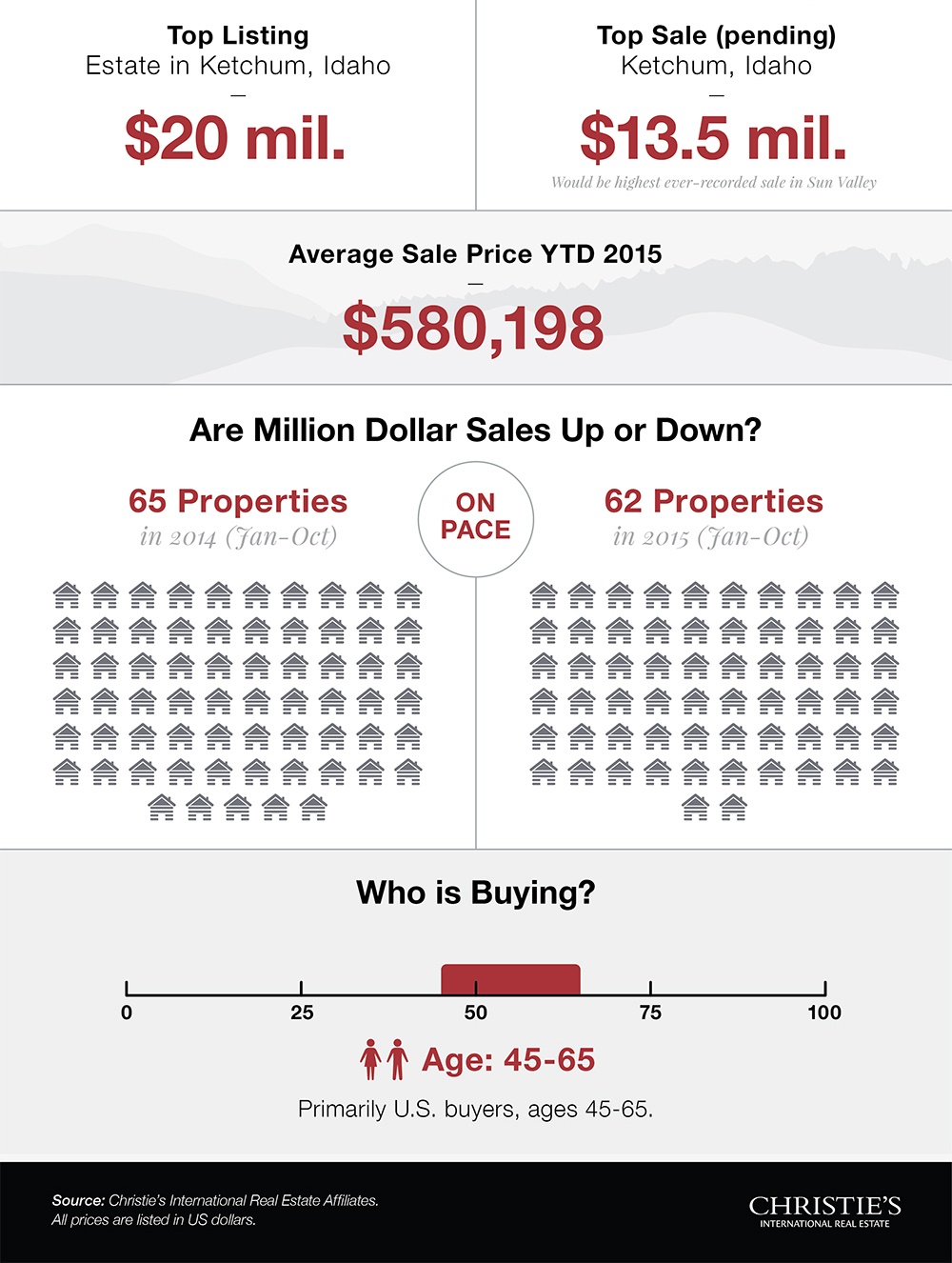 NEVADA AND CALIFORNIA
Insights provided by Christie's International Real Estate exclusive Affiliate, Oliver Luxury Real Estate
Squaw Valley is best known as host of the 1960 Winter Olympic Games. It has also served as the backdrop for the extreme heart-pumping exploits of daredevil skiers launching off the storied cliffs and captured by the iconic filmmaker Warren Miller.
Sprawling across six peaks on Lake Tahoe's western shore and offering 4,000 acres of terrain, there are runs for the meek of heart and the intermediate level.
Squaw Valley Alpine Meadows is in the final year of a five-year, $70 million renovation, which has brought new chairlifts, an iconic yoga studio and the world's first ski-in/ski-out Starbucks to the mountains.
North Star is less of an adrenaline nail-biter than Squaw Valley but a nearly one billion dollar renovation transformed it from a simple day ski area to one of the most luxe ski destination resorts in the world. The elegance factor is off the charts. Purchased in 2010 by Vail Resorts, the area features a ski-in and ski-out Ritz Carlton, upscale shopping, and refined dining. Northstar is renowned for its terrain park. From massive jumps on The Straits to the variety of jumps and jibs on Pinball, to the entry level features at the Burton Progression Park, skiers and riders will find challenge, progression and variety at Northstar.
Worth Foregoing the Slopes for an Afternoon
At Squaw Valley, the cable car drops riders off at High Camp, which has five restaurants, an ice rink and a pool. Or take a drive over to Steamboat Hot Springs, located just outside of Reno and experience natural volcanic healing waters, comprised of rare minerals found nowhere else in the United States.

Up Your Ski Game
Squaw Valley offers ski school programs and private lessons for adults and kids of all ages, from beginner to expert. Squaw Valley also offers special women's ski groups, race clinics, and an Avalance Institute for Avalanche Research and Education certification course.
PARK CITY, UTAH
Insights provided by Christie's International Real Estate exclusive Affiliate, Jess Reid Real Estate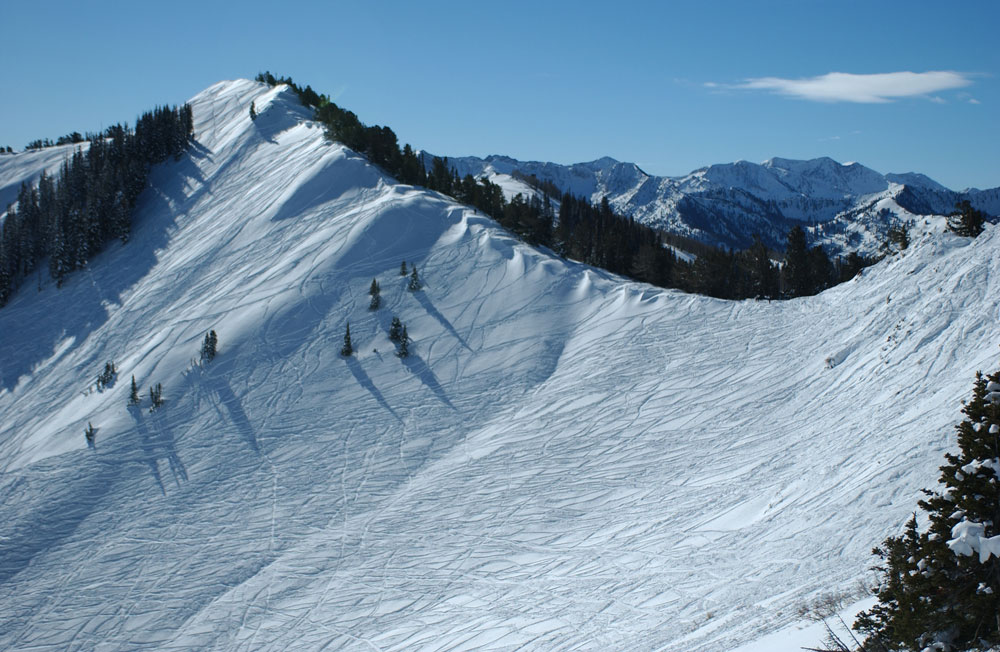 Park City is home to the only ski-resort that you can ski into the heart of an historic mining town, via a Town Lift. With Vail Resorts now owning Park City Mountain resort and managing Canyons, Park City has the largest ski resort in North America with over 7,000 acres of terrain. Park City Mountain Resort and Canyons have been connected by a new gondola and there will be new on-hill dining, additional trails and more for the 2016 winter season with a $50M+ renovation. The resort is included in the Epic Pass, the Vail Resorts season pass that gives access to 22 ski areas in the United States and around the world.
Deer Valley Resort, a skier's only paradise, has been awarded 5 years in a row as the best ski resort by Ski Magazine and is only a snowball's throw from Park City Mountain Resort.
Main Street is nestled between the two resorts and offers countless dining options, boutiques and galleries. Known around the world as the host of the Sundance Film Festival, Park City is the perfect combination of Old West meets tres chic. Visitors enjoy all four seasons at luxurious hotels including the Montage, the St. Regis and the Waldorf.
Worth Foregoing the Slopes for an Afternoon:
Park City has it all – shopping, fine dining, galleries, you name it. For a truly unique experience try Geothermal Paddleboard Yoga in the Homestead Crater. The thermal pool is located hundreds of feet blow the crater rim, creating an environment encased in stone and fully protected from the elements. Open year round, the tiny effervescent bubbles of CO2 exfoliate and rejuvenate dry skin while the hot mineral rich water relaxes muscles and lowers blood pressure.
Up Your Ski Game:
As a family friendly destination – Park City Mountain and Deer Valley Resort both offer outstanding ski schools for adults and young children. Private lessons and small group lessons ensure that all participants get the proper development, whether you are a beginner or expert skier or rider.
Top listing: