Though the average price of a luxury home in the premier residential real estate markets of London, New York, Los Angeles, San Francisco, Paris, and Sydney starts in excess of $3 million, affluent homebuyers looking to invest in smaller and emerging luxury residential markets still have significant purchasing power.
Around the world, the properties available in the $5 million category can differ dramatically. In the top global cities, a $5 million property can range from an elegant flat in London's Belgravia to a contemporary Harbourside estate in Sydney. For home-seekers looking to invest in smaller cities and suburbs, emerging, second-home, and resort markets, or in an experiential property that comes complete with its own luxury lifestyle, a remarkable array of real estate offerings await. Among the exciting options are vineyard estates in Bordeaux, France, and Chianti, Italy; equestrian estates in Petrópolis, Brazil, and New Canaan, Connecticut; golf properties in Lisbon, Portugal, and Punta Cana, Dominican Republic; and resort-style hideaways in Mykonos, Greece, and Montego Bay, Jamaica.
Explore the levels of luxury available to buyers with $5 million to spend.
Properties between 1,000 and 4,000 sq. ft.
1) London, England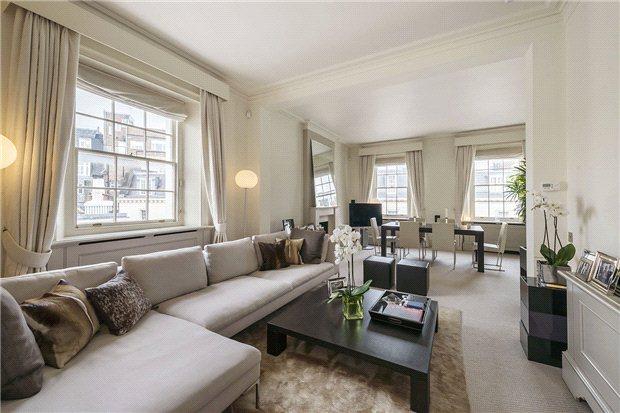 2) Hong Kong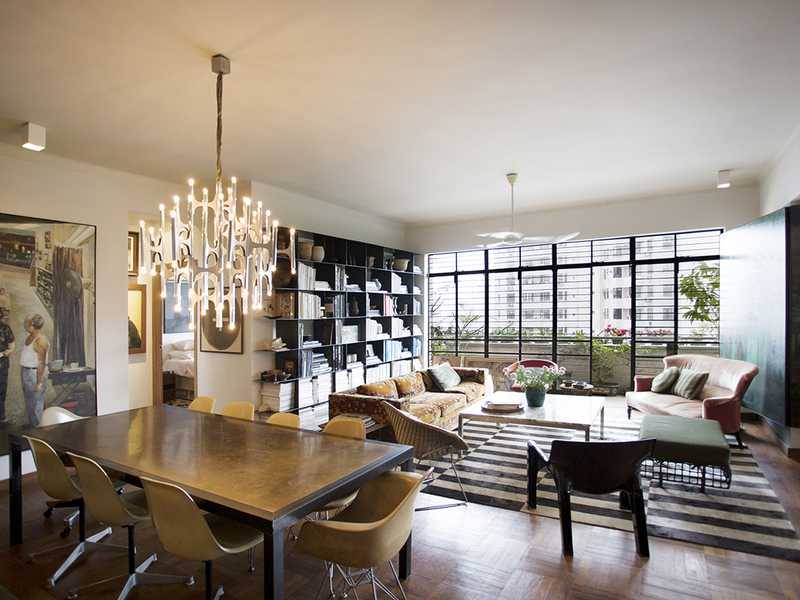 3) New York, New York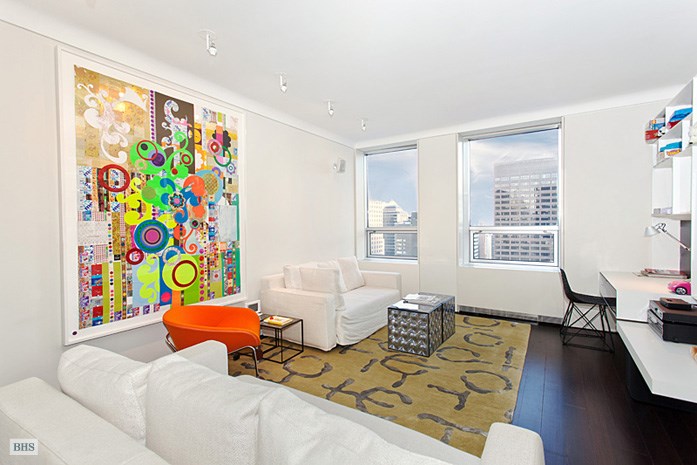 4) Paris, France


5) Sydney, Australia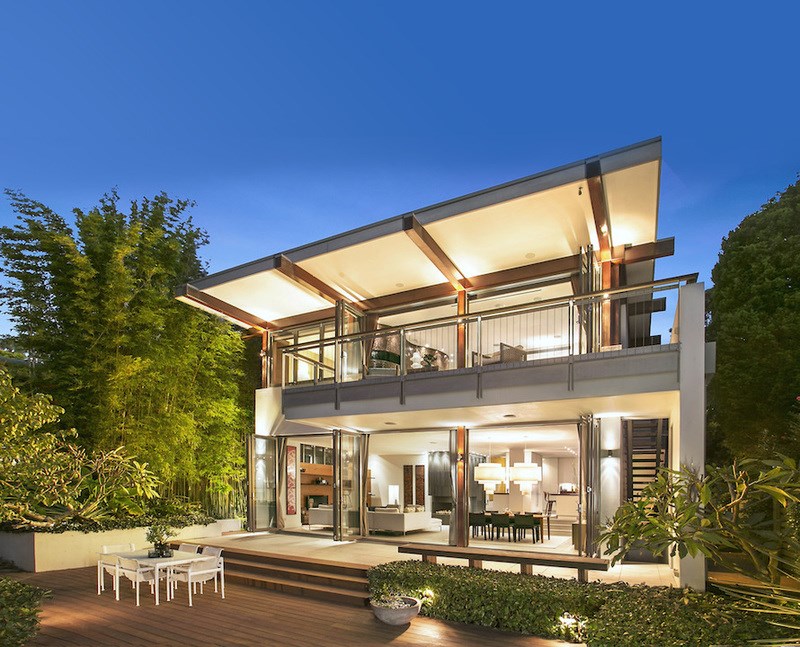 6) Kailua-Kona, Hawaii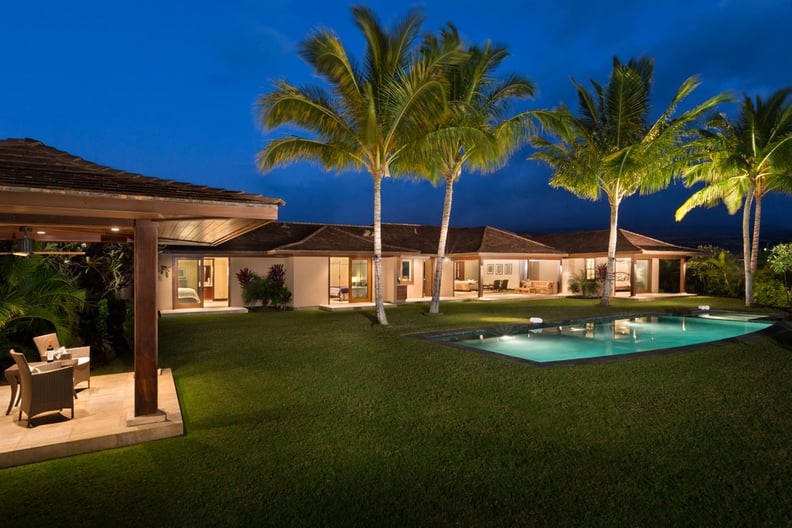 7) Côte d'Azur, France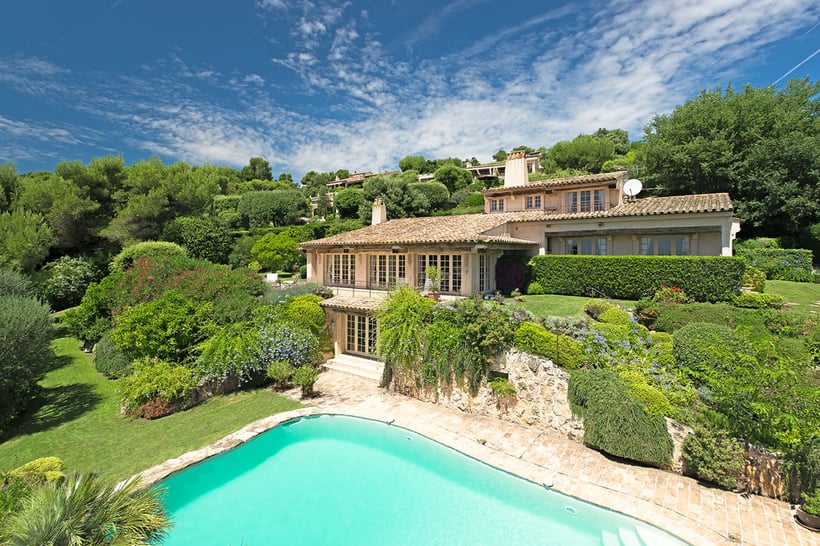 8) Telluride, Colorado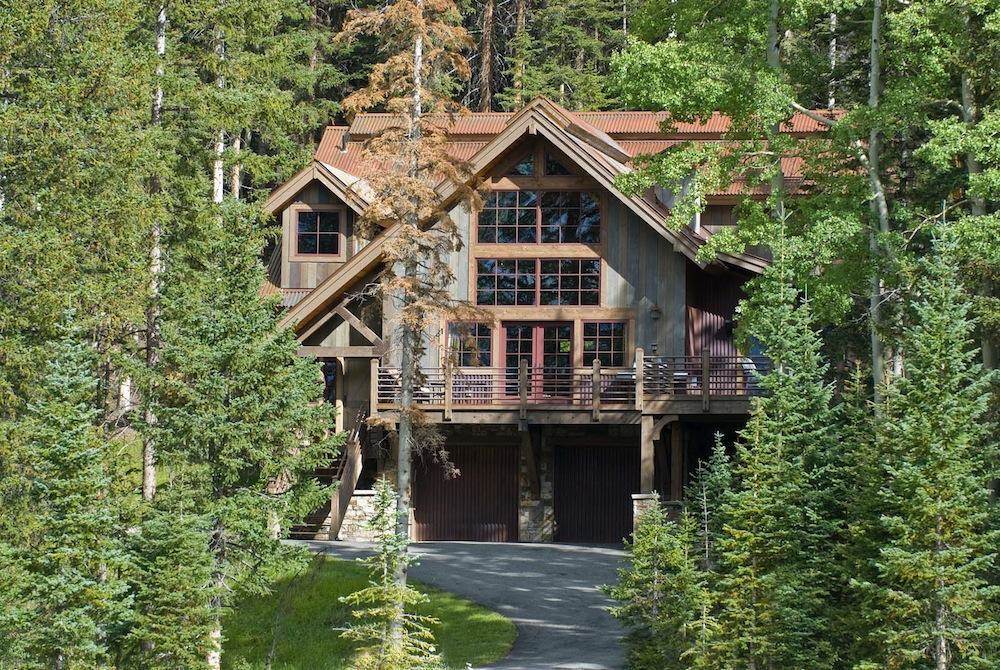 9) Beverly Hills, California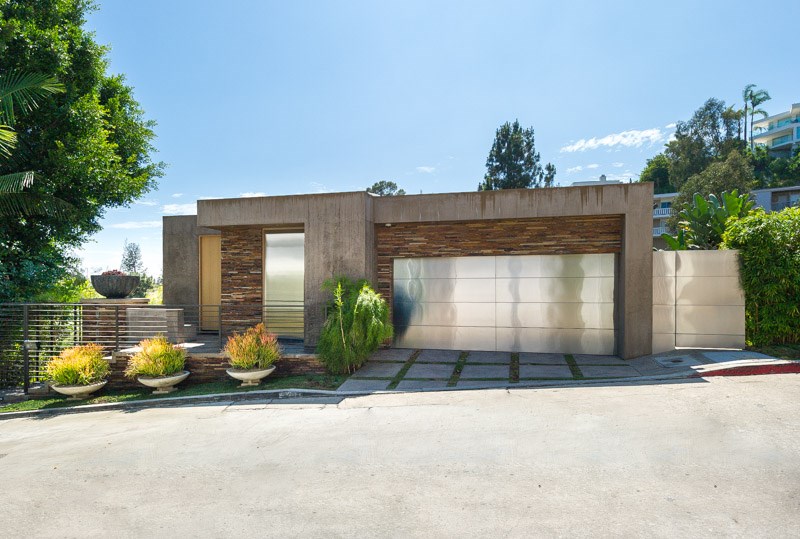 Properties between 4,000 and 6,000 sq. ft.
10) St. James, Barbados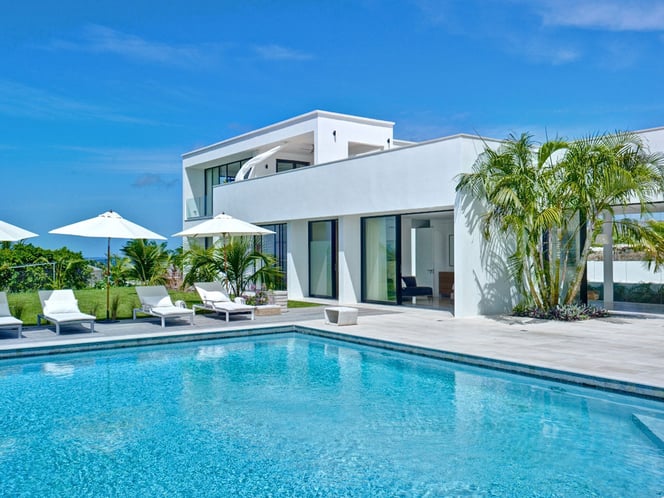 11) Orange County, California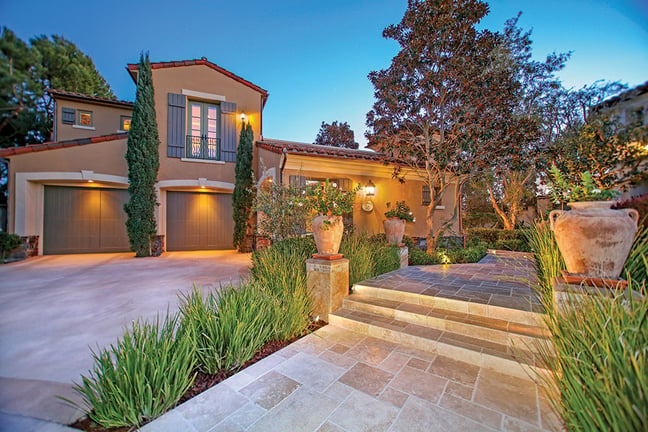 12) New Canaan, Connecticut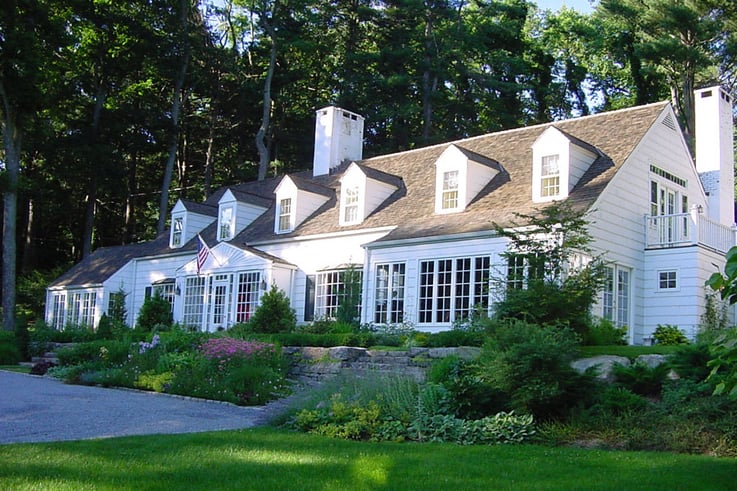 13) San Francisco, California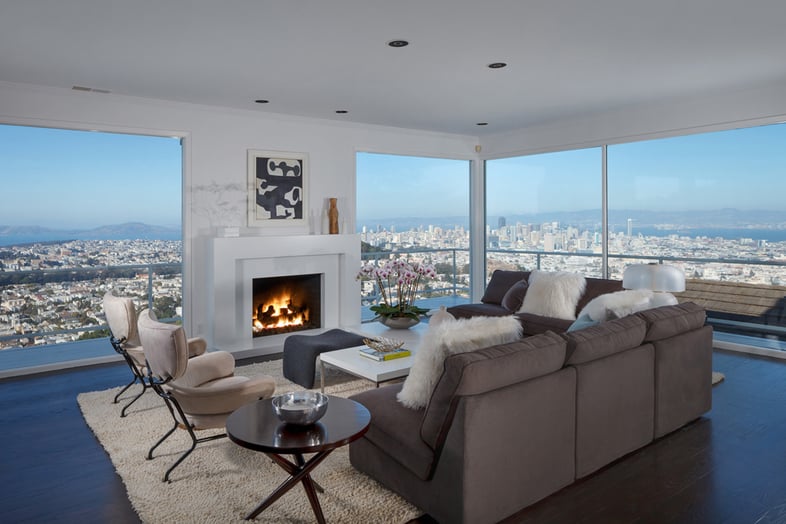 14) Bordeaux, France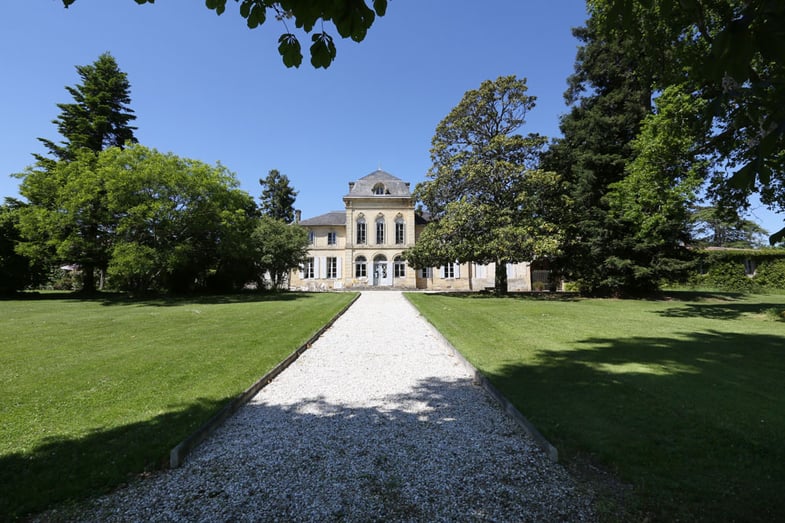 15) Vaud, Switzerland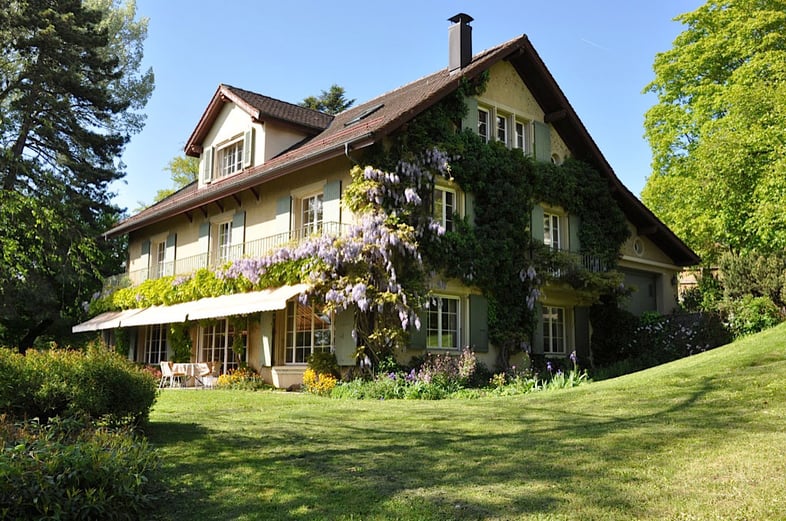 Properties between 6,000 and 10,000 sq. ft.
16) Hamptons, New York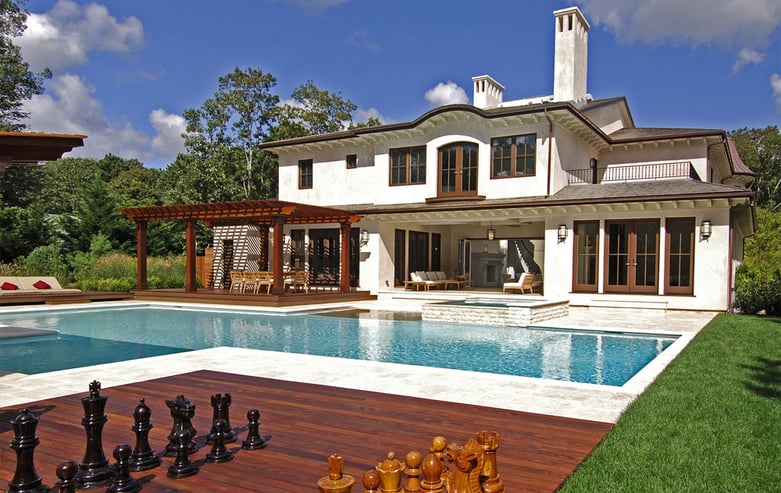 17) Olympic Valley, California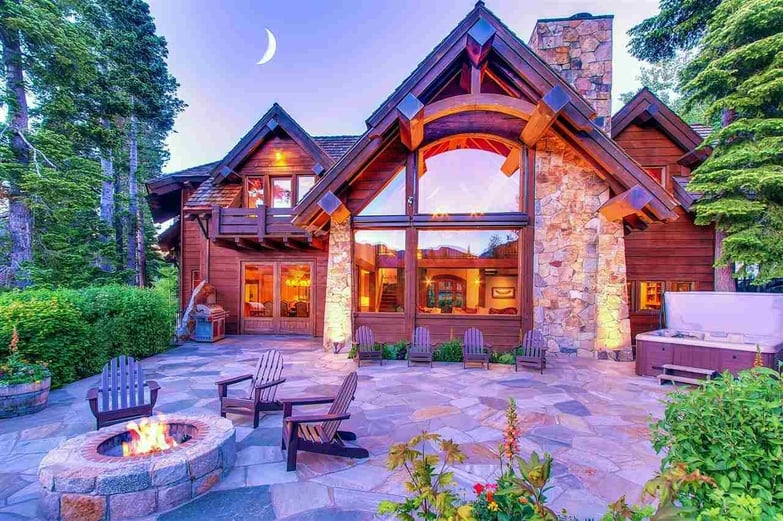 18) Aerdenhout, Netherlands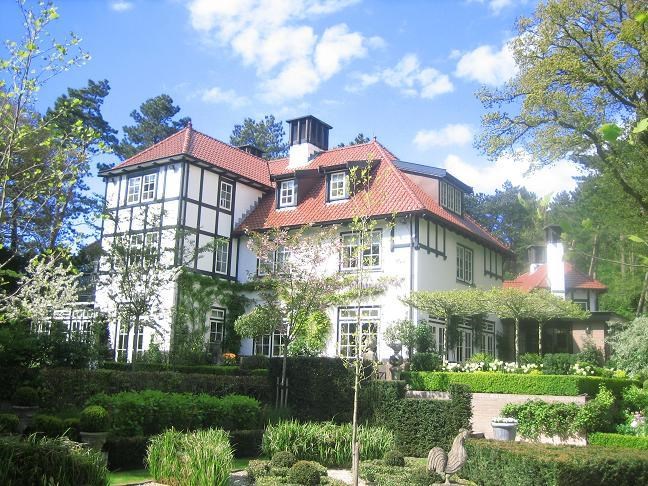 19) Miami, Florida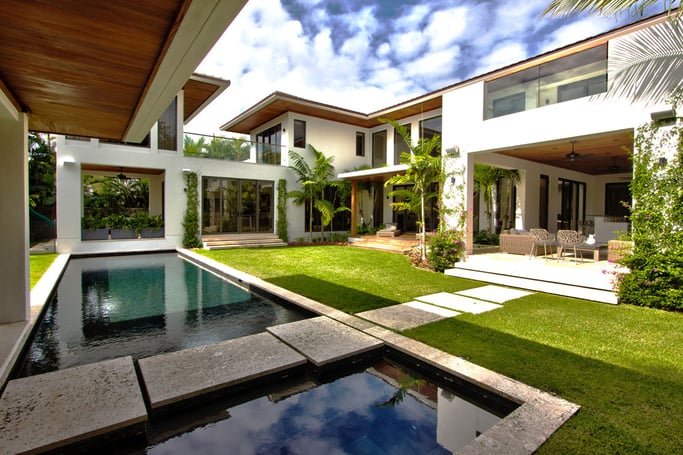 20) Durban, South Africa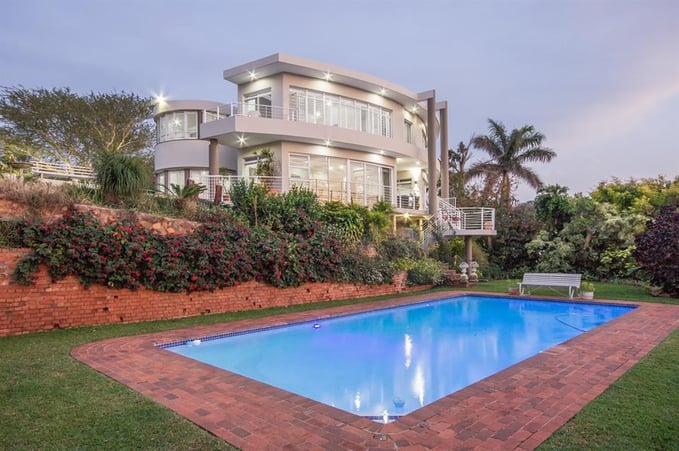 21) Mykonos, Greece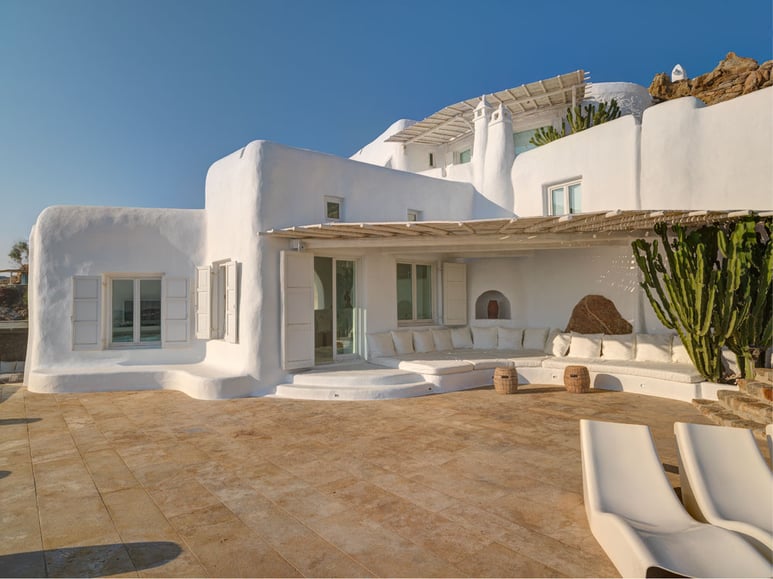 22) Punta Cana Resort, Dominican Republic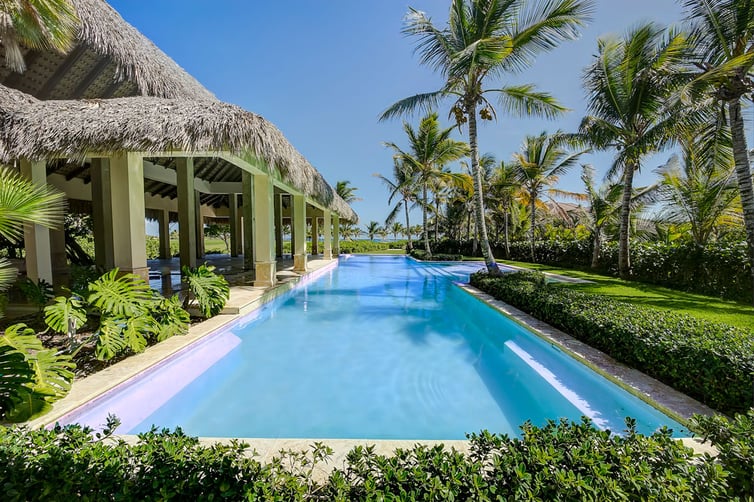 23) San Luis Obispo County, California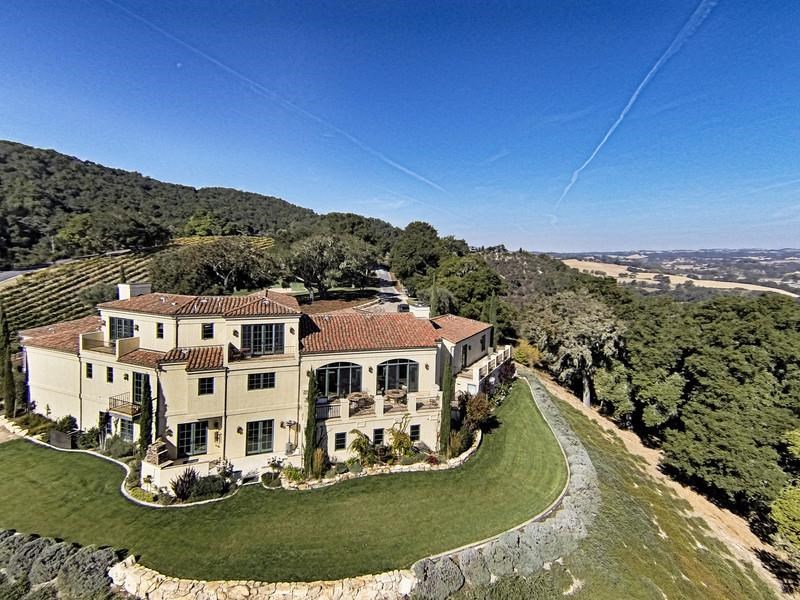 24) Paradise Valley, Arizona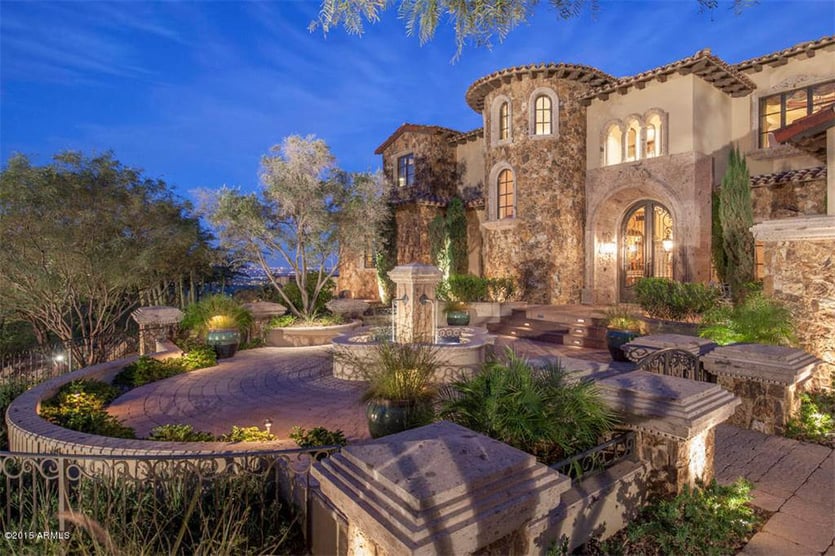 25) Tuscany, Italy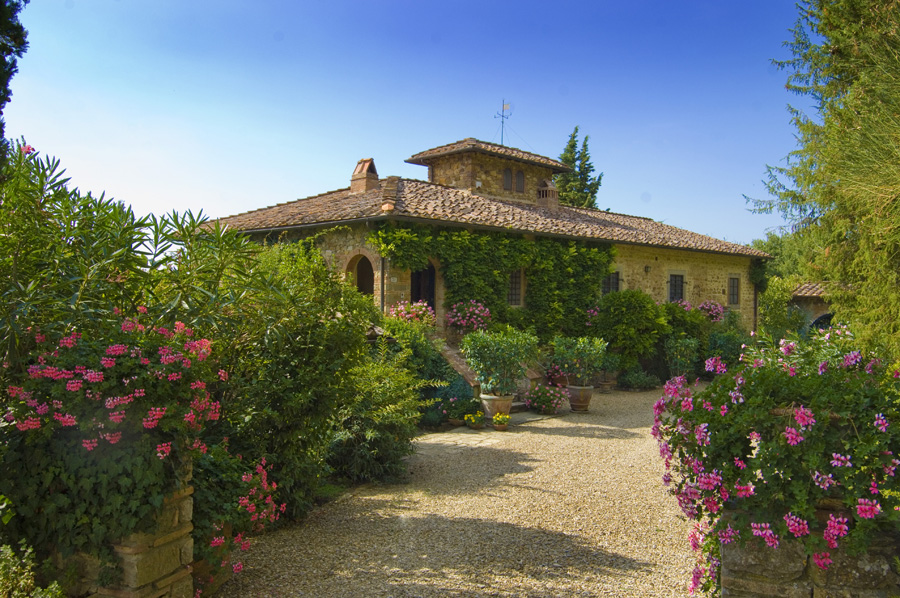 26) Vero Beach, Florida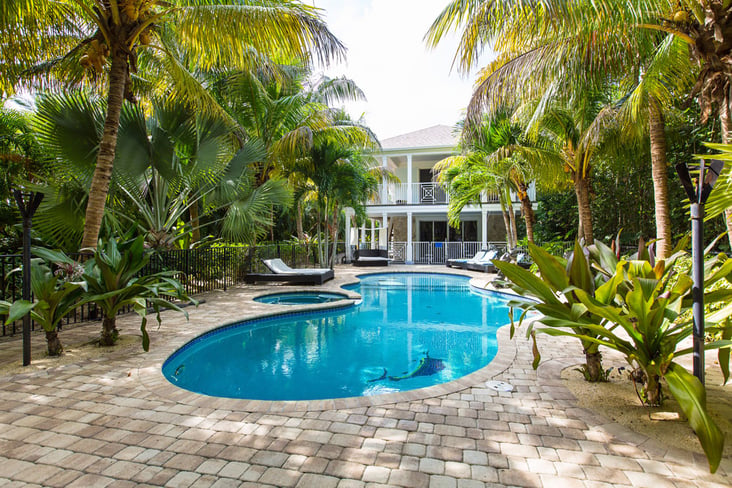 27) Portland, Oregon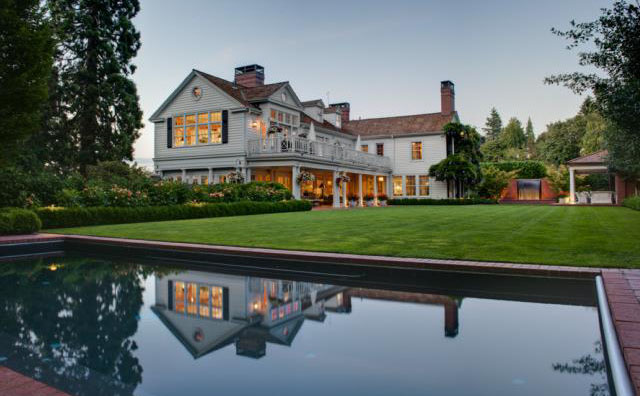 28) Ketchum, Idaho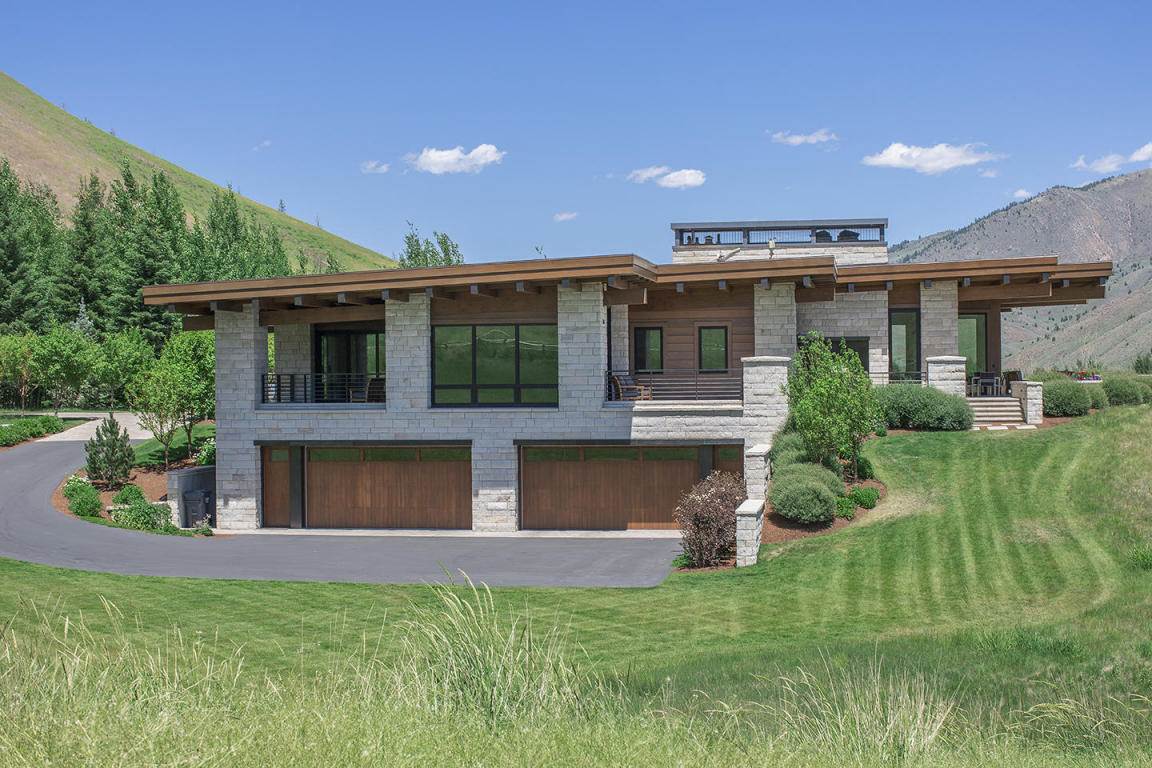 Properties over 10,000 sq. ft.
29) Rio de Janeiro, Brazil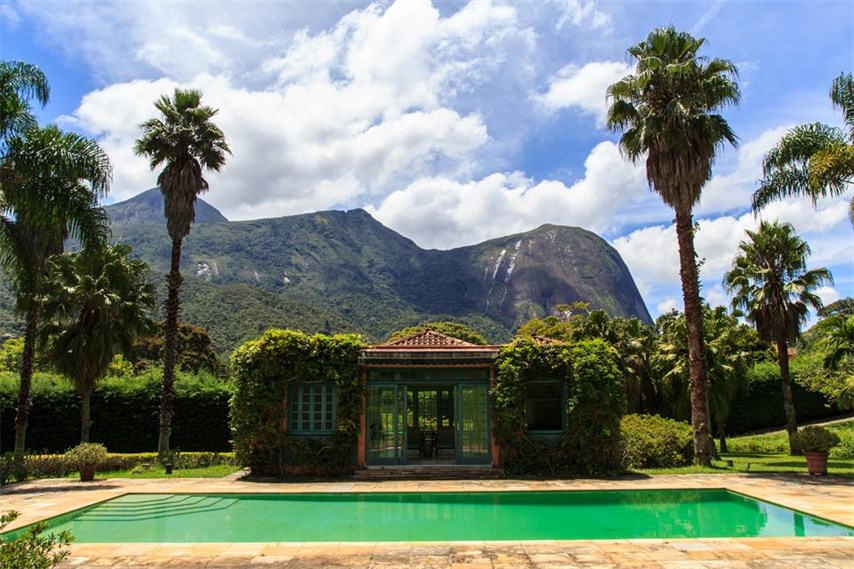 30) Orlando, Florida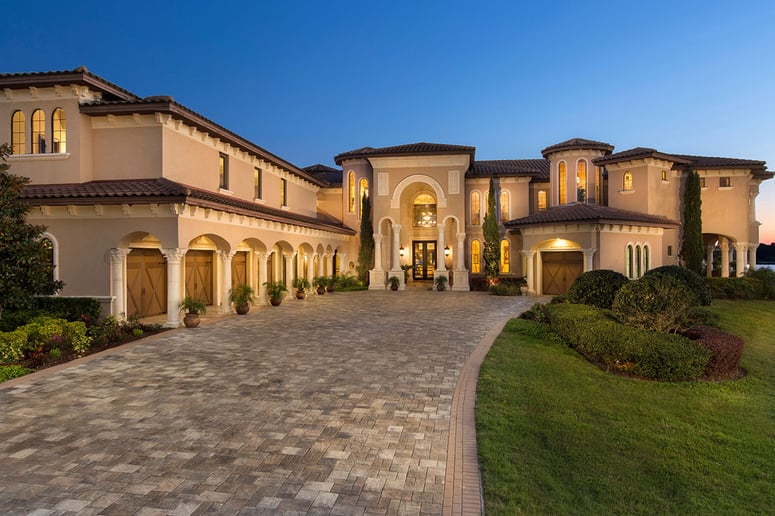 31) Toronto, Ontario, Canada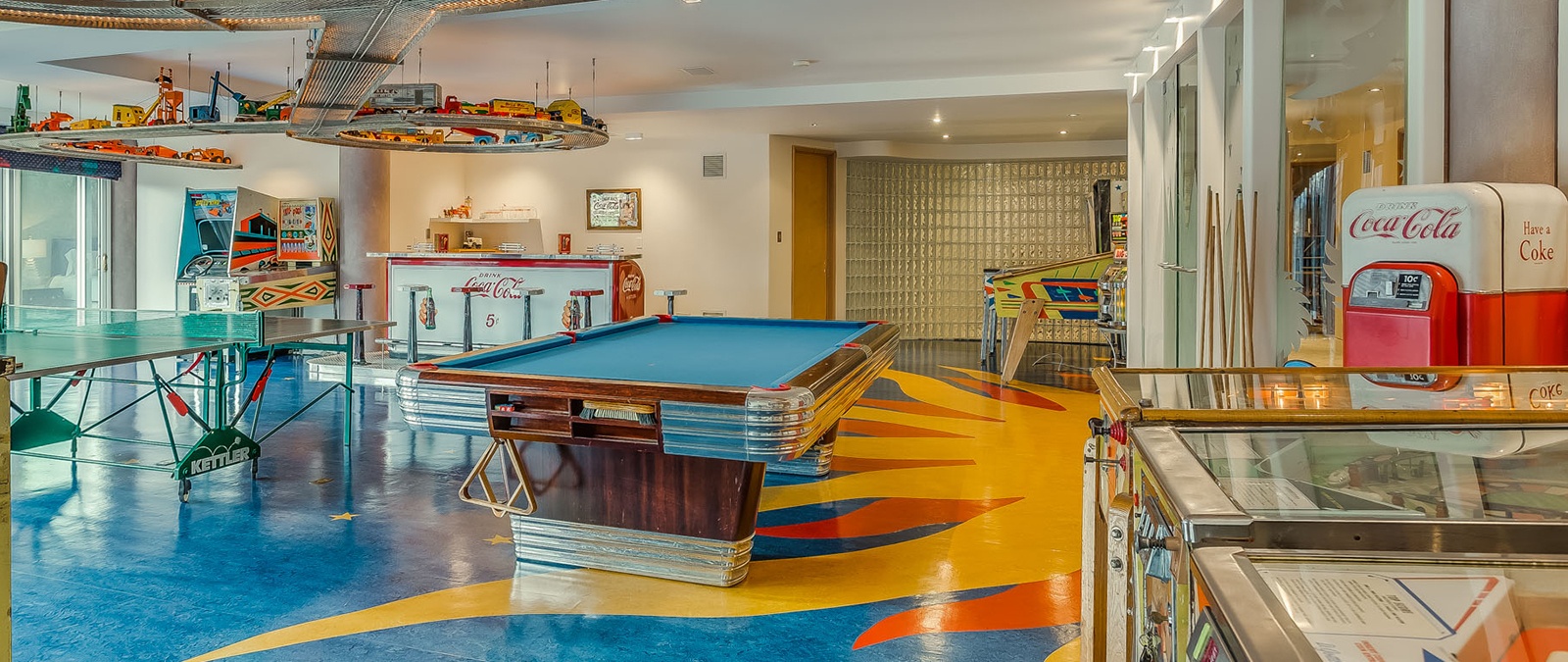 32) Cornelius, North Carolina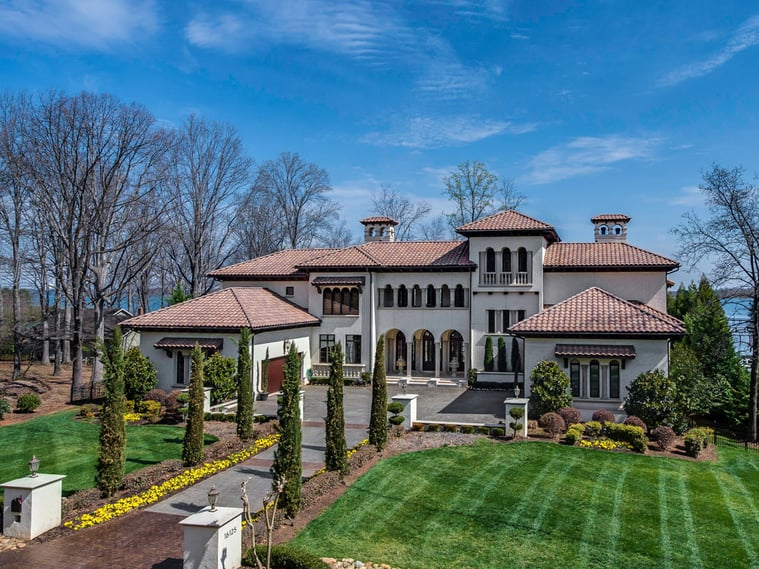 33) Lisbon, Portugal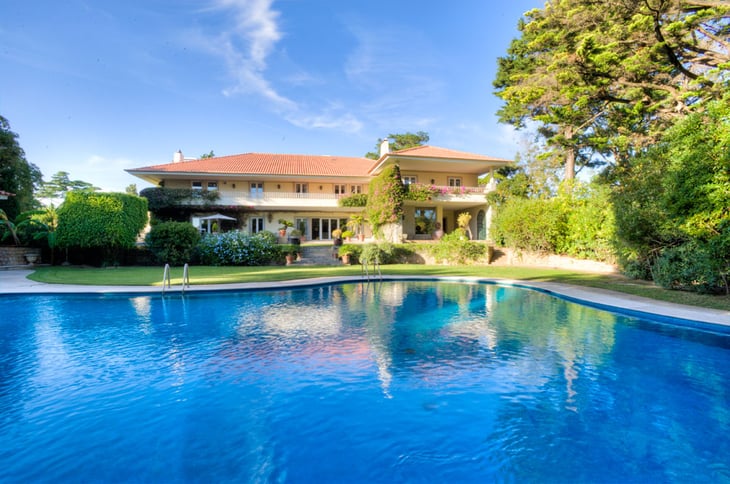 34) Cartagena, Colombia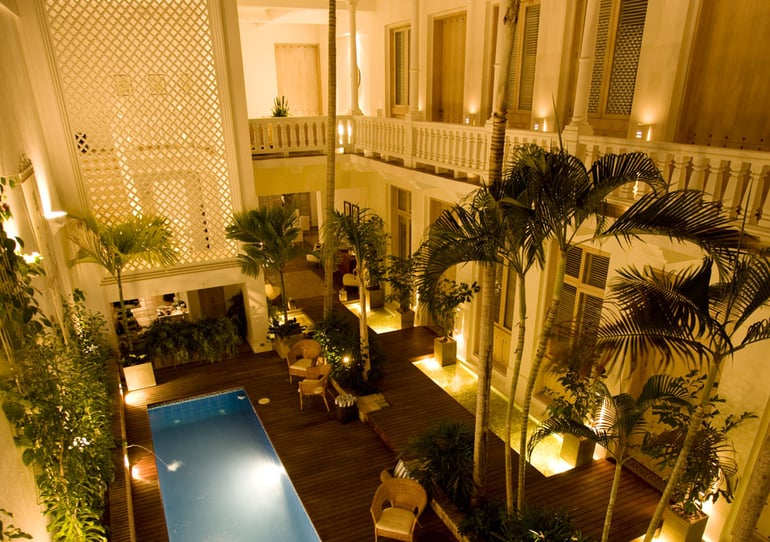 35) Monterrey, Nuevo León, Mexico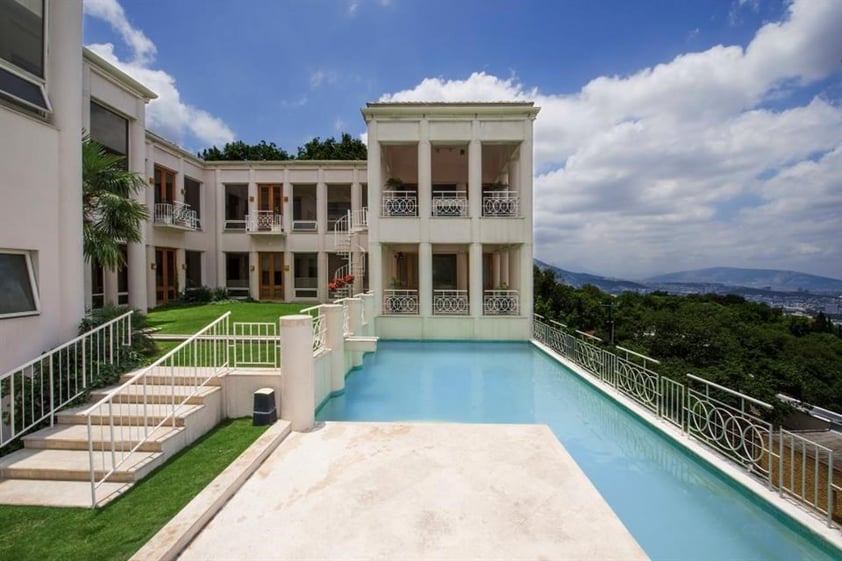 36) Montego Bay, Jamaica