several luxury real estate markets across the globe saw a marked increase in sales from overseas investors and second-home buyers over the past 12-18 months due to a number of economic and political developments, such as visa and government incentives, increased tourism, resurgent industries, and urban regeneration, among others. As part of our Luxury Defined 2016 report into the global luxury real estate market, we explore the factors influencing these burgeoning property markets.
Alignment with the U.S. Economy Boosts Mexico's Prime Real Estate
Mexico's third-largest city, Monterrey, has experienced strong recent economic growth, spurred in part by an influx of new automotive plants from overseas companies in 2014-2015. The city is leveraging its traditional industrial base, highly skilled labor force, and its strategic location 80 minutes from Houston by plane, to position itself at the center of Mexico's economic transformation. The flourishing economy has bolstered an already recovering luxury housing market, with an increase in affluent domestic as well as international buyers.
"Wealthy buyers from Brazil and Argentina are buying properties here due to the numbers of international firms now investing purchase more affordable homes in all price categories without sacrificing quality of life," says Lucia Cavazos of Gerencia Red in Monterrey.
Interestingly, both business hub Monterrey and second-home resort destination San Miguel de Allende saw increases in buyers thanks to a more stable Mexican economy. "We are seeing more domestic buyers from large cities like Mexico City and Monterrey purchasing weekend homes or leaving the city for a lifestyle change," notes Nancy Howze, owner and managing partner of CDR Realty in San Miguel.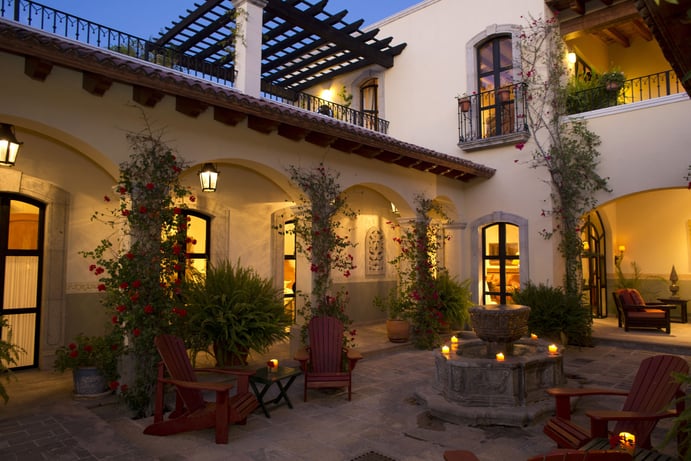 Tourism and Government Incentives Bolster Spain's Luxury Resorts
Benefiting from a weak euro and prime property prices still beneath the 2007 peak, Spain's resort destinations have witnessed a resurgence in international tourism in recent years, which is translating into prime property sales. Overseas home buyers are the "principal motor of growth," claims the General Council of Notaries, and are further incentivized by the nation's "Golden Visa" for residency for €500,000 investment in property.
Prime beach destination Valencia, which saw an astonishing 89 percent year-on-year increase in luxury sales, is a beneficiary of overseas buyers taking advantage of both opportunities, notes Jose Ribes Bas of Rimontgó. "Valencia's property market is likely to grow further in 2016 and beyond as tourism activity escalates, discretionary income increases, and property prices stabilize."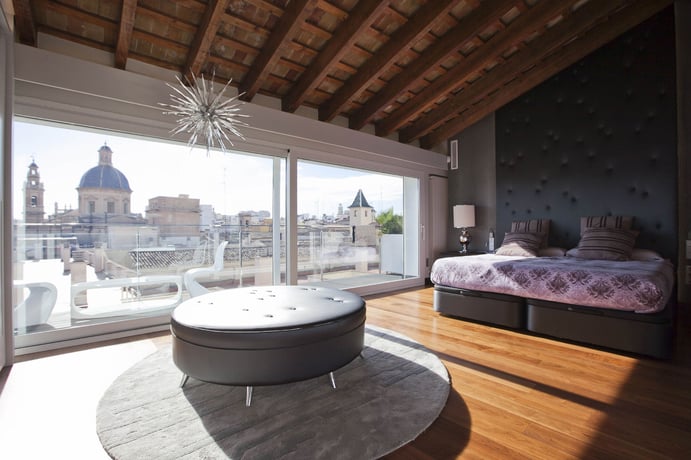 Urban Resurgence: Making Downtown Cool Again
An urban resurgence is leading the comeback of Lisbon's prime property market, marked by an uptick in international buyer interest thanks to strong visa incentives, favorable taxation, and a blossoming of new developments.
"For the past three years, we've had big demand, especially from abroad because our prices remain very low compared with identical cities in Europe," says Rafael Ascenso of Porta da Frente, explaining that luxury Lisbon homes cost on average €1-2.5 million for a single-family home in a prime area. "Our homes are one-third or one-fourth the price per square meter of most European cities."
Attractive prices have fueled a wealth of renovations of buildings in older downtown areas—in turn breathing new life into the city, and attracting a new wave of interest from both domestic and international buyers.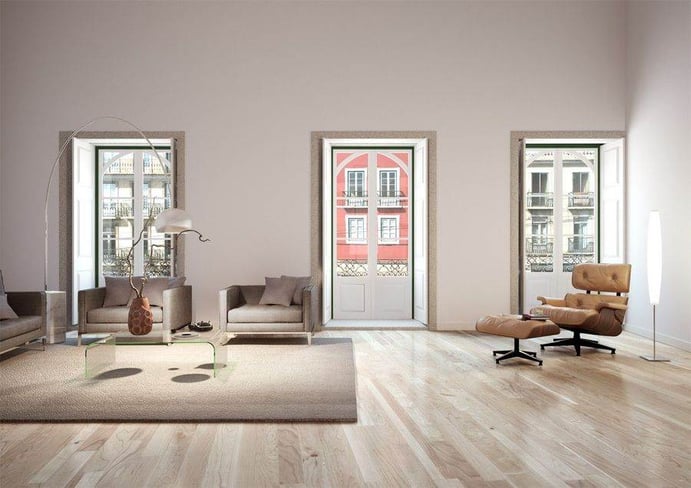 A downtown resurgence is stimulating the luxury property industry in once-depressed metro Detroit as well. "Many people in the suburban areas around the city are now going downtown again to eat at many of the new restaurants," notes Brad Wolf of Hall & Hunter Realtors.
Young entrepreneurs have taken back the downtown area, which is seeing a resurgence in its culinary scene: more than 80 new restaurants having opened since 2013 and many more set up to do so in 2016.