Despite a decline in the number of skiers visiting ski resorts worldwide over the past three years, luxury property markets in top international ski destinations are continuing to see a steady stream of interest from affluent buyers looking to secure a dream property by the slopes.,
A survey of real estate experts from over a dozen high-end ski resort destinations worldwide—conducted for Luxury Defined, our annual report on the global prime property market —revealed this and other fascinating insights into trends impacting second-home sales in prime skiing areas. Findings from the report are highlighted in the infographic below.
Though prime property sales volumes declined from 2016 over 2015 on average across the ski markets we surveyed, much of the slowdown can be attributed to the overall economic and political uncertainty that caused some high-net-worth-individuals (HNWI) to postpone a luxury home purchase last year. This uncertainty has since subsided somewhat in 2017, and some prime ski resort destinations are seeing an uptick in sales due in part to last year's record snowfalls and pristine skiing conditions.
New luxury developments and refurbished or new ski lifts across many prime ski markets are set to bolster growth and buyer interest in 2017 and beyond.
Technology is shifting the makeup of traditional ski home buyers. Several markets reported that as buyers can now so easily work remotely in their jobs and businesses thanks to advances in digital communications, they have seen an increase in affluent buyers relocating their families to these ski destinations to enjoy a more relaxed lifestyle centered on the outdoors.
Jess Reid of Jess Reid Real Estate in Park City, Utah, says, "As Park City continues to mature and be known on an international scale, high-end buyers are more comfortable than ever spending up to $20 million for a home in our area."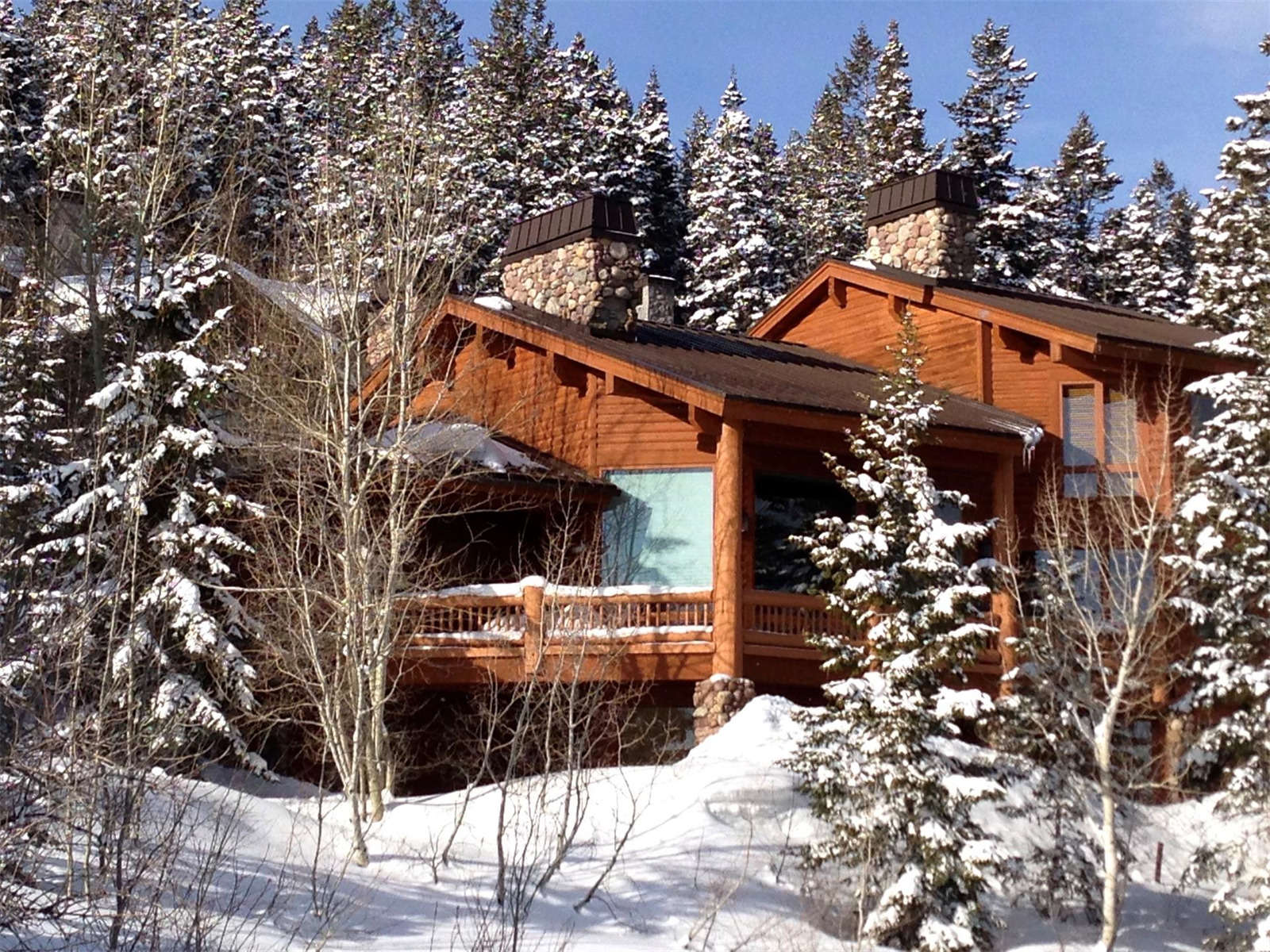 TD Smith of Telluride Real Estate Corp. in Telluride, Colorado, observes that "Despite worldwide ski destination trends, Telluride has seen an increase in skier visits with luxury real estate sales following suit. Luxury comes at a value when comparing Telluride's price per square foot to other ski markets. The addition of the Mountain Collective Pass and yet another year of record snow fall only serve to enhance Telluride's appeal."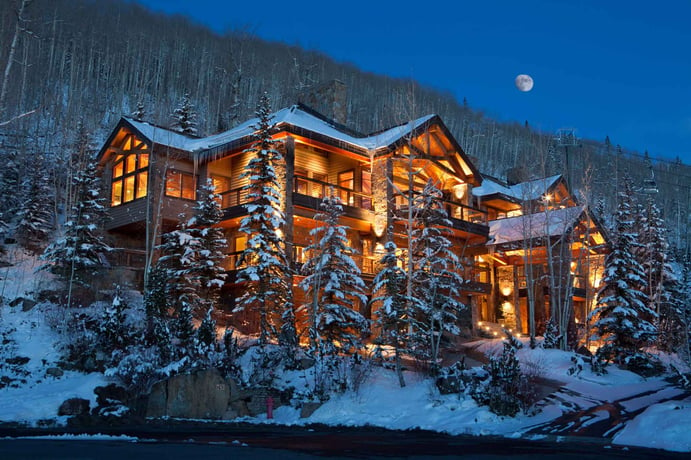 Ueli Shnorf of Wetag Consulting in Andermatt and Ticino, Switzerland, notes, "Although prices were falling they seem to have found their ground now, with some homes 15-20 percent lower than the peak."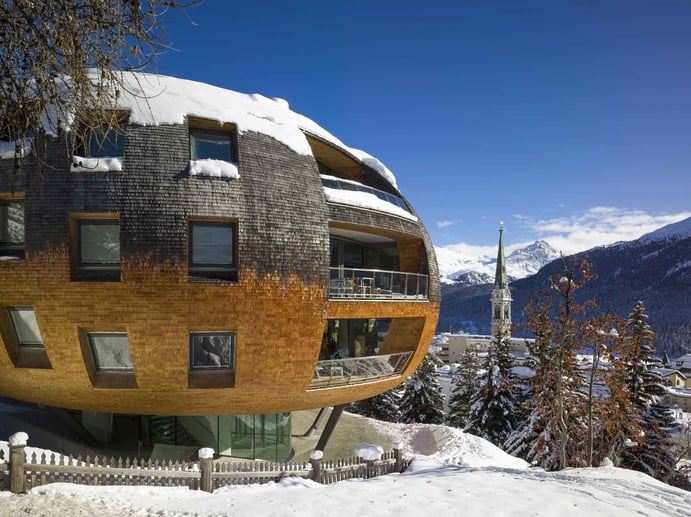 Tom Drougas of Sun Valley Real Estate, Idaho, adds that "Sun Valley is experiencing a renaissance in luxury amenities, resulting in renewed interest from luxury home buyers. Sun Valley is having record ski count days this season, boosted by a 30-year record snowfall and membership in the Mountain Collective Pass."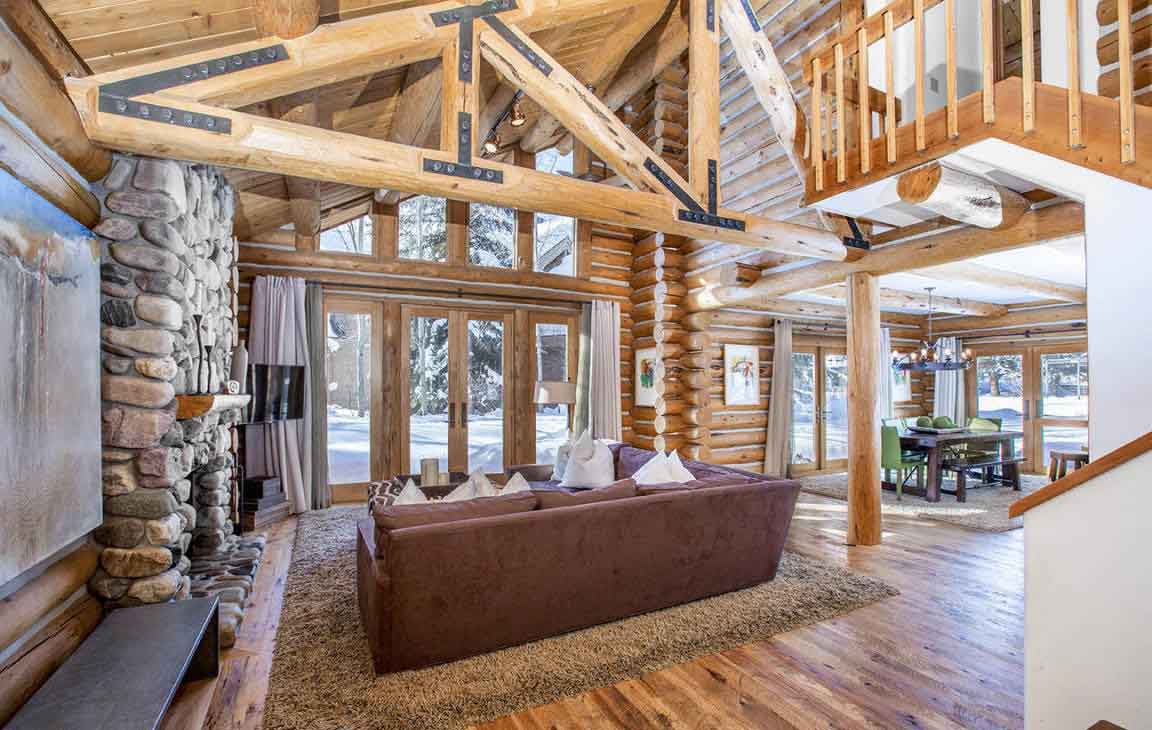 Julie Faupel of Jackson Hole Real Estate Associates, Wyoming, concludes that "There is extraordinary demand for "new" product at the high end of the market. Buyers are looking for homes that are a mountain-contemporary look and feel, which are difficult to find. As a result, we've seen a marked increase in buyers for vacant land where they are building. That said, the older inventory is sitting stagnant on the market and, in some cases, it is depreciating in value because of the dated finishes."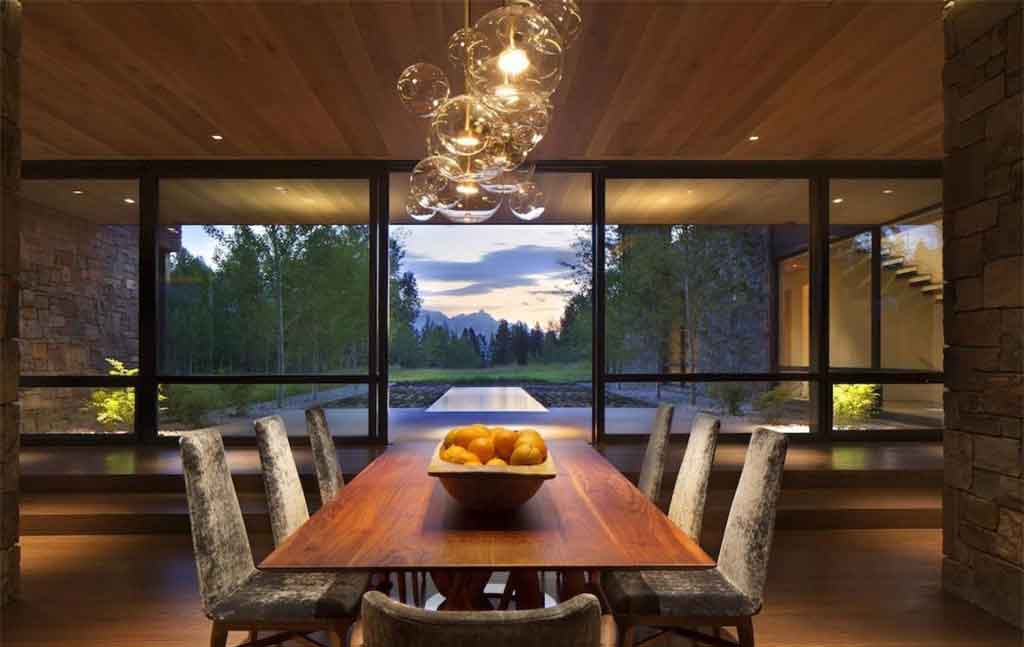 [ Excerpt from Christie's International Real Estate's 2017 Luxury Defined white paper on the international prime property market. Read more insights from the latest report here ]