Reflecting the broader trend witnessed across the luxury sector, the global yachting market stagnated in 2016, (valued at €7 billion by Bain & Company, the same as 2015) as affluent consumers the world over shifted their focus from luxury products to luxury experiences. This did not, however, bode poorly across the board for luxury property markets in prime yachting destinations, with many reporting strong local tourism figures despite declining or steady luxury sales volumes in 2016. Rebuilding of local-area amenities such as new ports and marinas in places like Ibiza and Los Cabos have started to attract interest from new buyers, a trend that is expected to continue well into 2017 and 2018.
It's no surprise that yachting and the luxury real estate market go hand in hand most of the time
Yachting destinations include some of the highest-priced markets for prime property across the globe. The average starting price for luxury homes in yachting destinations is $4.8 million, more than double the benchmark starting price across all luxury housing markets worldwide ($2.1 million). This also ranks as the highest starting price for luxury homes across all lifestyle categories. As part of its annual 2017 report on the state of the luxury residential property market, Christie's International Real Estate polled real estate executives and agents about trends in the yachting market.
Estela Estevez of Estela Exclusive Homes in Ibiza, Spain, says "It's no surprise that yachting and the luxury real estate market go hand in hand most of the time and even more so often when it comes to Ibiza, well known for welcoming the most impressive yachts in the Mediterranean. Ibiza is fully aware of its status and it is taking the marina to the next level by developing new space that will berth mega yachts. There's positive correlation between both markets that has led to more high-end real estate investors and properties. This is nothing new but this trend has been more notable in recent years."
Michaël Zingraf of Michaël Zingraf Real Estate in Cannes, France, adds "One of the first modern resort areas, the Côte d'Azur offers an incredible diversity of landscapes along the beautiful Mediterranean coastline and continues to attract buyers from the Middle East, China, the U.S. and beyond. In early 2017, all lights are green for investment in the Côte d'Azur as property prices have returned to their fair value. A weak euro and record low interest rates are further attracting overseas buyers."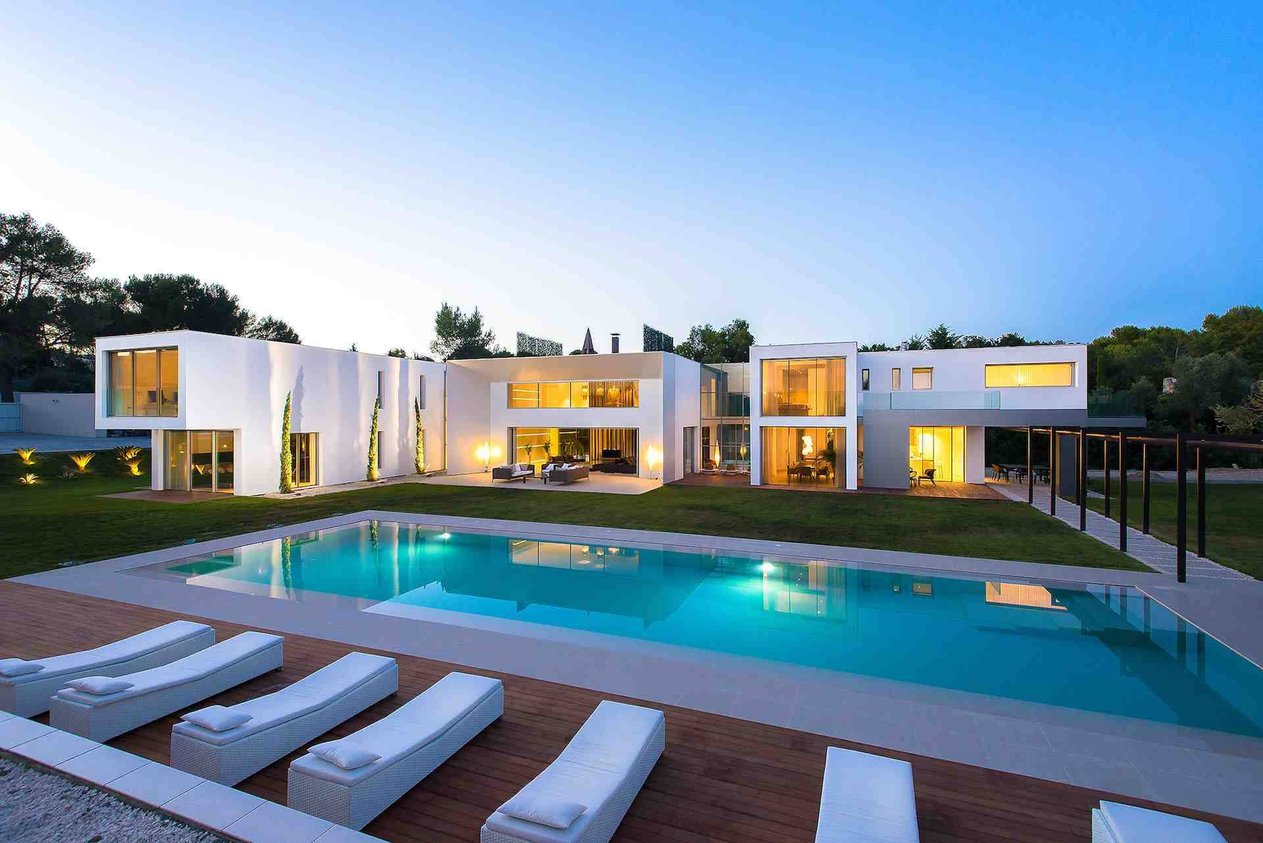 Julie Kershner of 2Seas Los Cabos in Los Cabos, Mexico, notes "Activity on the peninsula continues to flourish, with the greatest impact on the market being the increased construction since hurricane Odile in 2014. We have a significant amount of new luxury inventory finishing in 2017. This could possibly affect prices in a downward fashion. Sales will likely be brand driven."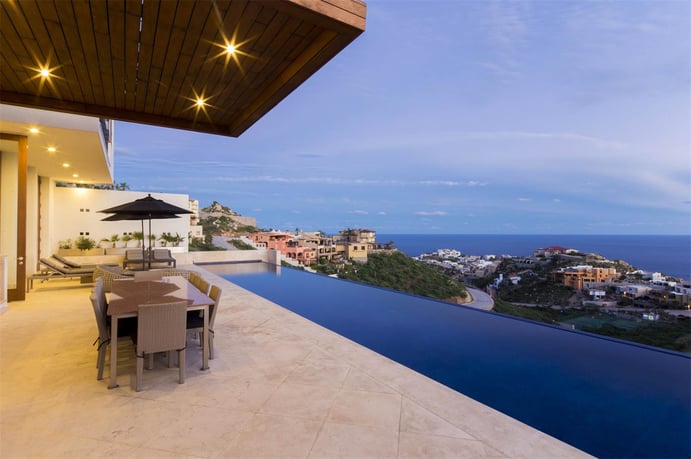 Melanie Delman of Lila Delman Real Estate International in Newport, Rhode Island, reports that "Newport's coastal, luxury second-home market performed at a steadier rate than the overall housing market in 2016, which outperformed sales in the year prior by over 10 percent. We expect the number of high-end sales to climb in 2017 as the local economy improves."
Silvia Miorini of Immobilsarda SRL, Sardinia, observes "Porto Cervo, an already-thriving traditional yachting destination, is becoming increasingly sought-after in the international yachting community with the launch of a new luxury development, La Tiara di Cervo. We are also seeing an increase of international buyers, especially buyers from Germany, Austria, and Switzerland over the age of 55."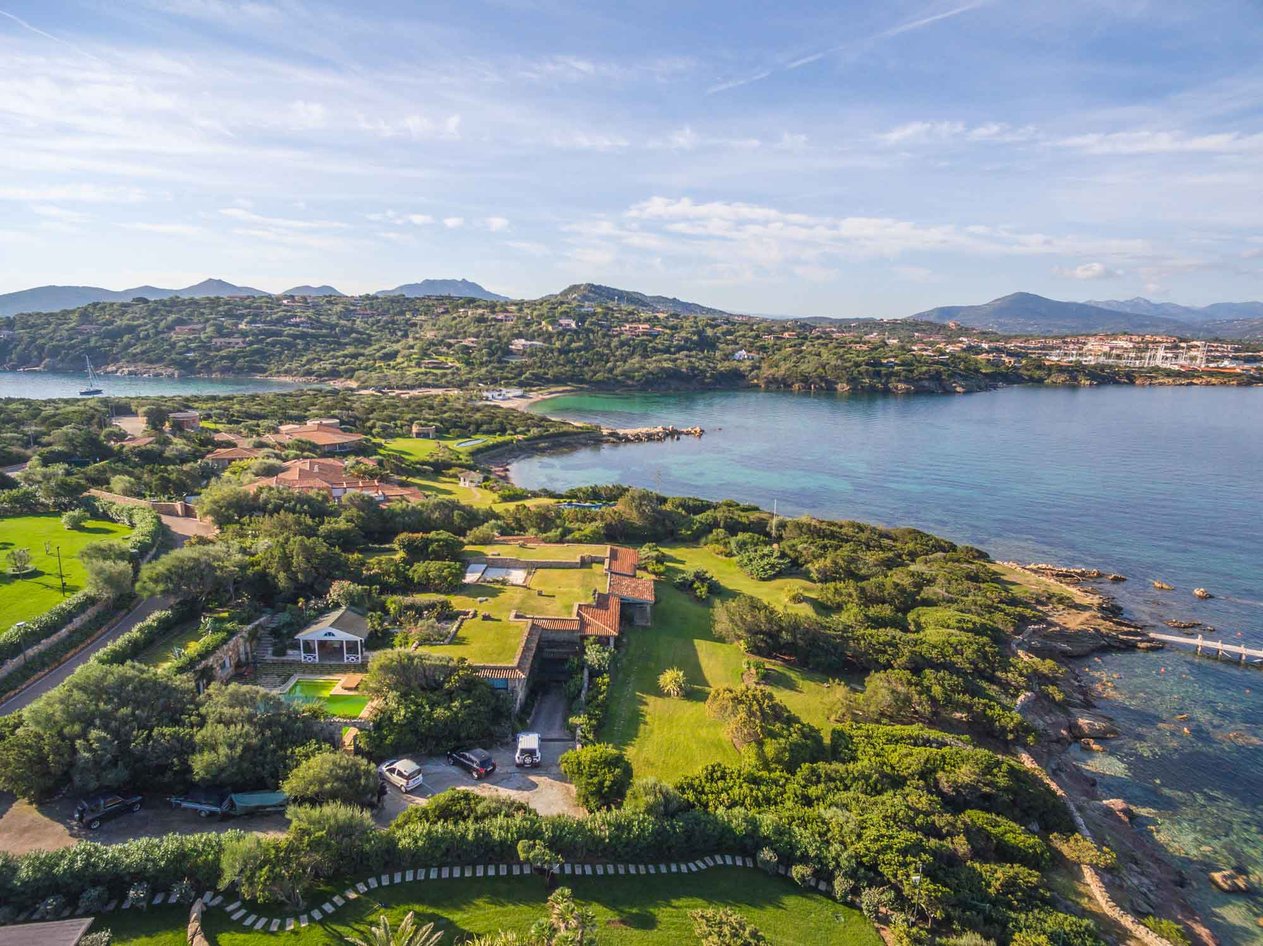 Christian Wattiau of Sibarth Real Estate, St. Barths, concludes "Our inventory of €1- 3 million properties is very low. Properties within this price range have been selling relatively fast with very few new listings."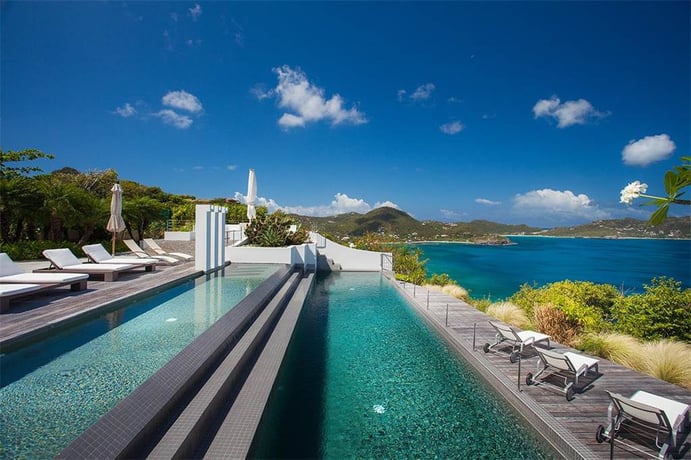 [ Excerpt from Christie's International Real Estate's 2017 Luxury Defined white paper on the international prime property market. Read more insights from the latest report here ]