Tell us about Reignwood…
Reignwood is a multinational investor and developer led by our visionary chairman, Dr Chanchai Ruayrungruang. We operate globally with headquarters in Beijing and offices in Singapore, Thailand, Canada, the USA, and the UK.
Ten Trinity Square is the vision of Reignwood Investments UK, which specializes in real-estate development and hospitality. The rebuilding of Ten Trinity Square is a long-term investment and showcases our chairman's mission to promote both business and cultural exchange between China, Asia, and the West.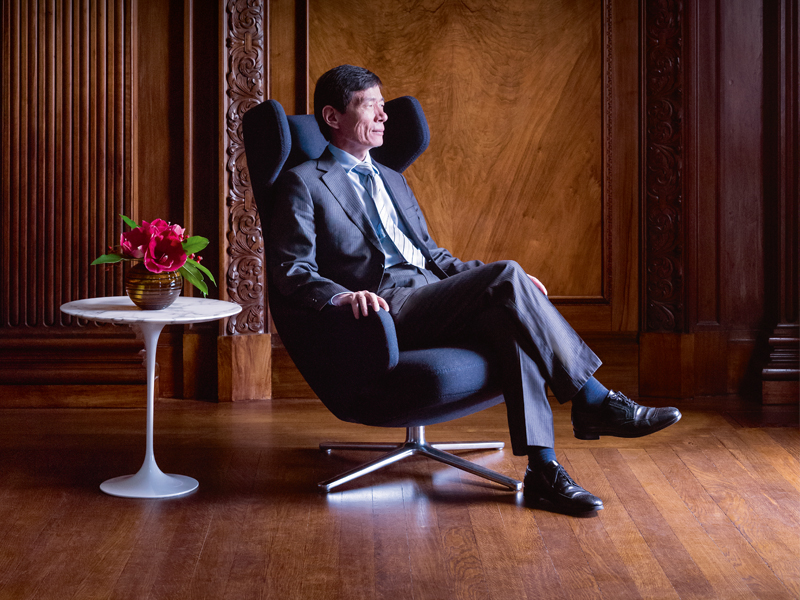 How did you "discover" Ten Trinity Square?
We saw great potential in the prime central London residential market, and spotted a gap in availability of residences suitable for ultra-high-net-worth individuals seeking a subtle, refined offering in the City. We were drawn by the opportunity to acquire and restore the iconic, strategically located Ten Trinity Square building. The development places Reignwood Group at the heart of the area's residential regeneration. It is a rare jewel in the heart of historic London.

Why is London so important from a global perspective?
London is a global financial center and a truly cosmopolitan city, ideally located to support West-East relations. The city has a long history as a global trading hub and of welcoming investment and talented people from all over the world. London's reliable economic status, political stability, tax regimes, and growing levels of new-build homes make it a wise investment.

And from a luxury property perspective?
London has surpassed New York and Tokyo as the millionaire capital of the world. While there is a plethora of prime property on the market in west London, this area of the City lacks luxury residential property for ultra-high-net-worth individuals, yet it is emerging as the location of choice for global multinational corporations.
Ten Trinity Square will therefore offer investors the rare chance to purchase part of London's history. This development marks the emergence of a new residential and lifestyle district in the City.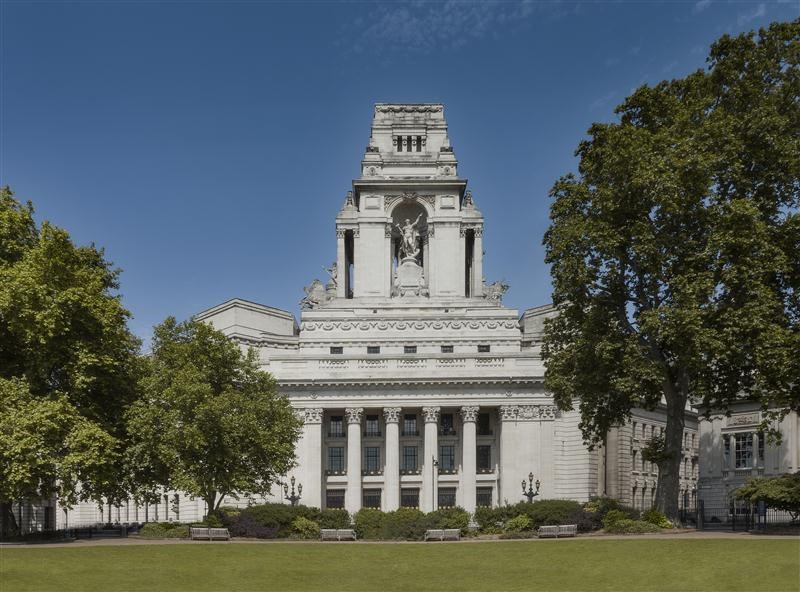 Apart from property, what are you passionate about?
One of my greatest passions is wine. Reignwood has an excellent relationship with some of the world's leading vintners, including Château Latour. Ten Trinity Square will have a Château Latour room within the private members' club, a partnership I am particularly excited about.
Songhua Ni was photographed exclusively for Christie's International Real Estate at Ten Trinity Square's historic UN Ballroom. Portrait: Paul Raeside. Stylist: Abigail Edwards. Furniture: Vitra Grand Repos armchair and Eero Saarinen marble side table, both courtesy The Conran Shop.