There is currently so much interest in Japan," says Sonny Saito, chief executive of Japan Capital Realty, Inc., the exclusive affiliate of Christie's International Real Estate in the country. "We have the Rugby World Cup next year, and the Olympics the year after that, so this is a good time to invest in property."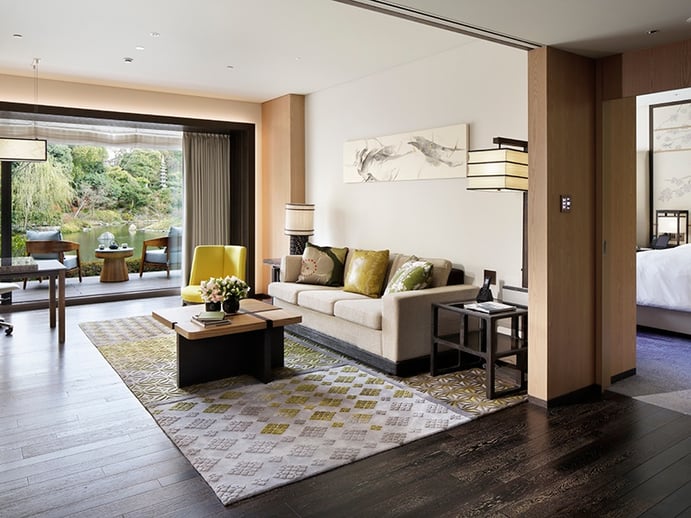 Saito's right, of course, but some properties in Kyoto are more than ideal investments—they are also perfect second homes. Four Seasons Hotel Residences Kyoto is the consummate example. Located at the foot of the Higashiyama mountain range in the ancient city's most prestigious temple district, the 57 apartments exemplify kutsurogi—Japanese for relaxation, ease, and comfort. They provide all this in abundance, but beyond that they also promise—and deliver—a matchless lifestyle. As the brochure rightly says, living there is "life at its best."
Visitors to the Four Seasons get a sense of this from the start. Access is via a bamboo grove and private driveway that leads to the apartments: the residences have their own separate entrance so that homeowners do not have to go through the hotel. Each condo—50 have one bedroom, seven have two—is a private haven of tranquility: a beautifully designed fusion of contemporary sophistication and classical Japanese aesthetics, with floor-to-ceiling windows that bring the beauty of the landscaped garden inside.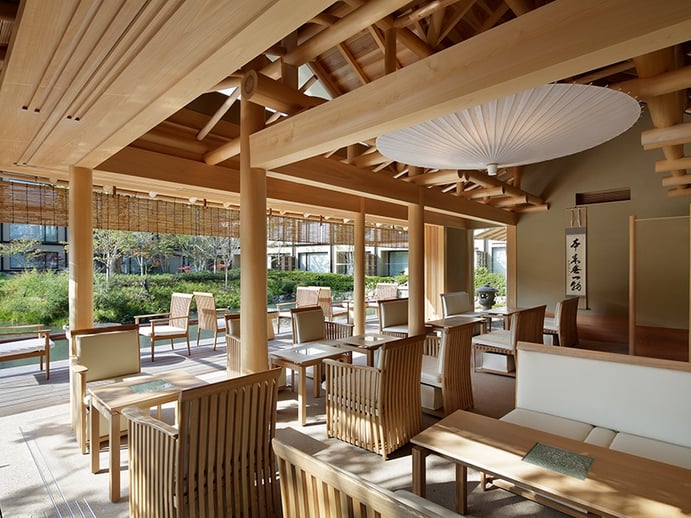 The panoramic views are one of the key features of the residences, as Agnes Ng, partner and lead designer on the project for interior design consultancy Hirsch Bedner Associates, explains: "When we started working on the design we immediately recognized the respect and honor the region and 800-year-old Shakusuien pond garden commanded. Our concept was based on an understated, graceful style, with minimalist undertones featuring intricate details."
Our concept was based on an understated, graceful style, with minimalist undertones featuring intricate details
The designers used traditional Japanese washi paper throughout, introduced lattice motifs to make a feature of light and shadows, and laid woven rush tatami matting to add texture and to create areas of enhanced relaxation. "Walking on tatami is nothing like walking on carpet, wood, or marble," says Saito. "It feels really good, and the rush gives off a very subtle scent so it is quite a sensuous experience."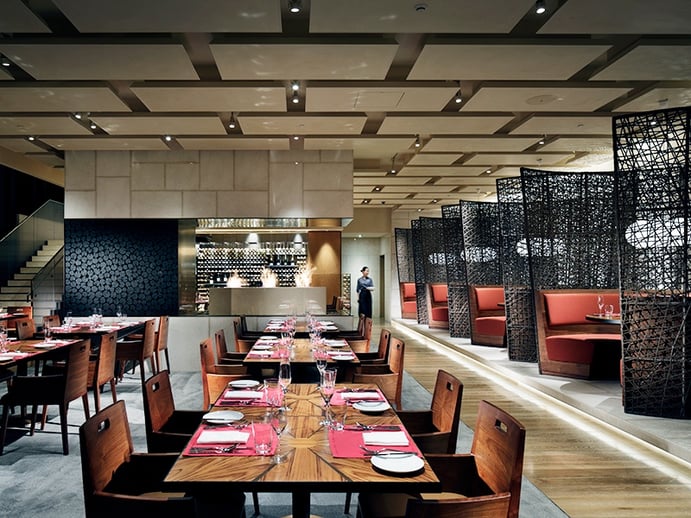 Residents enjoy the best of two worlds—a beautifully located private home with the benefits of a five-star hotel, where service is elevated to an art. Whenever they choose, they can leave the sanctuary of their apartment to enjoy any of the hotel's amenities, such as the Michelin-starred Sushi Wakon, a tea ceremony in the exquisite garden's traditional tea house, an indoor pool, and a spa dedicated to healing and revitalizing mind and body. Other benefits include 24-hour security and maintenance, a dedicated director of residences, a concierge, and à la carte services including private jet reservation, personal shopping, and event planning.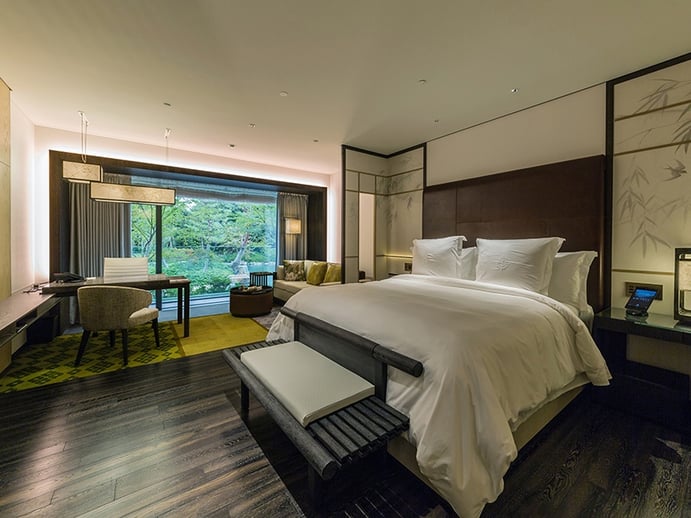 And once settled, homeowners will be able to discover Kyoto, its history, and its considerable charms at their leisure. The city was once Japan's capital, the epicenter of culture, spirituality, and imperialism, and it has retained many of its ancient treasures while still keeping pace with progress.
For discerning buyers who want to enjoy effortless hotel living… this is an opportunity that is too good to miss
One of the best-preserved cities in Japan, it delights residents and visitors alike with intact palaces, gardens, temples, and a staggering 17 UNESCO World Heritage Sites. There's even a manga museum, said to be the best in the world, featuring a vast array of Japanese comic books.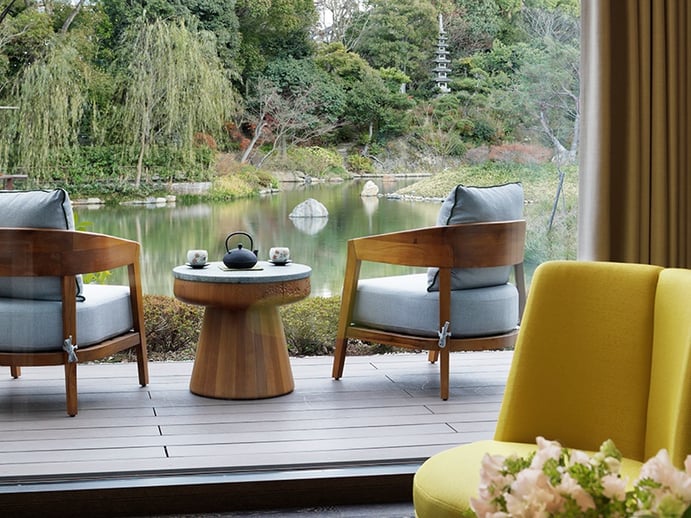 Four Seasons Hotel Residences Kyoto is located in the city's most sought-after area, says Saito, and there is high demand for the properties, from both domestic and international buyers. "Everything about Four Seasons Hotel Residences Kyoto is exceptional," says Saito. "There are no other hotel residences here, so for discerning buyers who want to enjoy effortless hotel living within their own home, and in one of the world's most remarkable cities, where natural beauty, culture, fine dining, and shopping meet, this is an opportunity that is too good to miss."