In Buenos Aires, Belle Epoque façades rub shoulders with brutalist architecture and glass-fronted skyscrapers; traditional tango and opera are enjoyed alongside electronic cumbia; and porteños (locals) have a seemingly insatiable thirst for rib eye, Malbec, and socializing—preferably at the same time, and usually until the small hours. Some describe the city as "New York lite." Throw in a dose of fun-loving Latino attitude, and Buenos Aires can stake its claim as one of the world's most exciting cities.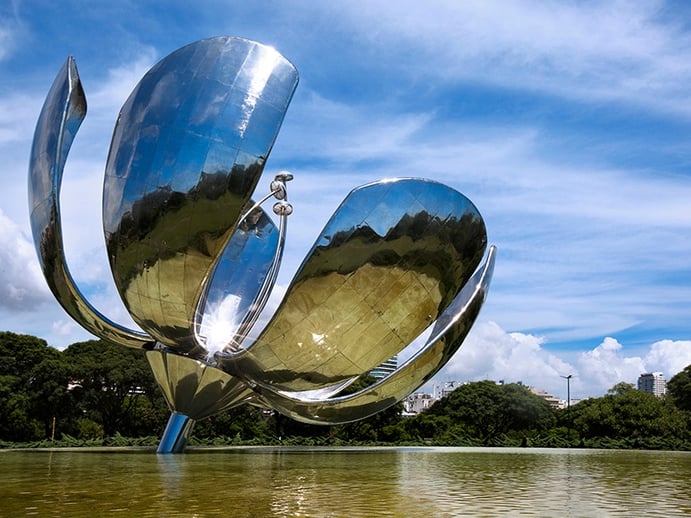 While Argentina has seen its fair share of political and economic ups and downs over recent years, its capital is currently riding high, with locals, visitors, and real estate investors discovering new architectural, cultural, and gourmet highlights.
Why now?
With Argentina's economy at its most stable in a decade, it's easy to see why international property buyers are considering this fascinating city, according to Fernanda Canals, president of ReMind Group, the exclusive affiliate of Christie's International Real Estate in Argentina.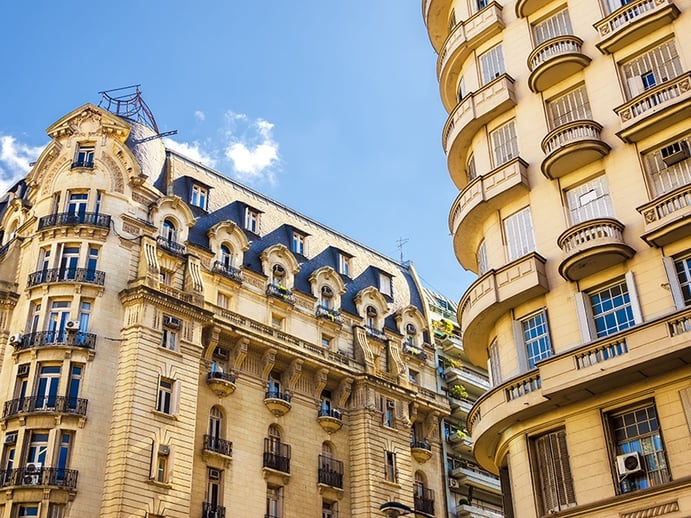 "Two years into Mauricio Macri's presidency, Argentina is showing great opportunity. By creating a new investment environment, the government is now open to receiving foreign capital. For the time being, prices are relatively low, and there is still room for investments to grow in value.
"Buenos Aires allows for diversity," Canals continues. "It welcomed a lot of immigrants in the early 20th century, and that philosophy is still present. Throw in an abundance of museums, nightlife, good food, plenty of greenery, and opera... Culturally, it's very exciting."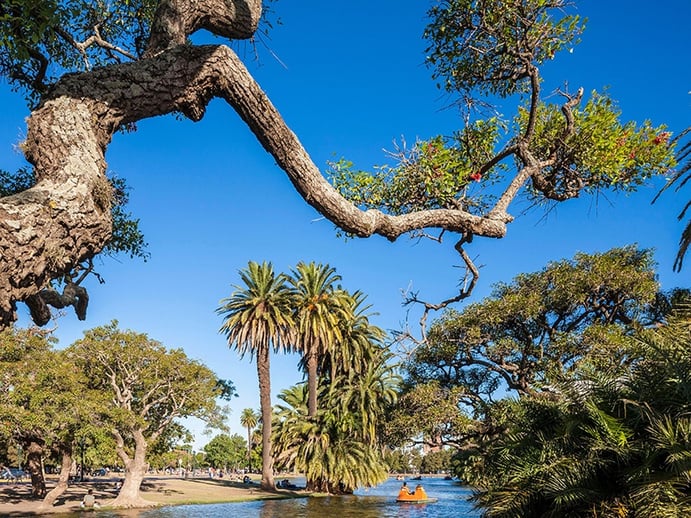 Property hot spots
Besides renowned barrios (neighborhoods) such as Palermo and Recoleta, Canals suggests buyers consider the northern belt just beyond the city limits.
"Palermo is green, home to parks and gardens such as the Rosedal. Here properties are modern with great views, and there's a plethora of restaurants and bars. Recoleta has plenty of European style and is home to Belle Epoque architecture—it's like a Latin version of Paris.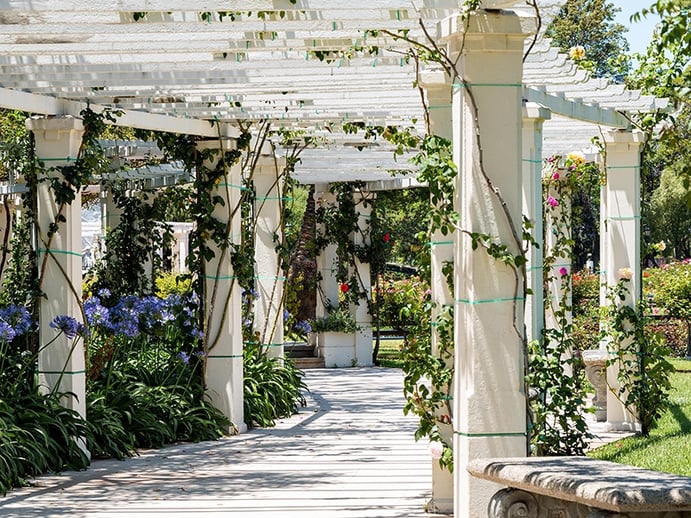 "Further north, in El Cordón del Norte, Vicente López and Olivos are close to the River Plate, and you'll find even more green spaces that are perfect for families," Canals says. "It's an interesting proposition given that big businesses are moving from Microcentro, the traditional central business district, to this area."
The city is also more well connected than ever. Its proximity to its Latin American neighbors means it's a two-hour flight from Santiago, São Paulo, and Rio de Janeiro, while there are direct connections from New York, London, Houston, and many European capitals.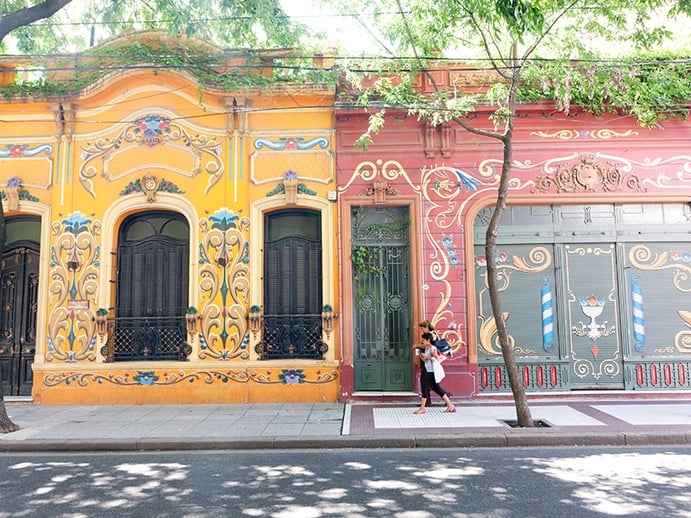 "Buenos Aires has new subway lines, the Metrobus, and bike lanes, so there's incredible connectivity in terms of city transport links," Canals adds.
Design and architecture
A short drive from the Four Seasons Hotel, where Christie's International Real Estate will hold its 2018 Owners Conference on 5-6 February, a maze of extravagant mausoleums at Cementerio de la Recoleta mark the final resting places for Argentina's great, good, and malevolent.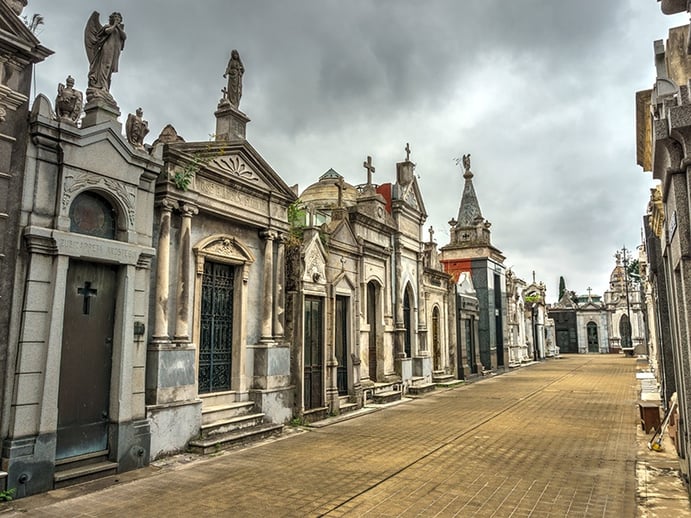 Also nearby is the Biblioteca Nacional, a brutalist marvel designed by legendary Argentine architect Clorindo Testa, also responsible for the Banco de Londres y América del Sud in Microcentro.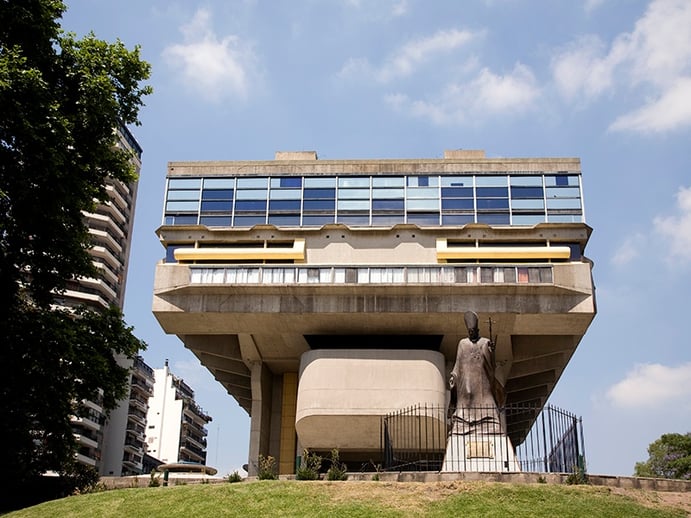 Art Deco fans will adore the Kavanagh Building overlooking Plaza San Martín in Retiro, as well as the Floralis Genérica installation in the Plaza de las Naciones Unidas. Gifted to the city by architect Eduardo Catalano, its petals open and close in step with sunrise and sunset.
Culture
Tango, which you can catch at the Faena Hotel's Rojo Tango show, is undoubtedly Argentina's most renowned cultural export, while the city's Teatro Colón opera house stands out for its musical program and eclectic architecture.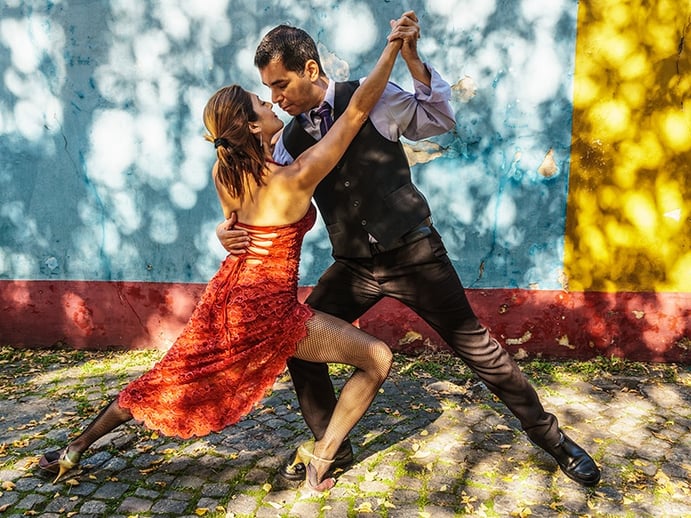 The capital also flexes its artistic muscles: not only was it selected for the Art Basel Cities initiative in 2018, the Faena Arts Center and Museo de Arte Latinoamericano de Buenos Aires are musts for contemporary art enthusiasts.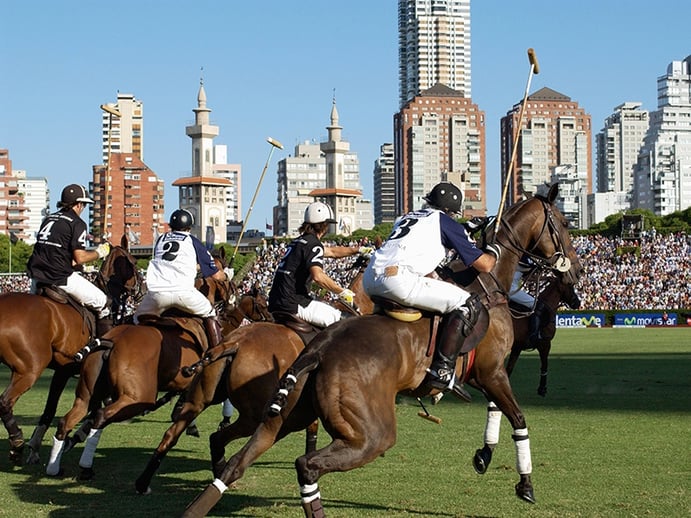 Despite Argentina's relative youth as a nation—it's just over 200 years old—history abounds: El Zanjón is thought to be the site of the city's first settlement and is an archeological wonder, while the Museo Evita unveils the former first lady's life. Given that many consider the sport of kings to be a religious experience, the Campo Argentino de Polo in Buenos Aires is aptly nicknamed La catedral (The Cathedral). Fans can catch charity matches in the offseason, while the Open is held in November and December.
Eating and drinking
As for dining out, it's a no-brainer: an abundance of excellent steak and fantastic local wines is available in every barrio; the Four Seasons' Nuestro Secreto is one of the finer purveyors. But beyond its iconic national dishes, Buenos Aires's food scene is as eclectic as its architecture.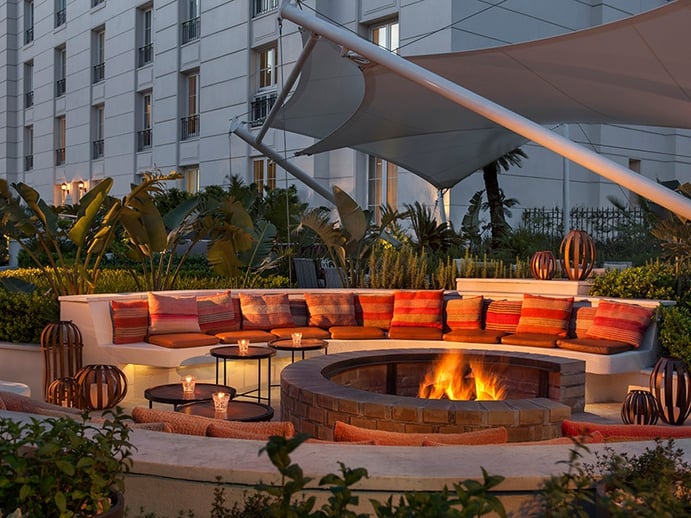 Home to Tegui, listed on the 2017 World's 50 Best Restaurants List, as well as Chila—recently awarded Relais & Châteaux's seal of approval—the city also has nine establishments ranked on Latin America's 50 Best Restaurants 2017 list. For business lunches in Microcentro, Tomo 1 shouldn't be missed, while the tasting menu at Recoleta's Aramburu, which recently transferred from Constitución, is a lesson in fine dining.
And you can't help but burn the midnight oil when in Buenos Aires, so grab a yerba mate-infused cocktail at the Pony Line lounge in the Four Seasons, which nods to the sport of kings. Or sip a Buenos Aires Zombie at Presidente Bar's secret library, helmed by top mixologist Seba García.
Shopping
While top-quality leather goods from the likes of Rossi & Caruso are an obvious indulgence, Argentine designers are also making their mark in other areas. Blue Sheep's handmade knitwear is both cozy and stylish, while womenswear design legends include Martin Churba's Tramando and JT by JT, Jessica Trosman's second store on Posadas. Both are a stone's throw from the elegant Alvear Palace, the classic luxury hotel where Christie's International Real Estate will host a cocktail party during the February conference.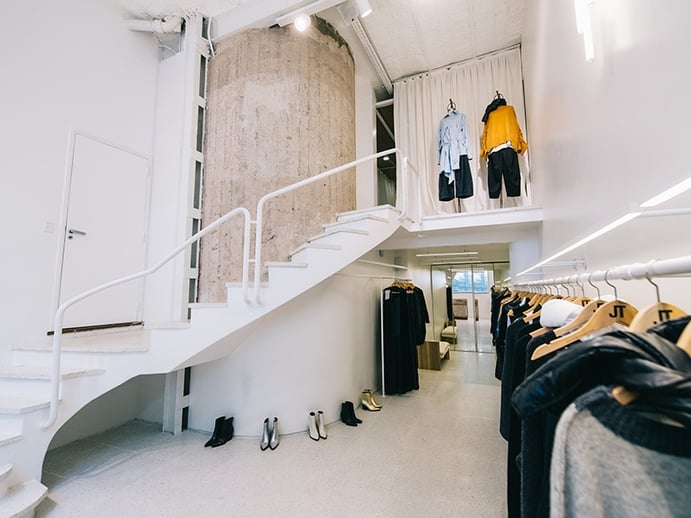 Ready to plan a trip? The best time to visit Buenos Aires is in spring (October and November) and early summer, when the polo dominates the social calendar, porteños take to streetside cafés and restaurants, and the glorious blue-purple jacaranda trees are in full bloom.