There's nothing quite like the rustic appeal and wide-open spaces of a ranch. With majestic mountain ranges in the distance, and wildlife just outside the front door, spectacular ranch estates combine all the amenities of a state-of-the-art modern home with an adventurous taste of life on the frontier.
Breathtaking scenery, miles of open wilderness, and thrilling recreational pursuits are the hallmarks of the ranch lifestyle. Many of today's ranch homes, however, are appointed with a number of additional benefits: privacy, security, and luxury. These properties, which are situated in some of the most beautiful and secluded locations in the world, are a seamless blend of superb architecture, luxurious accommodations, resort-style amenities, and world-class sporting facilities, all set against a spectacular natural backdrop for an unparalleled living experience.

Whether you seek a homestead in the ranchlands of the American West or a traditional estância in Portugal, we invite you to explore these extraordinary properties, which are among the finest ranch properties on the market today.
Little Jennie Ranch
Bondurant, Wyoming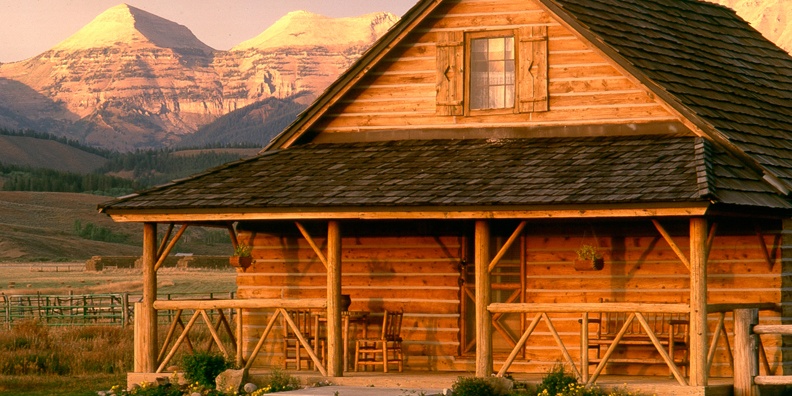 Situated on a picturesque stretch of land near Jackson, Wyoming, the "Little Jennie" ranch is anything but. This expansive property sits on 3,000 acres just below the Bridger National Forest, and is surrounded by mountains. A working cattle ranch, it's also an ideal spot for fishing and for observing the moose, elks, and Rocky Mountain bighorn sheep who call this beautiful place home.
Rio Grande Valley Luxury Estate
Edinburgh, Texas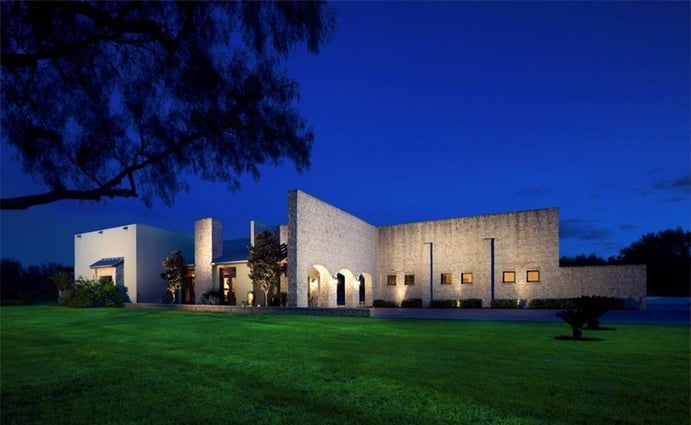 In the Rio Grande Valley, a magnificent ranch property near Edinburgh, Texas, is composed of three contemporary homes on 30 acres situated near a quiet lake. The property includes a stucco barn with stables and quarters, as well as a skeet and trap range.
Mediterranean-Style Ranch
Bonham, Texas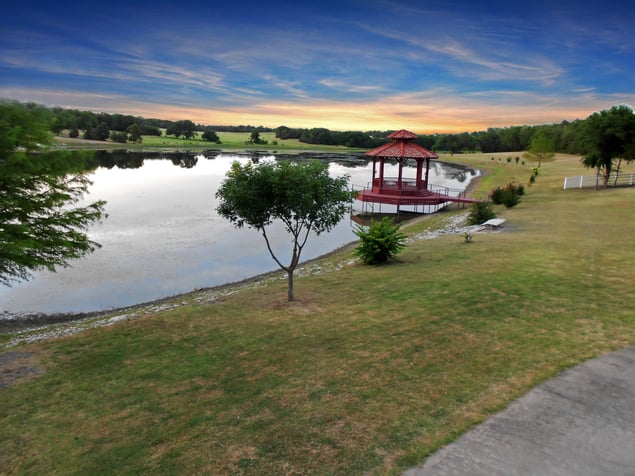 The Mediterranean-style Flat Iron Ranch in Bonham, Texas, sits atop a hill overlooking a serene private lake. This five-bedroom estate has a gourmet kitchen, wine cellar, elegant wood-paneled library, and four fireplaces for cozy entertaining, as well as a barn and expansive pasture on more than 350 acres.
Portalegre Ranch
Portalegre, Portugal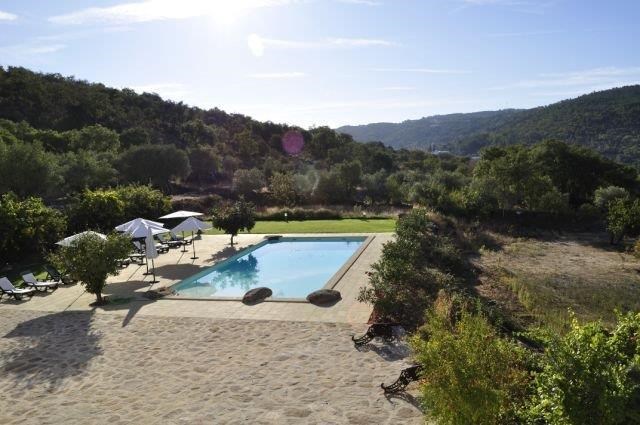 An extraordinary ranch property in the historic city of Portalegre, Portugal, is thoroughly modern on the inside and enchantingly medieval on the outside. Original stone walls enclose the estate (which includes a swimming pool), and open archways frame views of the lush forests of Serra de São Mamede.
Mortenson Luxury Ranch
Great Falls, Montana
Out west in the wide open spaces of Montana, a 40-acre ranch called Mortenson situated on the Missouri River in Great Falls seamlessly blends modern design with an unflinching embrace of nature. This five-bedroom, five-bath home draws inspiration from the park lodges that housed visitors to the Mountain West in its early days. There are three native stone fireplaces, and the interior is finished in hand-hewn timber and hardwood floors. One of the bathrooms features a luxurious copper tub.
R-Bar-D Ranch
Ridgeway, Colorado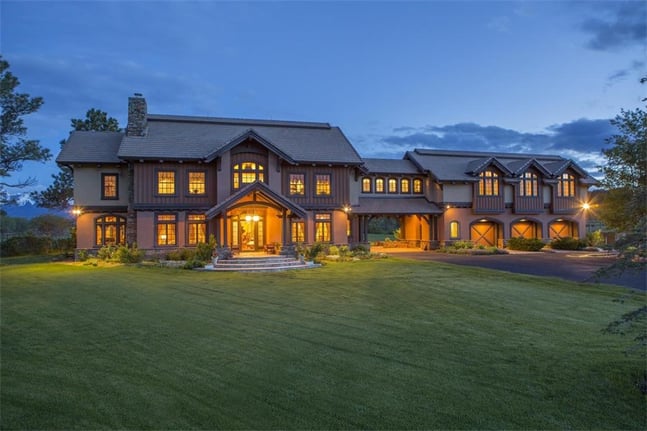 In Ridgway, Colorado, the R-Bar-D ranch sits at the base of Mount Sneffels in the stunning San Juan Mountains. Both the primary residence and the guest quarters boast plenty of large windows that provide stunning views throughout the day. Generously proportioned with rooms for relaxing, entertaining, games, and exercise, this estate combines comforts and convenience within the wonder of a spectacular natural setting.
Luxury Country Estate
Vero Beach, Florida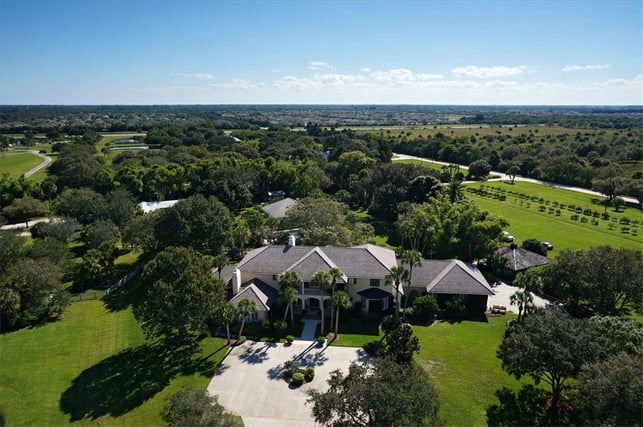 In a tropical setting, a ranch can offer the perfect blend of expansive space and access to the ocean. A four-bedroom estate in Vero Beach, Florida, is a twenty-minute drive from the attractions of the city and not much farther to the beach, yet its 30 secluded acres include two barns and 19 stalls for the accomplished equestrian, a pool and outdoor kitchen for entertaining, and manicured grounds with a citrus orchard and rose garden. The 9,700-square-foot main house also features an exquisitely appointed interior as well as three fireplaces and cypress-beamed ceilings.